The red carpet rolled out at the 2nd International Film Festival & Awards Macao (IFFAM) award ceremony at The Macao Cultural Centre.
International filmmakers, actors and celebrities showed up for the IFFAM award ceremony in Macau.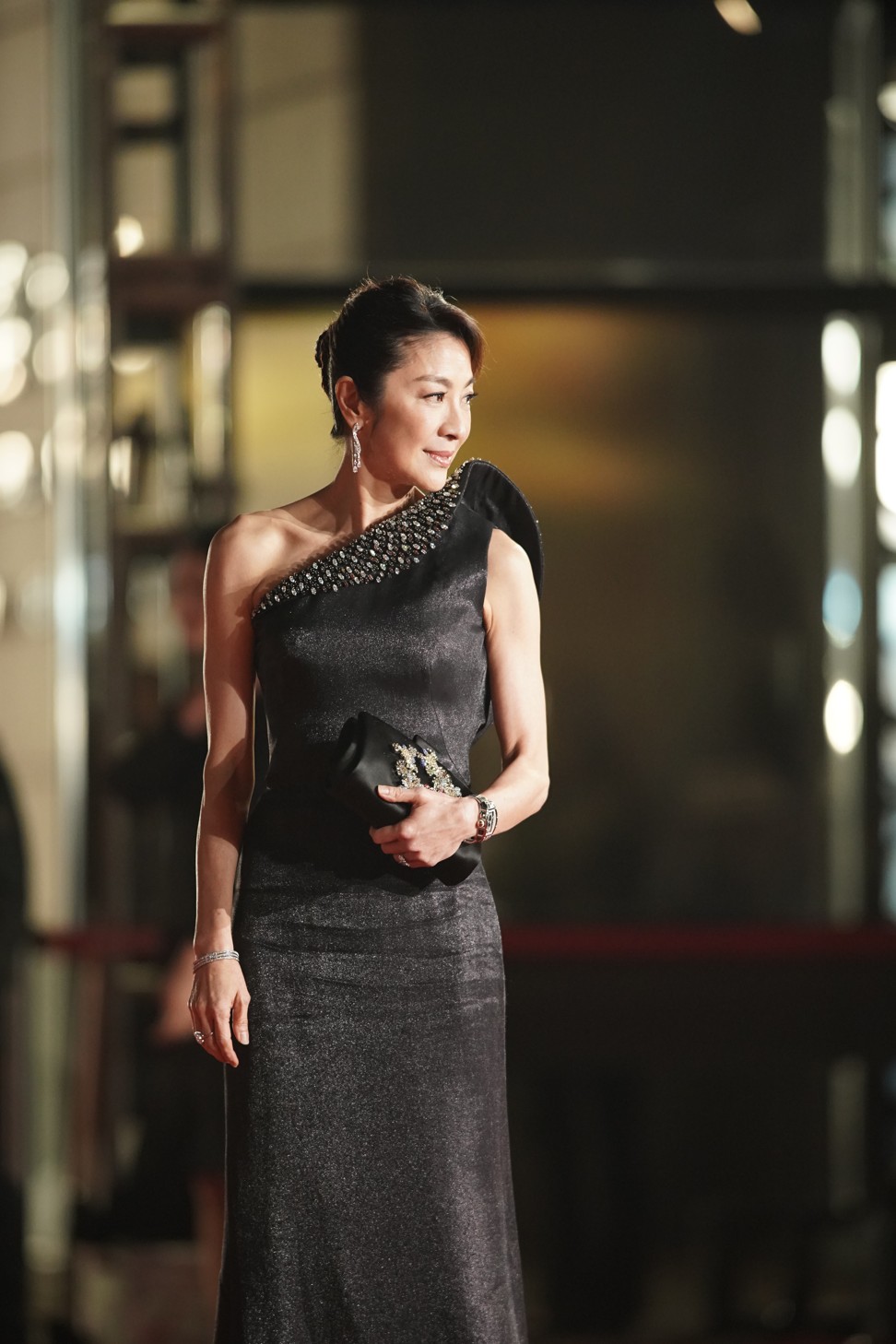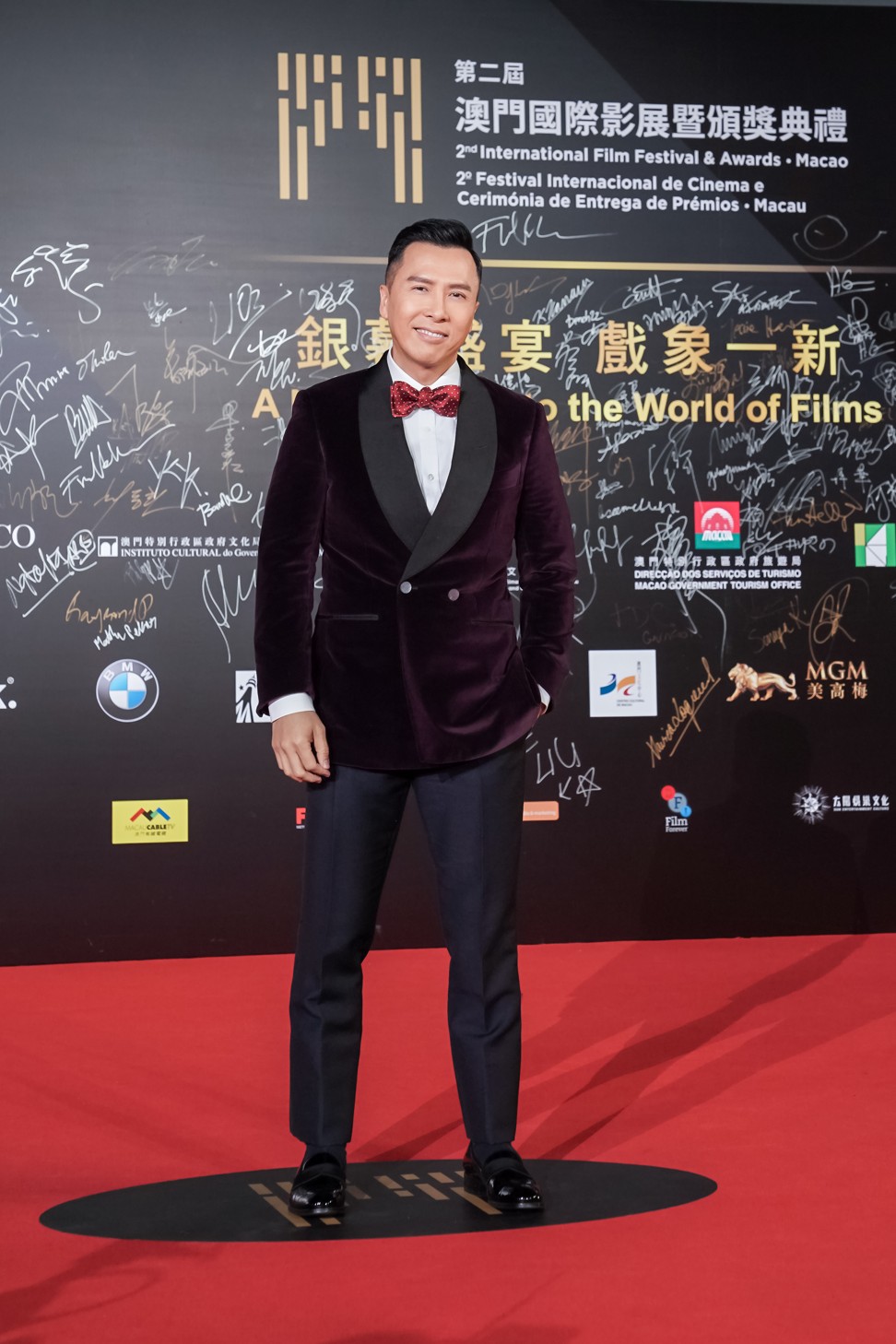 Being the closing event of the seven-day film festival, the award ceremony saw stars Michelle Yeoh, the festival's Actress in Focus; Donnie Yen, one of the festival's Talent Ambassadors; IFFAM artistic director Mike Goodridge; and Thai blockbuster Bad Genius star Chutimon Chuengcharoensukying on the red carpet.
What Thai blockbuster 'Bad Genius' means for Asian cinema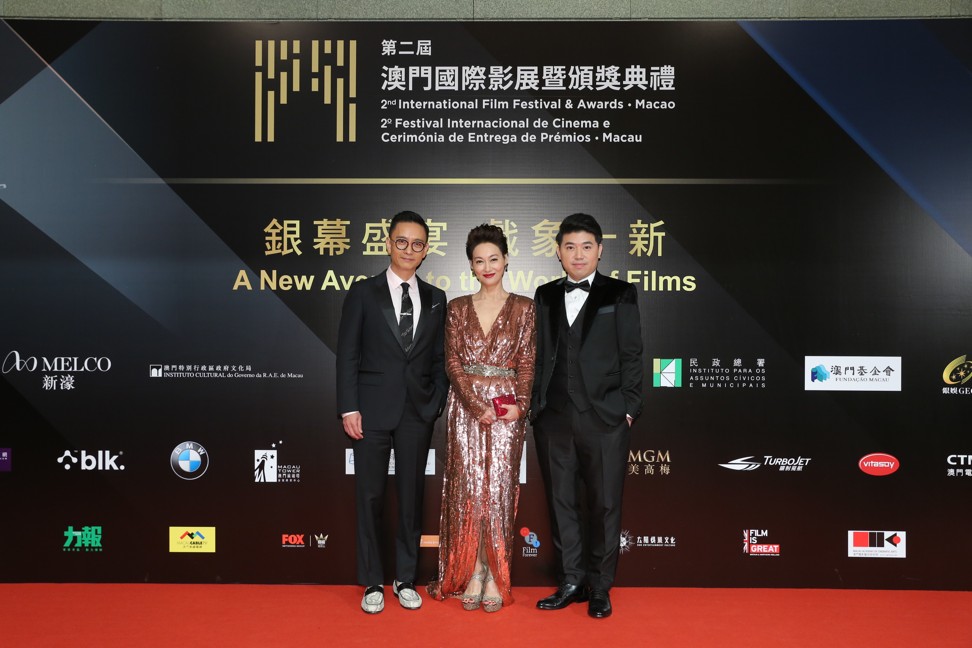 At the ceremony, Argentinian director Natalia Garagiola's debut movie, Hunting Season, was named the Best Film by the International Competition Jury, comprising French director Laurent Cantet, Chinese actress Joan Chen, Australian filmmaker Jessica Hausner, British novelist Lawrence Osborne and Singaporean filmmaker Royston Tan. French director Xavier Legrand took home the Best Director Award for his movie Custody.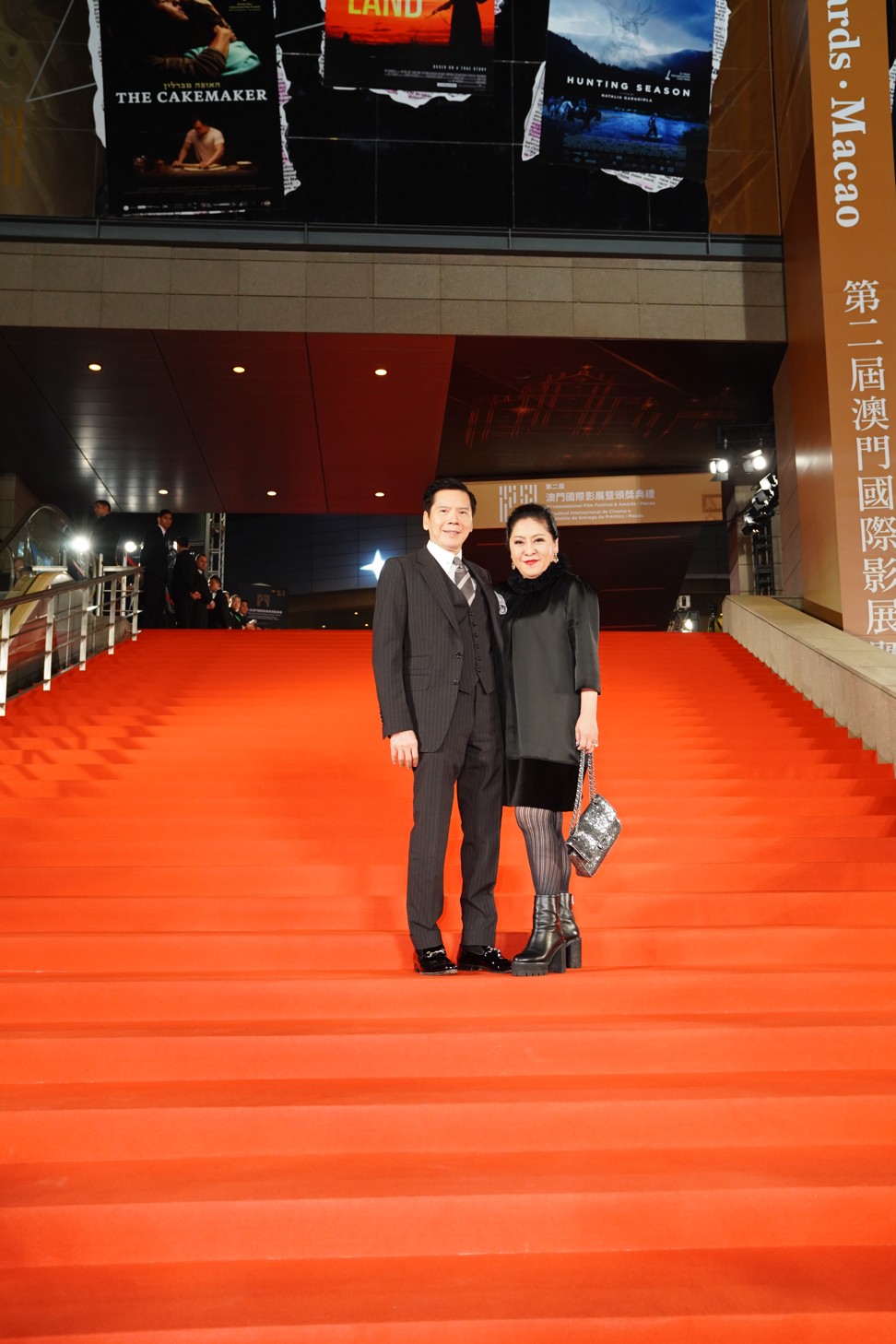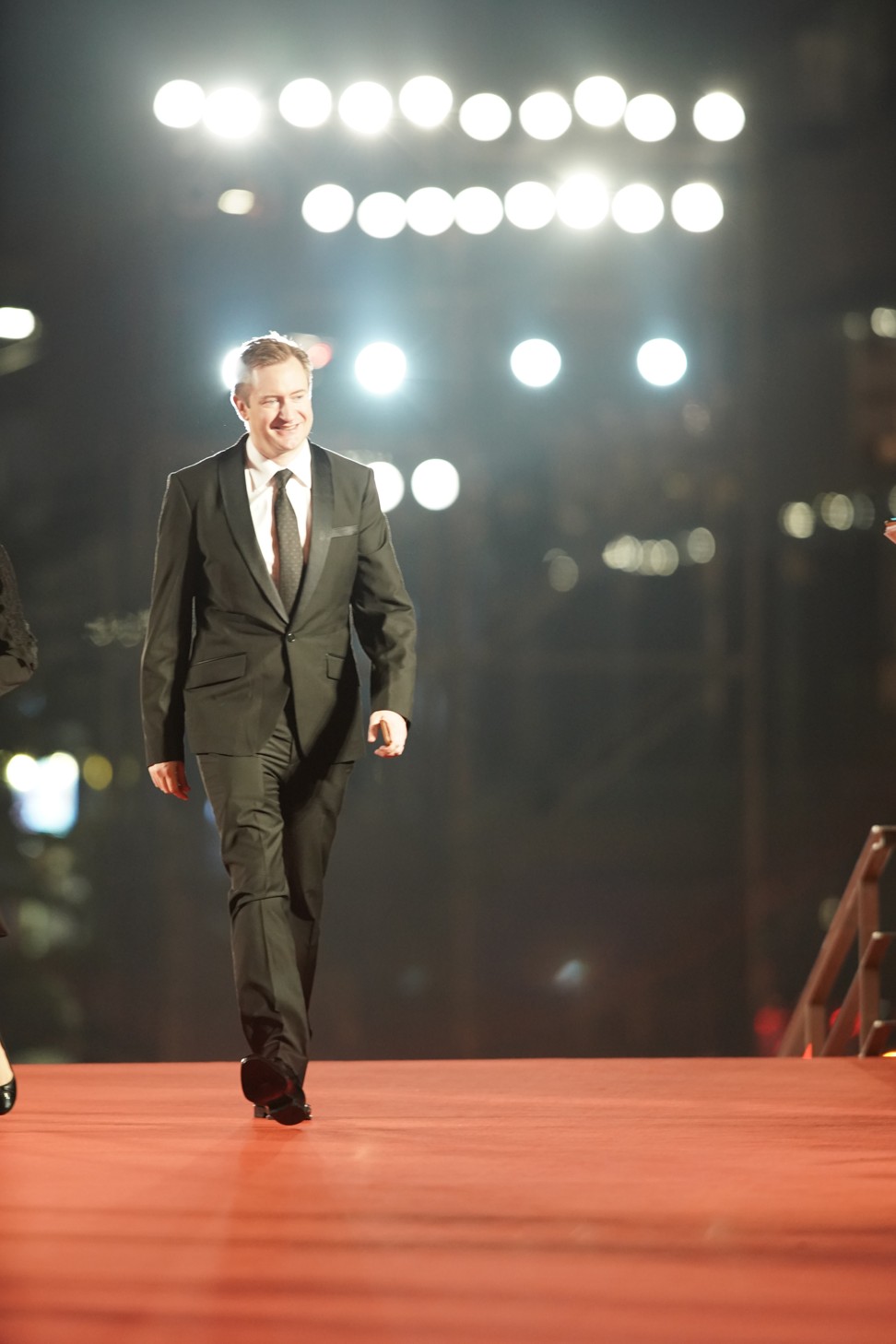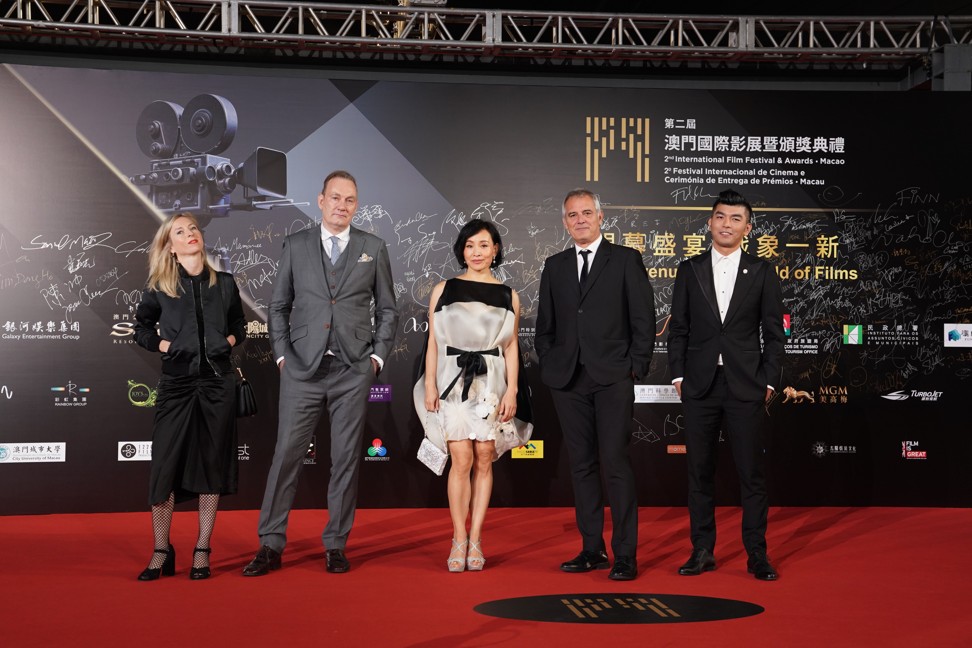 The festival featured Paddington 2 as the opening film, and also had Korean actor and EXO member Doh Kyung-soo (aka D.O.), Hong Kong actress-singer Miriam Yeung, and American actor Jeremy Renner as Talent Ambassadors.
Chic Chat with Doh Kyung-soo (aka D.O.)
You're here as one of the talent ambassadors for the International Film Festival and Awards Macao. How has it been so far?
It is an honour to be a talent ambassador of the International Film Festival and Awards Macao. I've always wanted to come here, and the festival has always been on my mind, so it is a great honour to be here in this capacity.
How D.O. of Korean boy band EXO made it big on the silver screen
Were there any films that affected you or influenced you the most?
For me, it was Birdman (2014) and The Revenant (2015). The director [of both films], Alejandro González Iñárritu, is simply amazing. How does a film like that exist? How does one act like that [on screen]?
A lot of fans were upset with this year's MAMA, as they believe EXO did not win as many awards in other categories as they should have. Is there anything you'd like to say to your fans?
I don't know what happened, but I want to tell my fans to not be sad; just enjoy our music, our work, and let us always be happy together.