Chinese heart-throb Kris Wu and British fashion house Burberry unveiled their latest collaboration at a star-studded event in Shanghai.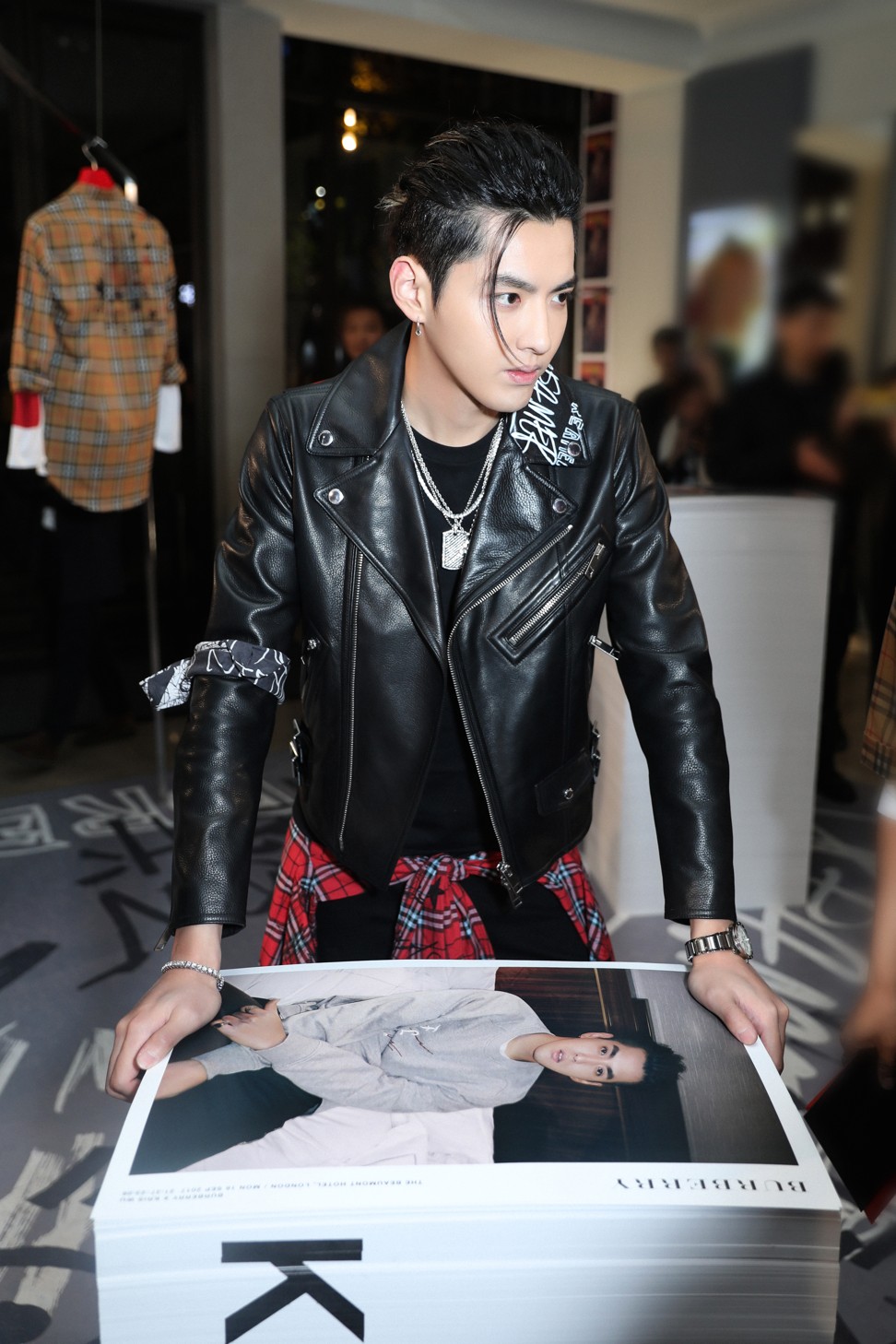 Models Estelle Chen, You Tianyi, Ye Xiang and Zhao Qinghe, stylist Fil Xiaobai, Chinese actor Elvis Han and rapper After Journey all turned out to support the brand.
Who is Kris Wu? Meet the millennial idol bringing Chinese hip hop to a global stage
The new collection, jointly created and curated by Wu and Burberry's chief creative officer, Christopher Bailey, comprises 19 outfits from sweatshirts, sweatpants, hoodies, a trench coat with prints of Wu's tattoos to a rucksack embroidered with the lyrics of Wu's songs.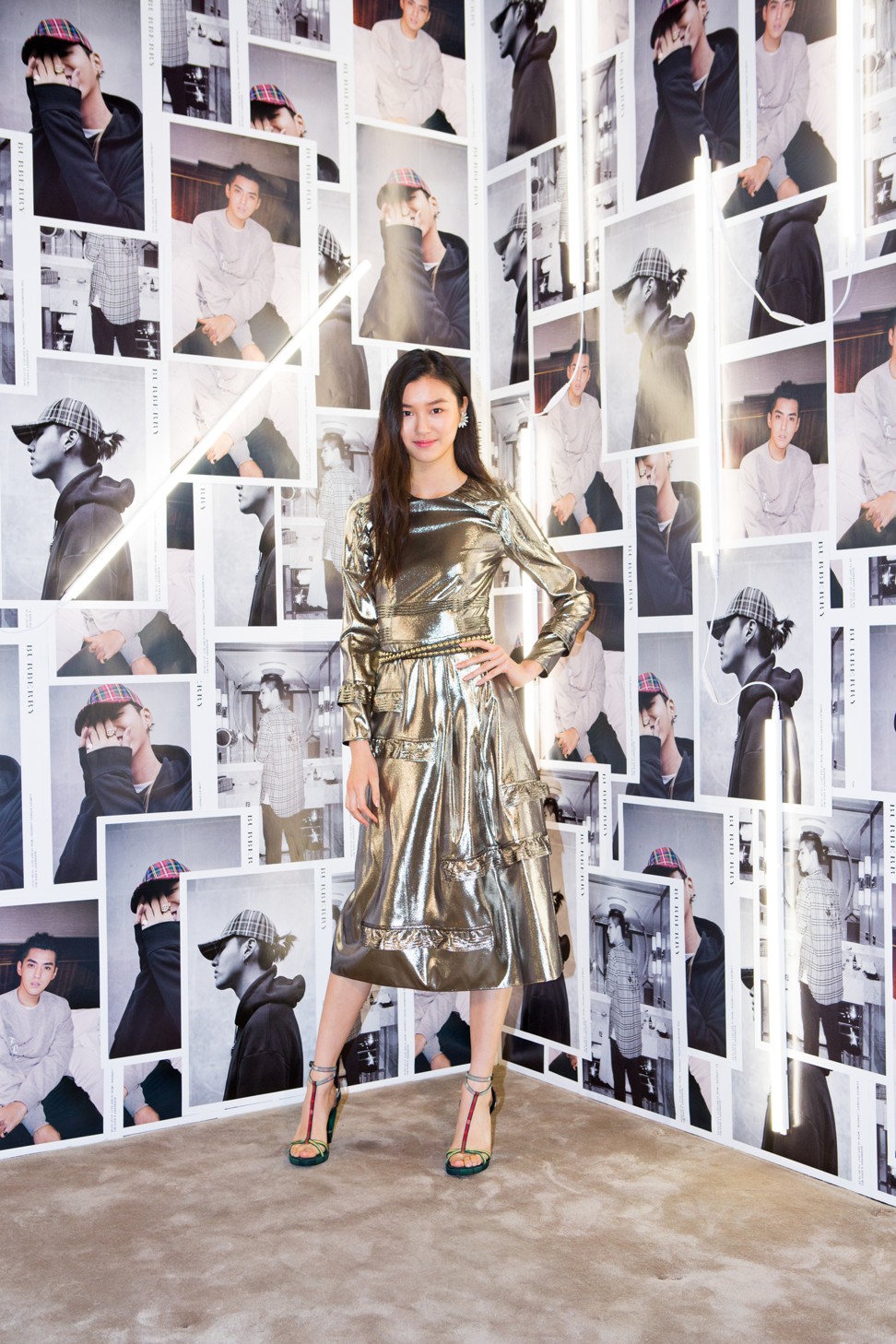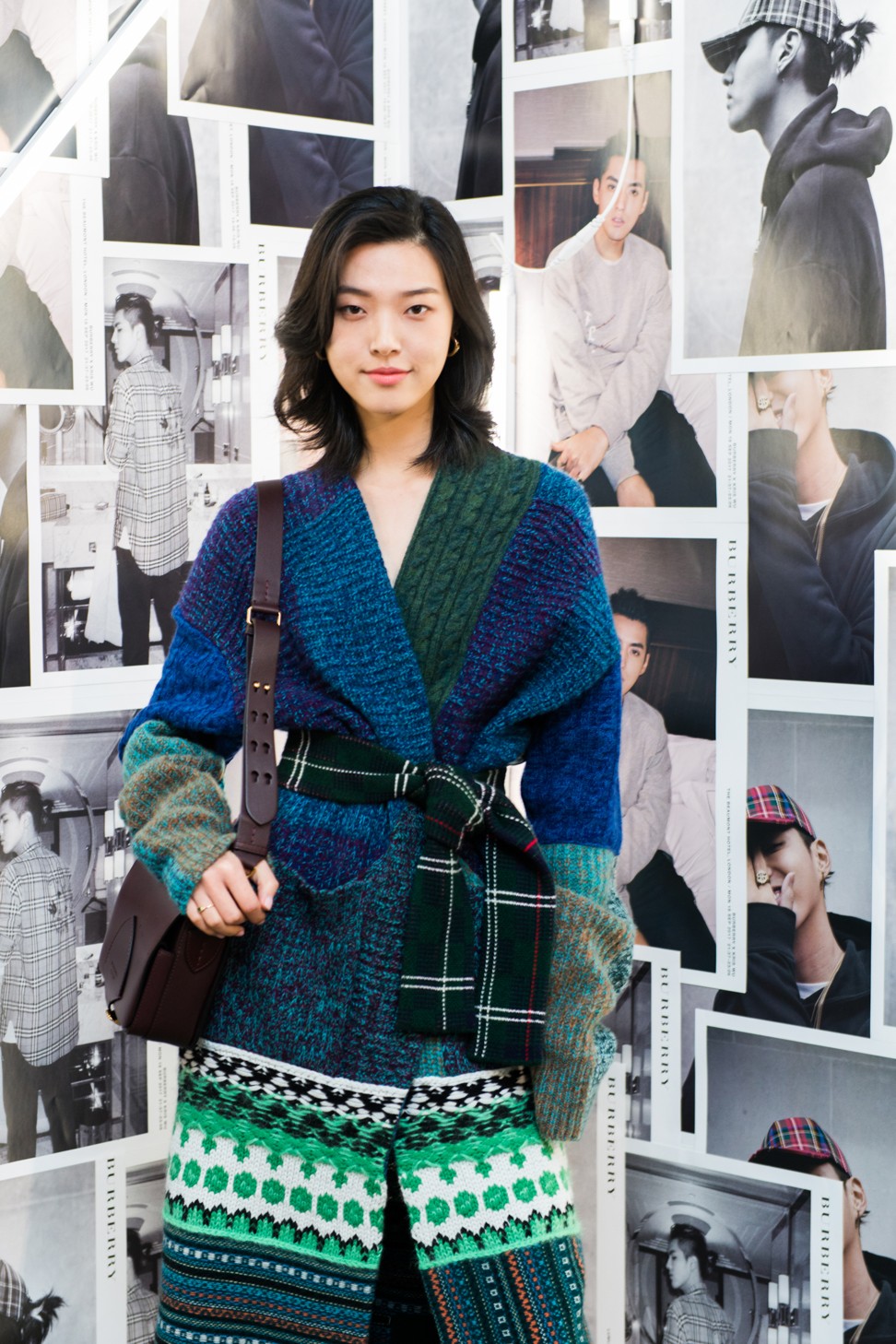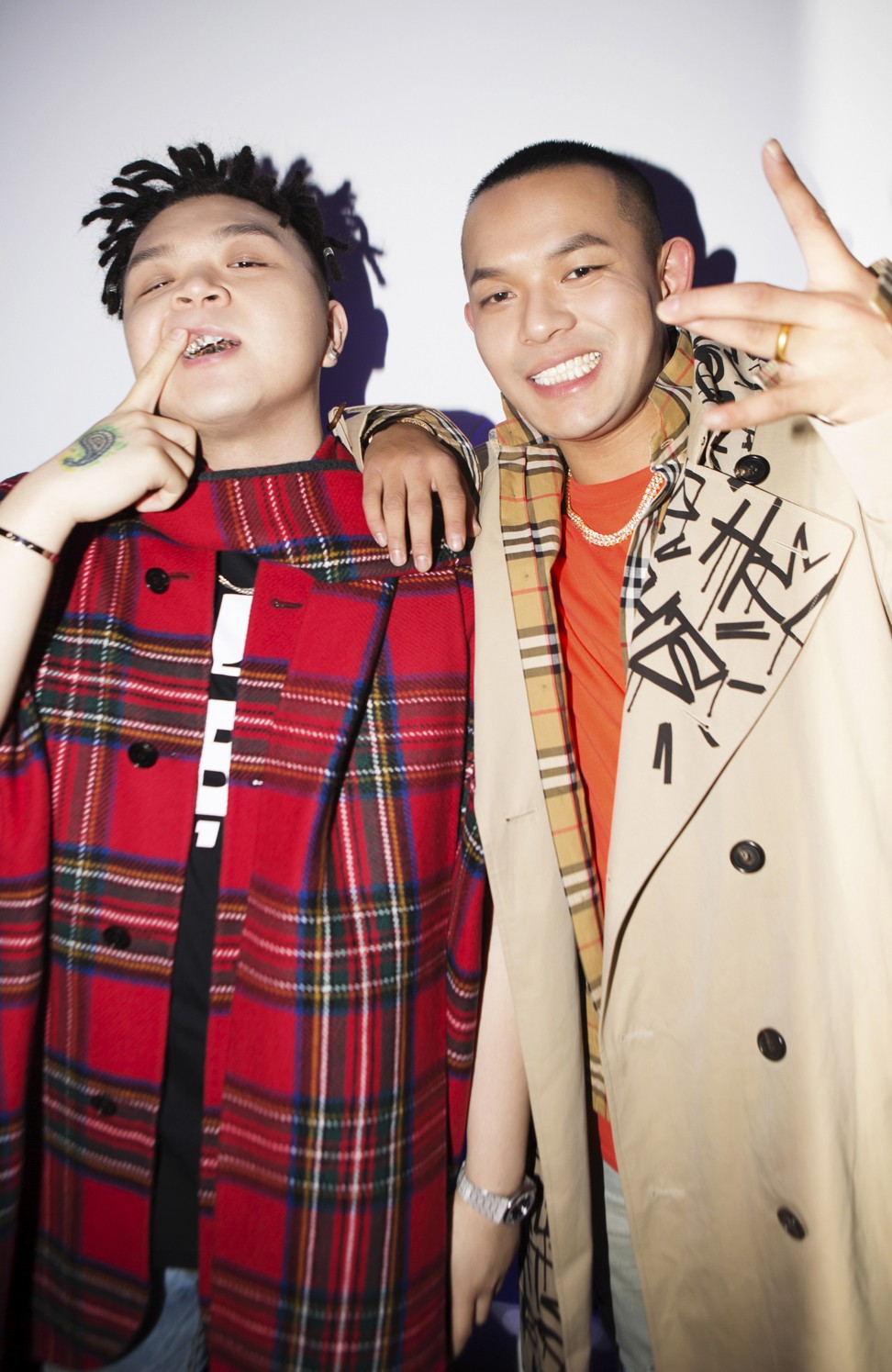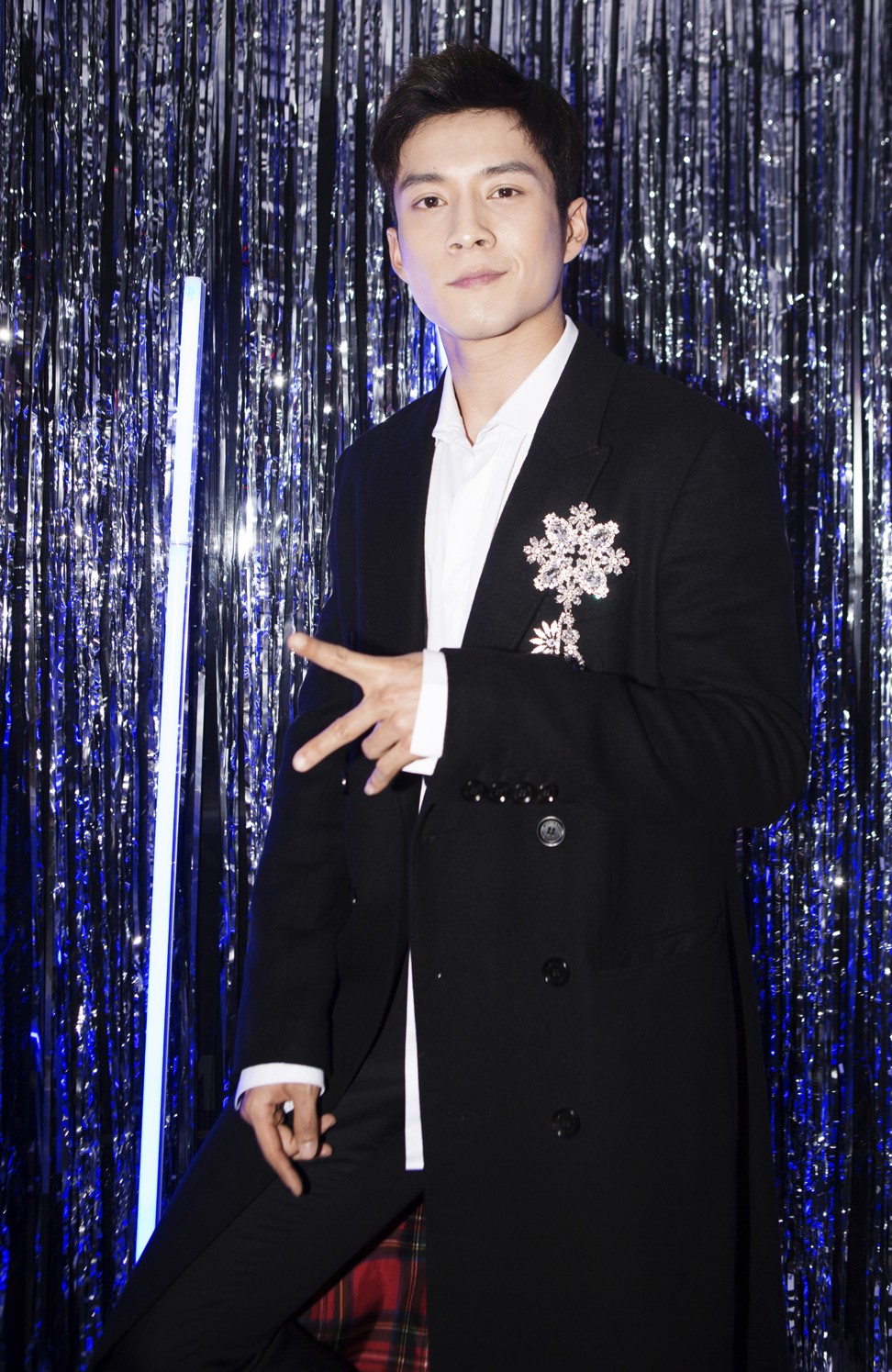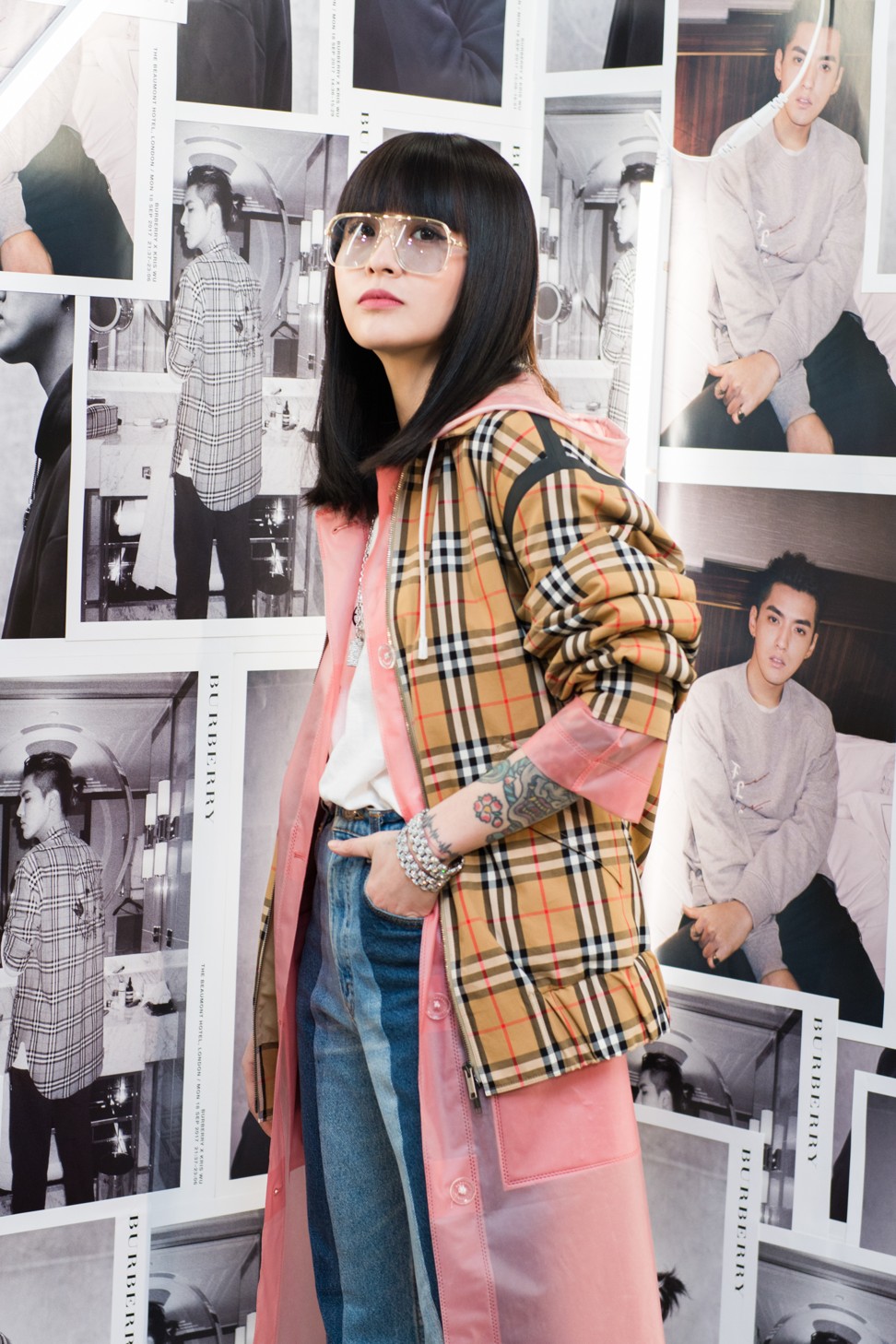 It is Wu's second collaboration with the brand, following the "Kris Wu Edit" in November 2016. To celebrate the launch of the second collection, Wu recently released a new track titled B.M., which stands for "Burberry made".