Photographing glamorous celebrities was, for 25 years, all in a day's work for American David LaChapelle. One day, he walked away from Lady Gaga, Michael Jackson, Leonardo DiCaprio, Katy Perry, Kanye West, David Bowie, Hillary Clinton and Muhammad Ali – to be a farmer. But that was not his destiny.
Returning to the publishing industry as a fine art photographer, he was in Shanghai last September to take pictures at the celebration event of shopping mall Plaza 66."I haven't done that since I was a kid," he says.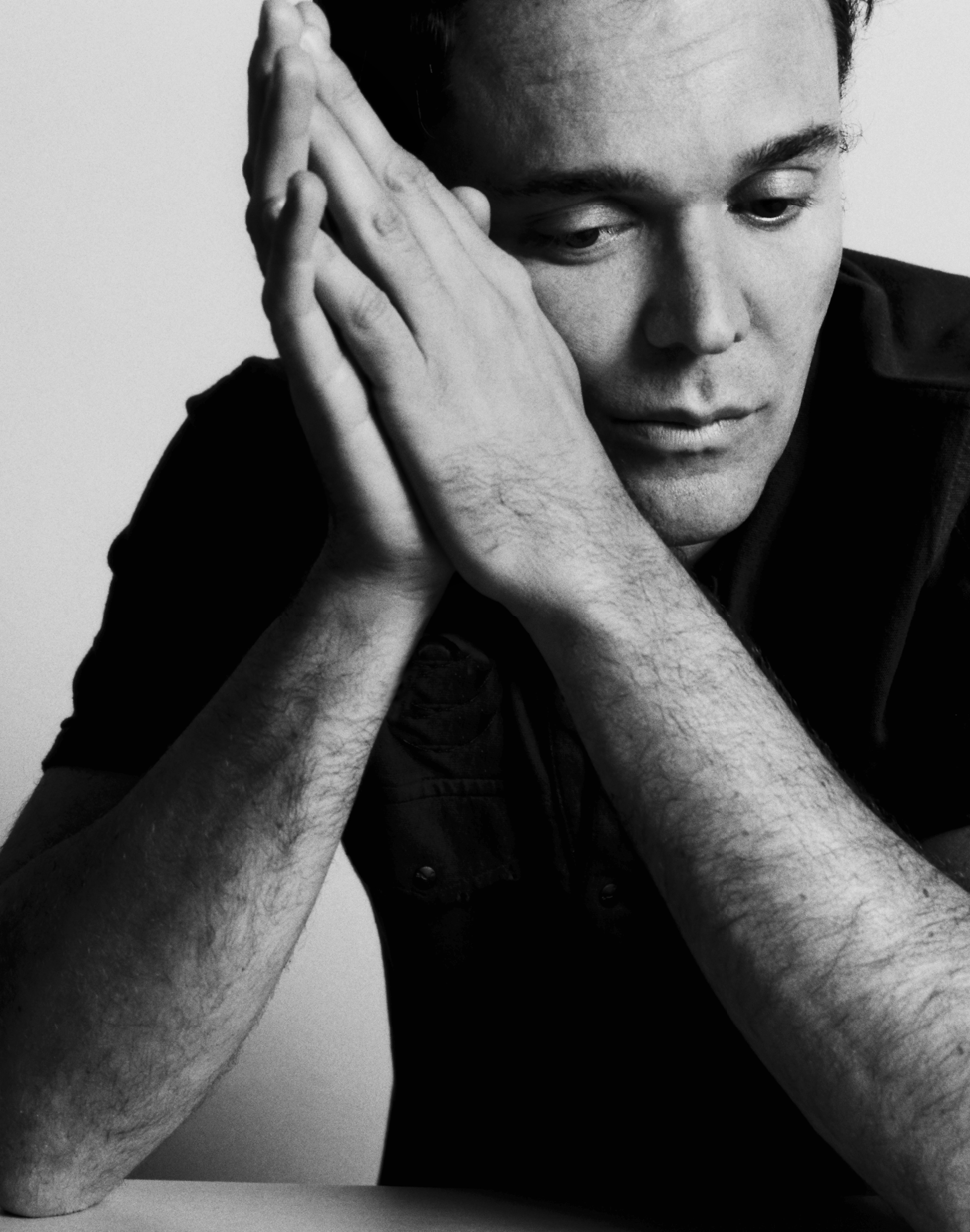 This time, he was photographing an event for fun. In the old days, it was something he did to make ends meet before pop art legend Andy Warhol hired him as a photographer for pop culture magazine Interview after seeing his work at a gallery in New York City's East Village.
"Do whatever you want. Just make everybody look good," was the only instruction the 17-year-old received at the outset from his "art hero" Warhol. LaChapelle soon established himself as a fashion and celebrity photographer with a distinctive style – conceptual, provocative, dramatic, surreal and somewhat dreamlike. While showing the beautiful clothes and people, he takes the images to another level by adding unusual aspects and social context.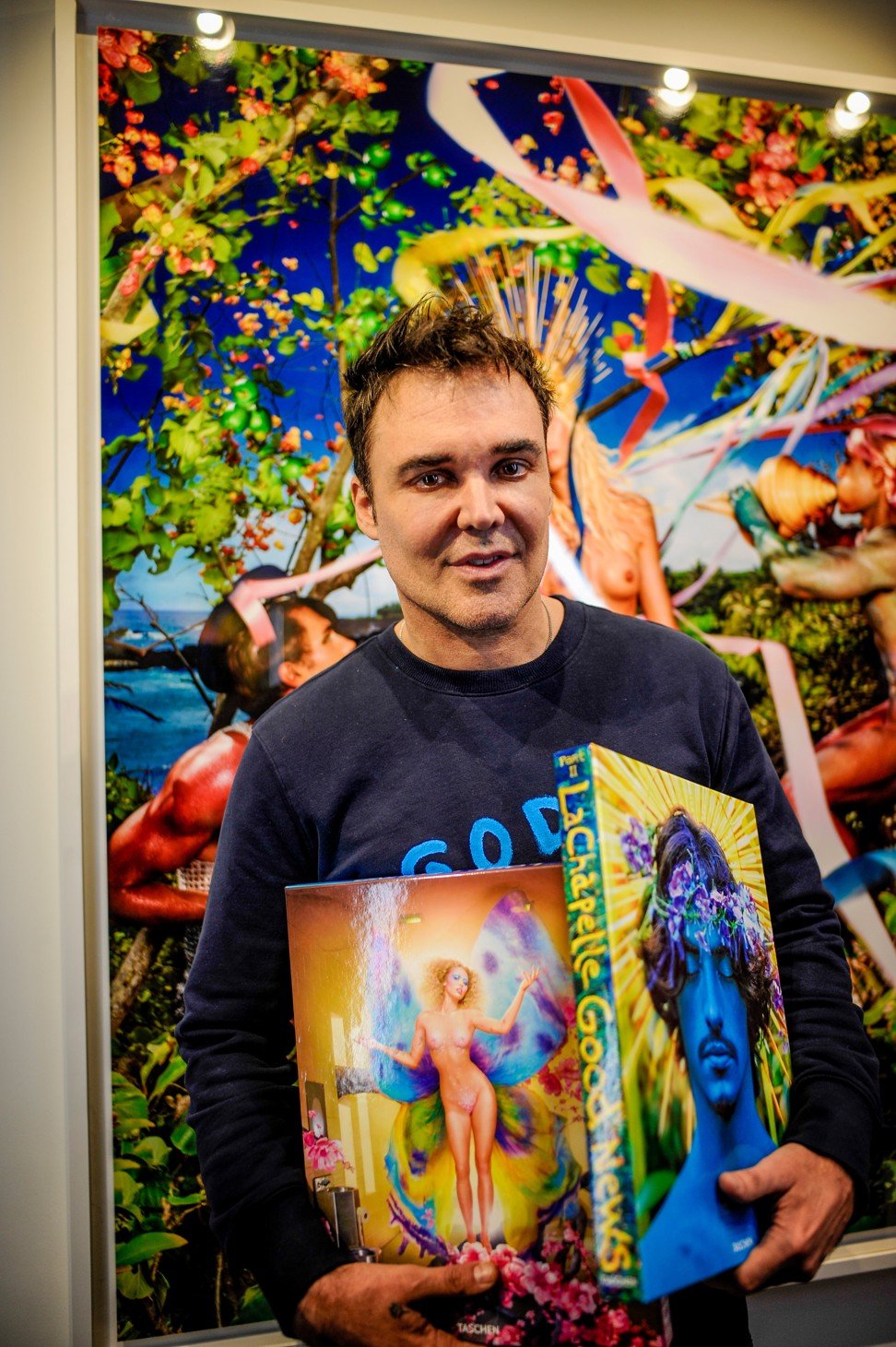 From Ai Weiwei to Zheng Lu: meet UAP, the dream builders bringing art to life on a grand scale
At the peak of his career in 2006, LaChapelle felt that "I'd said everything I needed to say in that world". After the Destruction and Disaster series – images showing glamorously dressed models against chaotic and ruined backdrops – for Vogue, he suddenly quit, bought an isolated plot of land on Maui, Hawaii, and turned to farming.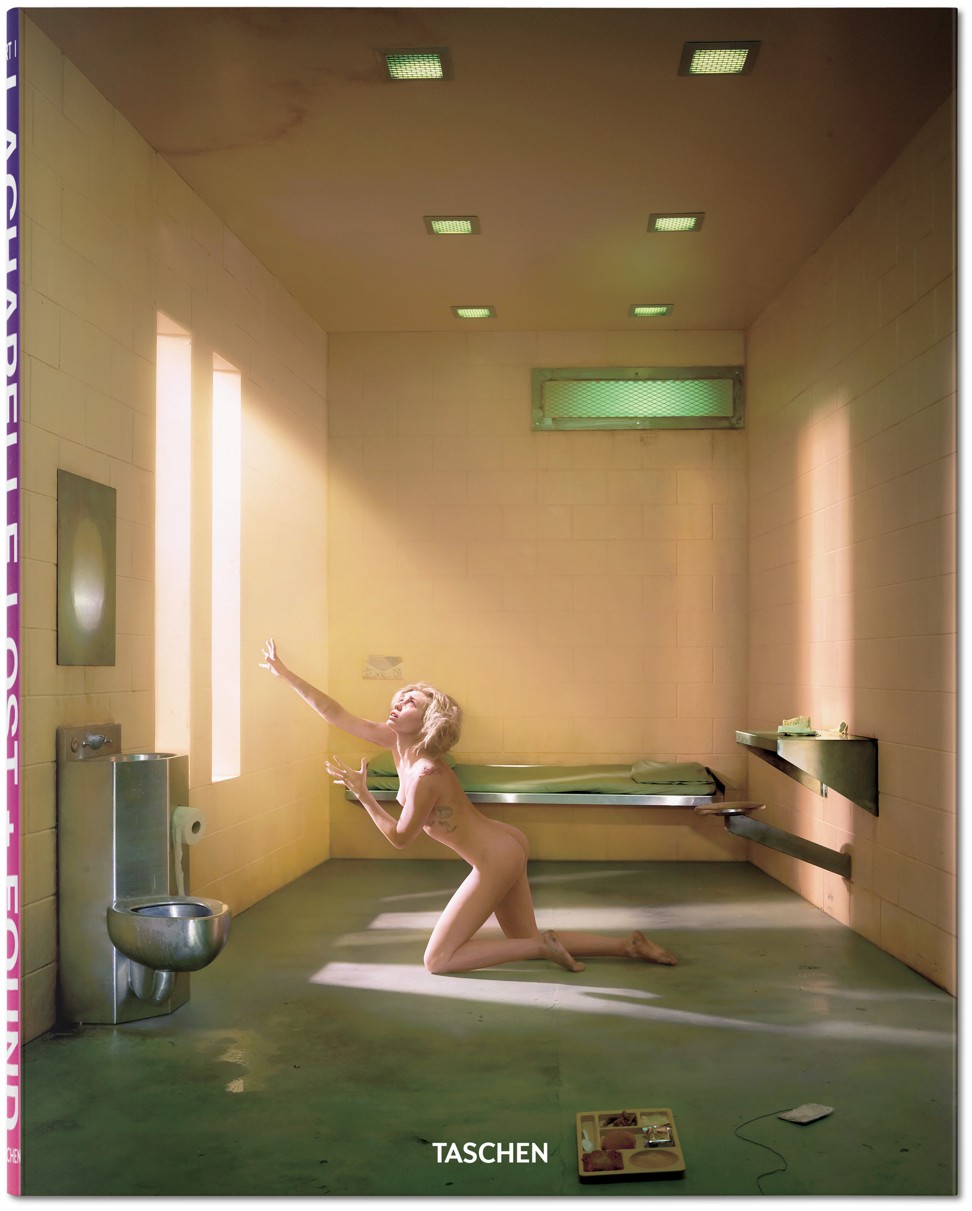 "I wasn't burnt out as some magazines have said," LaChapelle recalls. "I felt like I'd said all I could say in that context. I wanted to try a different life, which was farming on this tropical island. I don't want to do something just for the money or for the wrong reasons, so I stopped at the very top of that world and walked away."
Back in the '90s and early 2000s, LaChapelle's works could be found on the covers and fashion editorials of Vanity Fair , Vogue Italia , Vogue Paris , i-D, The Face , GQ and The New York Times , and he directed music videos for Mariah Carey, Elton John and No Doubt (which included Gwen Stefani), and made documentaries Krumped (2004) and Rize (2005).
I don't want to do something just for the money or for the wrong reasons, so I stopped at the very top of that world and walked away
This was also when LaChapelle said no to, and hung up on, pop queen Madonna. "I had seen people come and go in New York City since I was a kid," he says. "I'd have to thank [Madonna] for that because that was the first time I said no ... I loved photography but I fell out of love with it."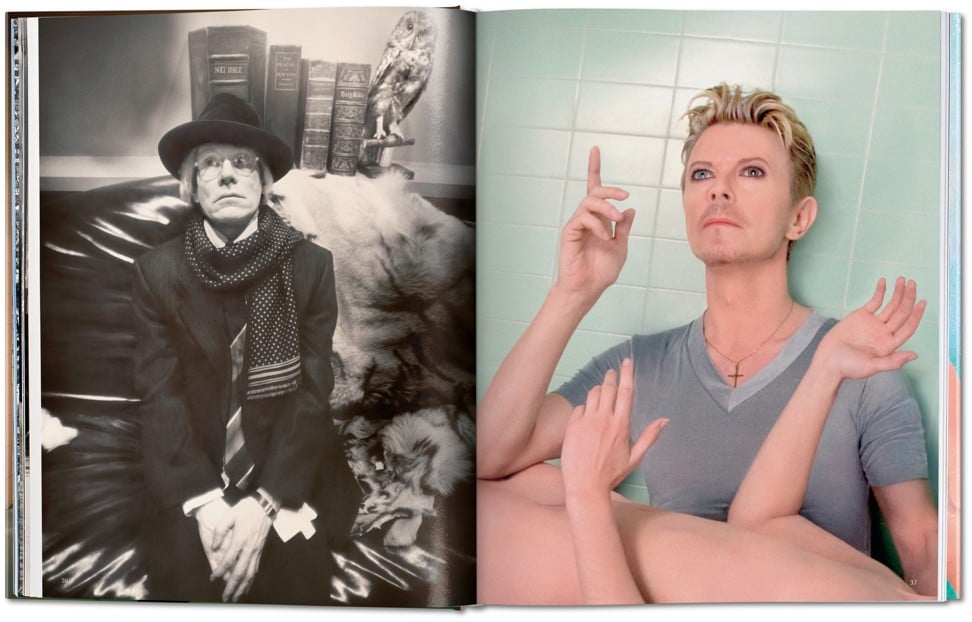 Life, as always, then delivered the unexpected. LaChapelle received a call from a gallery asking if he would like to show his work again. As someone whose childhood dream was to show his work at galleries, the opportunity provided him with a rebirth as an artist. "I really thought I would just be a farmer. That would be a huge amazing surprise. I had plans but God had other plans for me."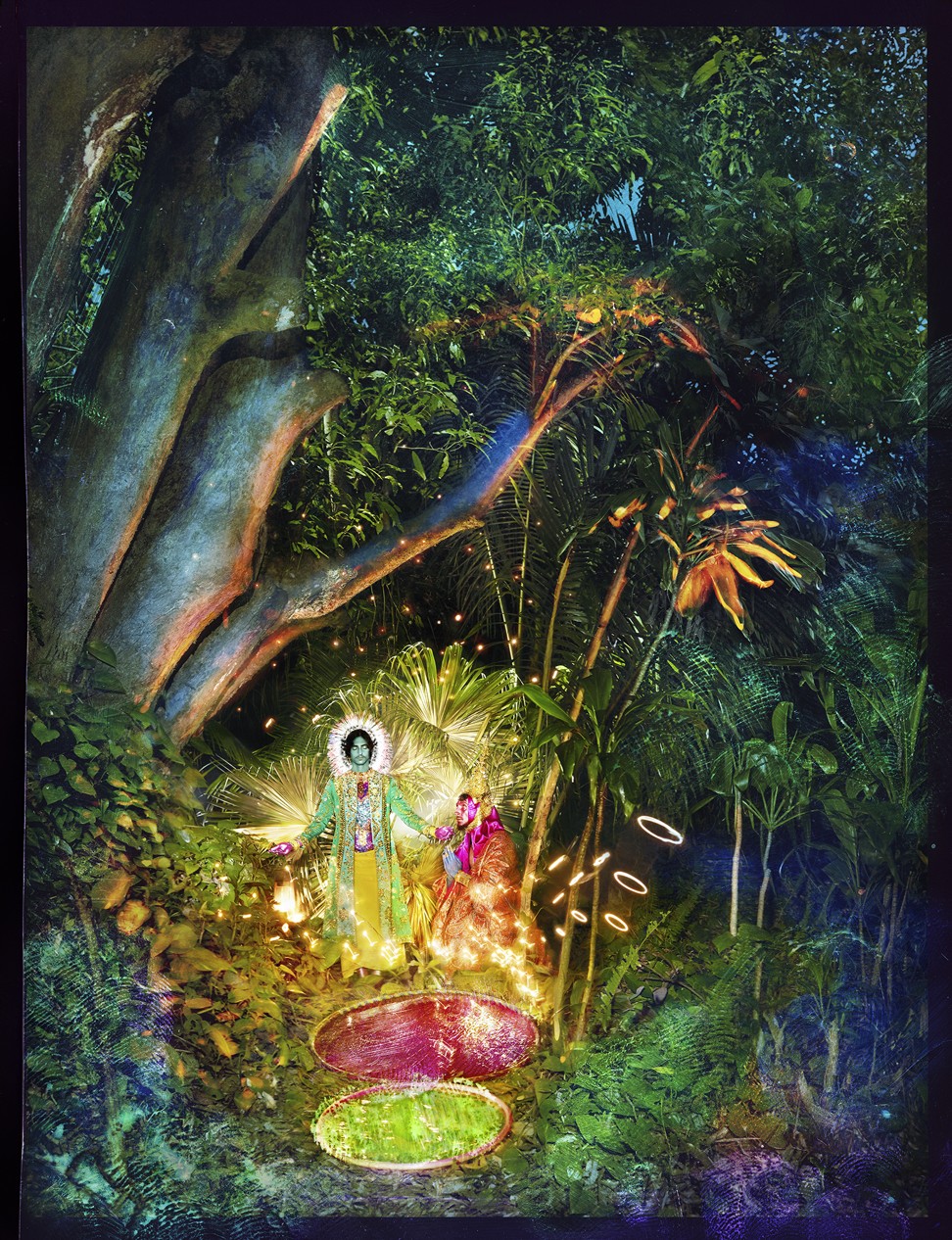 Connecticut-born LaChapelle dropped out of high school when he was 15 and moved to New York City, where he worked at the fashionable Studio 54 nightclub. Two years later, his father visited him in New York and asked him to resume his studies. He then enrolled at both the Art Students League and the School of Visual Arts where he learned photography.
In 2007, he created "Deluge", a photography series inspired by Michelangelo's masterpiece The Deluge painted on the ceiling of the Sistine Chapel, symbolising the decline of universal values and the ever growing attachment to material goods. It marks a turning point and transition for the photographer.
George Turner's Hong Kong exhibition reveals wild and remote beauty of northern climes
Last October, he released two new books, Lost + Found, Part I and Good News, Part II, which are the last two of his five-instalment anthology. Published by Taschen, the collection started with LaChapelle Land in 1996 (which was included in Andrew Roth's The Book of 101 Books: Seminal Photographic Books of the Twentieth Century ), followed by Hotel LaChapelle (1999) and Heaven to Hell (2006).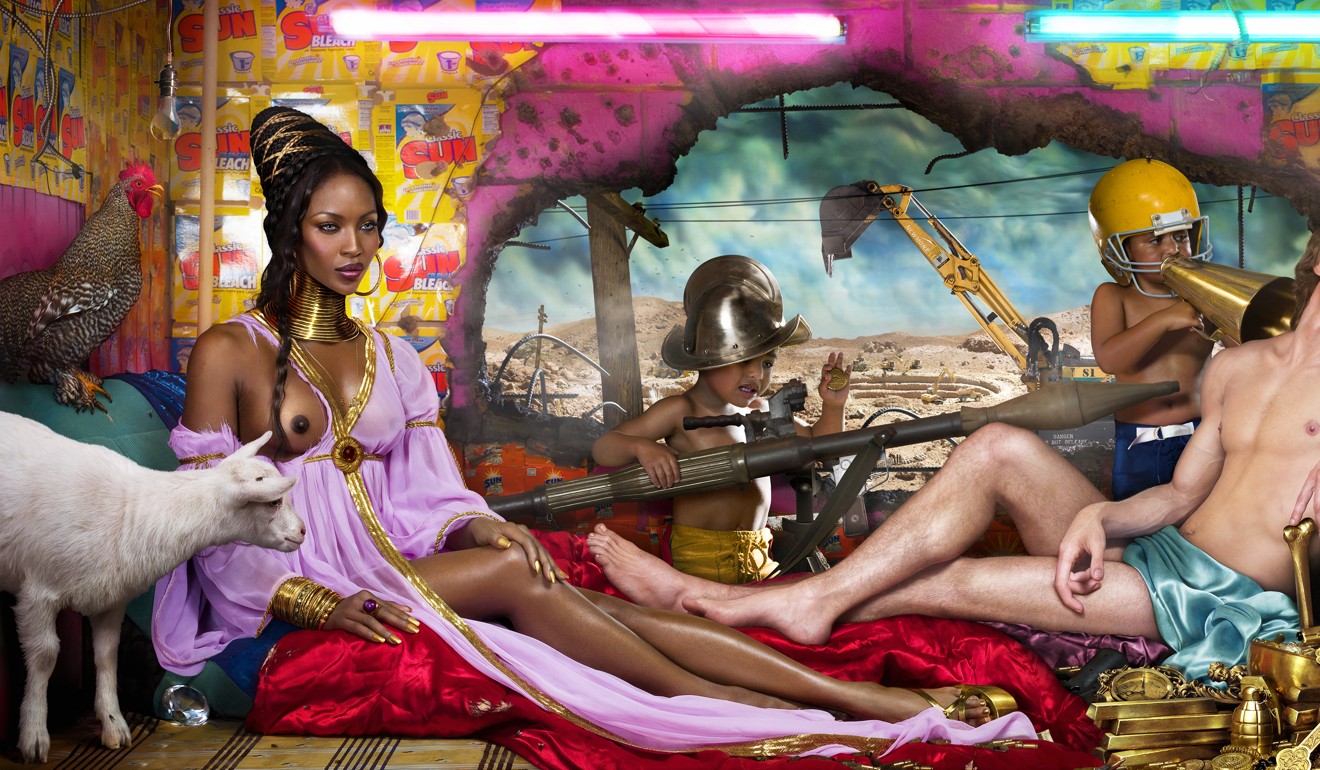 "I've got to spend more time on these images and there are still famous people in the photographs – Katy Perry, Kanye West and Pharrell Williams, Hillary Clinton, and Lady Gaga. You name it. [Lost + Found, Part I] is about the time that we live in. The second book, Good News, is about the idea of paradise that I've worked on for 10 years," LaChapelle says. "You can recognise my work immediately. It's the continuation of what I've done. The work is more mature. So even if it's a nude, there's a sensibility that goes into it that's mine."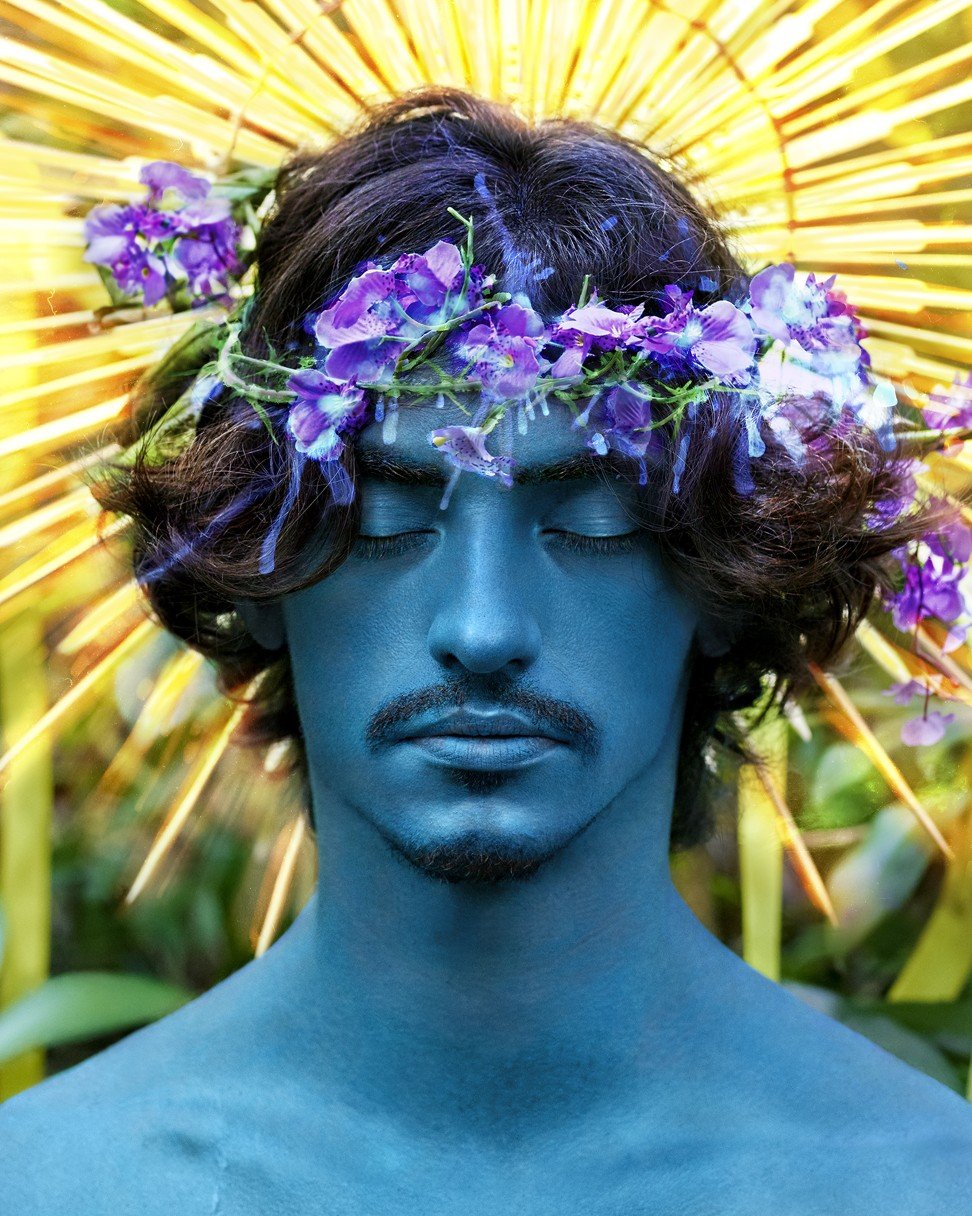 LaChapelle is not into the digital world of Instagram and Facebook. "I don't take photos for Instagram. I don't do social media. I'm not on any social media," he says. "It has really strengthened my works in a sense because my works look so different from what you see on Instagram ... We all have access to paper, that doesn't mean there are more great writers."