American artist Alex Katz is known for his distinctive style of portraits featuring sophisticated yet daring women of all ages. The Lotte Museum of Art (Lmoa) in southern Seoul presents the first solo exhibition of the 90-year-old artist, who stylises American culture and society such as fashion, beauty and landscape, in Korea.
Titled "Alex Katz: Models & Dancers", the exhibition brings about 70 pieces from Katz's oeuvre, ranging from drawings and paintings to sculptures.
Katz is a contemporary master of portraiture and is influenced by the abstract expressionism of the 1950s, but he pursued something more powerful.
Four artistic menus on offer in Hong Kong during Art Basel 2017
"Those [Franz] Kline and [Willem] de Kooning had so much big energy; I wanted to make something that knocked them off the wall. They set the standard. It wasn't the style I wanted to follow, but I wanted to paint up to their standards. So I took a figurative work and I said, 'Well, I want a figurative painting on the scale of the Abstract Expressionists,' you know, on a big scale," Katz is quoted saying.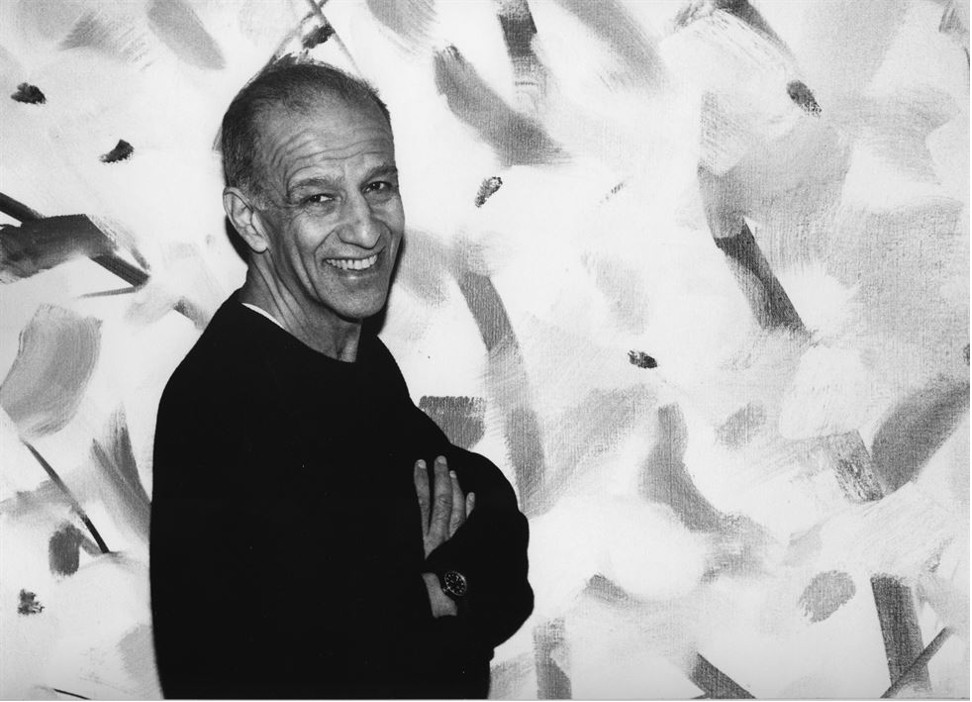 Indeed, Katz's signature portraits are much larger than the conventional scale and create an impact with the flatness of colour and their clean lines.
For the Lmoa exhibition, Katz first reveals his latest series, combining modern fashion and art. The "CK" series and "Coca-Cola Girl" series are examples of how Katz uses fashion elements to add contemporariness into his works.
Fashion is of the moment, and art is supposed to be forever. Using fashion was a way to get to the present tense, because fashion exists in the present tense
"Fashion is of the moment, and art is supposed to be forever. Using fashion was a way to get to the present tense, because fashion exists in the present tense," Katz says.
The "Coca-Cola Girl" series features a blonde woman wearing white dance wear on a red background. The move of the women on canvas is inspired by the white-and-red rhythmical design of the brand's logo.
5 must-see artistic interpretations of luxury during Hong Kong Arts Month
In collaboration with American fashion house Calvin Klein, Katz captured the natural and unconstrained image of the brand by painting the body of women wearing the brand's signature underwear. The "CK" series is exhibited along with Katz's "Black Dress" cut-outs, creating a contrast between the classical and iconic "little black dress" and modern black underwear.

Lee Joo-eun, a professor of the Culture Contents Department at Konkuk University, says Katz developed his own style instead of jumping on the bandwagon of a popular trend.
"Figurativeness and abstractness coexist in Katz's works through colour fields. He captured New Yorkers' daily life in a cool way," Lee says.
Katz's unique style comes from unexpectedly cropped people on a large canvas. His paintings offer the least information about the subject, but they portray a New Yorker's lifestyle through fashion and facial expressions.
What to expect at Art Basel Hong Kong 2018: huge installations and provocative discussions
The "Laura" series depicts a New York dancer who inspired the artist. She is not portrayed in a conventionally beautiful way; but her liveliness and elegant body moves as a dancer are captured by Katz.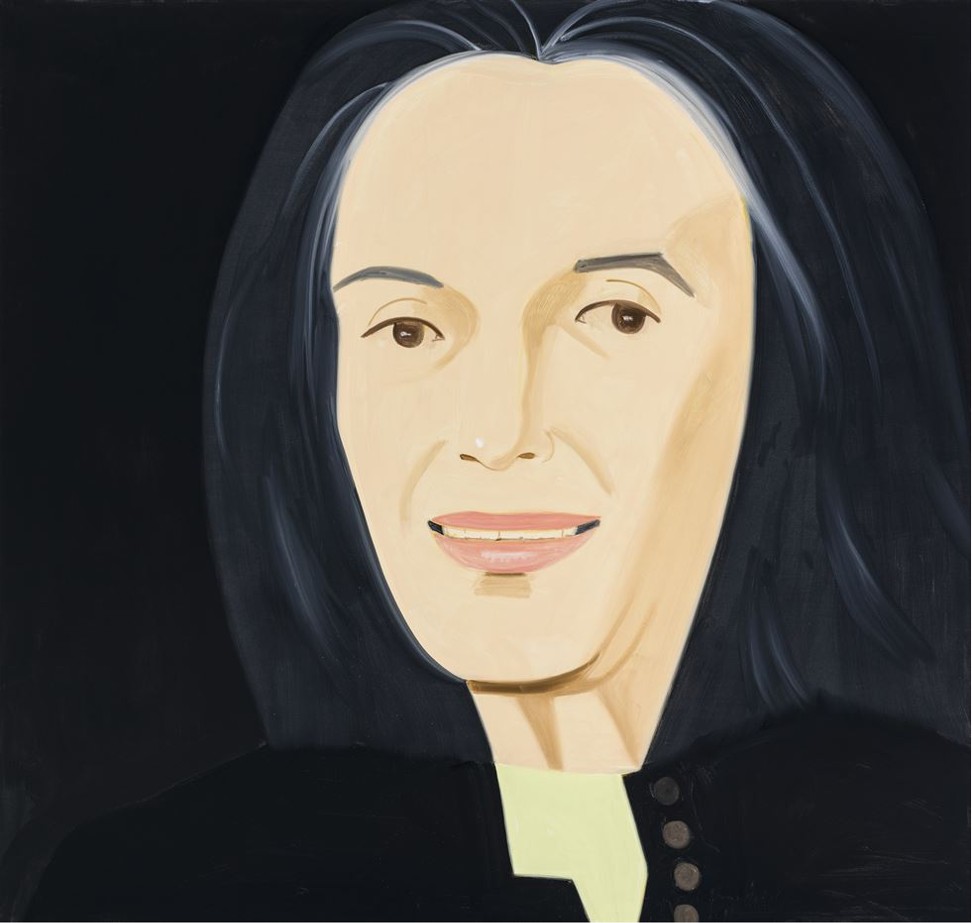 Another perpetual subject for Katz's works is his wife Ada. He continuously produces paintings of Ada and she became an icon of beauty, symbolising elegance and peace.
"My wife, Ada, is my muse. When she was young she went to the movies and was very influenced – all her gestures come out of movies. She's like a dancer. She doesn't make a bad gesture. I am really lucky!" Katz says.
The exhibit runs until July 23. Admission is 13,000 won (US$12.16) for adults. For more information, visit www.lottemuseum.com or call 1544-7744.
Want more stories like this? Sign up here. Follow STYLE on Facebook, Instagram and Twitter
This article originally appeared in The Korea Times.