A third-generation "hallyu", or Korean Wave – the term describing the rise in global popularity of South Korean culture – is blooming in Japan, reports suggest.
Fans – some as young as 10, but most in their 20s – are not concerned about soured Korea-Japan relations, or politics in general.
K-pop diva Tiffany out to follow BTS' US success with solo album
The Billboard-chart-topping K-pop boy band BTS and TWICE, a girl group featuring a Japanese band member with hits including Cheer Up and Knock Knock, are leading the new wave.
TWICE joined NHK's Red & White Year-end Song Festival – a major festival in Japan, which invites only a few select performers.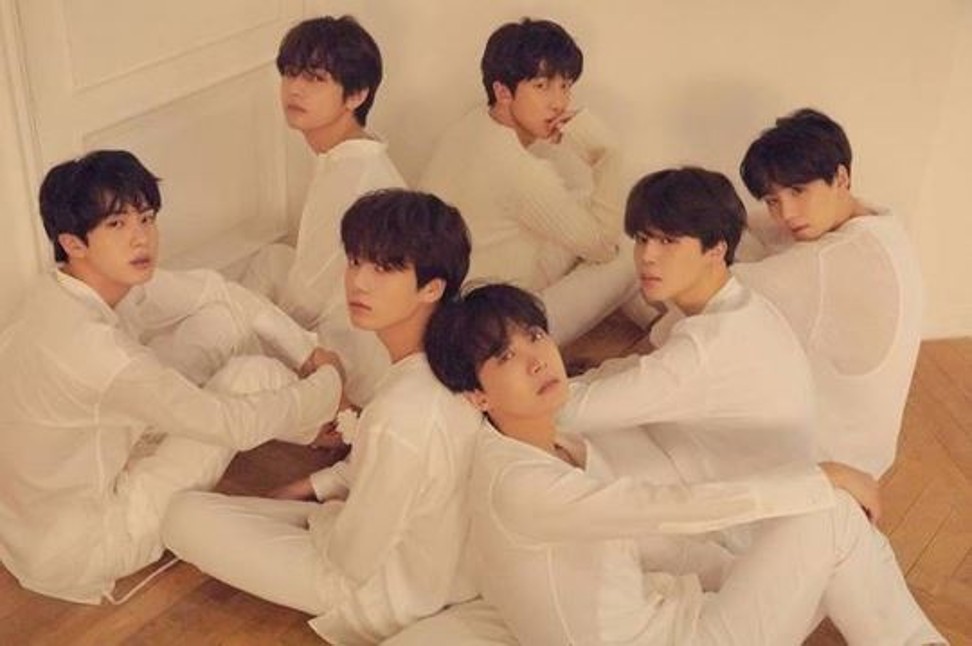 BTS, which is busy promoting its latest single Fake Love, taken from the hit album, "Love Yourself: Tear" is also a hot act in Japan now.
Japan's NTV produced and broadcast a special programme about BTS on June 7.
BTS tops Billboard chart and sells over 1 million copies of 'Love Yourself: Tear' in first week
According to Japanese reports, the first-generation hallyu started in 2003 with Korean television drama series Winter Sonata starring Bae Yong-joon and Choi Ji-woo.
The second followed in 2010-2012, with boy band TVXQ and girl group KARA.
Want more stories like this? Sign up here. Follow STYLE on Facebook, Instagram and Twitter
This article was written by Dong Sun-hwa for The Korea Times.