Seungri of Big Bang says he earns 1 per cent of the money G-Dragon does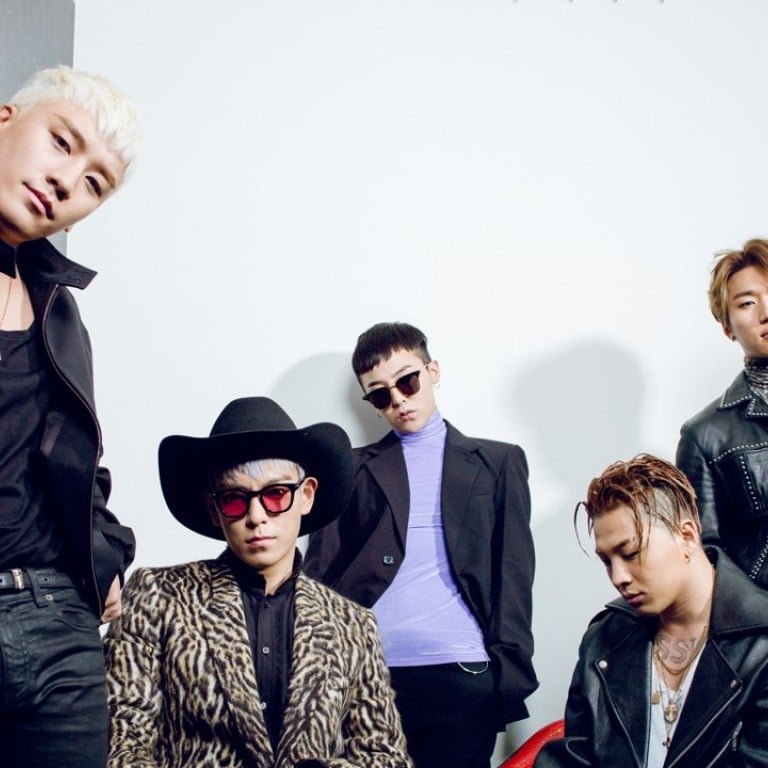 Seungri, a member of global K-pop act Big Bang, claims that the money he makes from several businesses is no match for rapper G-Dragon.
"I am currently involved in businesses from a ramen noodle club and cosmetics to a manpower-supplying business," the singer said. "I have invested in biotechnology and nanotechnology, and am in the process of developing masks that protect people from yellow dust."
When asked about his total income, he said the amount is a hundredth of what G-Dragon makes.
Seungri, 28, made the revelation on SBS's Night of Real Entertainment.
"He is not doing any business, but he just has a lot of money," Seungri said.
G-Dragon reportedly receives 800 million won (US$700,000) a year in songwriting royalties.
The singer also is known to make lots of money from concerts and endorsements, with speculation he is worth tens of billions of won.
He is now doing compulsory military service.
Seungri released a solo album "The Great Seungri" on July 20.
Want more stories like this? Sign up here. Follow STYLE on Facebook, Instagram and Twitter
This article was originally written by Dong Sun-hwa for The Korea Times.

Seungri claims his income from several businesses is minuscule compared to G-Dragon who reportedly pockets US$700,000 a year in songwriting royalties