What better time of the year to indulge yourself with fine beverages than summer in Hong Kong? This year, new bars are popping up across the city, bringing an array of drinking cultures.
The Wise King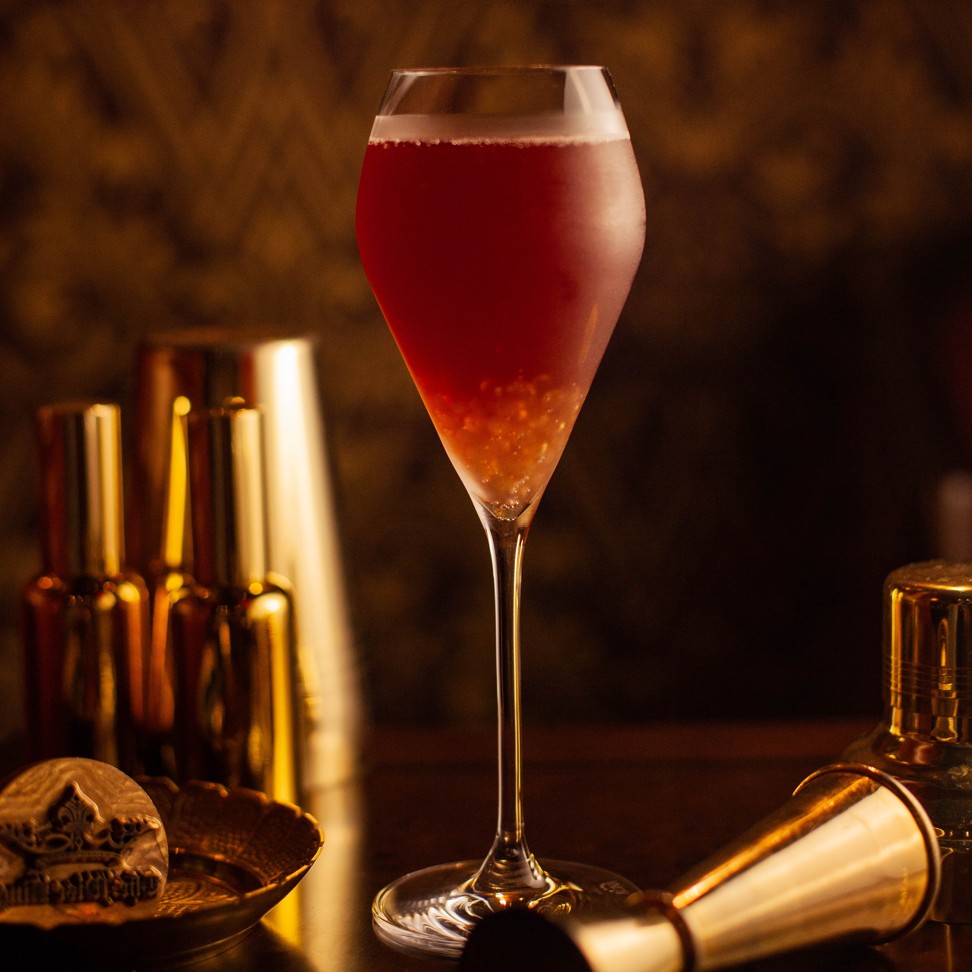 The Wise King takes its guests back to the 13th century and the reign of King Alfonso X of Castile, where the practice of tapas food and a luxury drinking culture was developed. The dimly-lit vintage interior design provides the perfect atmosphere to enjoy a cocktail with taste.
Happy Tequila Day! 5 bars in Asia that get the drink right
Paying homage to the culinary and mixology culture of the 13th century, The Wise King features cocktails combining vintage and modern drinking styles that are steeped in flavour. The food selection at the bar is substantial and guests can enjoy tapas such as scarpetta, patatas bravas and cheese selections while enjoying the cocktails.
Address: Basement, 25 Staunton Street, SoHo (Entrance on Tseng Wing Lane next to Pure Fitness SoHo)
Room 309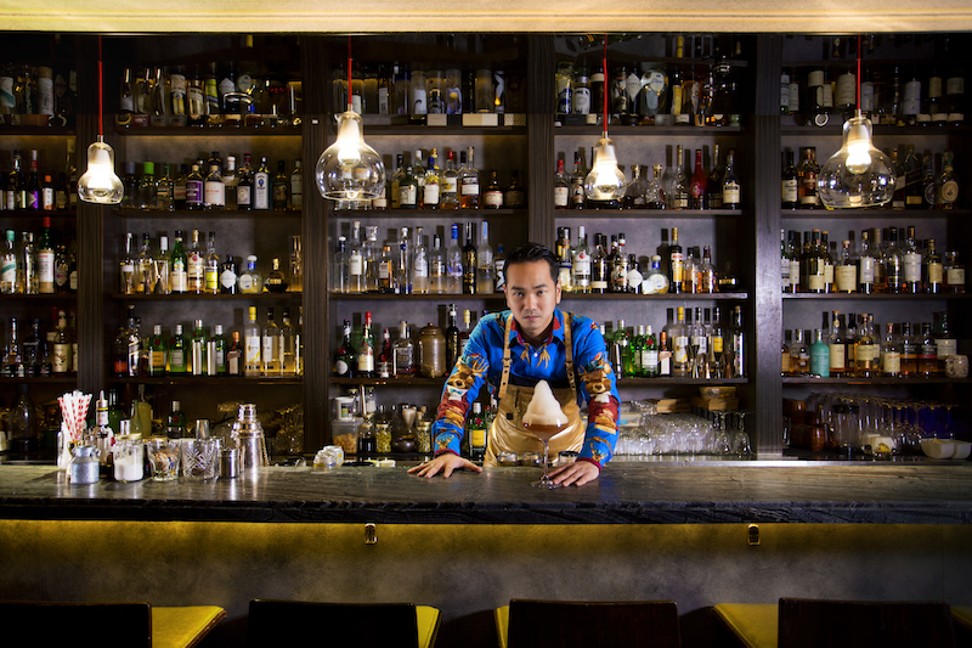 From the outside, Room 309 just as ordinary as the other rooms in The Pottinger Hong Kong hotel in the heart of Central. However, this is the location of an exclusive bar that was unveiled in July.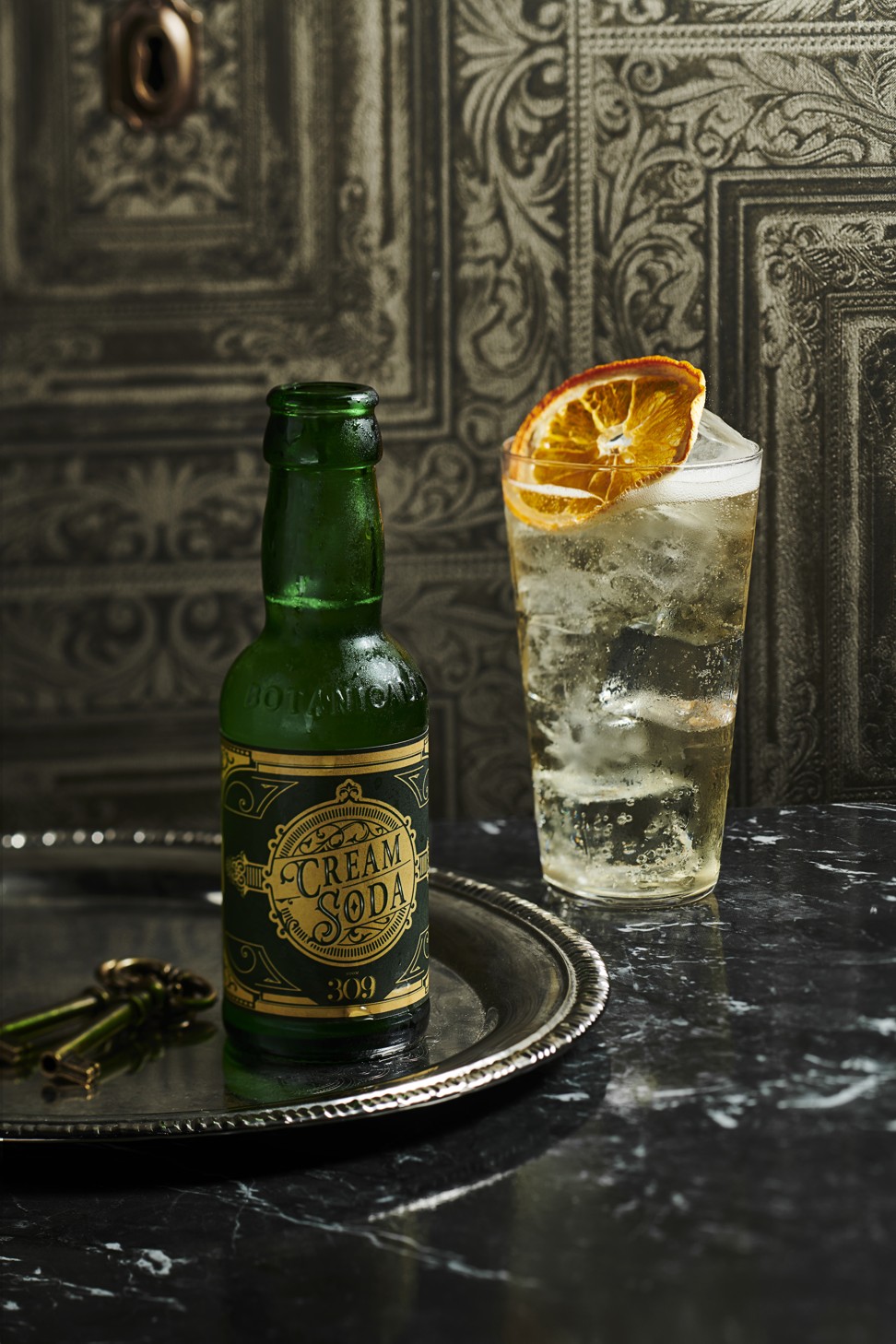 Under the guidance of executive mixologist Antonio Lai, the master of cocktails behind award-winning bars such as Quinary, Origin and The Envoy, fewer than 20 guests can enjoy an intimate, high-end experience as they sample treats from a handcrafted cocktail menu. Guests enter the invitation-only bar by checking in at "The Reception" to receive their key card to the room.
Address: The Pottinger Hong Kong, 74 Queen's Road, Central
5 stunning luxury rooftop bars in Asia that you must see
Hugger Mugger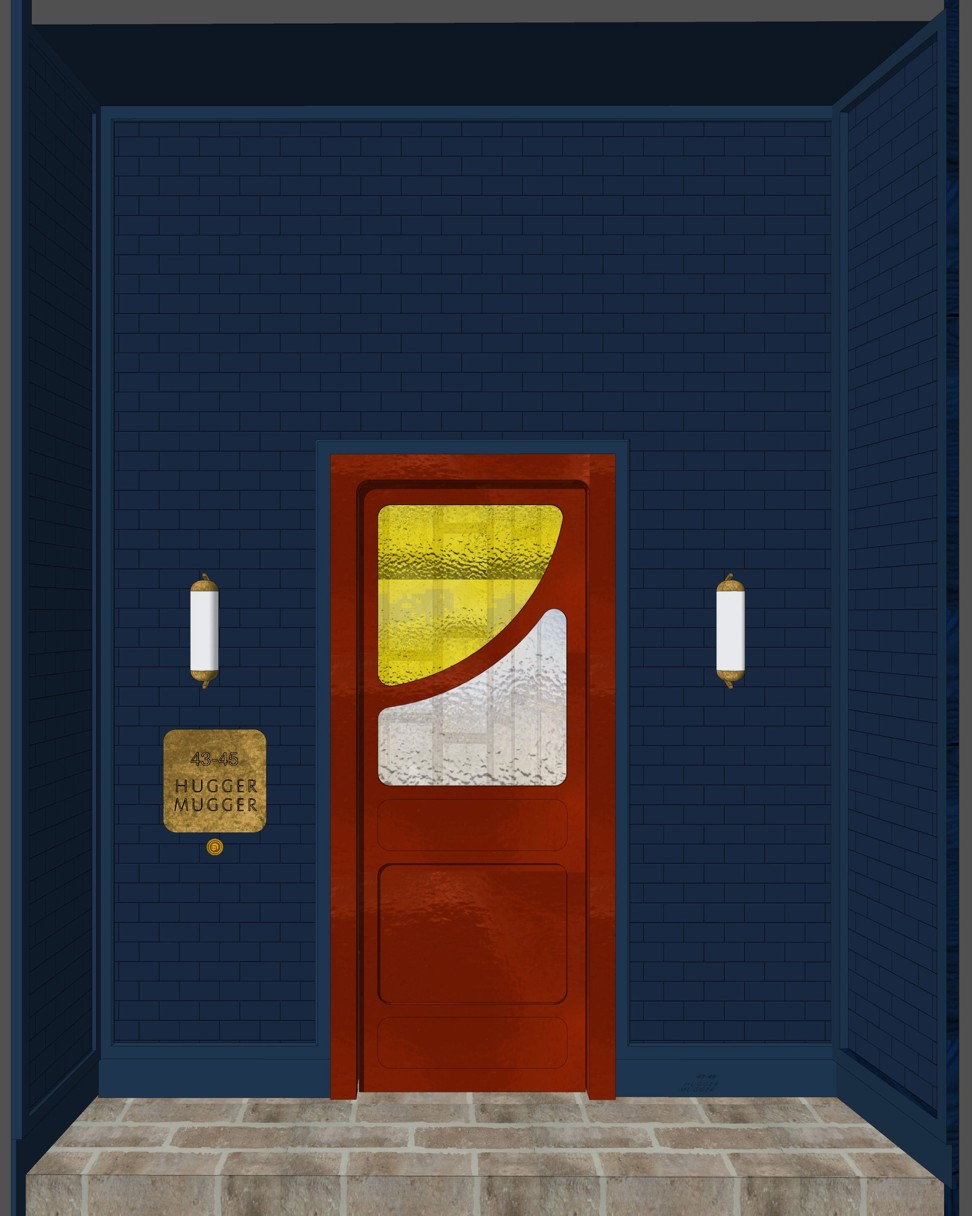 This sophisticated British salon is like a hidden club behind a red door on Wyndham Street. It serves cocktails and food inspired by British culture. The cocktail menu includes a selection of drinks paying homage to British cultural icons such as Ian Fleming, Pink Floyd and Charlie Chaplin.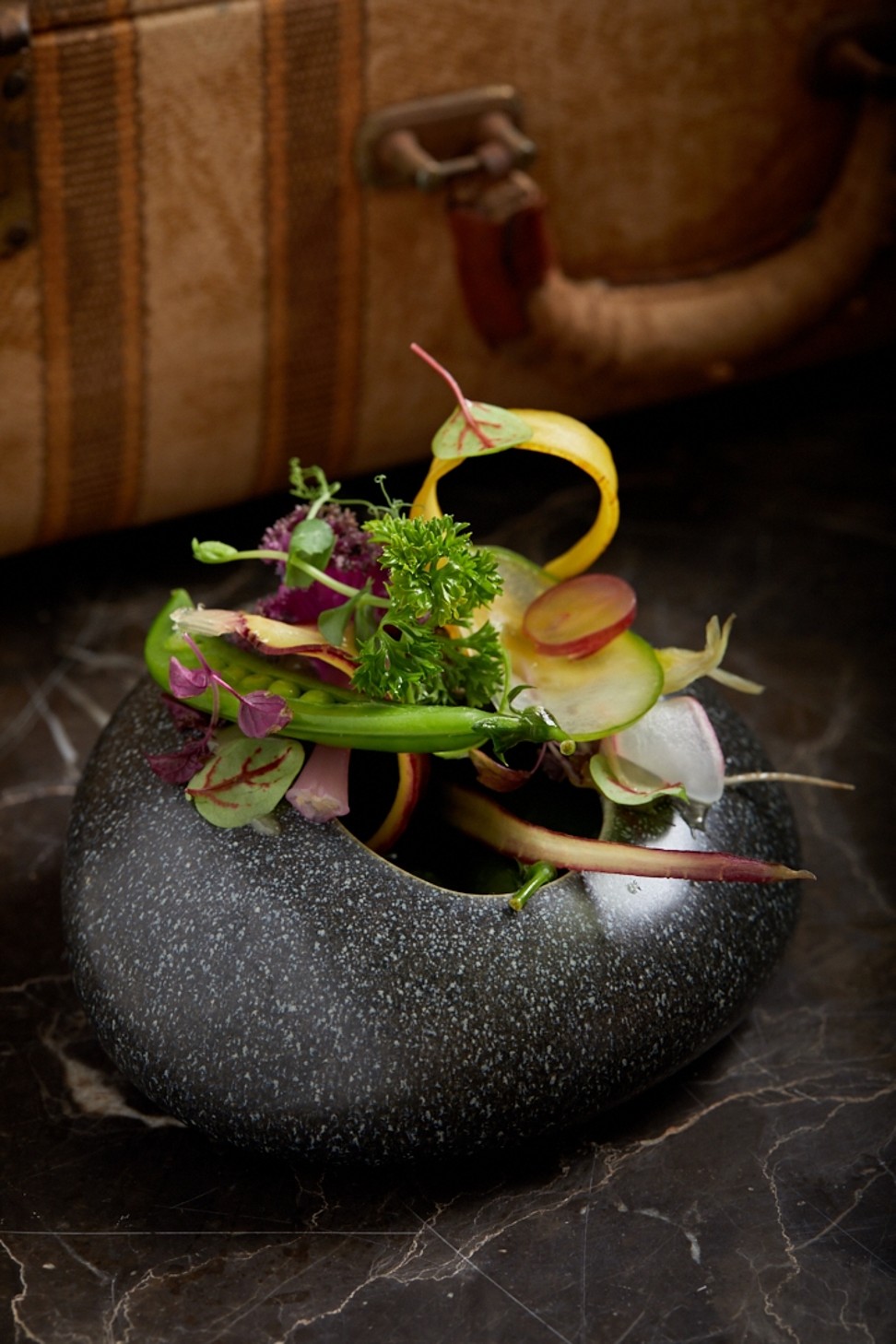 The intimate venue has a vintage inner decoration of British racing green leather sofas, accents of brass, warm timbers and natural stone. The bar is expected to open late this month.
Address: Basement, No. 43-55, Wyndham Street, Central
5 bars in Kuala Lumpur that will take you back to the future
Fukuro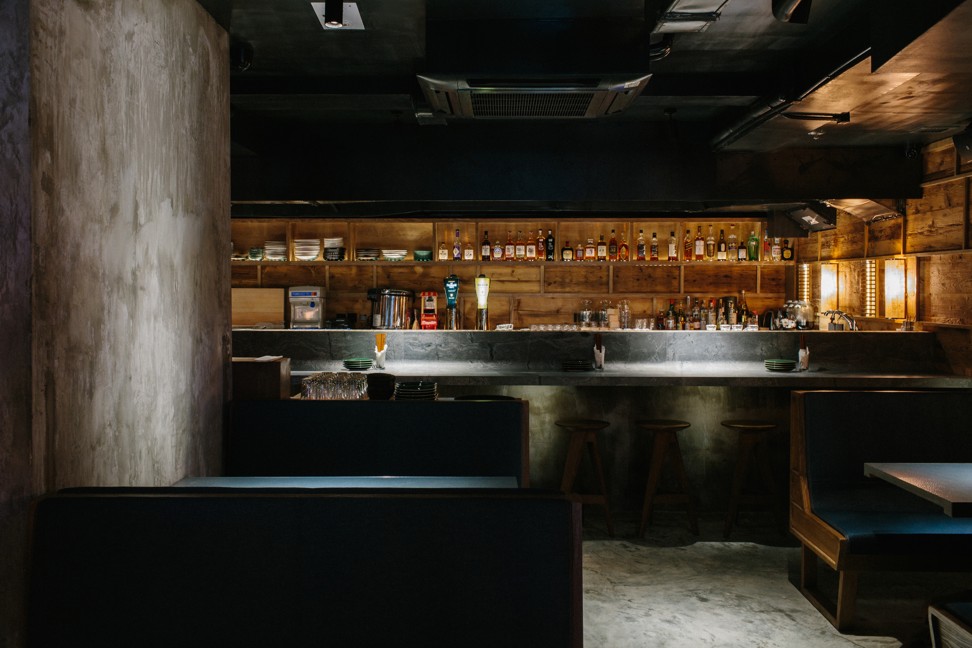 Fukuro, which opened its doors in May, brings Japan's izakaya culture to Hong Kong. Try out donto, a classic Japanese whisky highball, or the natukashi, a Kyoho grape liqueur concoction. There is also a choice of various kinds of sake that pair well with food. You can while away the tiredness of the day at this relaxing bar.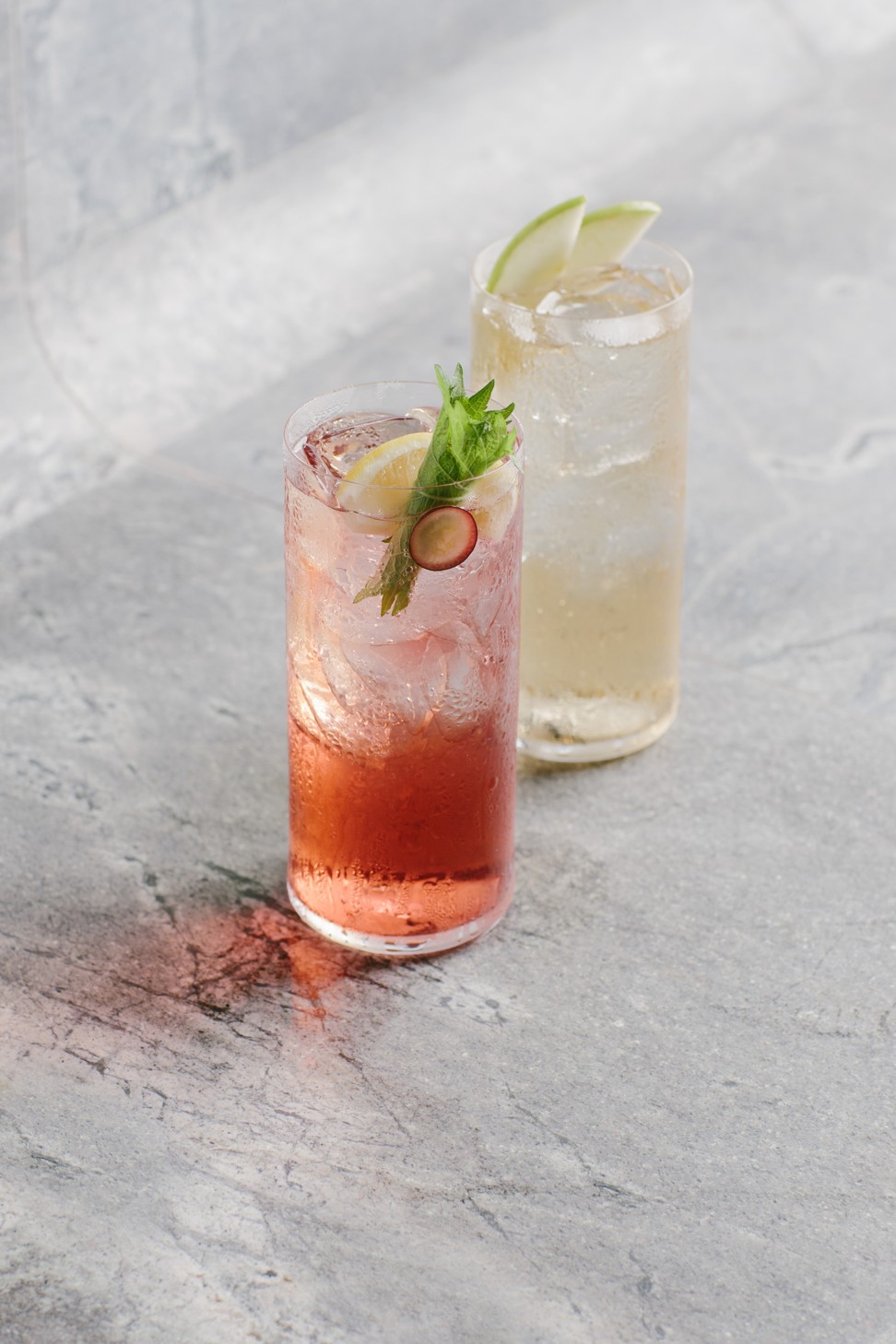 Located in a raw concrete and wood-panelled space in Elgin Street, Fukuro is a bar where you can pull up a stool near the open kitchen and watch talented chefs cook Japanese izakaya dishes for you. Or you can crash in the booths and enjoy a private moment by yourself or with friends.
Address: 1-5 Elgin Street, SoHo
Frank's Library
Opened by local restaurant group Ming Fat House, Frank's Library is a secret alcove library hidden within the retro bar Foxglove. The bar, which was named after "Frank Minza", a virtual globe-trotting character, boasts a selection of "Travel Diary Cocktails" mixed with premium spirits and fresh ingredients by award-winning mixologist Derek Tsui, who is also the manager of the bar.
6 of the best Taipei bars to enjoy the cocktail revolution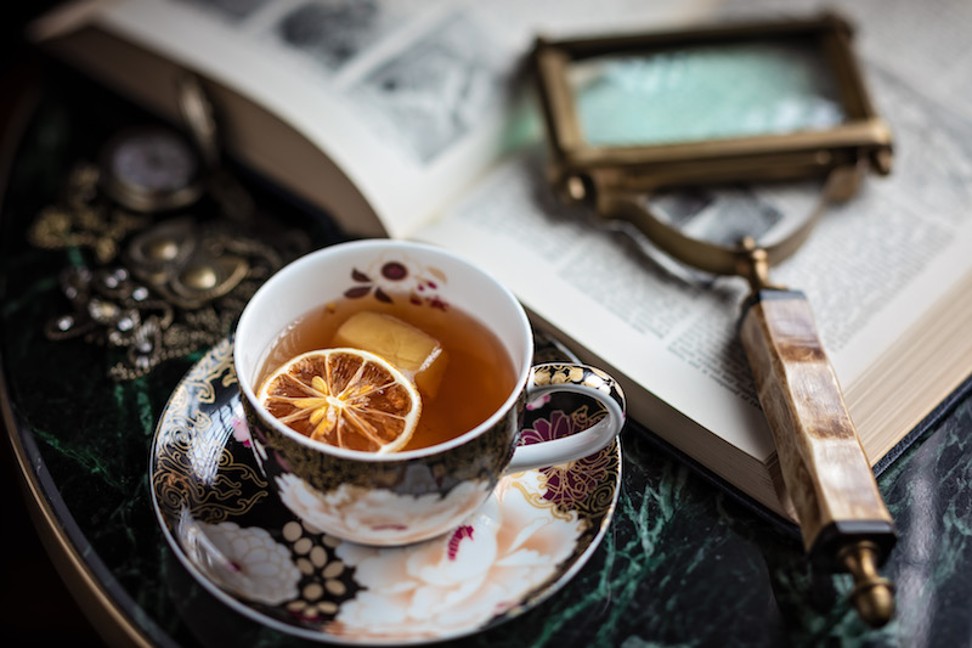 The bar is offering a new menu this summer, including six new cocktails featuring different cultural elements. The Catch of TEA is a mix of Teeling small-batch whiskey, Tieguanyin tea syrup, citrus acid and chocolate bitters, which bring a refreshing breeze of Eastern tea to the drink.
Address: 18 Ice House Street / 6 Duddell Street, Central
Dragonfly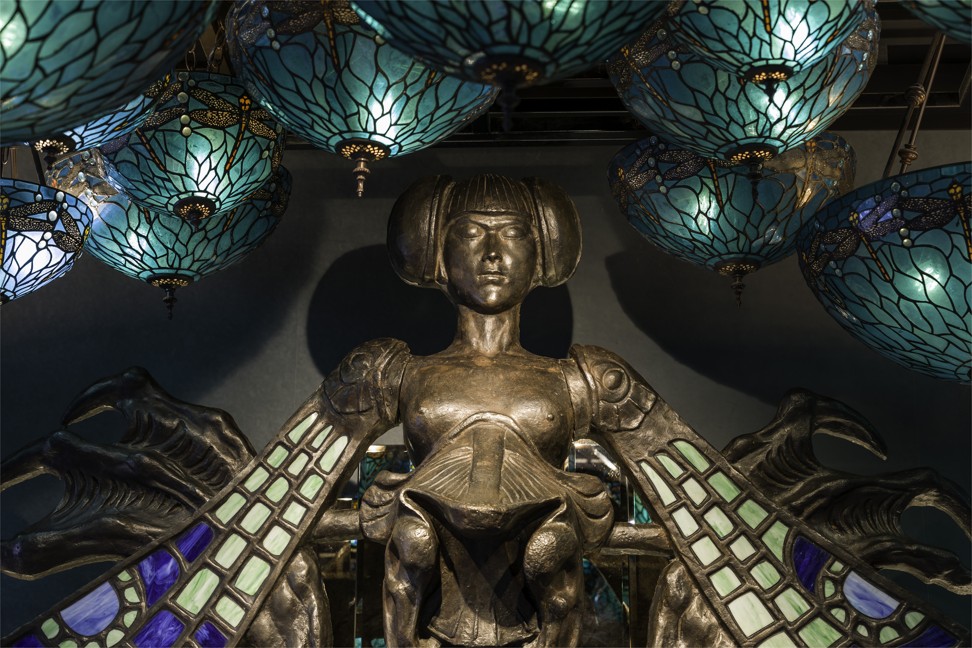 Inspired by the indulgent salon culture of the late 19th century, Dragonfly, designed by Ashley Sutton, is a bohemian-style cocktail lounge featuring classic elements of the Art Nouveau era. The ceiling is decorated with turquoise glass lamps featuring yellow dragonflies, matched by a patterned mosaic decorating the floor and table tops.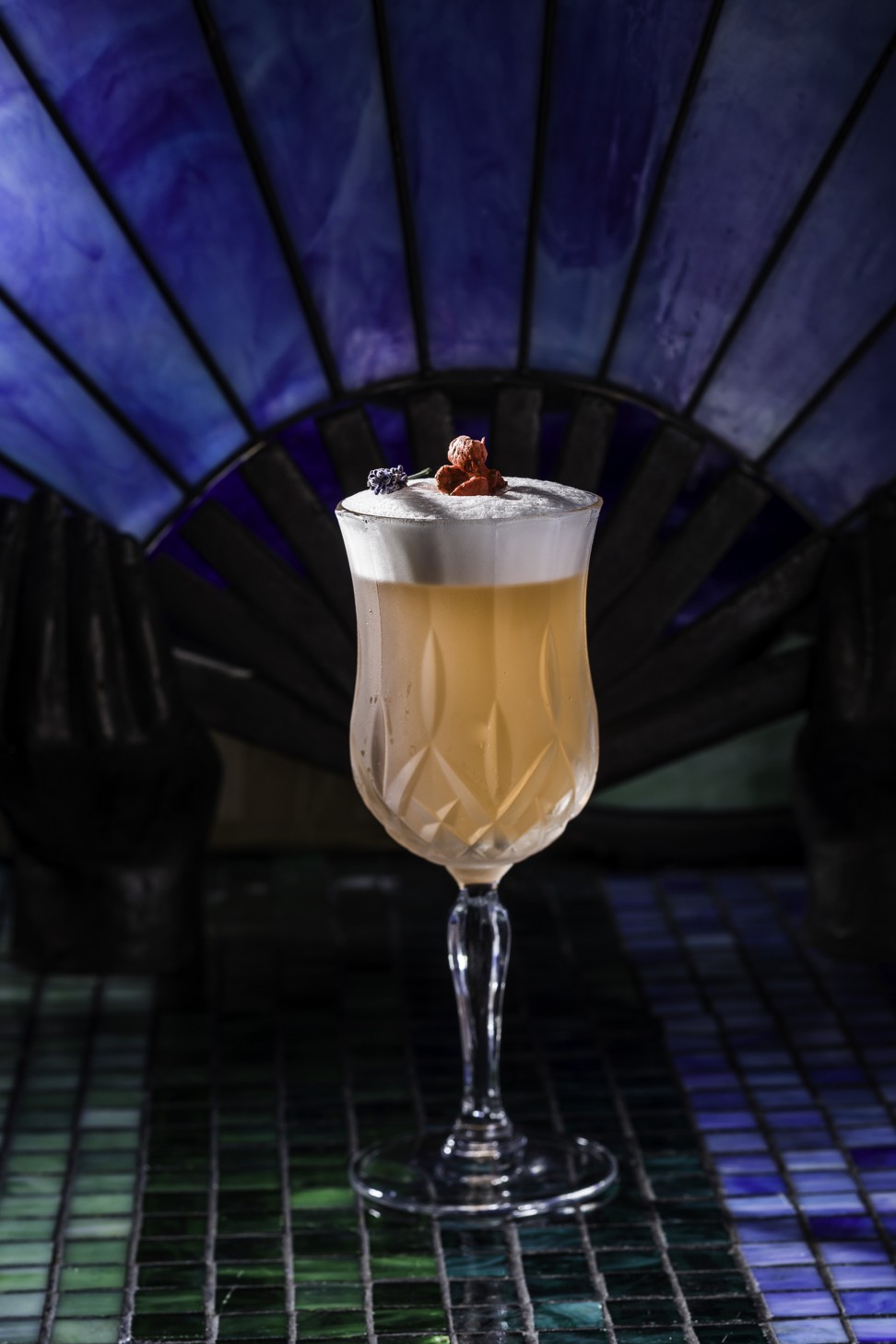 The cocktail menu features signature drinks from different cultures, including a diverse selection of gins, whiskies and rum.
Address: Shop 10 – G1, Tai Kwun, Hollywood Road, Central
Want more stories like this? Sign up here. Follow STYLE on Facebook, Instagram and Twitter