Sir David Tang was many things: a socialite, an intellectual, a champion of Hong Kong; and in the hearts of many, one of the last gentlemen of Hong Kong.
A graduate of law from London's King's College, Tang was known for his exquisite taste, his charm and his ability to mingle with the rich and famous – from Russell Crowe and Kate Moss, to Fidel Castro and the late Princess Diana.
Can Italian businessman save Shanghai Tang from an identity crisis?
In 2008 Tang surpassed the legacy of his grandfather, Sir Shui-kin Tang CBE, and was promoted to Knight Commander of the Order of the British Empire (KBE) for his contributions to charity.
The world knows him for putting chinoiserie on the map through his selection of decor for the China Club in 1991, China Tang in London's Dorchester Hotel and luxury clothing label Shanghai Tang, which he subsequently sold in to Richmonte in 1998.
Indian business magnate Mukesh Ambani topples Jack Ma as Asia's richest person
Hong Kong lost a colourful representative when Tang died a year ago today – but there are a number of places in the city where his personality still shines through. Here are five of the best.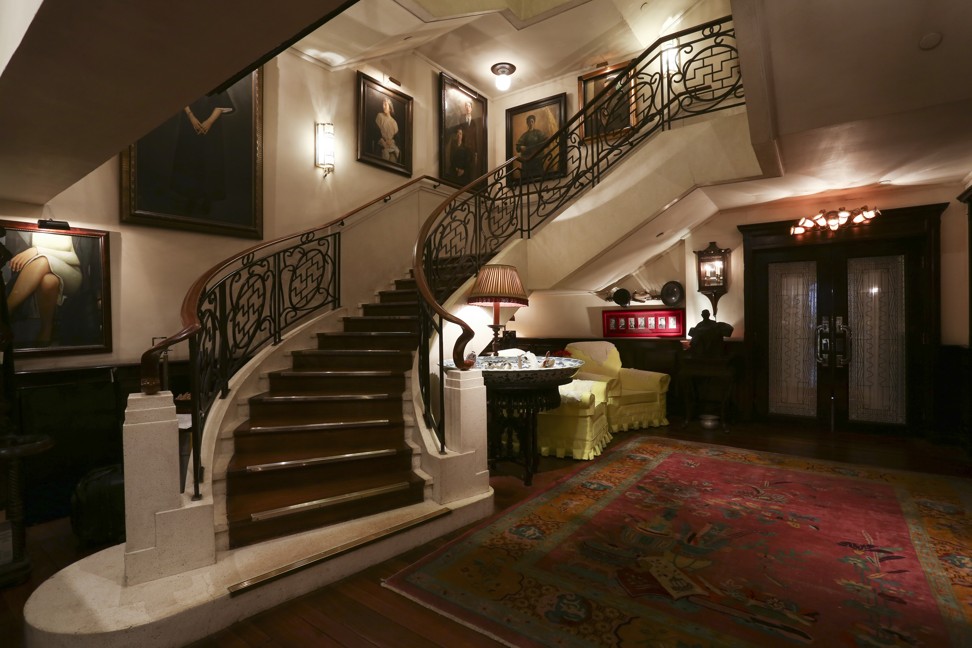 1. China Club
This member's only restaurant nestled on the top floor of the old Bank of China Building is fashioned like a Western manor in Shanghai's French Quarters.
Filled to the brim with contemporary Chinese art, this was one of the first institutions in Hong Kong to tie together the romantic pre-war era of Shanghai and the emergence of contemporary art coming out of Beijing.
This is an exclusive eatery, but it's worth visiting for that special Tang experience.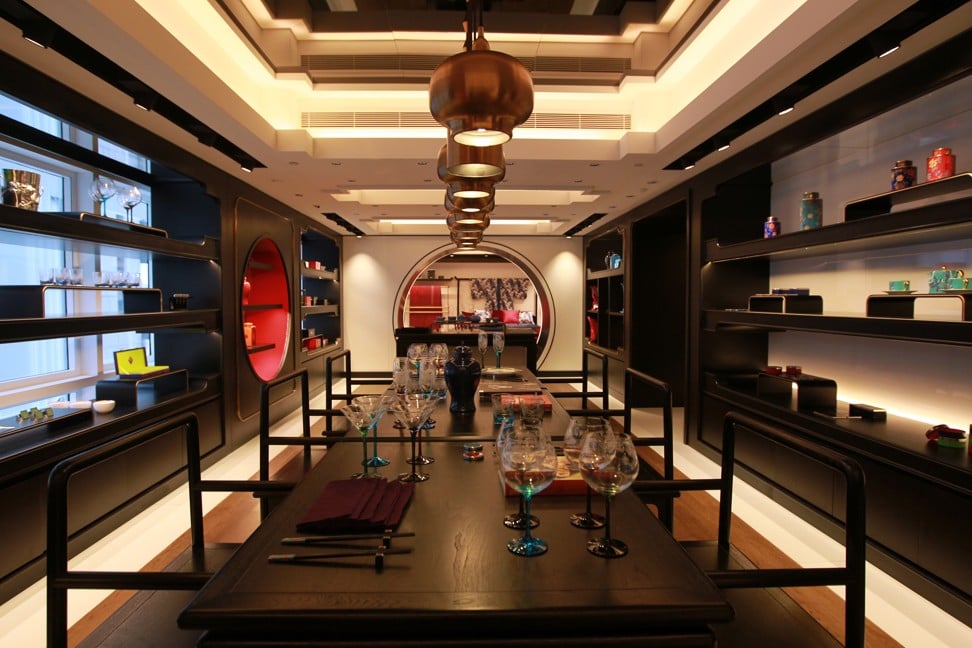 2. Shanghai Tang flagship store
Tang may have sold this luxury label over two decades ago, but the delicately ginger flower-perfumed store still operates in the style that he established, offering qi pao-collared pret-a-porter fashion and top quality homewares.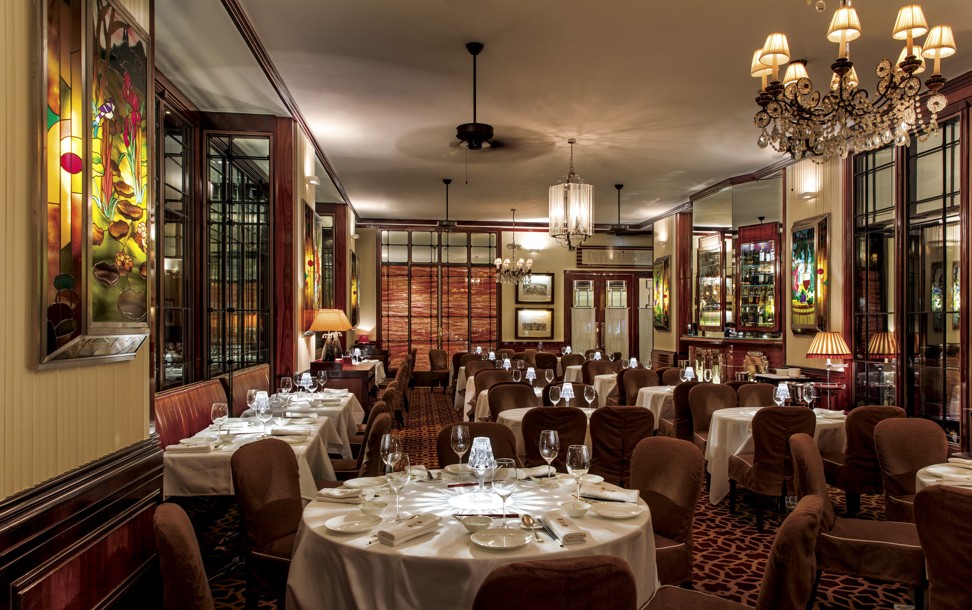 3. Chiu Tang
Formerly known as Island Tang, this was the public's answer to China Club, allowing walk-ins.
The menu and concept has changed, but Tang's stamp on the choice of decor – the antique chandeliers, ceiling fans, marble-like panels and Asian-inspired stained glass art that are reminiscent of colonial Hong Kong – is still present.
7 luxury holidays to tempt world's richest people this summer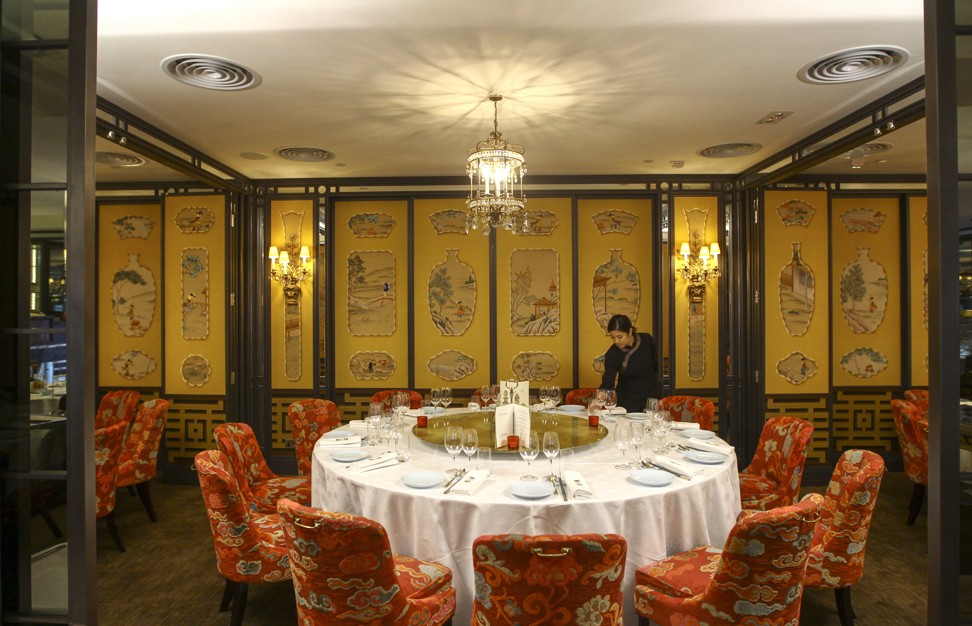 4. China Tang
In Central: this restaurant is an offshoot of the famously glamorous institution at the Dorchester Hotel in London.
The outlet in Central carries a bit more Eastern chic in its decor, but also maintains an air of exclusivity.
Walls are lined with handcrafted wallpaper that matches the tasteful chandeliers. On the tables are crystal condiment sets housing soy sauce and lychee vinegar. It's fit for a king here, or at least fit for an English aristocrat.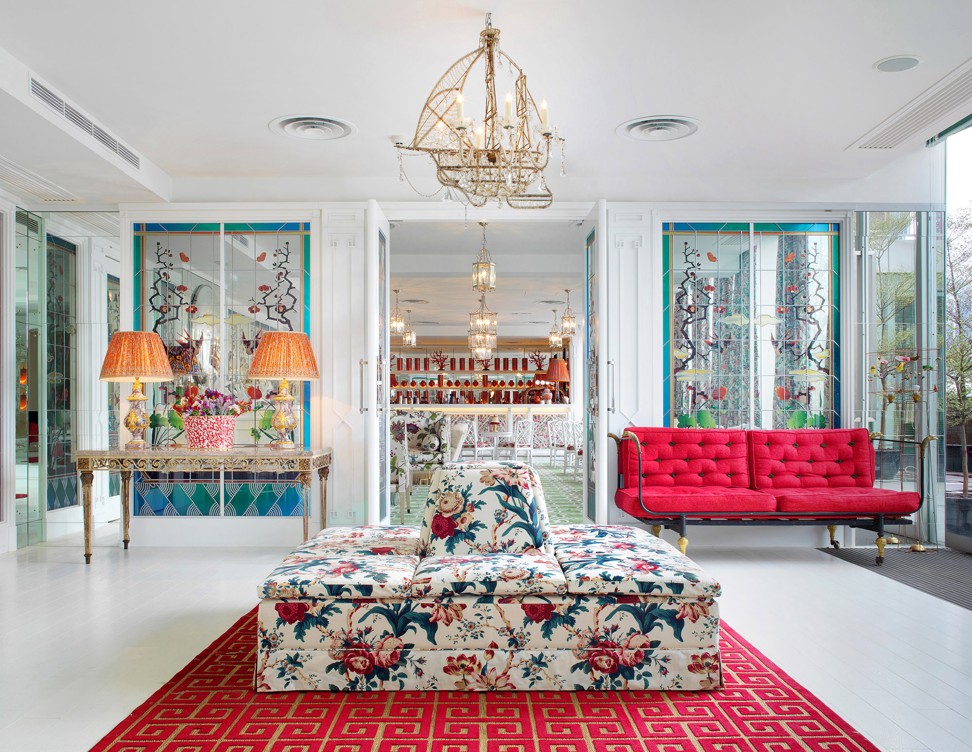 In Tsim Sha Tsui: the Kowloon location inside Tsim Sha Tsui's Harbour City carries on the same tradition, but the bar area is taken a step further in colour and vibrancy and leans more towards Rococo style in decor.
Oprah Winfrey first black female entrepreneur on '500 richest list'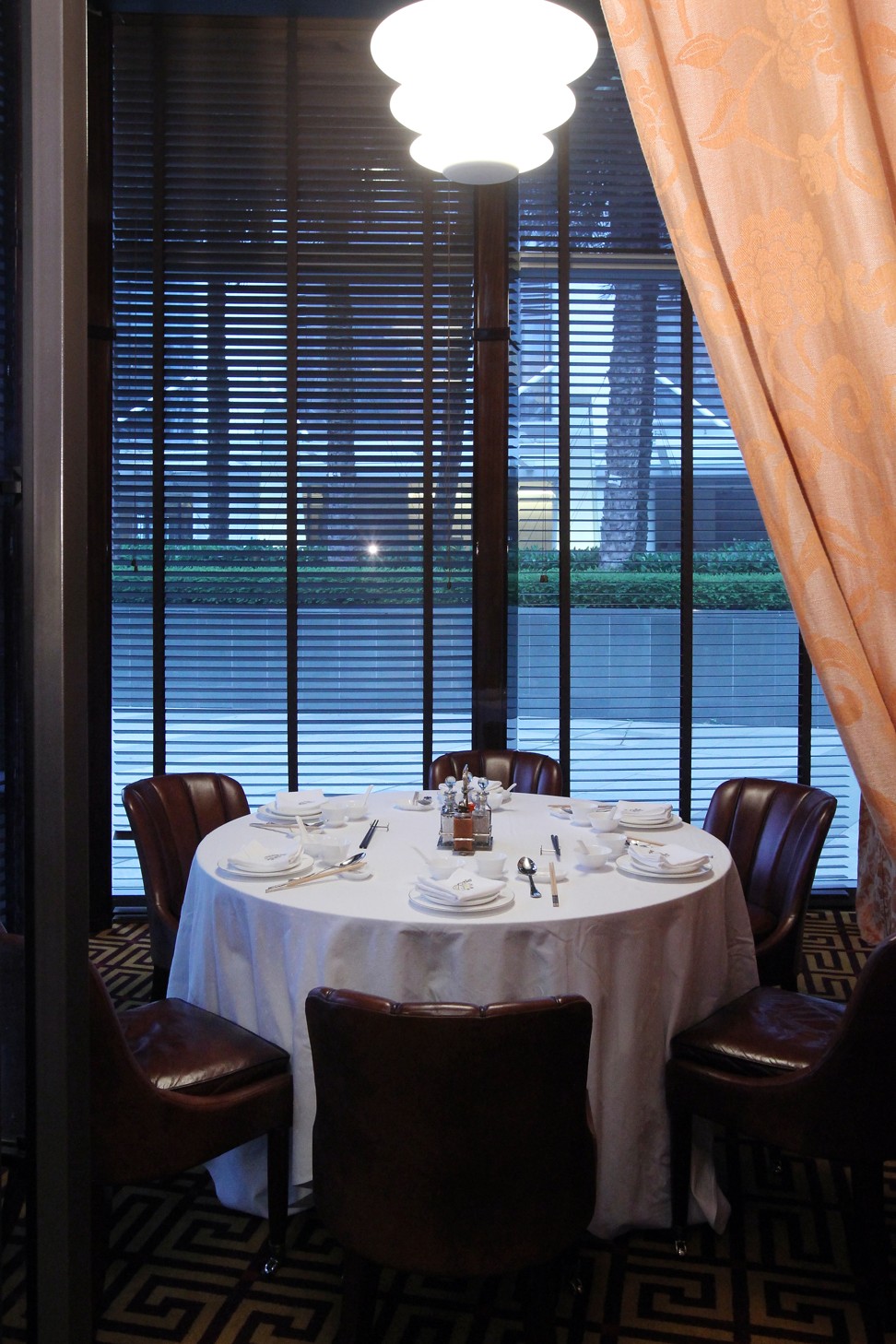 5. Kowloon Tang
Kowloon Tang is located at Civic Square inside Elements mall, next to the International Commerce Centre.
Tang contributed to the art deco-inspired dining rooms with his vision for sleek and clean lines, mirrored panels and symbolic Hong Kong art.
Want more stories like this? Sign up here. Follow STYLE on Facebook, Instagram and Twitter