A Russian woman studying in South Korea will make her debut as a member of a K-pop idol group this winter.
Eugina Svetlana, 21, posted the news in her personal Instagram account.
She has been an idol trainee for two years and recently clinched an exclusive contract with an agency, according to the post.
"Did you get surprised?" she wrote.
K-pop boy band BTS claim Taylor Swift's YouTube video crown
Svetlana is originally from Sakhalin, a large island off the east coast of Russia in the Pacific Ocean, north of Japan.
She is studying political science and diplomacy at Sungkyunkwan University in Seoul.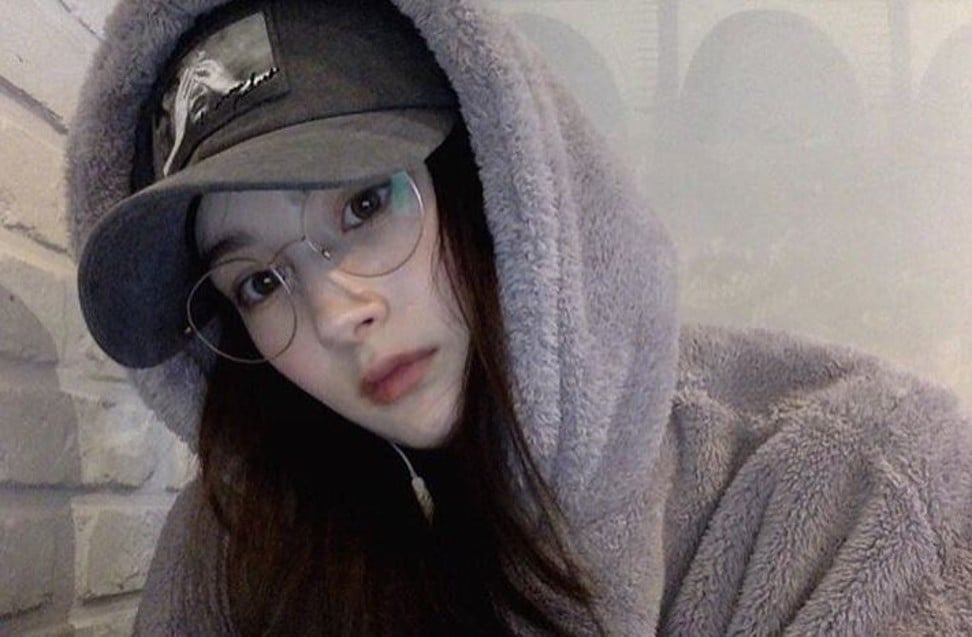 "I decided to come to Korea after travelling the country with my mother," Svetlana told The Daily Sports Seoul on Monday.
"Korea was so different from Russia – it was a culture shock."
In pictures: a round-up of August's top K-pop, K-drama and cultural news
She said she was particularly fond of Koreans because they respected others and were enthusiastic. Those she had met also were kind to foreigners.
Svetlana's passion for K-drama was another reason that she decided to settle in Korea.
How K-pop hit factories are helping J-pop's waning stars to shine
She said: "I fell in love with Korea after being enthralled by the KBS2 television series Boys Over Flowers [a 2009 romantic comedy-drama, starring Lee Min-ho and Ku Hye-sun].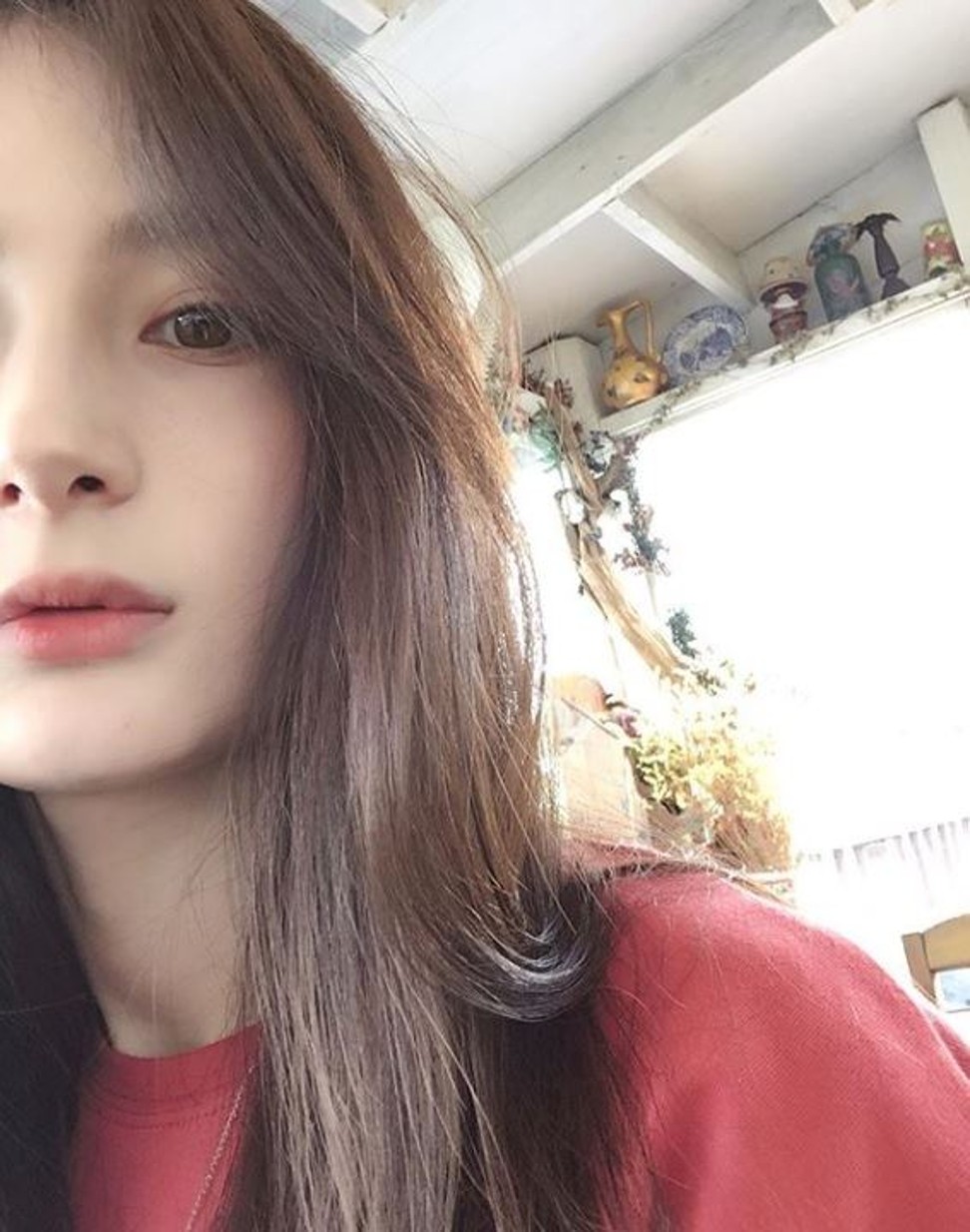 Svetlana then persuaded her family to let her come to Korea.
She got a part-time job as a model and later some talent agencies suggested that she become an idol trainee.
The budding singer has also appeared on the JTBC chat show Abnormal Summit and MBC Every1 reality show Welcome, First Time in Korea? in 2017.
Want more stories like this? Sign up here. Follow STYLE on Facebook, Instagram and Twitter
This article was written by Dong Sun-hwa for The Korea Times.