The new trend of 2018 among celebrities has them being vegan, or at least trying out a vegan diet. As annoying as some diet trends can be, this trend is actually one of the least annoying. When it comes to our health, the environment and to animal rights, adopting a vegan diet seems like the best option all round.
Going vegan may seem like a pretty drastic change given that you're cutting out all meat, dairy, and eggs, but with the ever expanding availability of vegan products coming onto the market it's easier than you might think, and with the increased interest and involvement of celebrities there is a change beginning to happen in the world of us "everyday" people too.
3 best places for vegan alternatives in Hong Kong
Jenna Dewan Tatum
The actress and singer has been vegetarian since she was 11 after watching footage of a slaughterhouse. In 2016 she told the Los Angeles Times, "I certainly encourage veganism, not just for our health, but for the environment and also for the ethical and moral reasons."
Meghan Markle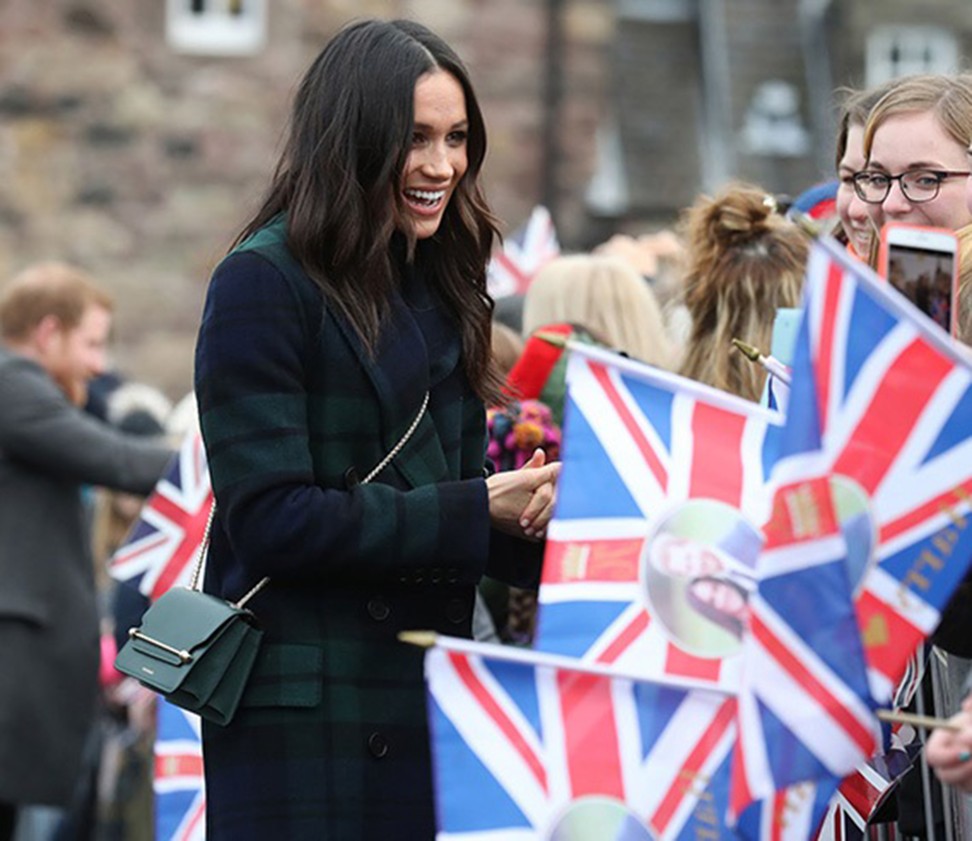 The star of the show Suits and new Duchess of Sussex has admitted that she likes to stick to a vegan diet during the week, although she doesn't watch what she eats during the weekends and views them as her "cheat days".
3 great vegan places to eat in Hong Kong this summer
Kat Von D
Makeup mogul and tattoo artist Kat Von D is an outspoken vegan who recently hit the news with the somewhat controversial news that she and husband Rafael Reyes are planning on raising their unborn child as a vegan. In an Instagram post she hit back at the haters, stating, "If you don't know what it's like have people around you think you are ridiculous, try being openly vegan."
Zac Efron
Zac Efron announced in an interview with Teen Vogue that he has adopted a vegan diet and has noticed a considerable change in his health and energy levels. He admitted one of the reasons for his switch to a plant-based diet was to take better care of himself.
Five vegan influencers leading green movement into China
Danielle Brooks
Orange is the New Black star Danielle turned to a vegan diet in 2017. She claimed in an interview with The Chew that growing up in the south with typical Southern comfort food never taught her "how to eat properly, how food is fuel. So this is my way of teaching myself how to eat properly, how to eat to live, I guess".
Tom Ford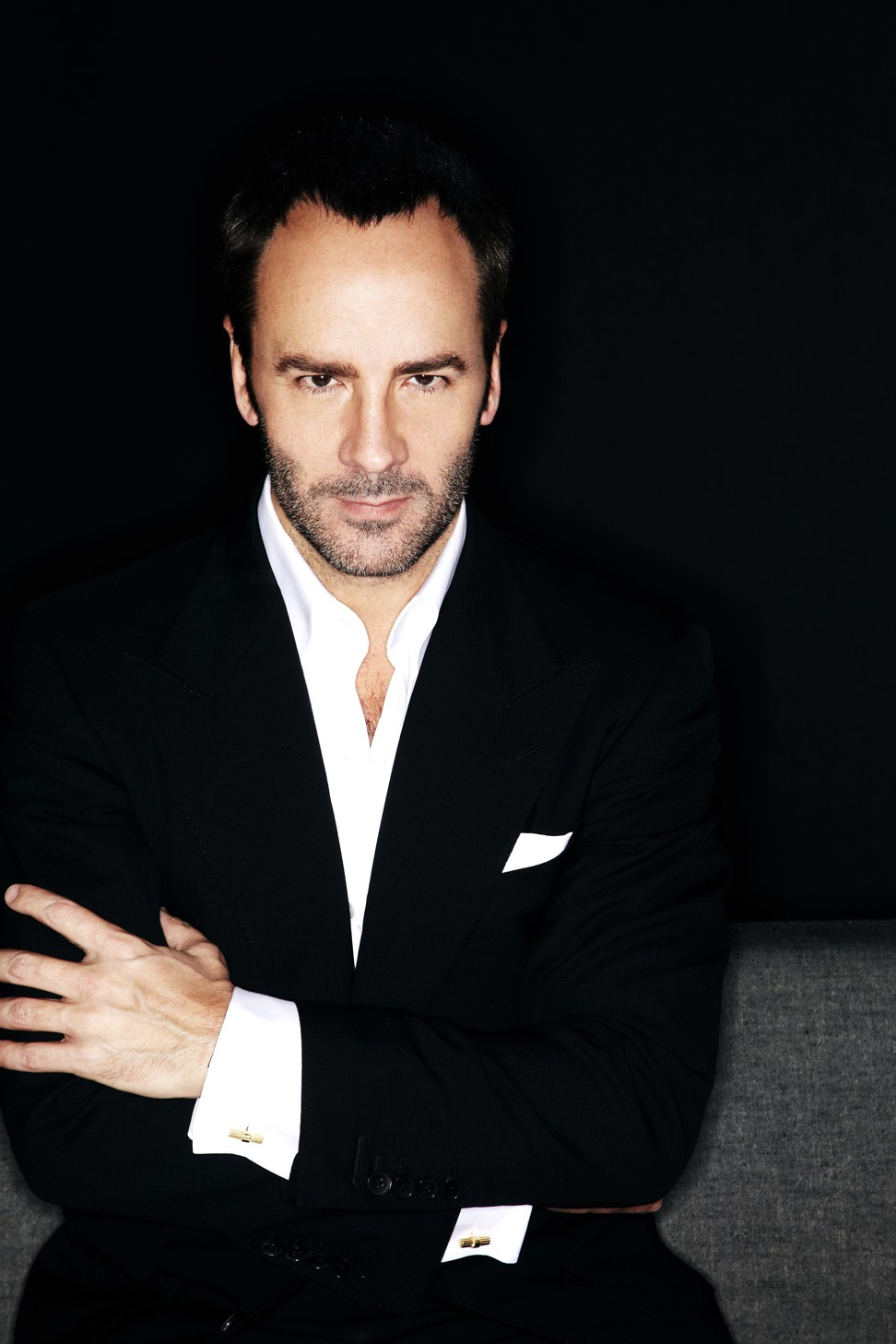 Designer Tom Ford admitted in an interview with Vogue in January 2018 that he had made the decision to adopt a vegan lifestyle after watching the documentary What the Health. He revealed that after watching the documentary, he first told fellow designer and long-time vegan, Stella McCartney, of his decision to cut out animal products.
Want more stories like this? Sign up here. Follow STYLE on Facebook, Instagram and Twitter