K-pop star Sulli reveals her struggles with panic disorder: 'Nobody understood me, which made me fall apart'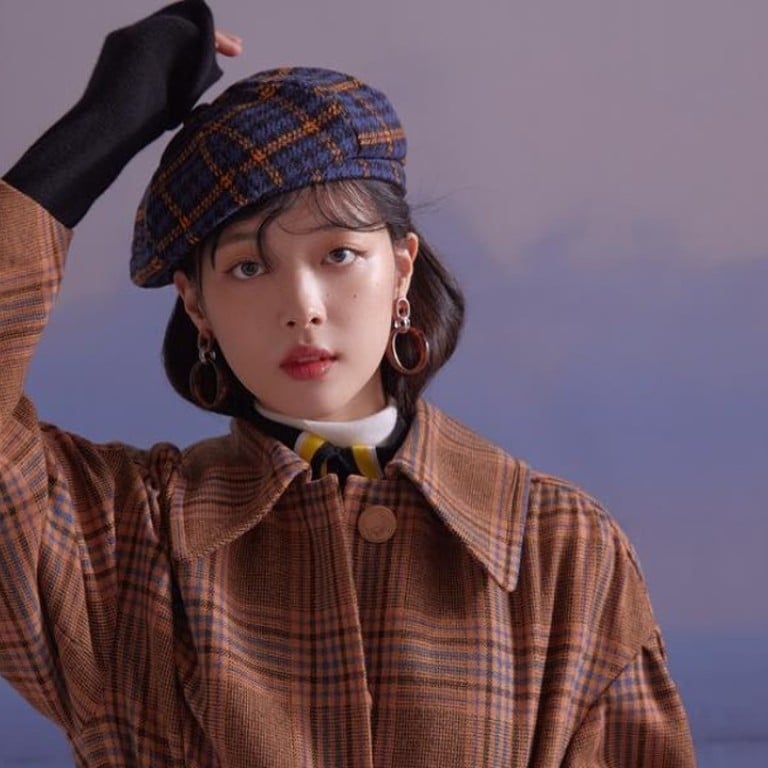 Singer-turned-actress Sulli has revealed that she suffers from panic disorder and social phobia. She said she had suffered from panic disorder since she was young.
"Even close people left me. I was hurt by them and felt there was nobody who understands me, which made me fall apart," she says in a teaser video for her upcoming reality show Jinri Store. The video, which she uploaded on Instagram, has now been taken down.
It is uncommon for a celebrity to reveal mental health problems, with most stars reluctant to speak about their mental issues.
Jinri Store is a reality show, in which Sulli will be CEO of a pop-up store.
Sulli, 24, made her debut as a child actress in 2005 and as a member of K-pop idol group f(x) in 2009 with the album "LA chA TA". In 2015, she left the group to forge an acting career.
Want more stories like this? Sign up here. Follow STYLE on Facebook, Instagram and Twitter

Former f(x) K-pop star speaks out about mental health problems in an Instagram video (now taken down) ahead of new reality show 'Jinri Store'