We almost had a chance to see Lee Byung-hun – that's Mr. Sunshine to Korean drama fans – in a walk-on cameo on Crazy Rich Asians. Unfortunately, a schedule clash took that out of the equation: that's what happens when you are busy maintaining successful careers on both sides of the Pacific Ocean.
Lee, arguably South Korea's biggest international star, had worked with Crazy Rich Asians director Jon M. Chu on his first Hollywood outing, G.I. Joe, before and the director had issued an invitation for a cameo when he started filming. "Unfortunately, I didn't have time to do it," Lee tells me ruefully in Venice, where he is a guest of luxury watchmaker Jaeger-LeCoultre at the Venice International Film Festival.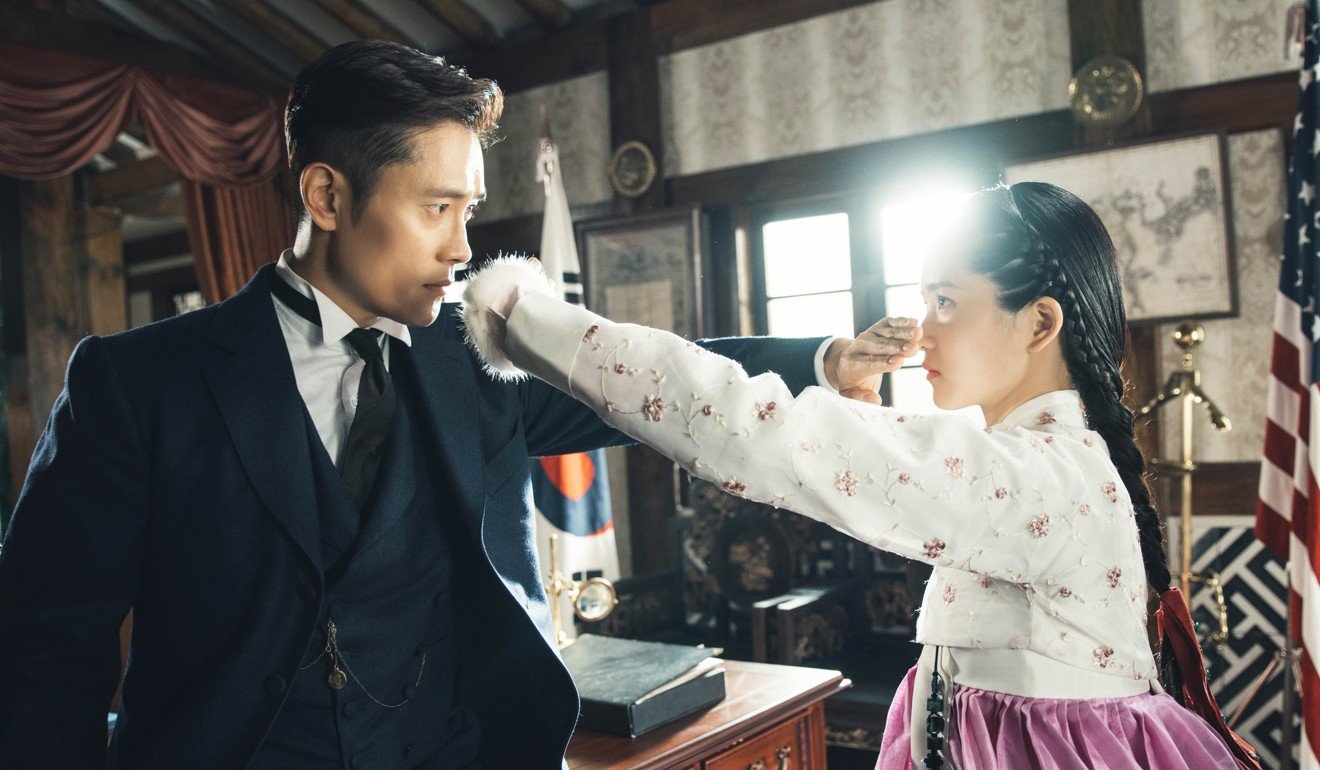 Having watched Lee as the unsmiling, hard-nosed, commanding soldier in Mr. Sunshine and seen photos of his sculpted physique, the real-life Lee seemed less imposing, even a little shy as we sit at the hotel poolside. His answers are measured, if sometimes a bit hesitant, possibly because the interview was in English although, by this writer's standards, he was quite fluent.
Actor Lee Byung-hun and 'Along With The Gods' stars team up
When we meet, Lee is still in the last weeks of filming for Mr. Sunshine, his first Korean television drama in almost eight years. Set during the turn of the century, the drama takes place during a time when foreign forces such as the Americans and Japanese were tussling for power during the waning days of the Joseon empire at the end of the 19th century.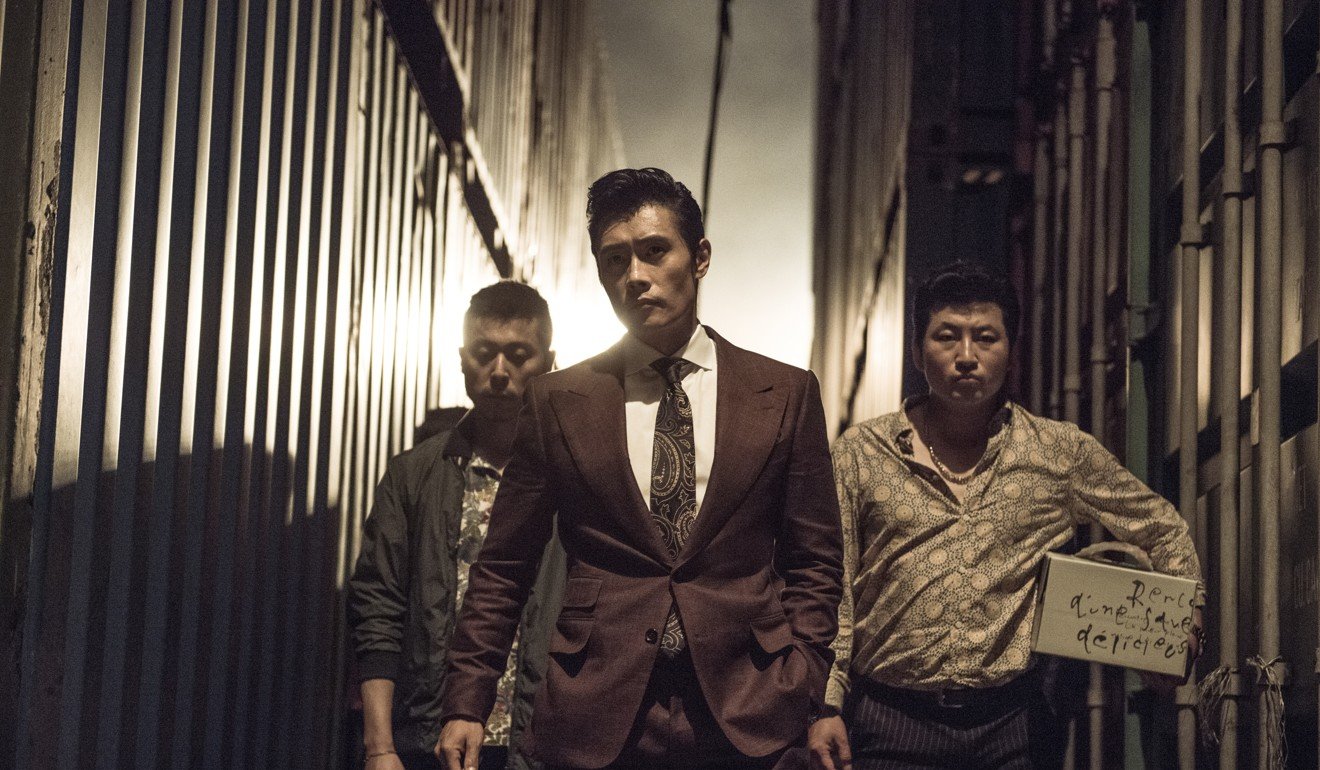 The 48-year-old actor plays the titular character, Eugene Choi, who runs away to America as a young child after his parents are killed by ruthless slave-owners. He returns to his homeland 30 years later as an American soldier who has to manoeuvre loyalties and rivalries both for country and love.
The drama, from the same production team who brought viewers the highly successful Goblin: The Lonely and Great God, is now the highest-rated Korean cable drama of all time in terms of average viewership ratings, unseating Goblin from the top spot. The Netflix original has already garnered Drama of the Year and the Daesang award for best actor for Lee at the recent 2018 APAN Star Awards.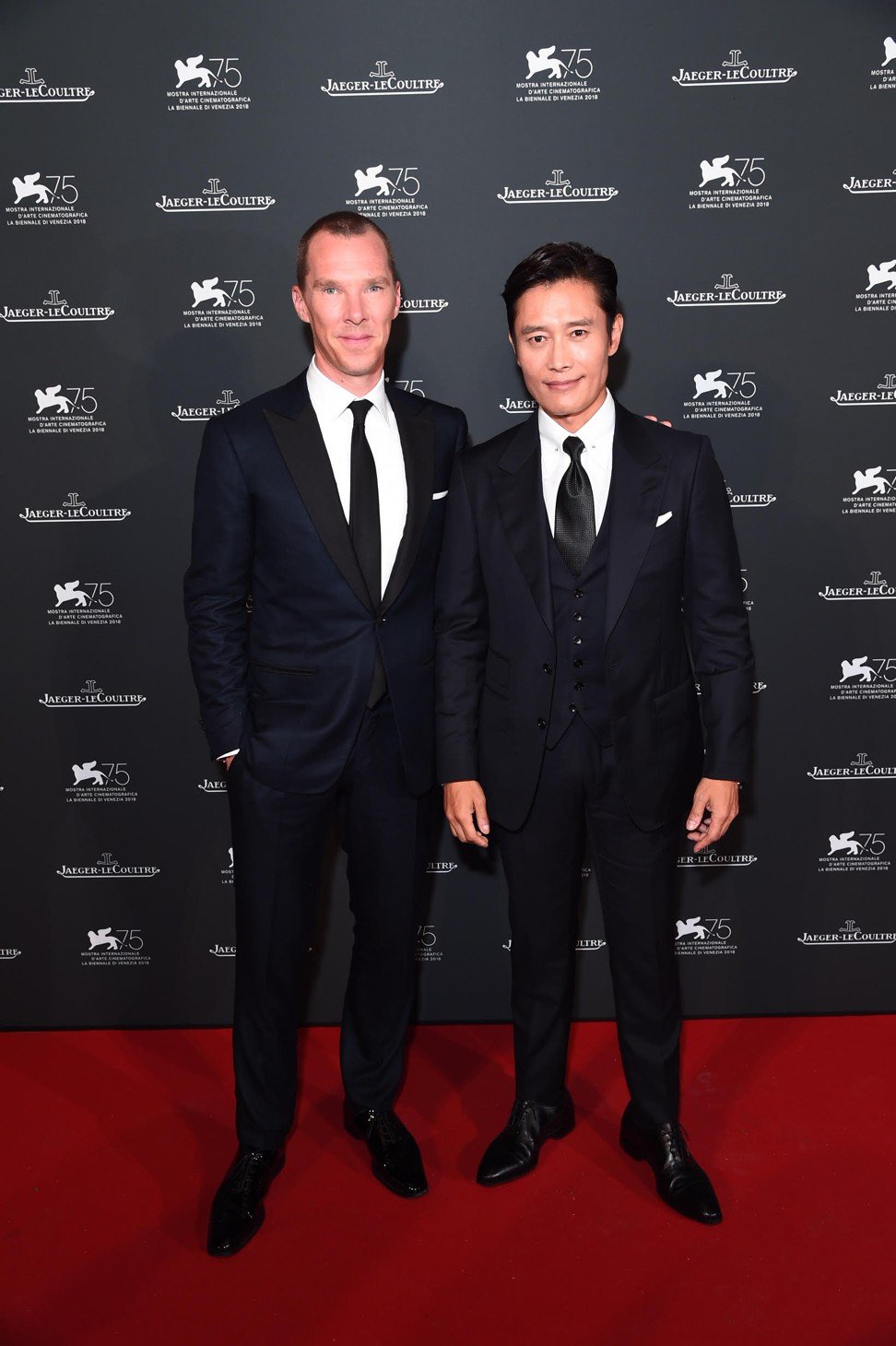 Will Lee Byung-hun's Netflix series 'Mr. Sunshine' be a global hit?
A return to TV had not crossed Lee's mind before Kim Eun-sook, who wrote Goblin as well as Descendants of the Sun, approached him for the show. With his busy schedule, he had not watched either of her series although he had heard that "they were very genius". "My manager had been asking me to do some drama, saying it was time. He said this was going to be a good opportunity. The writer is amazing and the director [Lee Eung-bok] is really good, there was no reason not to do it," says Lee.
Visually, it was an interesting period. [Because of all the foreign cultures converging in Korea], we can see the Korean hanbok, and the American, Japanese and Chinese wardrobes
It's been quite an adjustment for the actor, immersing himself in the demanding world television drama world again after so long. "The environment has been changing, but it's a lot better than before but there was still a period of adjustment [to the schedules]," he says.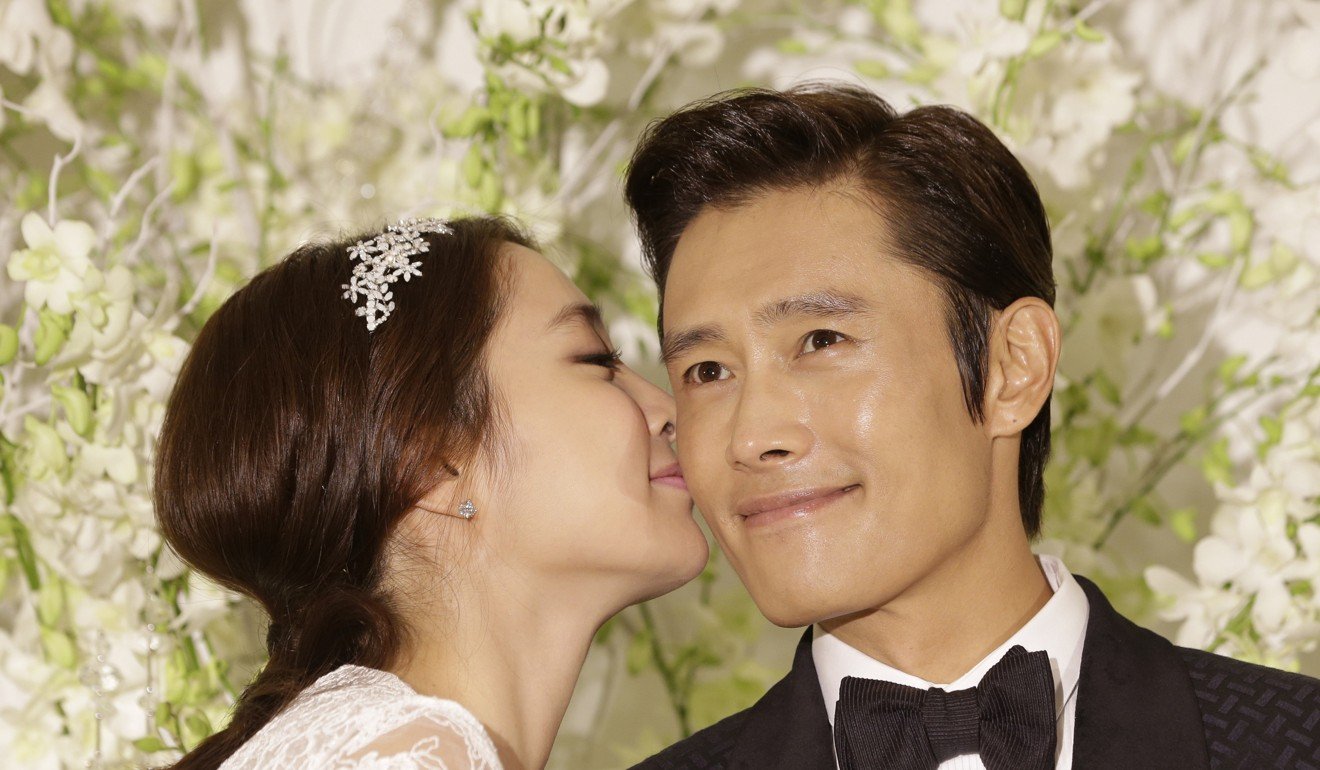 One of the things that interested him most for Mr. Sunshine was the period it was set in, rare for films and television. "Visually, it was an interesting period. [Because of all the foreign cultures converging in Korea], we can see the Korean hanbok, and the American, Japanese and Chinese wardrobes."
Actor Lee Byung-hun and 'Along With The Gods' stars team up
The series also gave Lee the chance to test out his language chops as he had to speak in Korean, English and Japanese. "It was fun but at the same time it was very difficult to act. Speaking in English is different from acting in English. I had to express my emotions while speaking in a different language. It was much harder," says Lee, who has a degree in French literature because he "didn't have time to study".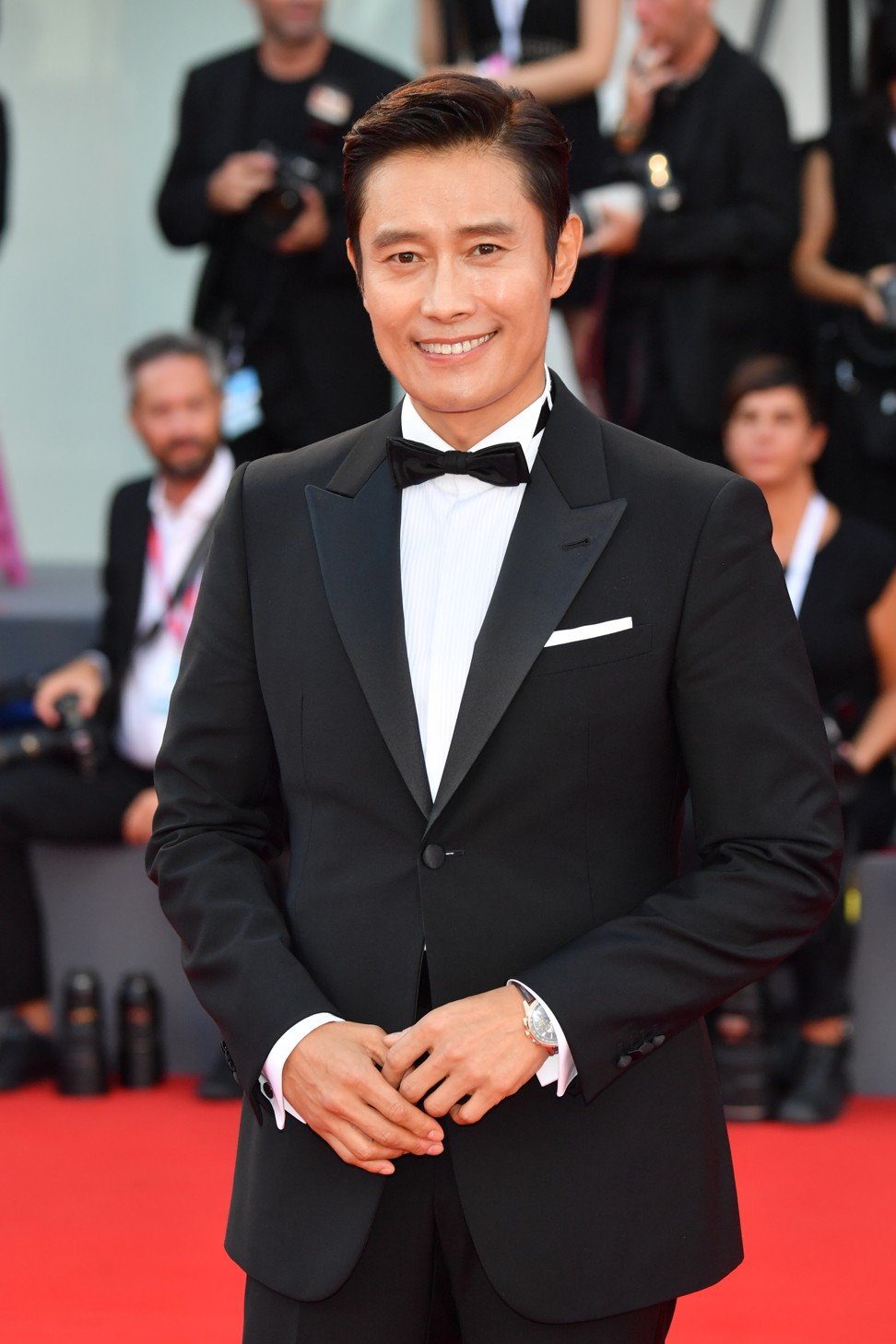 He has gained experience with foreign languages since appearing in his first Hollywood movie G.I. Joe: The Rise of the Cobra in 2009, where he was mainly required to look cool and deadly. In his most recent outing as Billy Rocks in The Magnificent Seven, he was more than able to hold his own with his American co-stars while still looking, well, cool and deadly.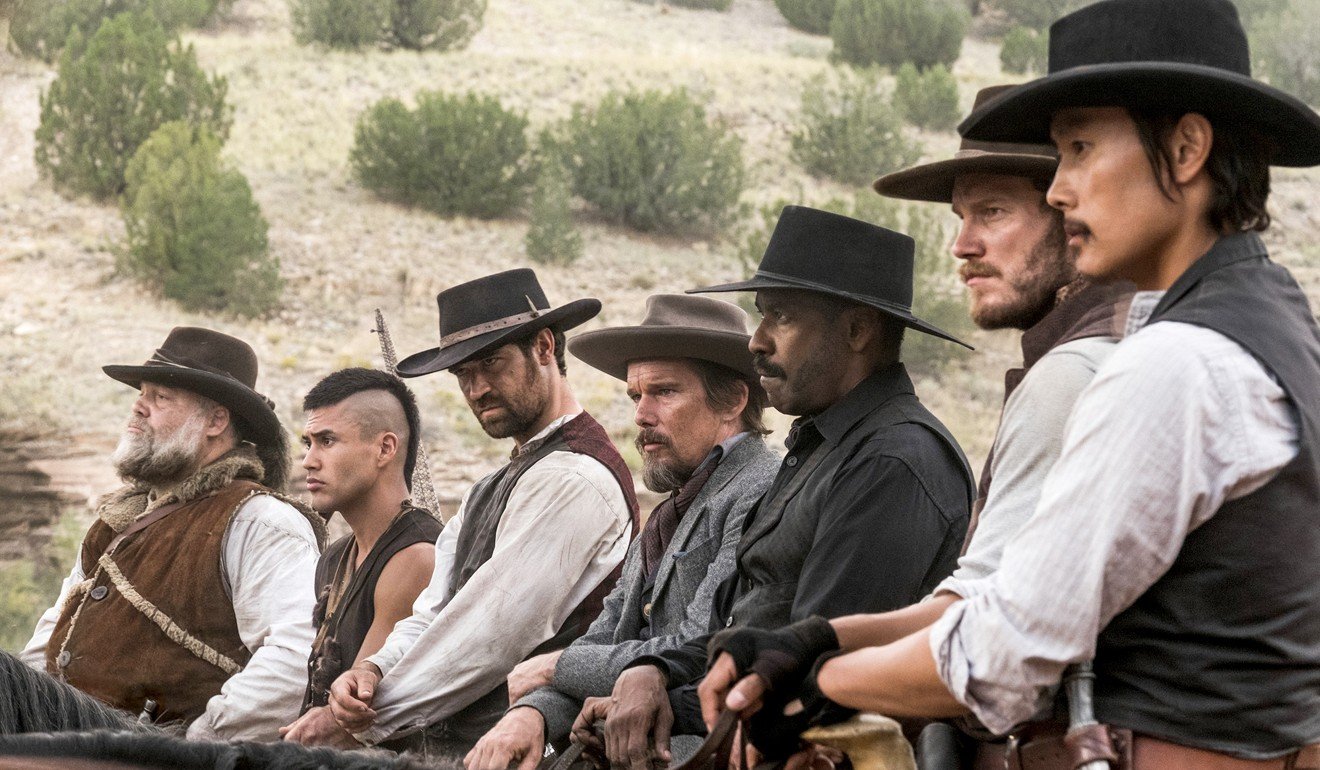 Personally, I want global audiences to become interested in our projects first so that they get more interested about Asian culture, drama and movies. I think that's more important
The Hollywood journey, which started when he met an agent at the Cannes Film Festival where his South Korean movie, A Bittersweet Life, was screening, has been an interesting one for the actor. He heard nothing from the agent for months after the meeting, until the G.I. Joe script landed on his manager's desk. Even then, Lee was a little surprised: "They wanted me for a role that required me to wear a mask all throughout!" After much persuasion, Lee finally agreed to do the film – and yes, he did get to tear the mask off.
K-drama 'Mr. Sunshine' writer is accused of distorting history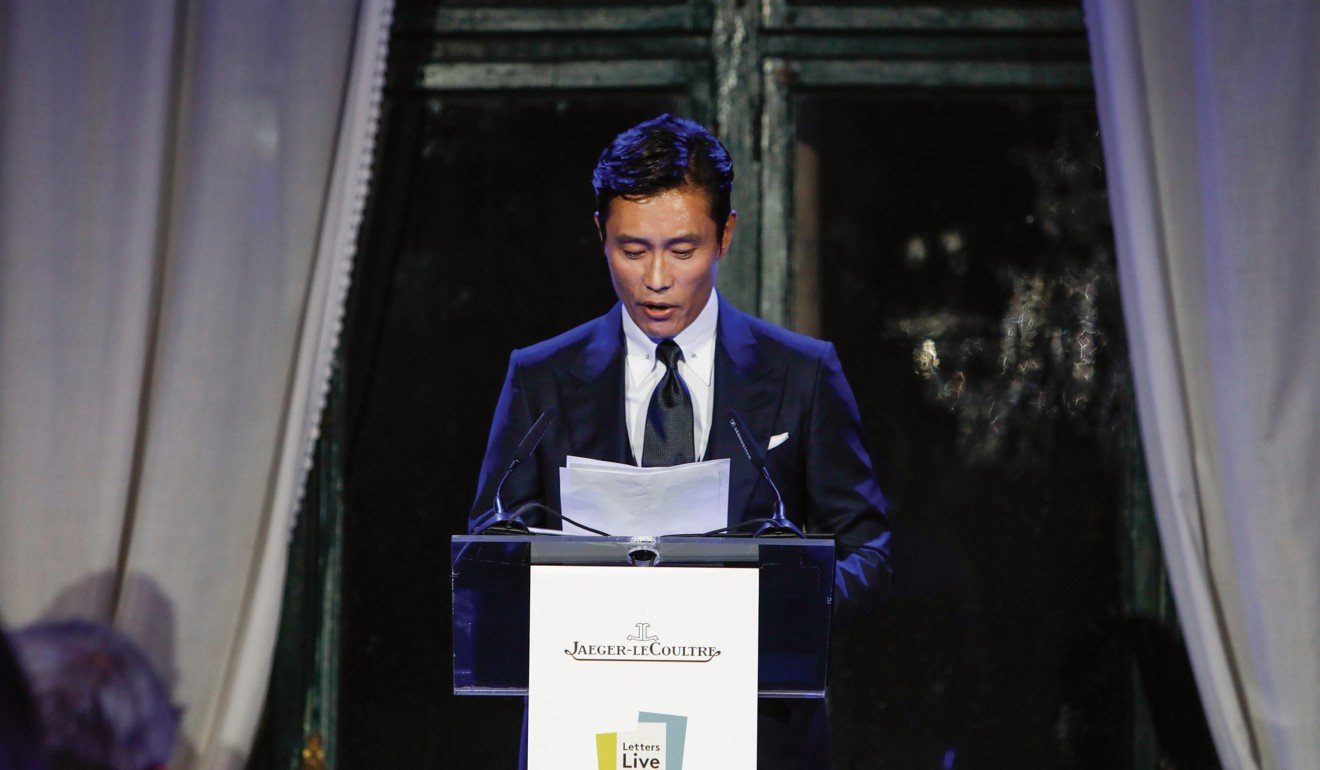 Already a big star in South Korea at the time, Lee also took some time to adjust to his newbie status across the Pacific where he was once mistaken for Ken Jeong (The Hangover). "It was interesting for me being the sixth person in the cast. It wasn't a bad experience, just interesting. In South Korea, I was already a big star as I had been working for some time. So, it was a fresh experience for me to sometimes have to wait six or seven hours and finally be told I didn't have to shoot that day. Call time was always 6am! I needed to learn how to have a good time in my trailer," he says with a laugh.
With Netflix's aggressive investment in original content, the distance between Seoul and Hollywood is now closer than ever with collaborations such as Mr. Sunshine, Life and Forgotten. It has opened up new audiences for South Korean television dramas, which already have a huge following in Asia.
'Hollywood cinematography' makes Netflix's 'Mr. Sunshine' a hit
Lee is quite happy to see the potential being realised although he remains cautious. "We'd better keep watch to see what it can do. But one thing [is] for sure, if we have the platform, then we can make dramas for the whole world to see," Lee says.
Want more stories like this? Sign up here. Follow STYLE on Facebook, Instagram and Twitter