Being slim and pretty is one of marketing points of K-pop stars, but it has its costs – one being extreme diets.
Some of their ultra-strict regimes beg the question of whether they are going too far in their efforts not to put on weight.
Why we love BTS' birthday-boy Jimin, who's 23 today
The South Korean singer-turned-actress Dasom – whose real name is Kim Da-som – revealed on the KBS2 television quiz show, 1 vs. 100, that she ate only one meal a day to lose weight while a member of the girl group Sistar, which disbanded in 2017.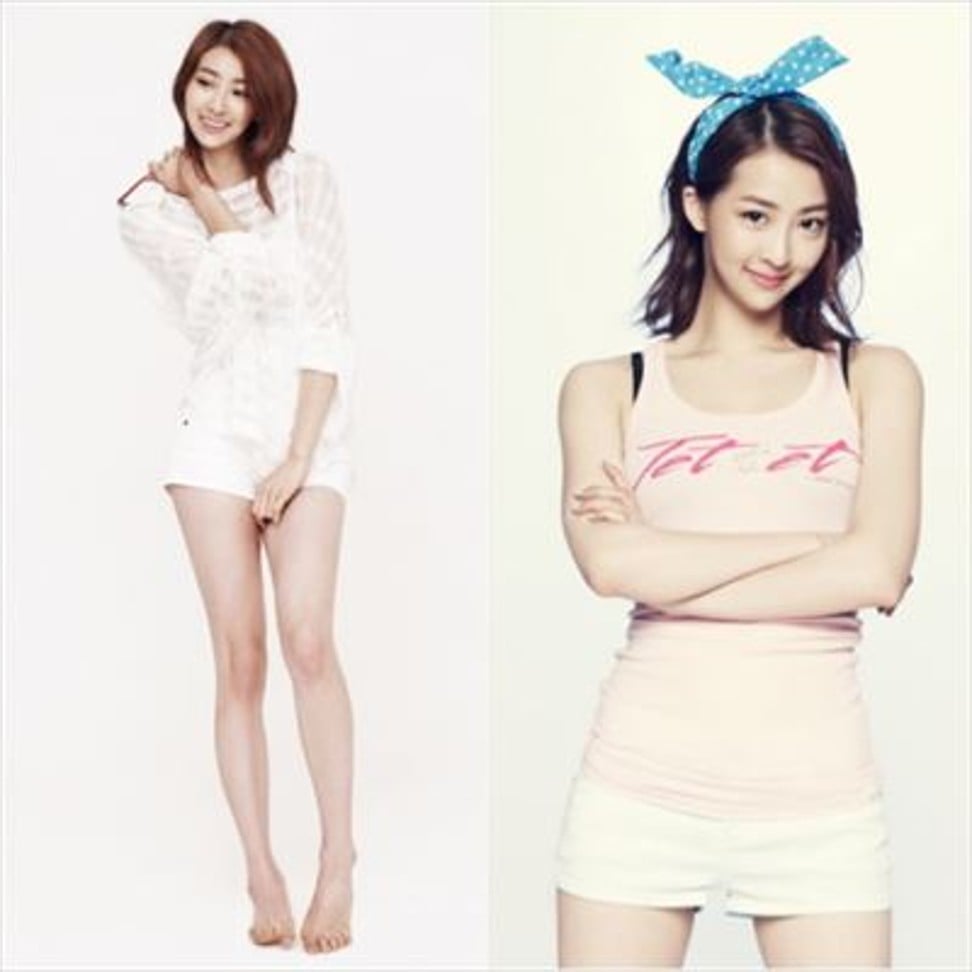 "As a member of a girl band, I had to go on a harsh diet: I ate only once a day at around 4pm," she said.
"I am now filming a television series and I can't continue it."
Advance ticket sales for BTS' film tour documentary pass 100,000
Dasom added that now she was also doing weight and aerobic exercises.
Many other idol singers, including Gain of girl group Brown Eyed Girls, and Hani, from EXID, have also revealed that they ate one meal a day.
View this post on Instagram

A post shared by 박보람 (@ramramram2) on Nov 12, 2018 at 6:44am PST
Jimin of the internationally renowned boy band BTS – who is known as the group's "abs-pillar" thanks to his well-toned abdominal muscles – has also repeatedly expressed concern during interviews about gaining weight.
The star, whose real name is Park Ji-min, was reported to have adopted the extreme "Jimin diet", named after him, when the band's big hit Blood Sweat & Tears came out in 2016 – restricting himself to only one meal per day for 10 days.
As a member of a girl band, I had to go on a harsh diet. I ate only once a day at around 4pm
Meanwhile, members of the girl group Nine Muses have come up with the so-called "paper cup diet", where they eat only what is inside one paper cup and no more.
They said they used this method when they dine out.
Will South Korea's K-pop stars BTS perform in North Korea?
"In this way, we can see exactly how much we eat and no more," one member said.
"It is an easy way to control the amount we consume without being stressed out."
Yet many experts point out that extreme dietary control could entail health risks.
"A diet that excessively restricts consumption of calories and nutrients could bring about hair loss, menstrual irregularity and even depression," one doctor was quoted as saying.
This article was originally written by Dong Sun-hwa for The Korea Times .