Often, when vegans go travelling, the question of food, inevitably arises – how can they enjoy the full experience of a place without compromising on their no-meat, plant-based eating policy?
Now vegans can now enjoy Macau's signature street snack when they visit the UNESCO Creative City of Gastronomy.
Sands Resorts Macao has just launched the first-ever vegan pork chop bun.
It uses Right Treat's Omnipork, the plant-based meat that mimics the texture of pork but is made with non-genetically modified organism soya and plant-based protein from peas, shiitake mushrooms and rice.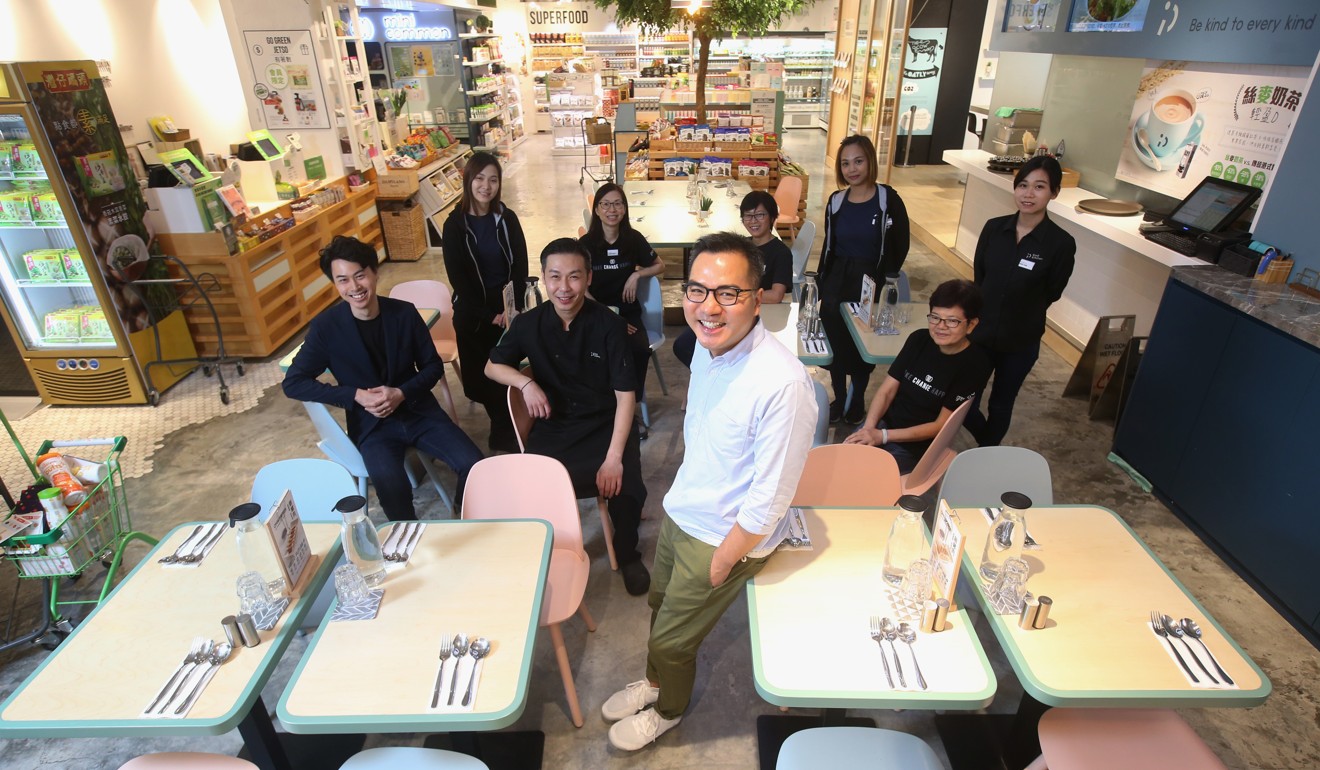 "We went from being the 'weird people', the minority, troublesome people, to now, companies calling us to ask how do they participate in this green movement," says David Yeung, founder of the Hong Kong start-up Green Monday, which owns Right Treat.
"We're talking about all sorts of restaurants, and this is so important to have happened in Asia."
We went from being the 'weird people', the minority, troublesome people, to now, companies calling us to ask how do they participate in this green movement
Where are the best places on Earth for a vegan holiday?
Yeung says that as pork is such a crucial ingredient in so many Chinese cuisines, Omnipork has proved to be of great interest in China.
"I've repeatedly said that food is so much more than nutrition: it's cultural, emotional, and social," he says.
"It's comfort food to which people have emotional attachment.
"The pork chop bun is a great example. We are not reinventing the bun, we are giving them a new version – and better."
However, the pork chop bun is only part of a large-scale green movement that has appeared at Sands Resorts Macao.
Its Green Cuisine campaign will see 14 of its restaurants introducing innovative and healthy vegan dishes as part of a collaboration with Yeung's Green Monday.
Staff are also taking part, with vegan menus offered every Monday – Green Monday – in the staff dining rooms.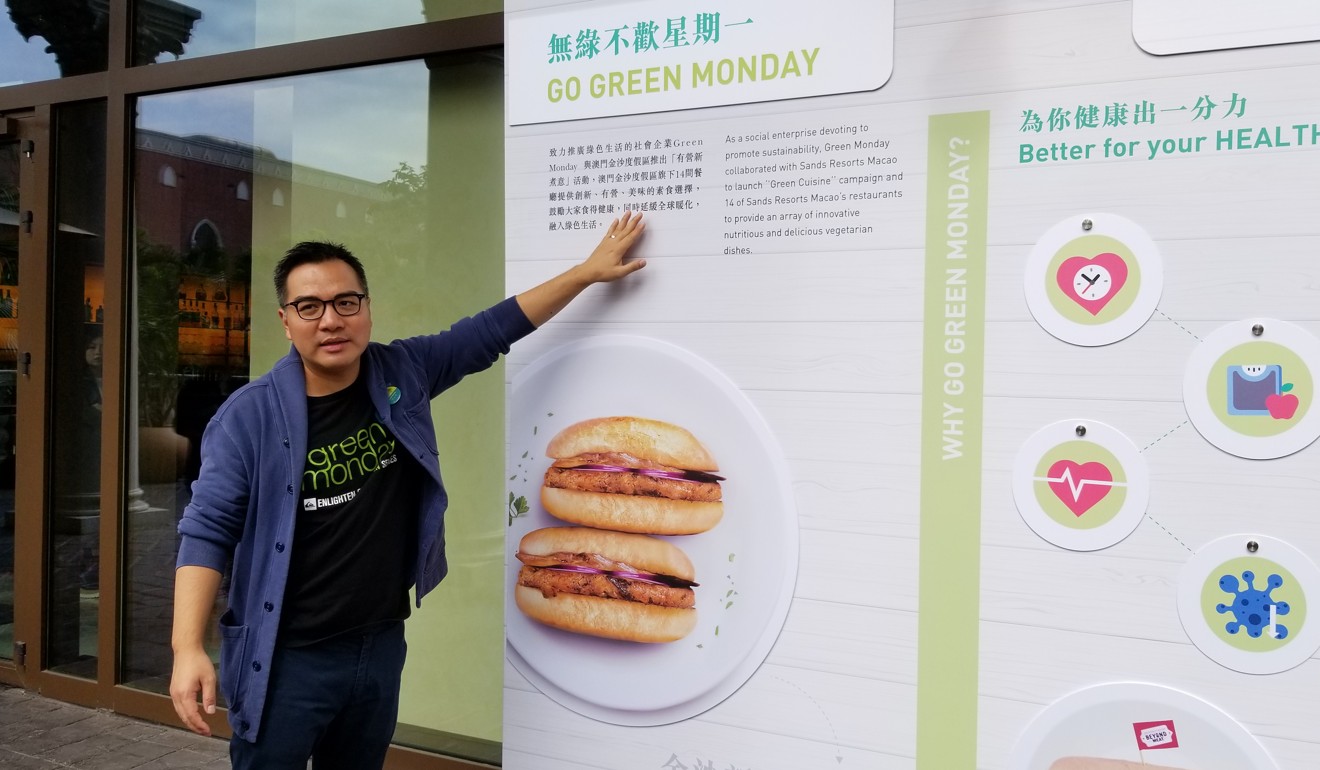 3 Hong Kong vegan entrepreneurs who are shaking up the plant-based scene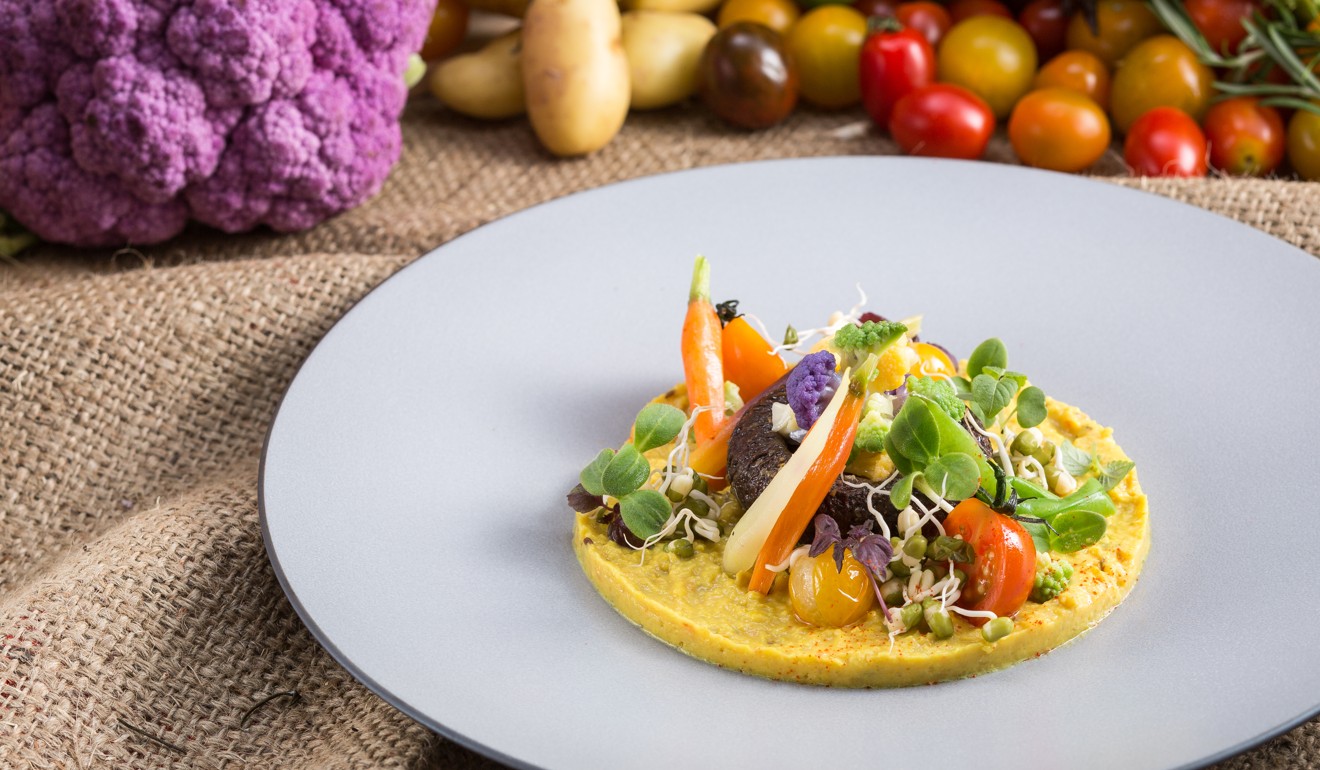 Yeung says support for the vegan movement from a luxury resort as prominent as Sands Resorts Macao is important.
"We are incredibly excited about this partnership and thrilled Sands China is taking a leading role in championing wellness, sustainability and the future of food," he says.
"This Green Monday partnership encompasses multiple targets as part of the United Nations' Sustainable Development Goals, including good health and well-being, sustainable cities and communities, responsible consumption and climate action.
"By implementing this initiative, both for the community and its 28,000 staff members, Sands China is playing a major part of aligning Macao with this leading global movement."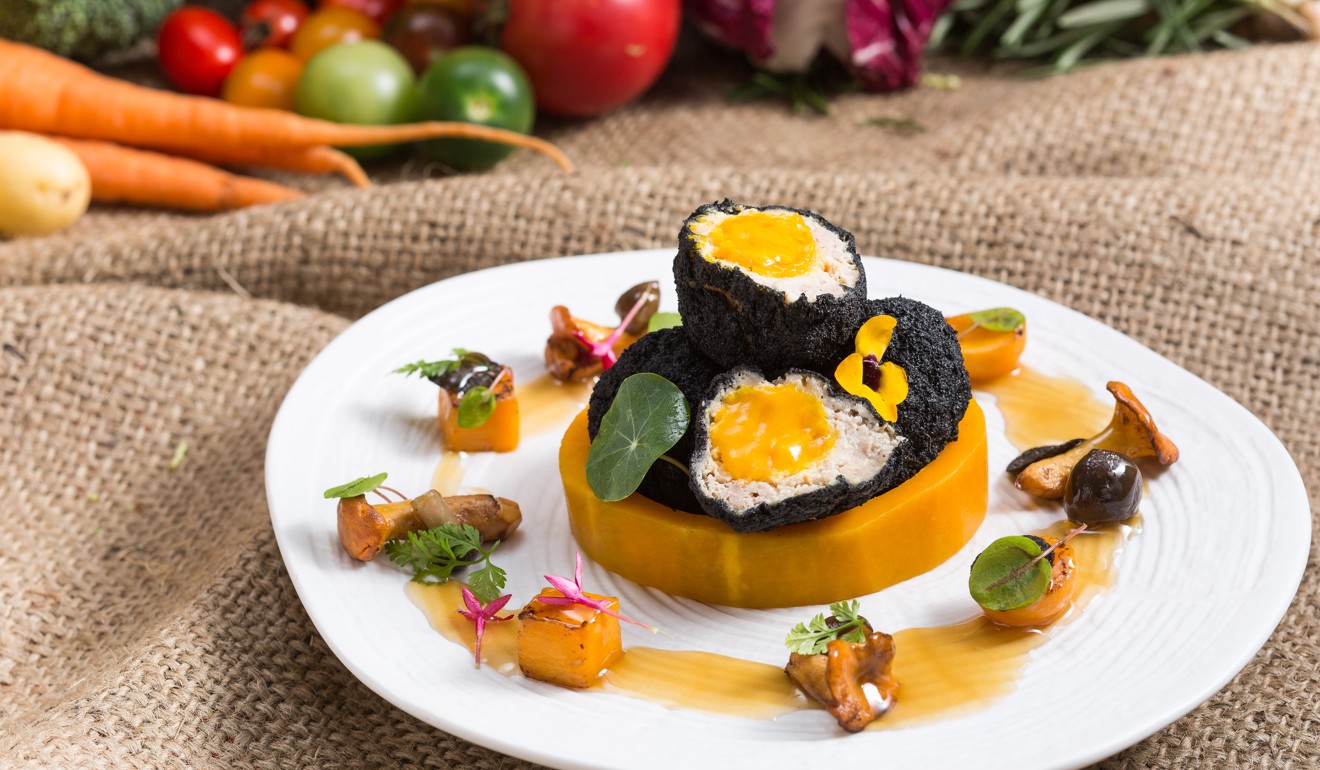 Alen Chow, executive chef of convention catering at Sands China, says: "Every Green Monday, we had a plant-meat food option internally, and the bosses loved it, so we decided to serve this to our guests.
"We tried several ingredients, and finally we found that the chestnut makes the finest partner to the Omnipork, making it taste quite similar to the real pork chop bun."
5 indie vegan skincare brands that beauty YouTubers and KOLs love
From mushrooms to pumpkin, Chow tried it all, but he says it took him only a few days to get the recipe right.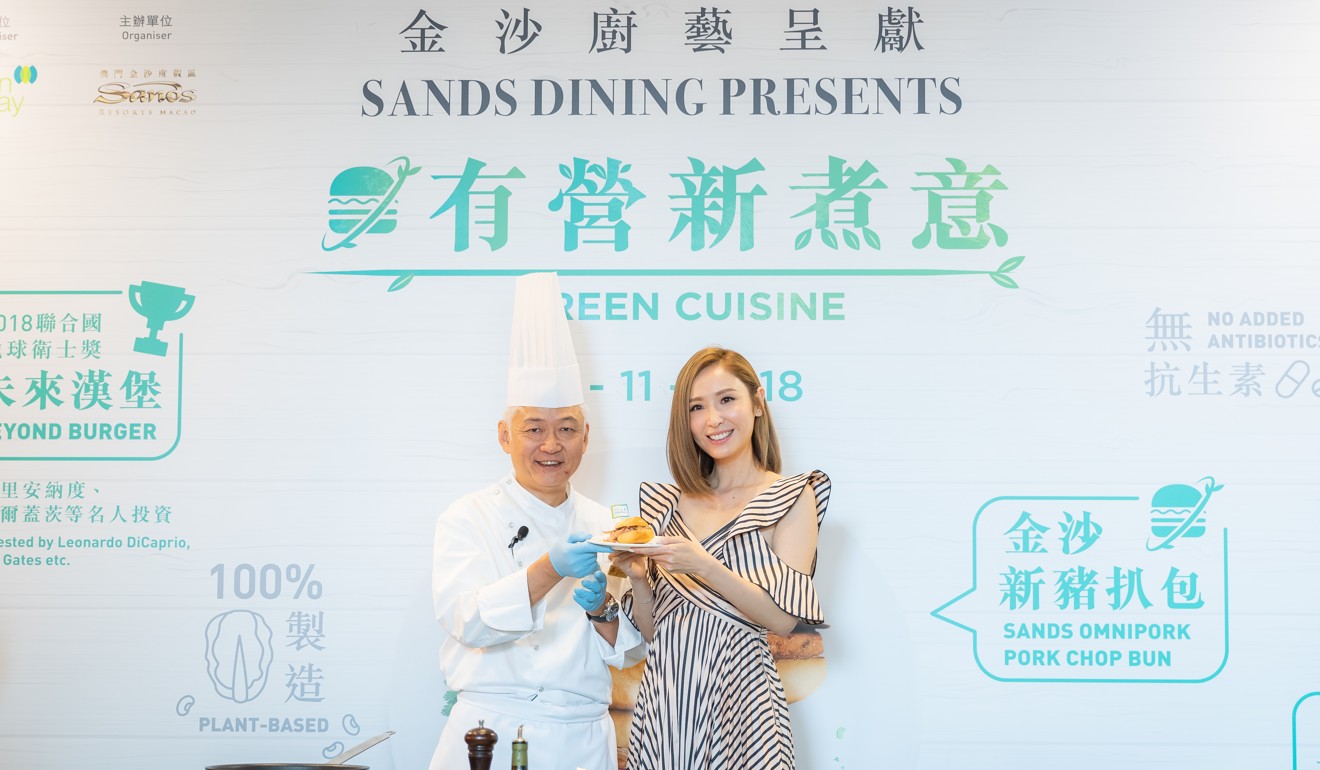 "There is a rising demand for vegetarian options, so it's a no-brainer," Chow says of Sands' move to support the green cause.
Which of the 7 most popular vegan fast-foods tastes best?
Restaurants that will offer these vegan dishes, including the Omnipork pork chop bun are: The Venetian Macao's Portofino, Canton, Golden Peacock and North; Sands Cotai Central's Dynasty 8; The Parisian Macao's La Chine, Lotus Palace and Brasserie; and Sands Macao's Golden Court and Copa Steakhouse.
People wanting the Omnipork 'pork chop' bun in particular can also find it at selected outlets, including The Venetian Macao's Imperial House, Sands Cotai Central's Tastes, The Parisian Macao's Market Bistro and Sands Macao's 888 Food Court.
Want more stories like this? Sign up here. Follow STYLE on Facebook, Instagram and Twitter