K-pop star Key, one of the members of the boy band SHINee, released his solo album "FACE" on Monday.
Key, 27, whose real name is Kim Ki-bum, promoted the album at a press conference in Seoul by performing the debut single, One of Those Nights, which features the South Korean hip-hop and rhythm and blues singer Crush.
Happy 26th birthday, Chanyeol: 4 highlights from the EXO K-pop star's career
The uptempo song – a smooth R&B track with a catchy electronic dance rhythm – helps to emphasise Key's sentimental personality.
The album contains tracks produced by a variety of collaborators, such as Skrillex, Valentino Khan, Kenzi, LDN Noise, Bazzi, Adrian Mckinno, TAK and IMLAY.
['FACE'] was inspired by the phrase 'face it' and also represents my determination to show my talents and abilities
Crush, whose real name is Shin Hyo-seob, is not the only singer to appear with Key on the album, with Soyou and rapper Vinxen also sharing the vocal duties on some tracks.
"The album title, 'FACE' has multiple meanings," Key said on Monday.
"First of all, it was inspired by the phrase 'face it' and also represents my determination to show my talents and abilities."
He said he had intended to make the title of his album sound similar to other SHINee members' solo albums: Taemin's first solo album title was "ACE", while the late Jonghyun – who died last December – released an album called "BASE".
K-pop boy band SHINee's comeback sees Minho add some fun
Key also discussed the making of the album.
"Many people asked me why it took so long to release a solo album, but I didn't want to be impetuous and rush it," he said.
"I think now is the right time to make my debut as a soloist."
His solo work veers toward funkier electronic dance music – a change from SHINee, which focused on more mainstream electronic dance, or house, music and electro-pop on its most recent album "The Story of Light".
The other nine tracks on the album include Good Good, a rock funk song that emphasises Key's falsetto, Chemicals, a trap tune – a gritty mix of hip hop and dance – Honest, an electro-pop track and Imagine, a uptempo Complextro Nu Disco track.
Key helped to write the lyrics of four tracks on the album.
One of them, I Will Fight, is an R&B ballad featuring rapper Vinxen, who also participated on Easy to Love, a house R&B song with distinctive electric guitar riffs, The Duty of Love, a pop rock track and This Life, a progressive house song that represents breaking free from past traumas.
K-pop boy band BTS clamp down on online haters
Another track on the album, Forever Yours – an R&B pop song with tropical house vibes featuring Soyou – has lyrics focused on romantic feelings.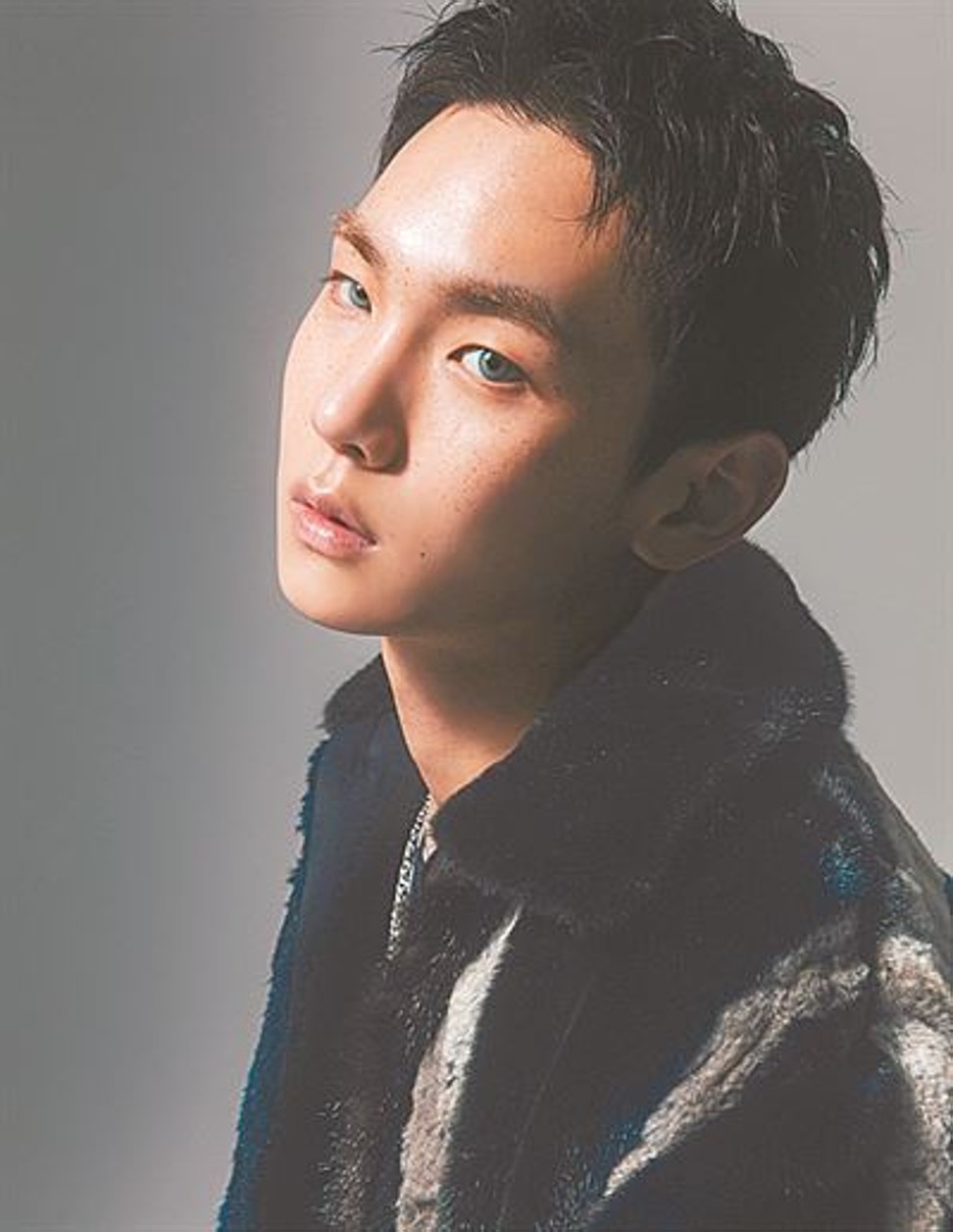 In May, SHINee, which now consists of four members, Key, Onew, Mino and Taemin, released its three-part sixth full-length album "The Story of Light" to celebrate its 10th anniversary.
"I want to prove that I am capable of doing many things at once," Key.
"This year was pretty hectic for me. I've released a new album as a member of SHINee, been appearing on numerous variety shows and even shot a film that will be released next year.
"But I still have energy to do more."
5 of K-pop star Kihyun's career highlights on his 25th birthday
Key's solo album will be followed by the first solo album release of Onew, the leader of SHINee, just before he joins the military on December 10, at the start of his compulsory national service.
Since making its debut, SHINee has earned worldwide fame and had numerous hit songs, including Love like Oxygen, Juliette, Ring Ding Dong, Lucifer, Sherlock and Everybody.
Want more stories like this? Sign up here. Follow STYLE on Facebook, Instagram and Twitter

This article was originally written by Kwak Yeon-soo for The Korea Times .