Sooyoung, the South Korean actress and K-pop star, who is a member of the group Girls' Generation, plans to hold an end-of-year "farewell to my 20s" exhibition – even though she is still only 28.
The celebrity, who was born on February 10, 1990, although 28 "internationally", adds another year to her age – which is a common practice in Korean culture.
Everyone in Korea regards themselves as being one year older than their "international age" because of the way age is calculated.
So Sooyoung regards herself as now being 29 and she will be celebrating her 30th birthday on her 29th "international birthday", on February 10.
The event, "Made in #ChoiSooYoung, The "Shining scenerY", which will be held at the Art Stand in Understand Avenue – a shipping container exhibition space in Seongdong-gu, Seoul – on December 29 and 30, is being staged under her real name, Choi Soo-young.
Jessica Jung on shoes, love – and what's on her mobile phone
Ticket bookings have been open since November 23.
"I am 29 years old this year and will bid farewell to my 20s [next year]," Choi said.
"I was thinking of how I could return my fans' love and prepared this exhibition."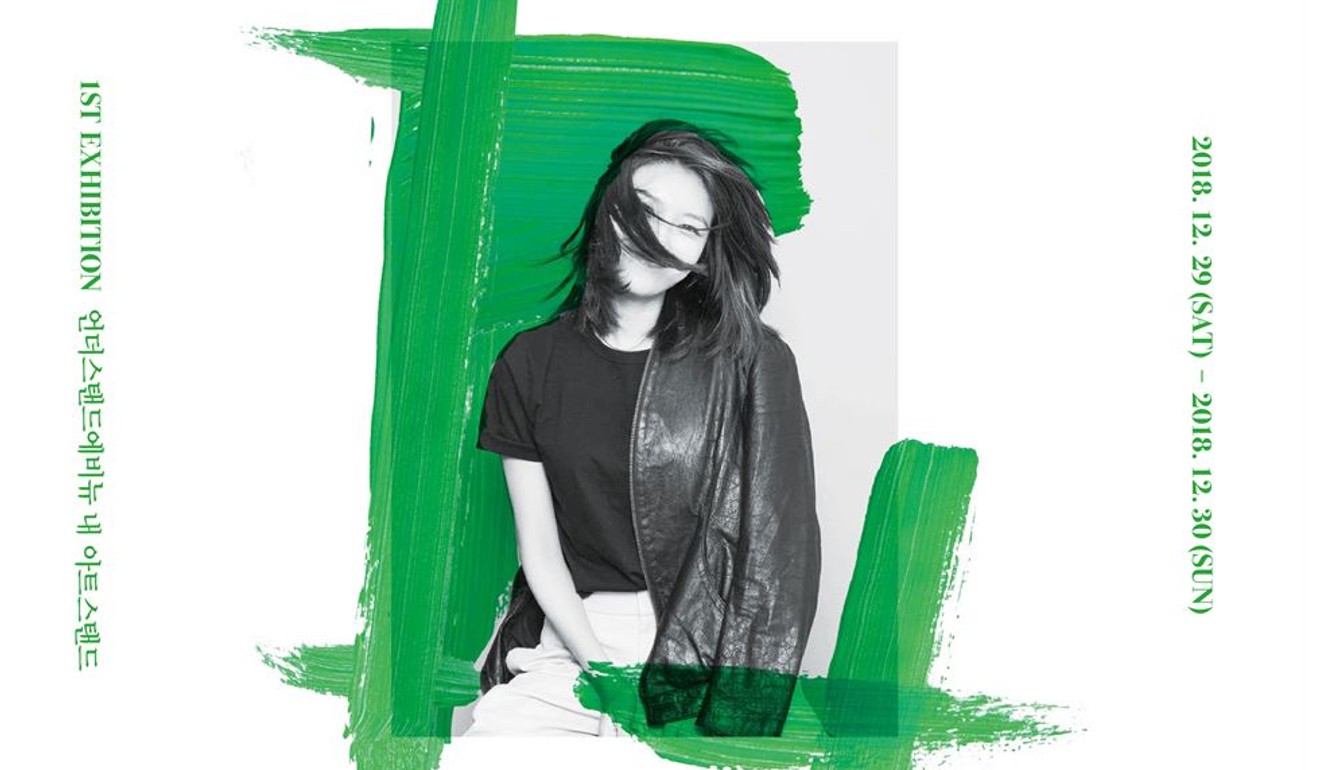 The exhibition includes her own photographs and videos, highlighting her life as singer and actress Sooyoung, and her personal life as Choi Soo-young.
K-pop star Sooyoung and 2PM's Chansung set for K-drama
Culture-Bridge (SIDA), a fundraising platform that helps promote stars' new projects, co-organised the exhibition.
It is the first in its series of #Made in # exhibition projects.
Want more stories like this? Sign up here. Follow STYLE on Facebook, Instagram and Twitter

This article was originally written by Jung Da-min for The Korea Times .