This article was originally written by Yiling Pan and was published on Jing Daily.
Fan Bingbing's tax scandal came to an end following her official apology in October, but how much did it hurt the Chinese actress' role as a brand ambassador and key opinion leader for the likes of Louis Vuitton, Montblanc and Guerlain?
China's tax authorities ordered her to pay US$129 million in overdue taxes and fines in October.

The issue was nerve-racking for many luxury brands as they risked public backlash due to their close relationships.
A new report by the Hong Kong-based data firm ParkLu, based on their database and analysis, offered a glimpse of the impact now the dust is finally settling.
Its analysis aimed to understand Fan's changing image among influencers following the scandal, as well as the consequences it might have for brands.
How did 'missing' Fan Bingbing rise to stardom?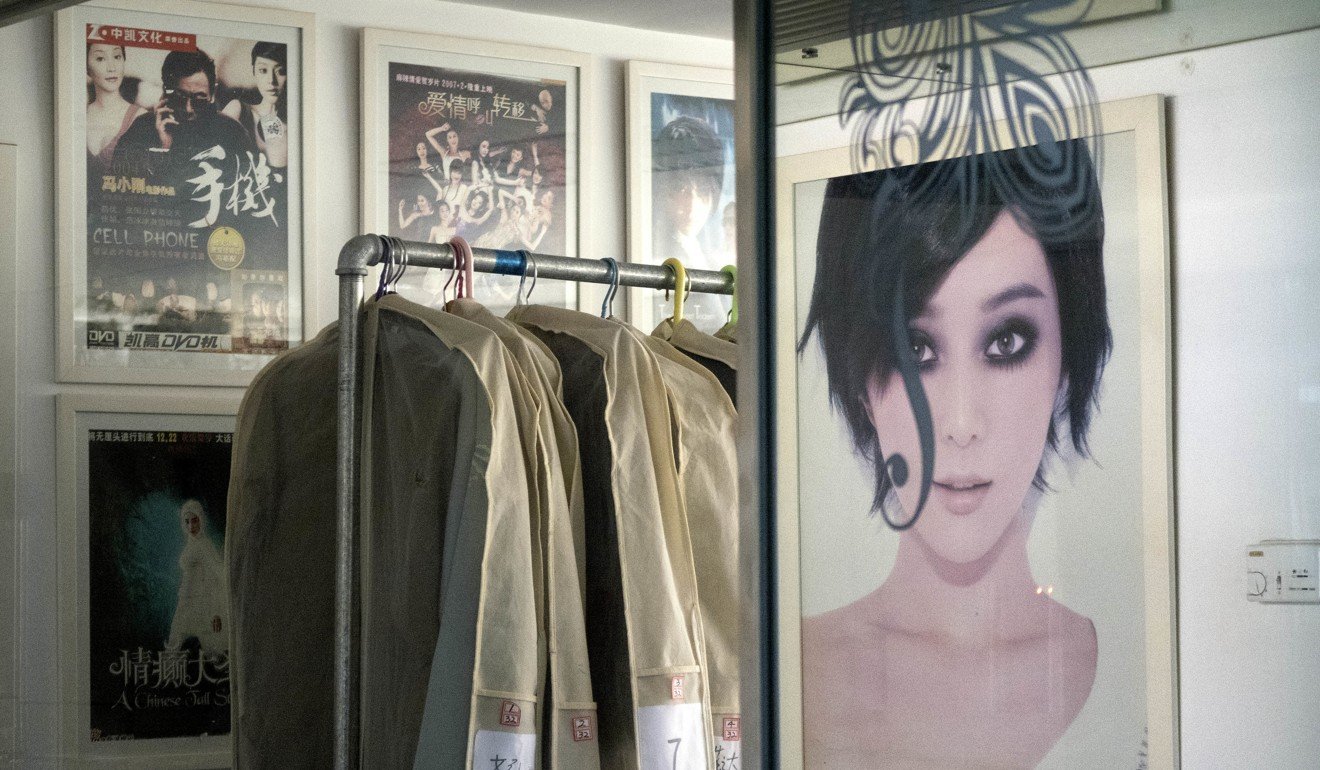 Starting in May, Chinese celebrity host and Weibo influencer Cui Yongyuan ("崔永元") accused Fan of tax evasion.
The accusation drew public attention and sparked heated discussions.
Around July, a rumour that the Chinese government had detained Fan for investigation surfaced as she had been absent from public view for over two months.
Speculation on her whereabouts continued until she apologised on Weibo after the government confirmed she had been convicted of tax evasion.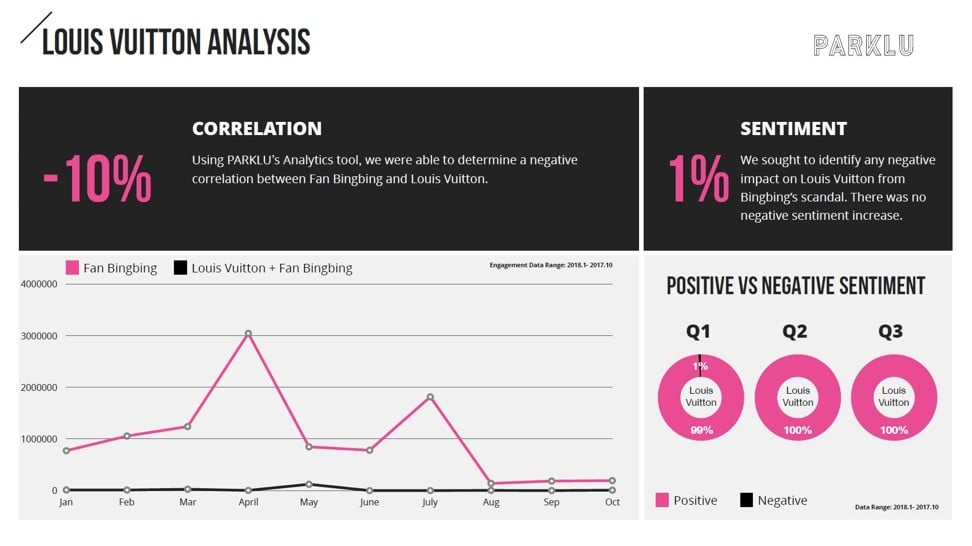 Taking Fan's long-lasting luxury partner Louis Vuitton as an example, her scandal did not appear to have much of a negative impact on the brand.
In addition, looking at the correlation between Fan and Louis Vuitton's social media relevance this year, there did not appear to be an impact.
"Louis Vuitton and Fan Bingbing had a negative correction, meaning that when Fan Bingbing was creating buzz on social media, Louis Vuitton was not, and the inverse," said Elijah Whaley, chief marketing officer of ParkLu.
Fan Bingbing, other Chinese celebrities light up Cannes' red carpet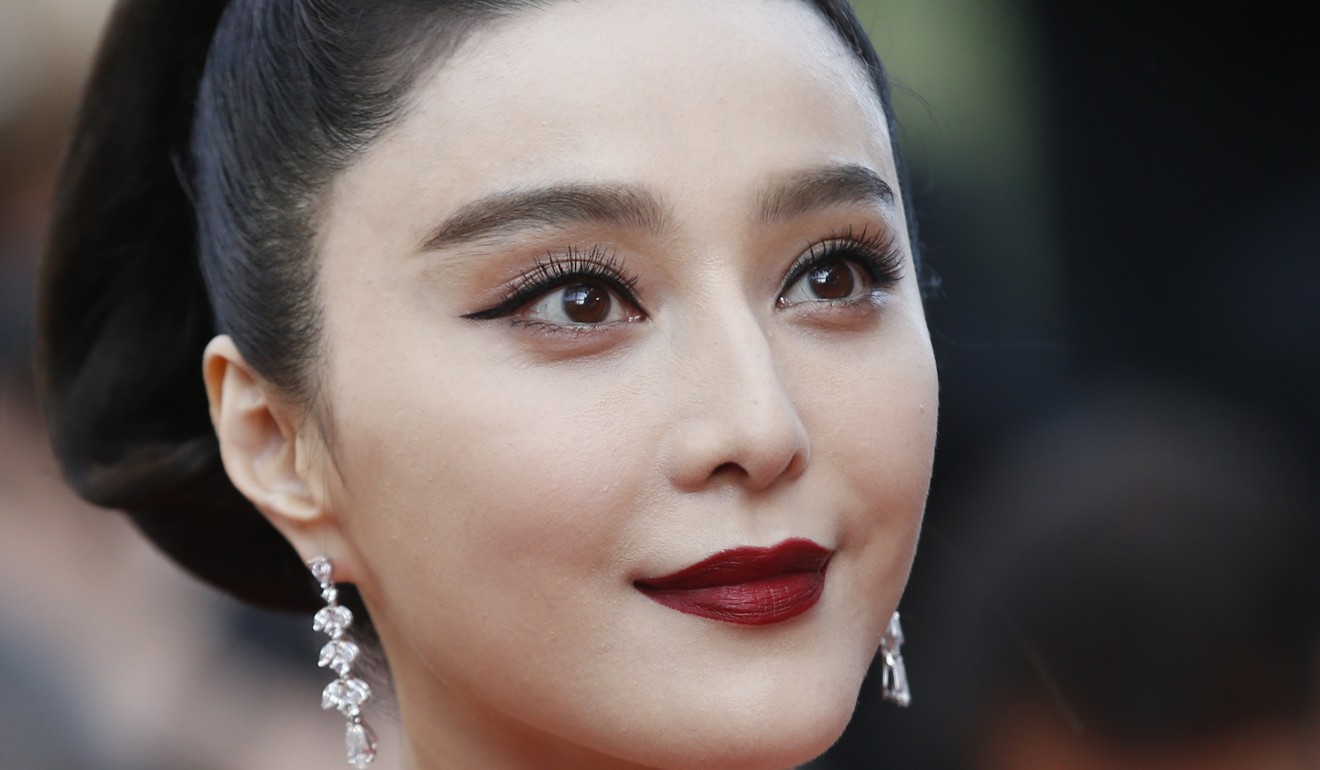 "In practical terms, Fan Bingbing generated no conclusive buzz among KOLs (key opinion leaders) for Louis Vuitton.
"This is likely to do with Louis Vuitton's popularity with KOLs and that Fan Bingbing as an ambassador for the brand was not surprising or interesting to the KOL community."
On the other hand, Fan was highly effective in raising awareness of Australian brand Swisse among the Chinese KOL community.
But sentiment among Chinese KOLs toward the brand decreased after Fan was accused of tax evasion.
That negative sentiment was despite Swisse dropping Fan as brand ambassador in mid-September.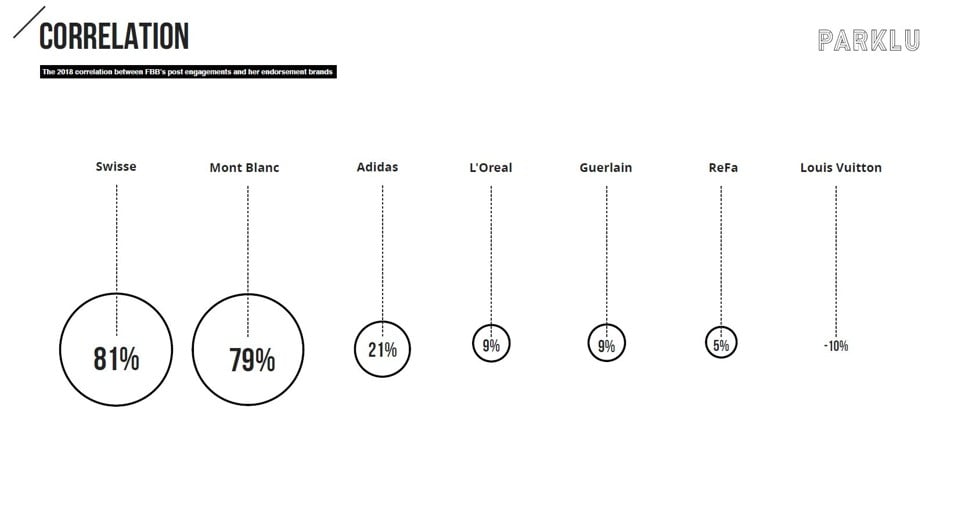 In addition, the report offered a general correlation analysis between Fan and other luxury and fashion brands she worked with.
Montblanc, which named her as the brand ambassador in April 2018, was highly reliant on her to create social media buzz, followed by Adidas, L'Oreal, Guerlain and ReFa.
However, Fan was super expensive, the report noted. Over the past two years, she received a total of US$290 million in sponsorship fees.
Fan Bingbing wins best actress at Asian Film Awards
So, was the cost of having Fan as an influencer worth the contributions she made for luxury brands compared with the risks she brought?
The report seemed to be positive.
"Fan Bingbing's celebrity status and ability to sell is irrefutable," it stated.
It used to be common for brands to hike prices before Fan went about promoting products as they knew she had the ability to sell out.
Going forward, will Fan return to the market and continue to hold such huge sales conversion power for luxury brands?
The report did not answer, but it did say there was actually a missed opportunity for some of her sponsored brands to stick by her and her fans during hard times.
Want more stories like this? Sign up here. Follow STYLE on Facebook, Instagram and Twitter