When it comes to Christmas food, most of us think of turkey, or perhaps roast duck if you follow German traditions, fish if you're Portuguese, or chicken or pork tamales if you come from Costa Rica.
Yet for the growing number of people embracing veganism, deciding what to cook and serve for Christmas can be a dilemma.
Ensuring that other traditions of the festive period, such as Christmas decorations, are free from animal products, is a consideration, too.
Vegan gifts to help you cel ebrate a cruelty-free and ethical Christmas
For anyone concerned about cooking for Christmas, organic and therapeutic chef Vivi Cheung, who will soon be opening the latest incarnation of Dandy's organic cafe in Sheung Wan, Hong Kong, recommends not thinking too big – just cook what you are comfortable with – and focus on the finessing.
"I know some people find the idea of preparing a vegan Christmas meal a challenge, but it needn't be so," she says.
"There are many wonderful vegan recipes available these days; simply choose a recipe you like the sound of, and feel capable of cooking.
"Just make your Christmas dishes more delicate and presentable than an everyday meal."
Eat, drink and be merry this Christmas in Hong Kong and Macau
For a vegan fine-dining Christmas feast, Cheung suggests starting with an Aussie-style warm salad of roasted seasonal vegetables and superfood seeds mixed with an almond pesto sauce.
I know some people find the idea of preparing a vegan Christmas meal a challenge, but it needn't be so
Next up, a second starter of salsa fruit salad with smoked tofu, mixed with goji-berry vinaigrette, served attractively in a small bowl or tea cup.
For mains, try a mushroom risotto using up to six kinds of mushrooms to introduce new textures and tastes, all cooked with black lentil broth for a rich flavour.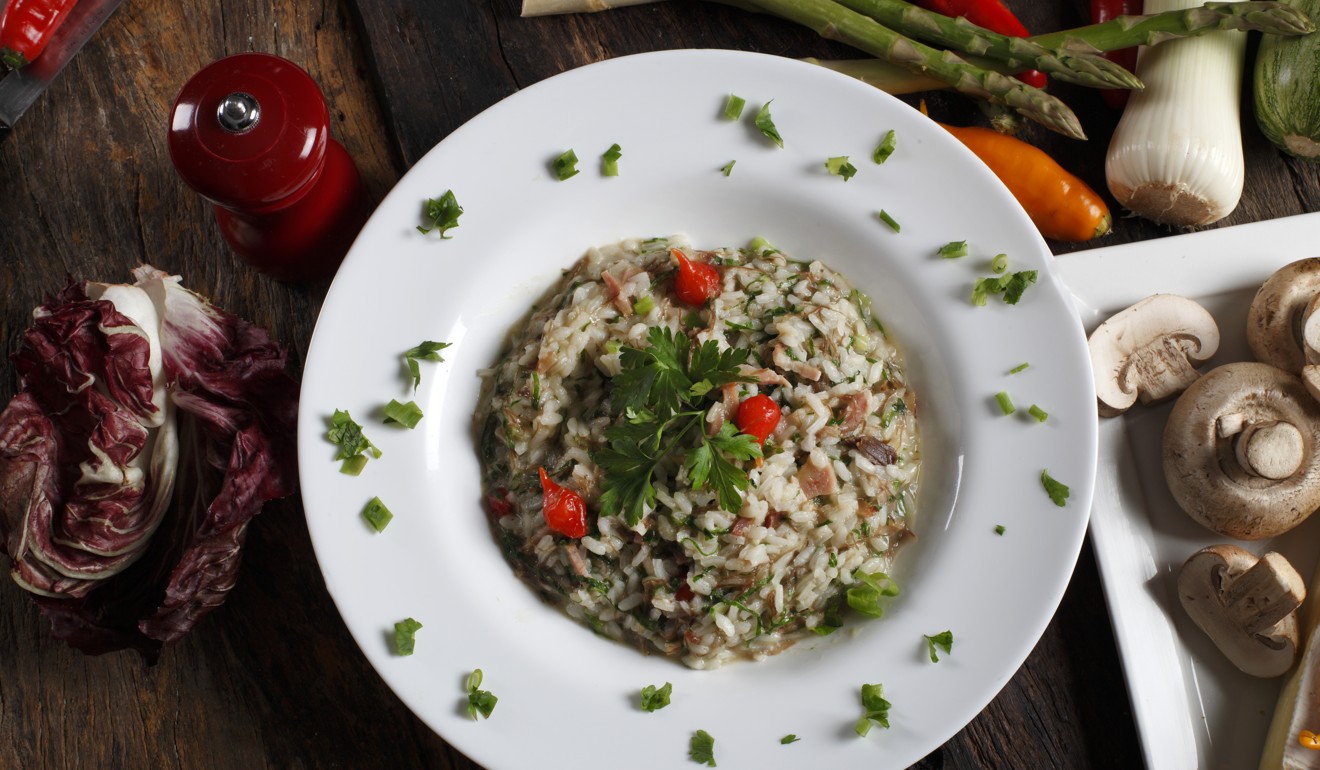 As a rule, vegan desserts can be tricky, but Cheung says that has never stopped her from indulging.
"I have a sweet tooth and love to create gluten-free, healthy desserts to cure my craving," she says. "For Christmas, I usually make something more special, such as using winter chestnut for making cakes. Chestnut and almond cake is delicious and filling."
5 best vegan menus that meat lovers in Hong Kong will also enjoy
For a second dessert, tofu and red bean pudding served warm is ideal for winter.
Many hosts will want to serve wine with a special meal, but vegans should be aware that most wine contains animal products: either egg whites (albumen) or isinglass (gelatin from fish bladder membranes) are used to stabilise the wine.
Instead, wine educator Ally Simmons says look for wine that uses bentonite, a clay that is vegan-friendly. It should be listed on the label, or look for the vegan leaf symbol.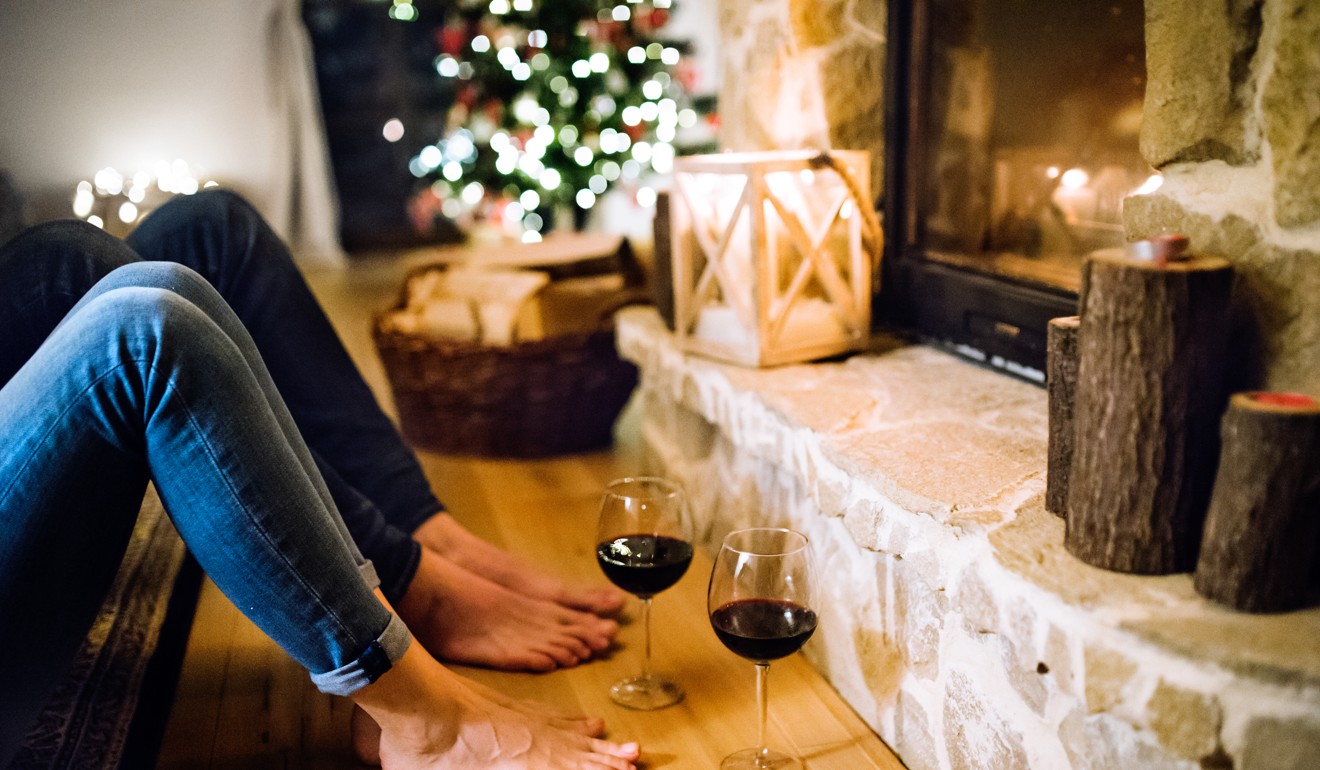 She says a growing number of winemakers are embracing more natural production methods, which is good news for vegans.
"More producers are letting the sediment from fermentation settle and racking the wine, leaving the lees behind," she says.
"This leaves the wine slightly cloudy but with greater complexity – not to everyone's taste, but perhaps a purer expression of the wine."
6 beautiful villas in Thailand and Indonesia to stay at this Christmas
When it comes to ensuring all the added extras that create a warm and welcoming atmosphere for your Christmas feast are animal-friendly, check the labels.
Many candles are not suitable for vegans as they contain a small amount of stearic acid, often made from animal fat, and some candles are made from beeswax.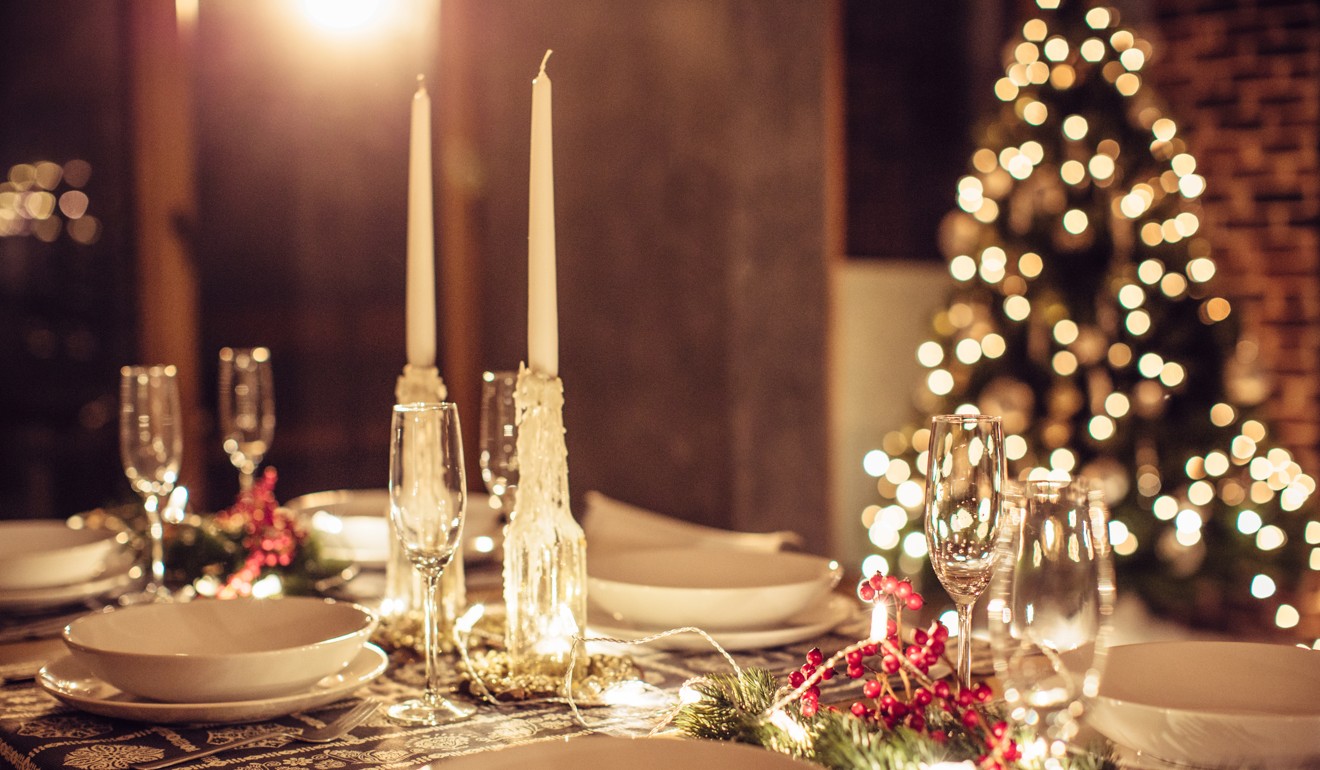 Some Christmas decorations may have been made using paint, paper or glue that use gelatin, which is made from boiling animal tissue and bone.
Paintbrushes are often made out of animal hair.
There are vegan alternatives available, however, so shop consciously.
Want more stories like this? Sign up here. Follow STYLE on Facebook, Instagram and Twitter