K-pop girl group BLACKPINK is preparing for an early start – to perform on one of America's most popular morning television shows, Good Morning America.
The ABC programme's Twitter account on Monday said that the band would be appearing on its Tuesday morning show (local time).
The group's four members – Jennie, Rose, Jisoo and Lisa – will perform during the live show, which is broadcast from ABC's Times Square studio in New York.
BLACKPINK will also be appearing on ABC's Good Morning America spin-off, the afternoon television chat show, Strahan and Sara, on Friday.
BLACKPINK's 'As If It's Your Last' tops 500 million YouTube views
The Good Morning America appearance precedes the band's performance at Coachella, one of the biggest music festivals in the United States in April.
If it goes ahead as planned, BLACKPINK will become the first K-pop idol band to perform at the annual festival.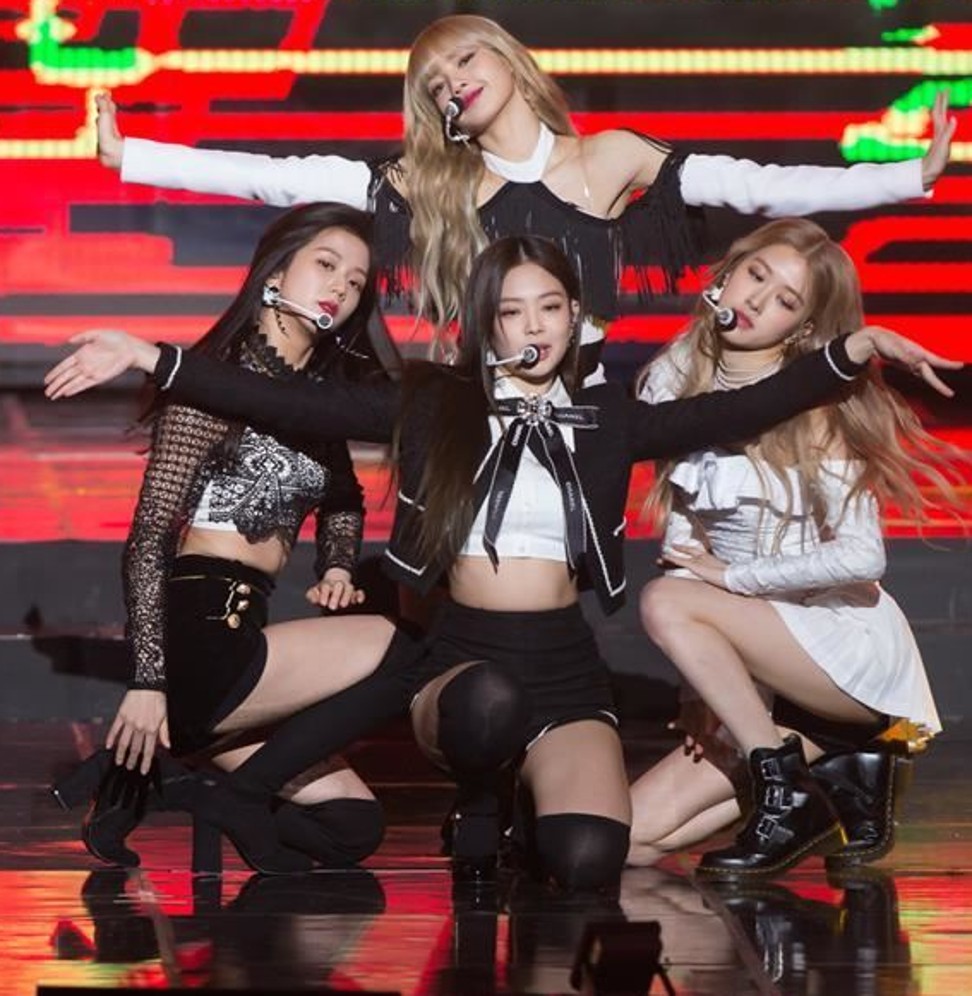 The band will then begin a concert tour of cities in North America, Europe and Australia in May.
So far concerts in Amsterdam on May 18, London on May 22, Berlin on May 24, Paris on May 26 and Barcelona on May 28 have been confirmed, but the schedule for North America and Australia has still to be decided.
Happy birthday Jennie of BLACKPINK! How she left Lady Gaga in the dust
The group's current tour of Asian cities is proving a success, with three performances in Bangkok sold out.
BLACKPINK made its debut in August 2016 and quickly achieved stardom thanks to hits including Whistle and Boombayah.
Another single, Ddu-Du Ddu-Du, has had 6.4 million YouTube views, making it the website's most-watched K-pop music video of 2018.
Want more stories like this? Sign up here. Follow STYLE on Facebook, Instagram and Twitter
This article was originally written by Jung Da-min for The Korea Times .