Who is 6-year-old Korean YouTube star Boram, who just bought an US$8 million property in Gangnam, Seoul?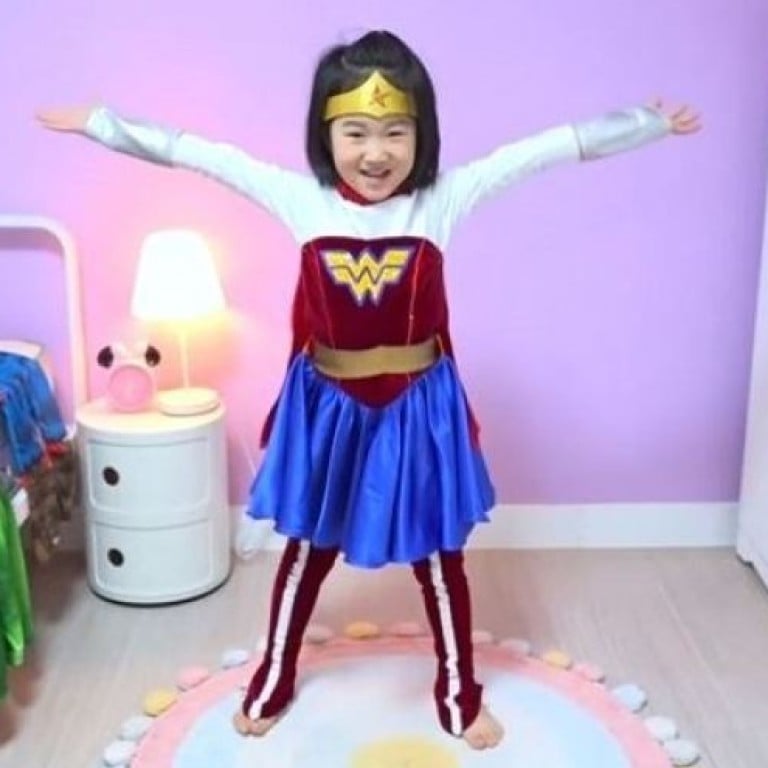 A six-year-old Korean YouTube star, whose two channels have attracted more than 30 million subscribers, has bought a five-storey property in Seoul's affluent Gangnam district of Seoul for 9.5 billion won (US$8 million).
The girl, known simply as Boram, is the face of two popular channels – Boram Tube Vlog, with 17.5 million subscribers, and Boram Tube ToyReview, with 13.6 million subscribers – on the video-streaming website.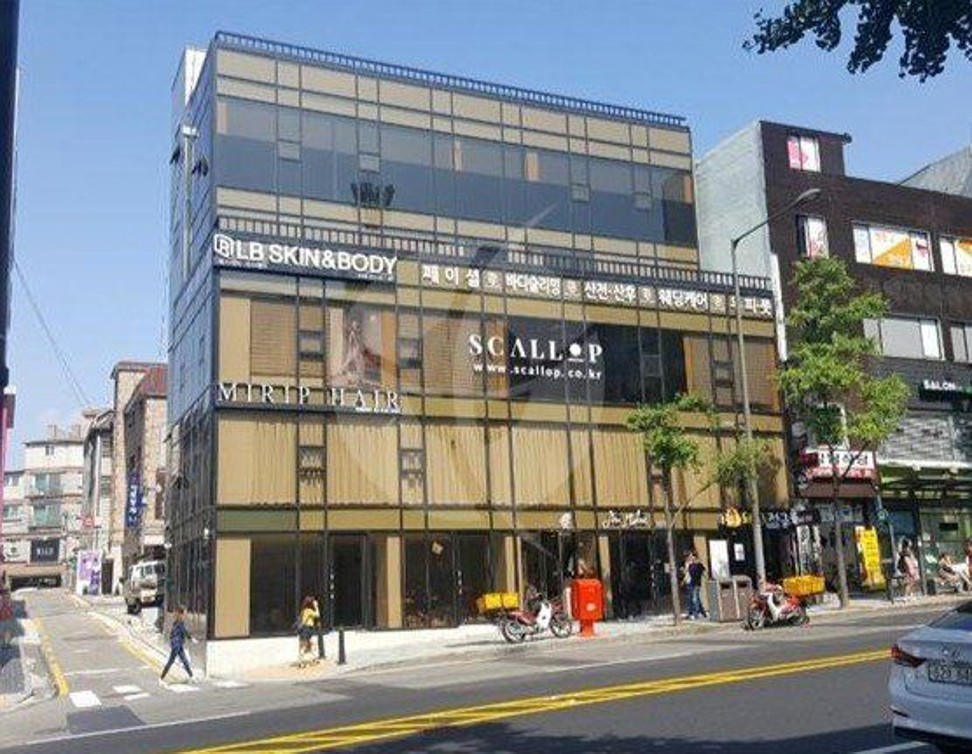 Some of her videos have attracted more than 300 million views.
As one of the most-followed Korean YouTube creators, her channels generate an estimated combined monthly income of 3.7 billion won.
The 1975 building she bought is situated on a 258-square-metre (2,770-square-foot) plot of land in upmarket Cheongdam-dong, Gangnam.
It is not known why the youngster bought the building.
Want more stories like this? Sign up here. Follow STYLE on Facebook, Instagram, YouTube and Twitter

The girl known to her followers as Boram – whose two channels have a combined 30 million subscribers – has an estimated monthly income of US$3 million