There are hundreds of gadgets available out there that aim to elevate your outdoors experience. Here are three of the best.
Bragi The Dash Pro
If you're a music lover who takes to the outdoors, you've undoubtedly been searching for the perfect pair of wireless earphones. The Dash Pro, Bragi's latest model, is a good choice.
Turn-ons: The Dash Pro offers good sound and comfort. We like the new waterproof model as it can be used for water sports, and outdoors regardless of rain.
The Dash Pro's 4GB internal storage allows users to save their favourite playlists, so joggers can enjoy music without the need for an external device. The earphones can also track your workout, noting duration, distance and heart rate.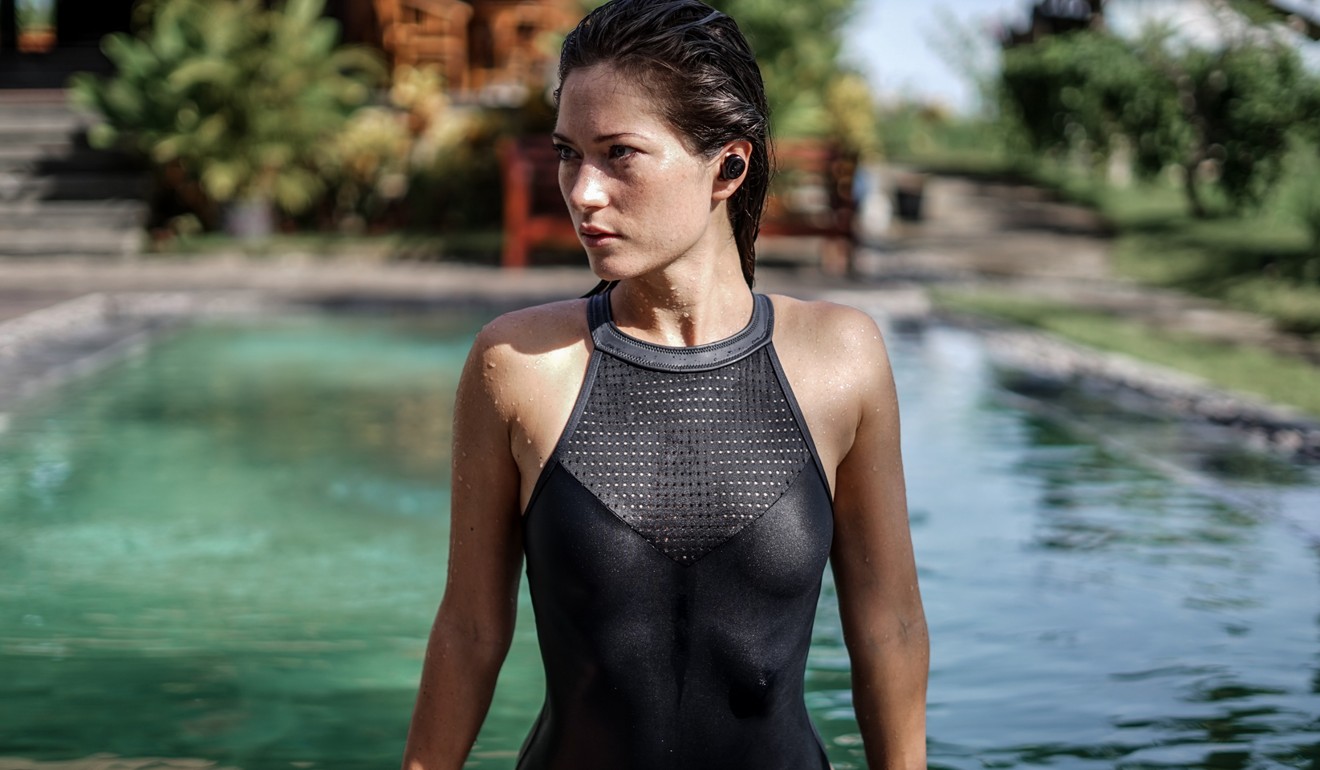 Turn-offs: The battery doesn't last long – it can play music for only four to five hours on one charge. That being said, the stylish metal case, which doubles as a charger, can now recharge the earphones up to five times after it's fully charged.
The features aren't that intuitive. To understand how all the functions work, you need to study the menu or watch the tutorial videos before use.
Review: DJI Spark makes its mark as the pocket-size drone that's ready to go
Bose SoundLink Revolve +
Not many portable bluetooth speakers offer great sound. In an open space, you can usually forget about decent sound. Bose's SoundLink Revolve + is one of the few that didn't disappoint us.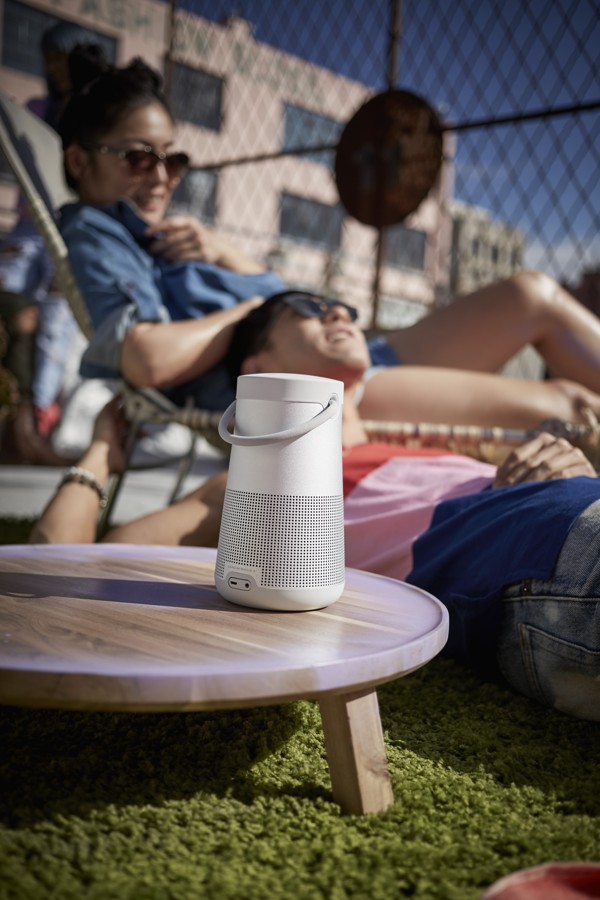 Turns-ons: We love its compact and stylish design. At less than 1kg, it's light enough to bring on trips. A handle for the speaker also makes it easy to carry.
We tested it out during a picnic in the park, and the sound level and bass were sufficiently powerful. With 360-degree sound, we were able to enjoy music on the move. As it is waterproof, even a sudden downpour didn't put an end to our listening pleasure.
Turn-offs: Battery life is always a concern, as is the case with most portable gadgets. Once the SoundLink Revolve + is fully charged, the battery can play for up to 16 hours.
Bose launches its best Bluetooth speakers to date
Molt Mstick
At first glance, you might think this handy gadget is just a sleekly-designed lamp. However, after downloading the app and connecting to your smartphone, its range of functions will impress.
Turn-ons: You can use the in-built buttons, or the app, to adjust colour, pattern and brightness. We tested it out as a back light for a bicycle, as it comes with a bike mount. You can also use it to provide mood lighting during parties, and use it as a timer while working out or cooking.
'Smart' lifestyle gadgets are set to digitise daily life
Turn-offs: While the Mstick's Air Display function allows you to customise a message displayed while waving the stick in the air, it took us some time to figure out how to display the message clearly.
The stick is not waterproof so, if you are using it outdoors, don't let it get wet.
Sometimes the Mstick seemed smarter than us. It might take time to familiarise yourself with all the functions and lighting displays, but the fun is worth the effort.