Italian supercar maker Lamborghini debuted its Huracán flagship sports car in Hong Kong earlier this week.
The Huracán Performante uses new lightweight technology and has a groundbreaking active aerodynamics system, a new chassis set-up, an all-wheel drive system, and an upgraded powertrain.
"[With] the Performante, the replacement [for the Lamborghini Gallardo LP570-4 Superleggera], we want it to be the best," says Albert Wong, director of Lamborghini Hong Kong.
"Lamborghini has taken a 360-degree approach to the whole project. On top of using the most sophisticated materials and increasing [the car's] power, we also looked at different aspects of the car. That's why in the end we called it Performante – which means performance."
Lamborghini dealer Albert Wong says luxury cars are for satisfaction, not speed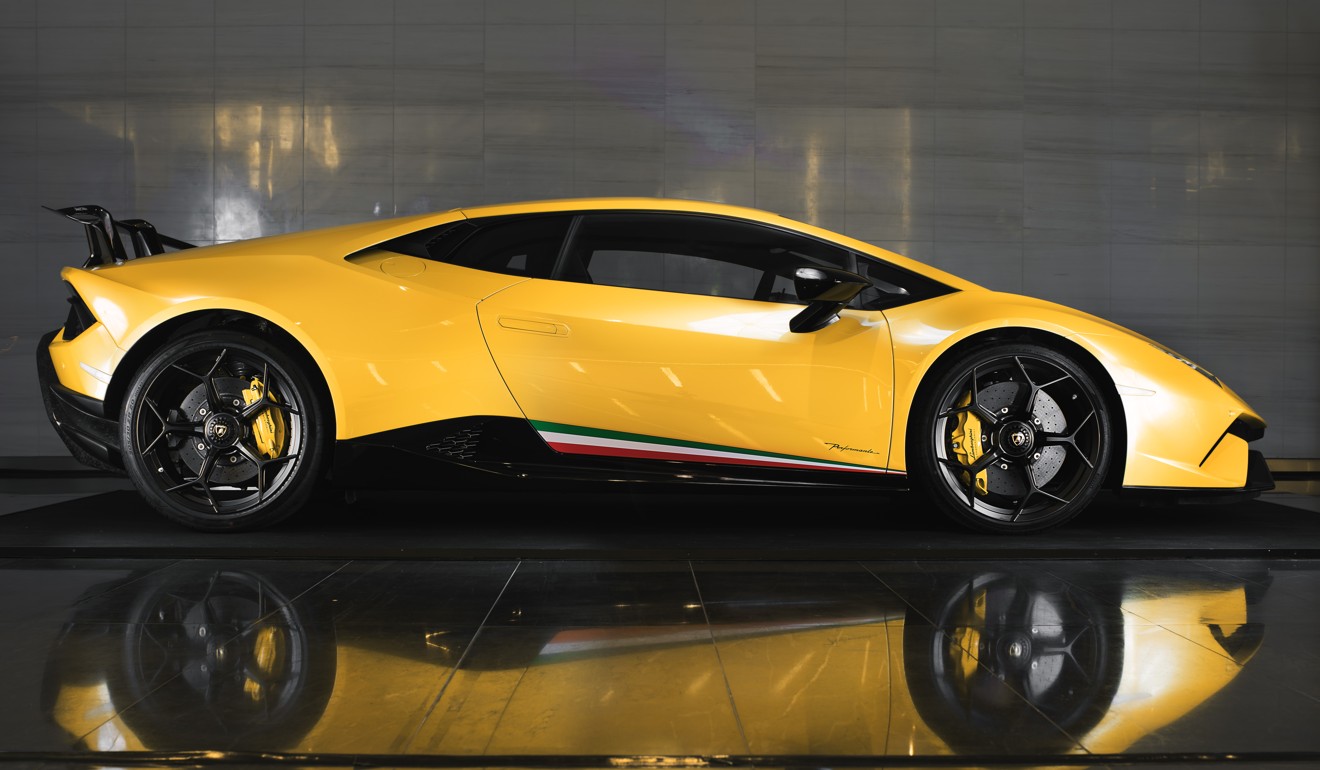 Lamborghini's new ALA (Aerodinamica Lamborghini Attiva) active aerodynamics provides a variation of aero load for high down force or low drag. When it's needed, the system increases vertical load to improve stability and speed through curves. It also reduces aerodynamic resistance to improve acceleration.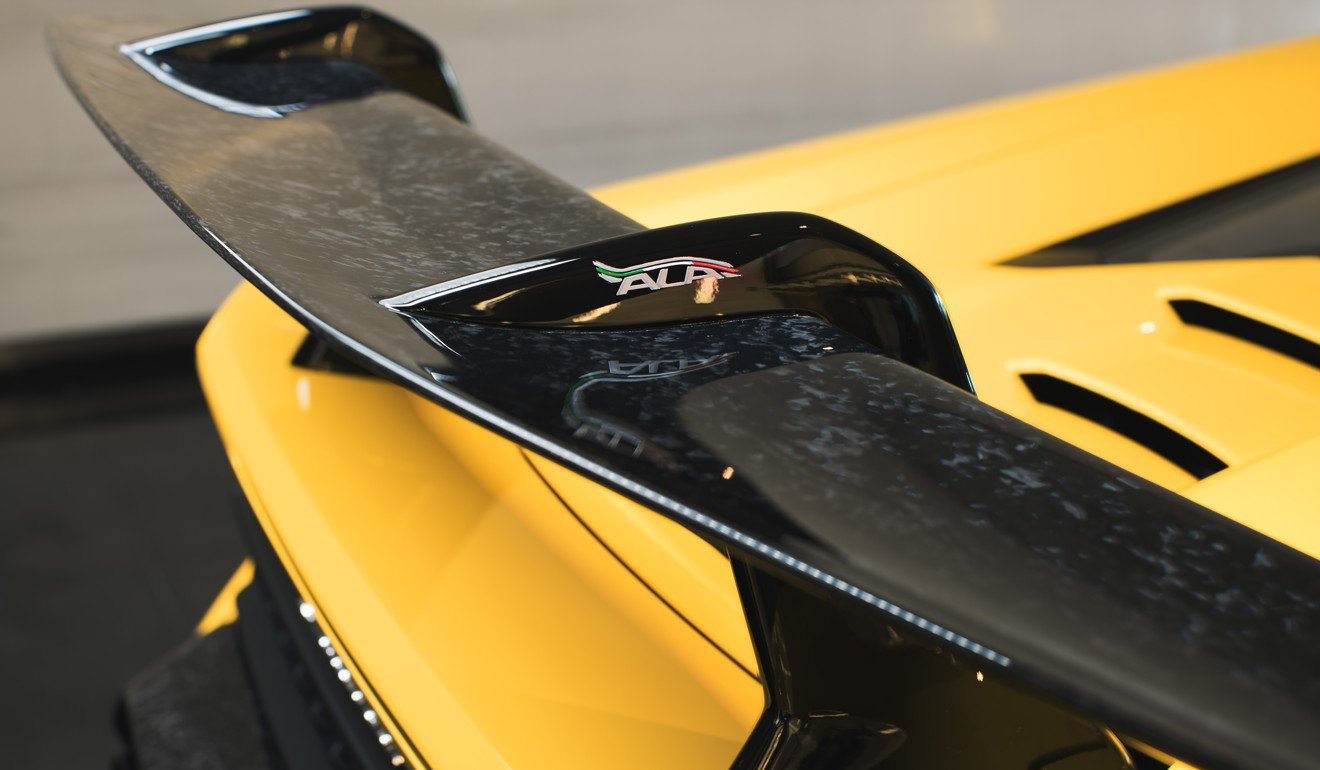 WATCH: Lamborghini unveiled its new special-edition Huracan LP610-4 Avio in Hong Kong last year
Compared to the previous model, the car is 40kg lighter, thanks to the forged carbon fibre technology used in the front, spinners, rear interior and aerodynamic diffuser.
Lamborghini to launch its first hybrid in 2018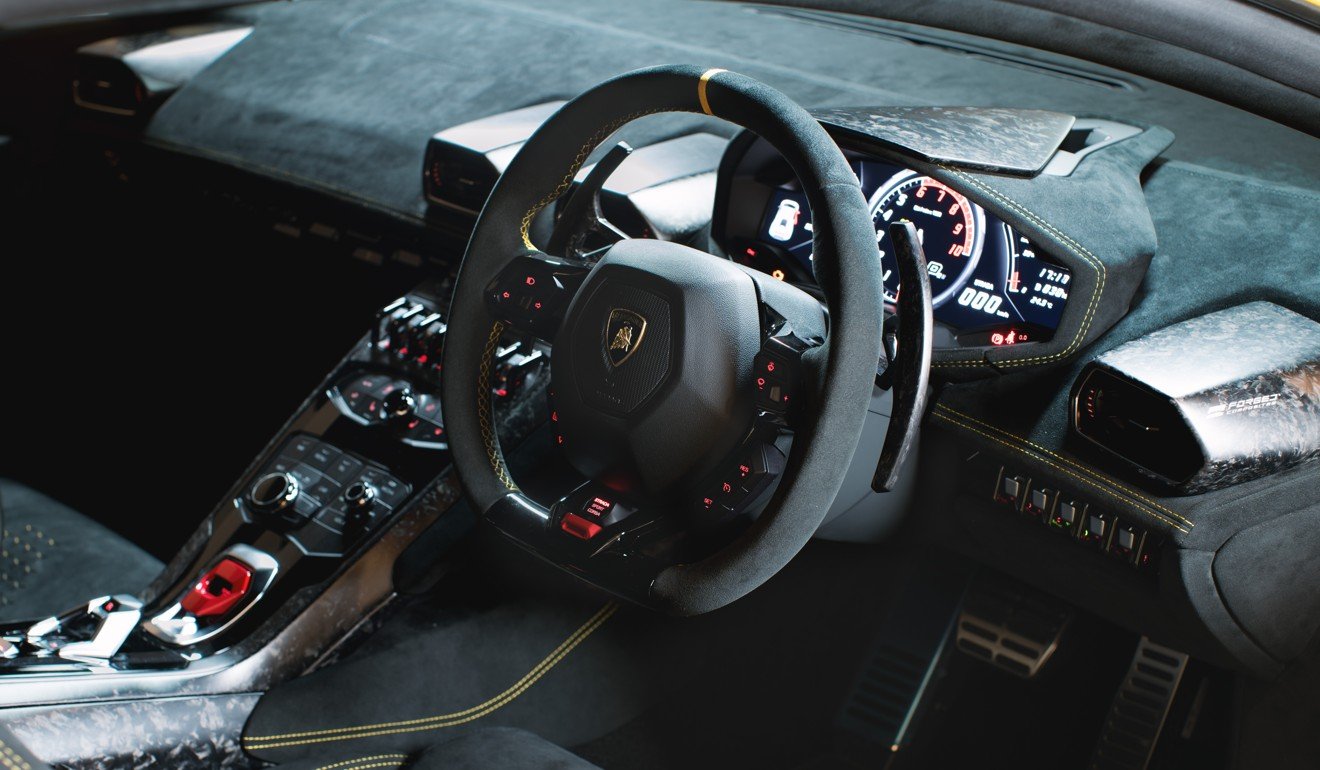 The Huracán Performante accelerates from zero to 100km/h in 2.9 seconds and has a top speed of more than 325km/h.
It costs upwards of HK$4,880,000.
Lamborghini expands in Macau with opening of 10,000 sq ft showroom