After raising funds from Asia's biggest investors, including Hong Kong tycoon Li Ka-shing and Singapore's Temasek Holdings, Razer is turning to the market for an initial public offering that will make its co-founder Tan Min Liang a billionaire.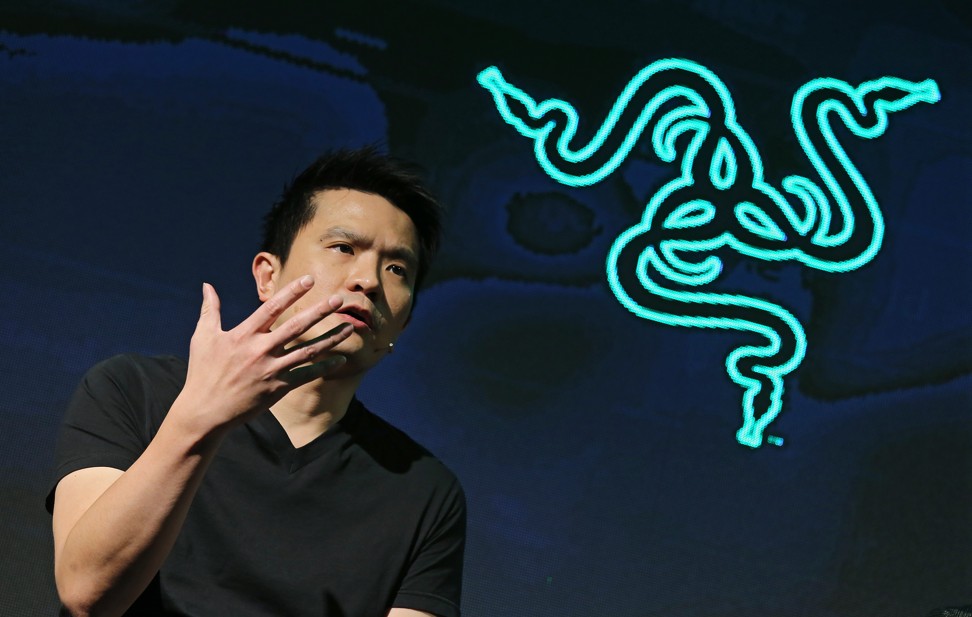 Razer CEO Tan Min Liang eyes mobile gaming using 'top Android engineers on the planet'
Tan, a Singapore entrepreneur who's also Razer's chief executive officer, owns about 42 per cent of the San Francisco-based maker of video gaming accessories such as mice and headsets, together with his family. Razer is offering more than a tenth of the company to raise at least US$400 million in a Hong Kong IPO, giving Tan a net worth of more than US$1.2 billion, according to the Bloomberg Billionaires Index.
How Zhang Zetian, 24, became China's youngest female billionaire
Razer's plan to list shares comes amid robust growth in the global gaming market, which is expected to reach US$160 billion by 2021, a 52 per cent jump from last year, according data from Euromonitor. Tan said in an interview earlier this year Razer has sold US$1 billion of products in the past three years and now has 35 million users for a software platform that launches games and connects gamers.
Gamer paradise
"The gaming industry is a market that's growing and it has even more growth potential, influenced by external factors such as an increase in household income and time spent on leisure," said Lee Kyung-il, an analyst at Seoul-based Heungkuk Securities. "Companies making gaming hardware can also benefit from that growth."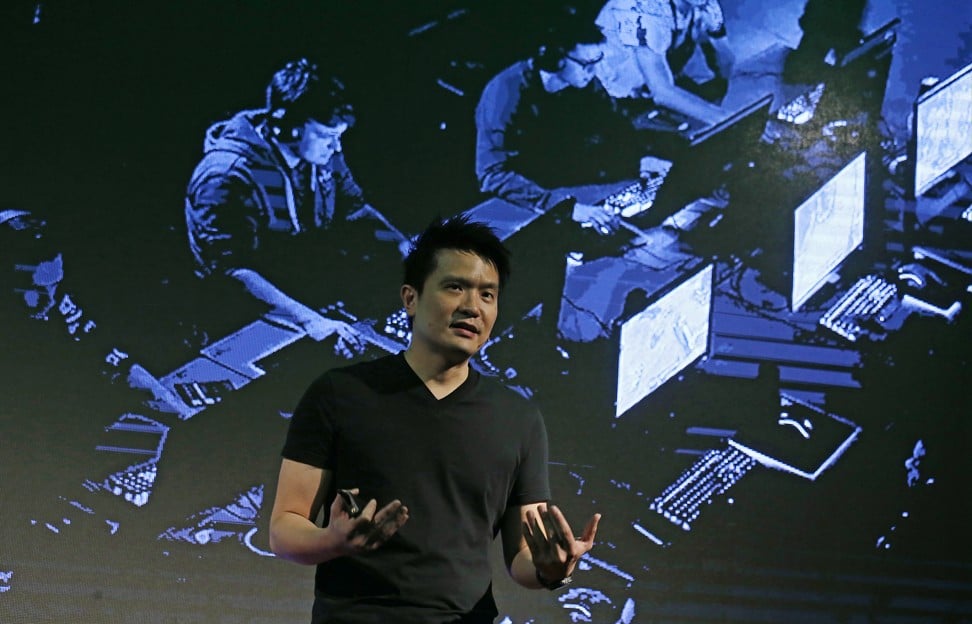 Razer was cofounded in 2005 by Singapore-born Tan as a maker of computer mice that catered to hard core gamers around the world. Today, its assortment of gaming accessories from laptops to audio devices, which all bear its distinctive green tri-headed snake logo, are revered among a niche gaming-consumer base.
"While gaming has had many happy times for me, gaming has gotten me through some of my saddest times," Tan, 39, said in a Facebook post in August. An external spokeswoman for the company said Tan declined to comment on his net worth.
Nine richest people in tech are all self-made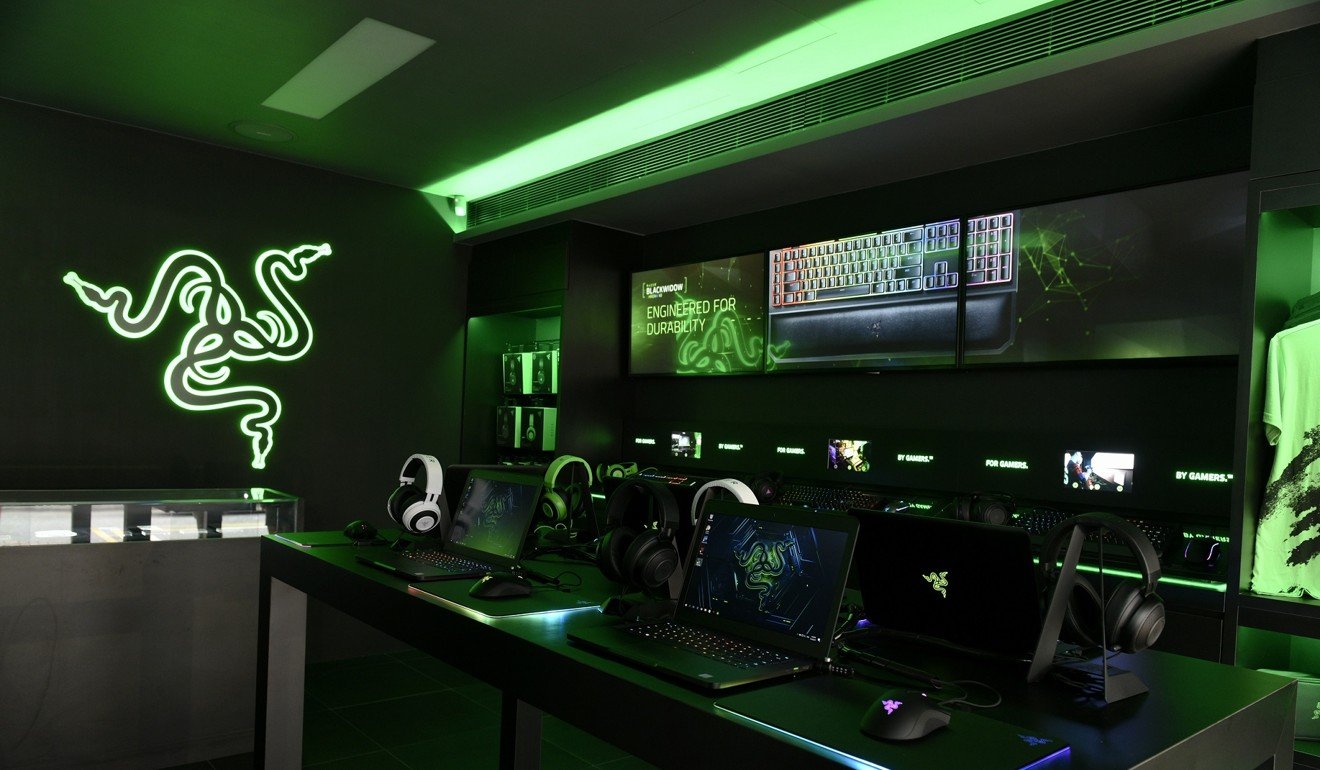 Twitter pitch
Tan made the news in August when he tweeted a pitch to Singapore Prime Minister Lee Hsien Loong, offering to set up an electronic-payment system for the city state within 18 months. After sending his proposal two weeks later, he received more than 200 applicants.
Say the word and I'll have the epayment system rolled out nationwide in 18 months. For Singaporeans. By Singaporeans ;)

— Min-Liang Tan (@minliangtan) August 22, 2017
Ranking billionaires: China adds girth to the world's richest
Singapore's sovereign wealth fund GIC, Chinese property developer Kingkey Group, and an investment fund controlled by Indonesian clove-cigarette billionaire Budi Hartono are among firms that have committed to buying a total of about US$153 million of Razer's offering as cornerstone investors. The company's other shareholders also include Intel Capital and Lee Hsien Yang, the younger brother of Singapore's prime minister.