High-end audio brand Devialet is going to release a limited-edition Gold Phantom Opéra de Paris, featuring the logo of The Paris Opera and gold leaf gills.
On the side panels of the wireless speaker, moongold – a stainless palladium-yellow gold alloy – is applied by the craftsmen at Ateliers Gohard using oil gilding methods.
Audio company Devialet announces 10-year collaboration with the Paris Opera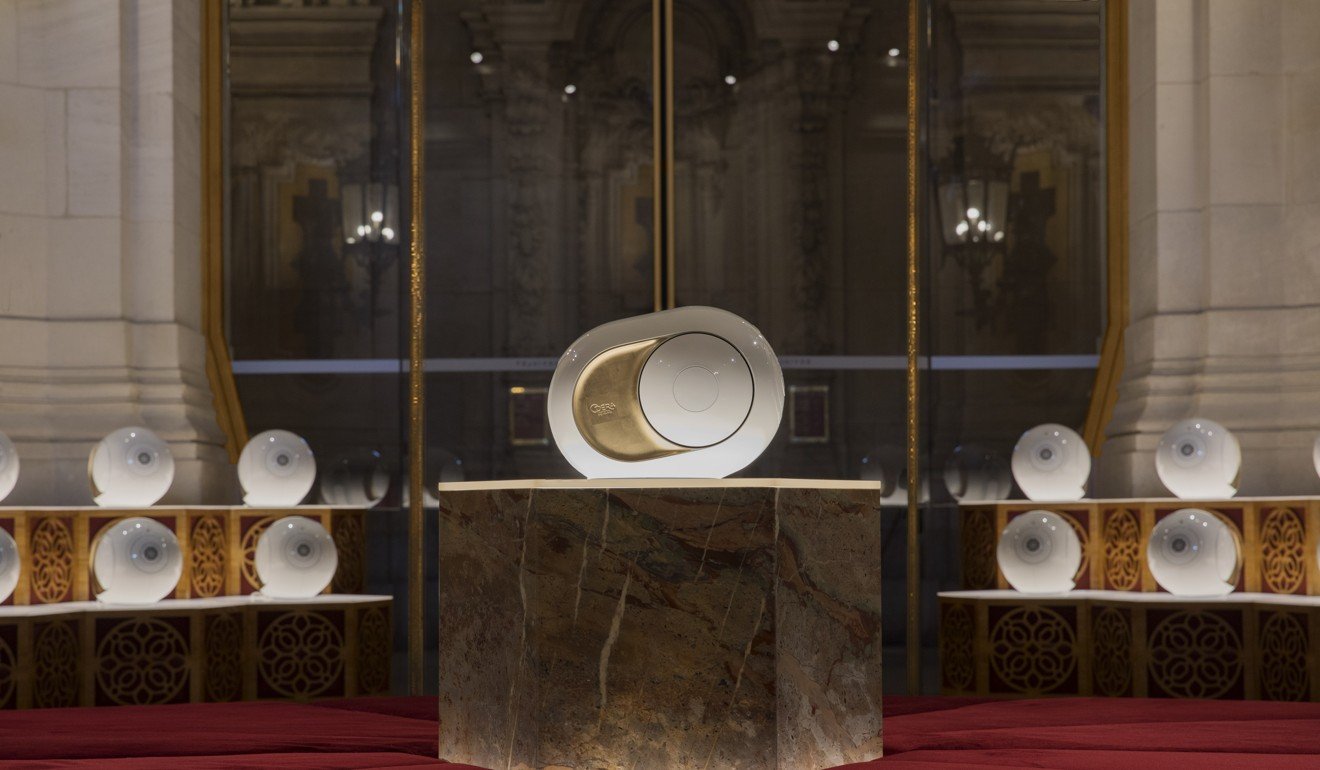 Devialet speakers bring high quality sound to Hong Kong
The new speaker, which is used in the sound discovery area of the Palais Garnier – The Paris Opera's opera house in Paris. The collaboration is part of a 10-year partnership between The Paris Opera – which will mark its 350th anniversary in 2019 – and the audio brand, first initiated in 2015.
Hong Kong is one of three destinations in the world to release the new speaker. A limited quantity of 88 Gold Phantom Opéra de Paris will be available in the city from January 16.