What: U-Boat Worx Super Yacht Sub 3
How much: 2.35 million eurosHK$22.7 million
WHY: The luxury private submarine, from Dutch submersible manufacturer U-Boat Worx, can venture as deep as 300 metres underwater, and is so compact (3.2 metres long) and lightweight (3,800kg) that it can fit on the deck of most superyachts. Manufactured in the Netherlands, the yacht can accommodate three people (a pilot and two passengers).
It features an acrylic pressure hull that provides panoramic views below the surface of the water.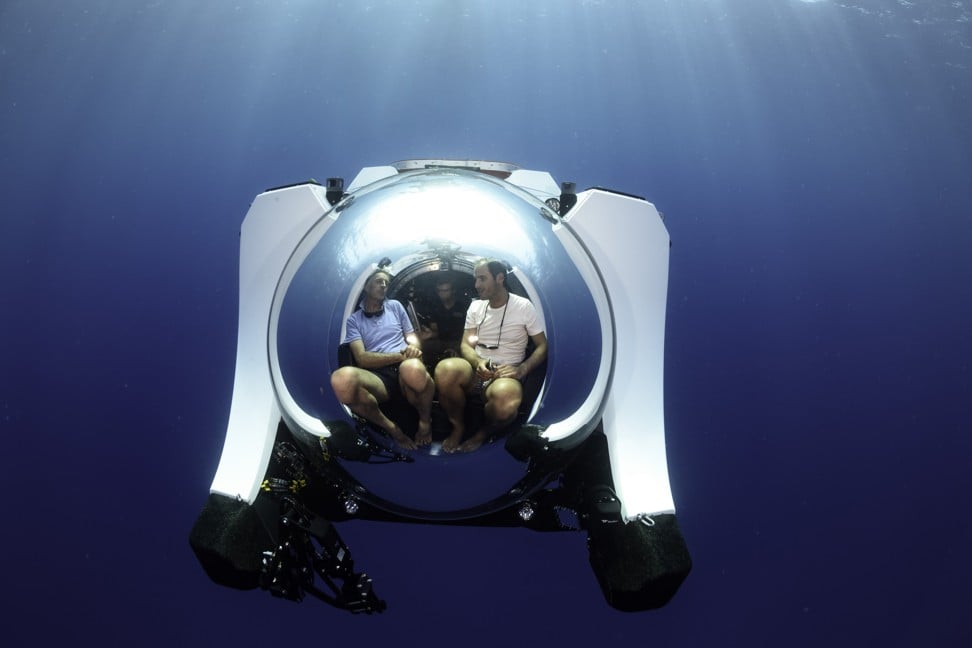 The submarine is equipped with the latest lightweight Lithium-ion battery system which enables it to dive for up to 18 hours on a single charge. Its single point lift allows quick and safe launch and recovery in all conditions.
The most luxurious suites at sea? These three cruises may take the title
The submersible has leather seating that can be customised as well as a hi-fidelity Bluetooth stereo sound system and a cold-storage box that allow you to chill over drinks while deep in the ocean.
Want more stories like this? Sign up here. Follow STYLE on Facebook, Instagram and Twitter