This article was written by Lauren Hallanan and originally published in Jing Daily
In 2018, it seems like everywhere you turn in China, people are talking about Douyin. The social media app lies halfway between Musical.ly and Snapchat, offering users the opportunity to post and send photos, live-stream videos, and lip sync along to the music. The platform's popularity has skyrocketed, now with 150 million daily active users and has consistently commanded a top spot in the China Apple App Store's video platform category.
Eugene Tong discusses how social media democratised fashion
The app's popularity has led many luxury brands to consider if they need to jump on the Douyin bandwagon. Despite its appeal, many argue the mainstream app is unable to meet the needs of a luxury brand. Here Jing Daily gives three reasons.
1. Demographics have changed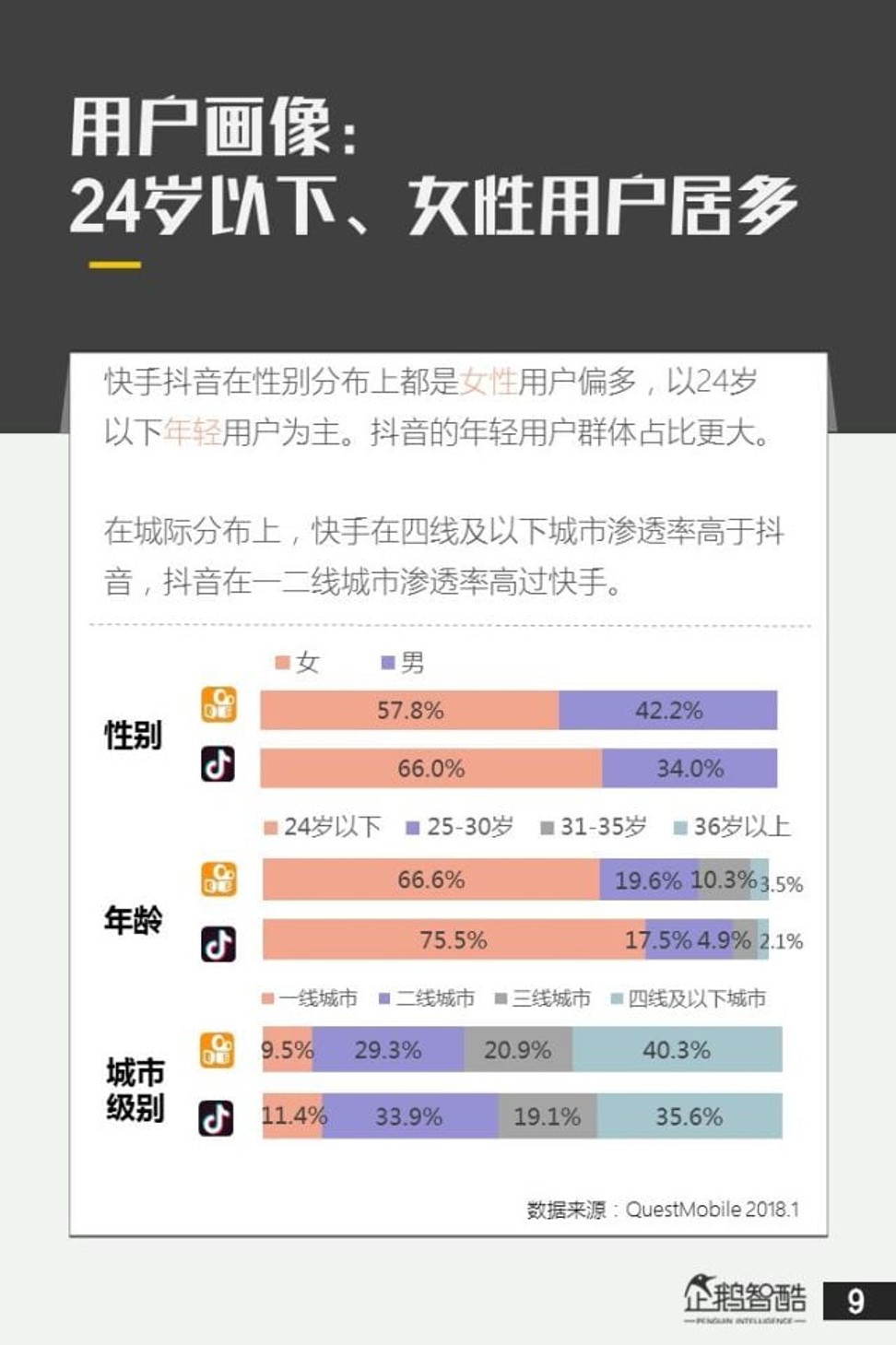 Late last year, most Douyin's users were young women from first- and second-tier cities, with a relatively high level of disposable income – a key demographic for luxury brands. However, a study issued by Penguin Intelligence in April this year showed that as a result of the app's rapid expansion, there has been a shift in user demographics.
While there has been a small shift in age demographics, with more male and female users aged 25-30 than before, the main change is in users' geographic locations. The Penguin Intelligence report shows that a total of 54.7 per cent of users are now in third- and fourth-tier cities, with 45.3 per cent of users in first- and second-tier cities.
Sandy Liang, the New York fashion designer inspired by her Chinese roots
This is not the only report to reveal this change. A report issued in February by Jiguang Data (极光大数据) found similar numbers, with 8.23 per cent of users in first-tier cities, 34.39 in second-tier cities, and 35.87 in fourth-tier cities.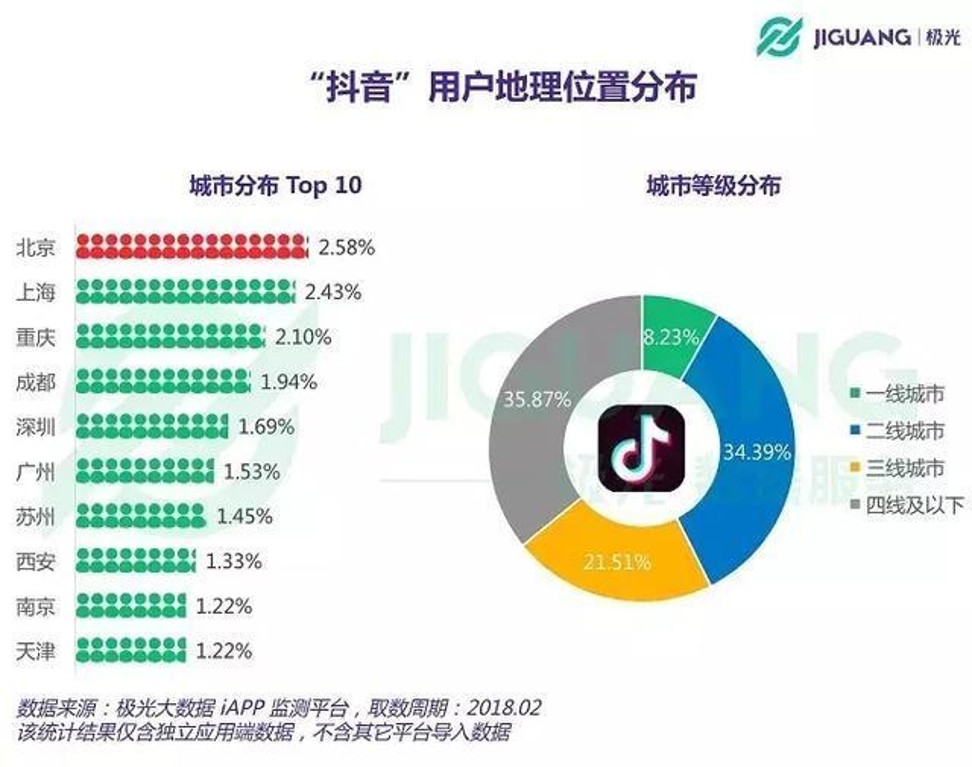 Some feel this shift to a broader audience has made the app less suitable for luxury brands. "We've previously advised premium luxury and lifestyle brands against entering Douyin," shared Michael Norris, research manager at Resonance China's consumer insights team, SMART. "This advice was based on analysis of users' spending power, and the potential for brand damage through inappropriate collaborations or in-app challenges.
"Even if entry-level luxury brands are comfortable with user demographics and spending power, there's homework involved in developing the most suitable entry strategy and deciding how much content creation brands wish to hand over to KOLs or users-at-large."
Are Chinese e-commerce platforms ready for a luxury update?
While recognising the changing demographics, Fabien Bern, founder of Chinese Marketing Agency Uplab, still thinks the platform holds value for luxury brands. "There is a shift, of course, but that's because Douyin scaled extremely fast. The content has changed a lot over the last half year. It transitioned from only lip-synching content to a wide variety of short videos similar to Vine. Because there is now such a diversity of content, the app attracts a wider audience.
"However, the original, core audience is still loyal to Douyin. They are still there, you just have to know how to reach them."
2. Difficult for marketers to use
Although a brand's audience may be using Douyin, so far, the platform has not made it easy for brands and marketers to target specific users.
The main options for marketers are to a) run an official campaign which will be featured prominently on the platform and hopefully be seen by your target audience or b) work with KOLs (key opinion leaders – China's internet influencers) whose audience matches yours. Bern recommends the KOL option: "KOLs who have been on the platform for a long time still have that first- and second-tier audience."
All this is not to say Douyin's user experience has not been improving. To keep up with its growth and maintain an upwards trajectory, the team at Douyin has been launching e-commerce functions and official verified brand accounts, preparing to open up a new live streaming channel.
And it appears that they are aware of marketers' frustrations. Last week, Douyin held a conference in Beijing where they shared some new advertising and marketing features they are working on. In the near future, Douyin has promised more targeting options and results data – but for now – options remain limited.
Louis Vuitton owner LVMH turns to e-commerce with Lyst investment
3. Costs have skyrocketed
Only months ago, the app was touted as a more cost-effective alternative to mature Chinese social media platforms such as Weibo, WeChat, and Meipai, but as Douyin's popularity has risen, so has the price to market on the platform. Now, one video from a top-tier Douyin influencer (with an average of one million views) commands 120,000 yuan (US$1,876). For context, a post from a top tier Weibo influencer (China's answer to Twitter) is around 30,000 yuan per one million impressions and a top-tier WeChat influencer 75,000 yuan for 75,000 impressions.
Influencers aside, according to many luxury brands, Douyin has also hiked up its prices for official campaigns. While the cost is higher, there is more competition than before. Last year, Audi and Michael Kors were some of the first luxury brands to run campaigns on the app. Now there are many more on the platform, including Xiaomi, Airbnb, Adidas, Pizza Hut and Haidilao.
On the flip side
When it comes to demographics, Bern pointed out that brands need to think long term, using the app now to cultivate relationships with young consumers that will have spending power in the future. "Chinese cities are growing, and what may be a third-tier city may be a second- or even first tier city in a couple of years."
And it is likely that these young consumers will eventually have higher disposable incomes. Despite most users being located in lower-tier cities, the Penguin Intelligence report also found that Douyin users' education level was relatively high with 41.9 per cent having an undergraduate education or above. With 75.5 per cent of the apps users under the age of 24, many of them are just starting their careers and may have potential to become luxury buyers in the future.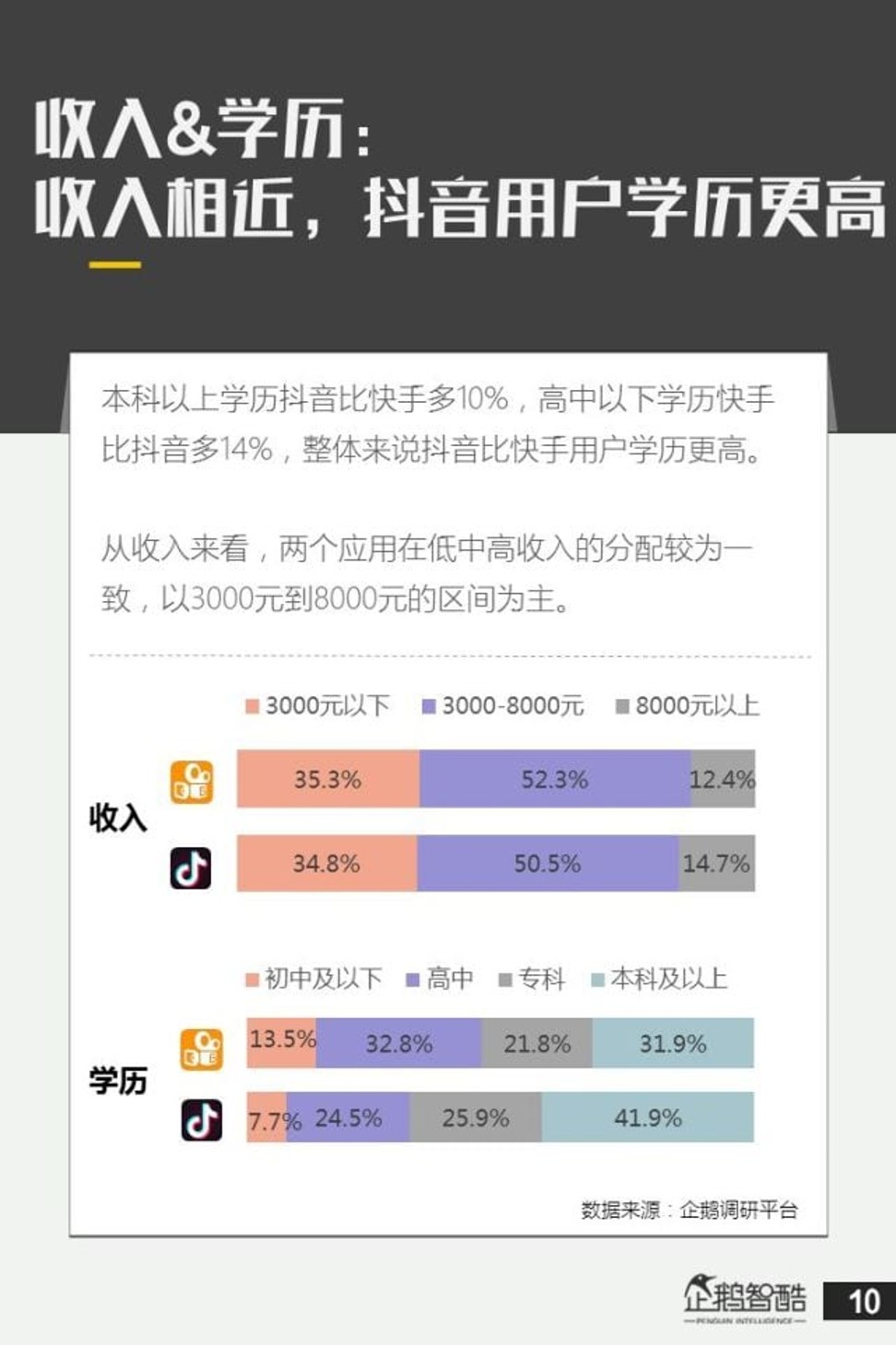 Furthermore, Douyin's audience is accepting of commercial content. The report found that more than 75 per cent of female users and over 72 per cent of male users are ok with videos including ads as long as the video is entertaining. The report also found that over 43 per cent of female users are ok with tutorial-style videos that include product placement.
How watchmakers and jewellers target fashionistas online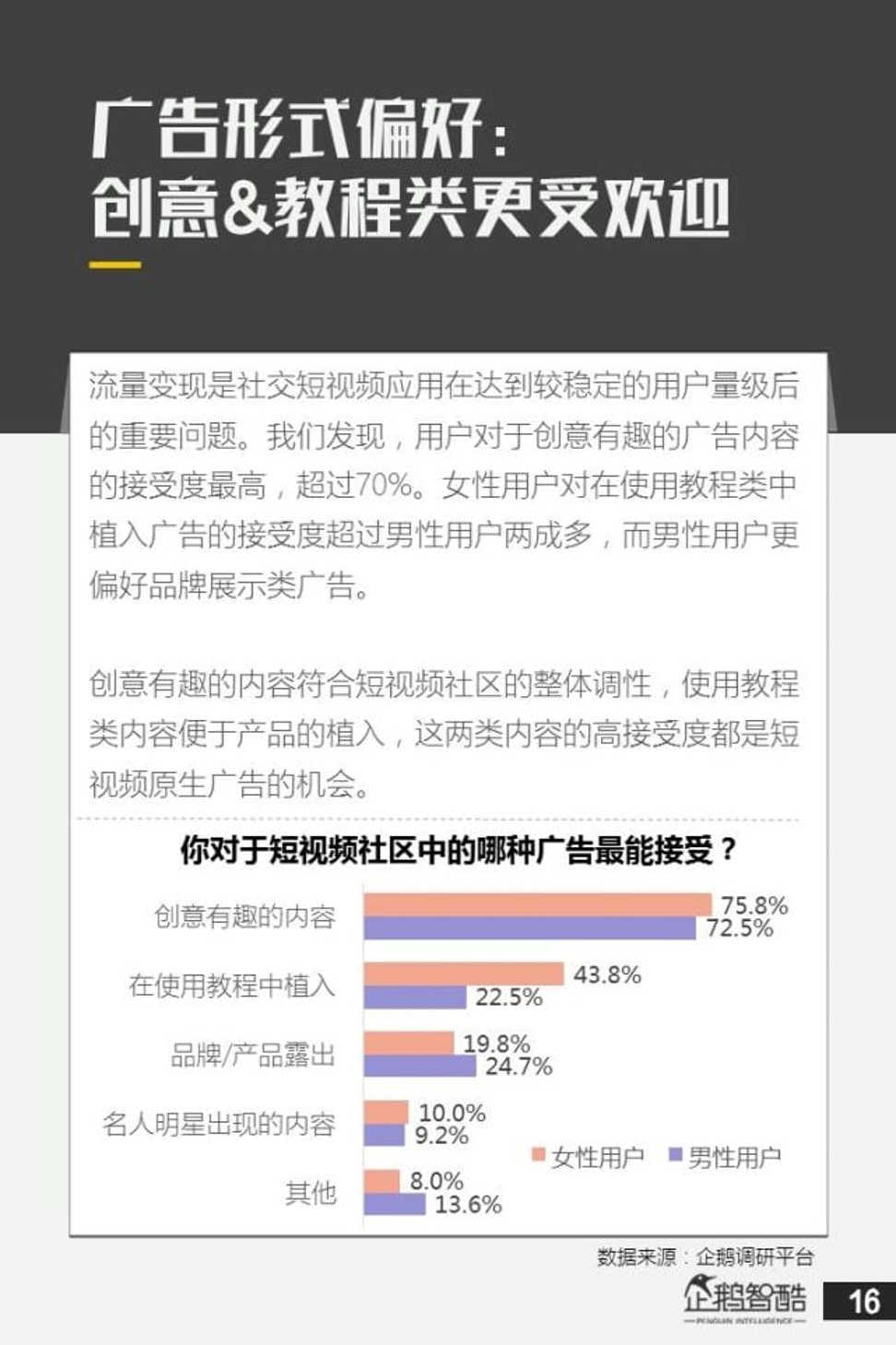 So are any brands finding success on Douyin?
According to the study, Douyin is seen as "cool and trendy", and could be a key platform for brands that identify themselves as such.
Norris shared his thoughts: "We've run the numbers on previous campaigns and found that the product category with the biggest opportunity to both 'go viral' and convert sales on Douyin is food and beverage."
From sneakerhead to digital media maven: Hypebeast's Kevin Ma revamps e-commerce site
To date, hotpot chains, bubble tea franchises and snack foods have been some of the biggest beneficiaries of Douyin's stratospheric rise.
"I think that speaks volumes about user profile and preferences – strong focus on entertainment and instant gratification, and relatively little room for aspiration and inspiration.
"Luxury brands will find it challenging to cut through in that context."
Want more stories like this? Sign up here. Follow STYLE on Facebook, Instagram and Twitter