Do you feel the need to play a typical Japanese role-playing game (RPG) like "Final Fantasy", but at the same time satisfy your cravings for a restaurant simulator in the same vein as "Restaurant Empire"?
Well, have no fear, for video game developer Elex has got your back with its newest project: "Food Fantasy".
Forget Tinder: how about a virtual boyfriend?
The curious mix of the genres, which are usually individual games, represents an unusual turn for the developer of titles such as "Zombie Siege" and "Candy Story" as it attempts to successfully make a game for everybody.
The mobile phone game is basically a restaurant simulator where you have to hire staff, create food and serve customers for the purpose of creating a "star-class restaurant".

At the same time, it is also a turn-based RPG where you pit your heroes against your enemies, the "Fallen Angels".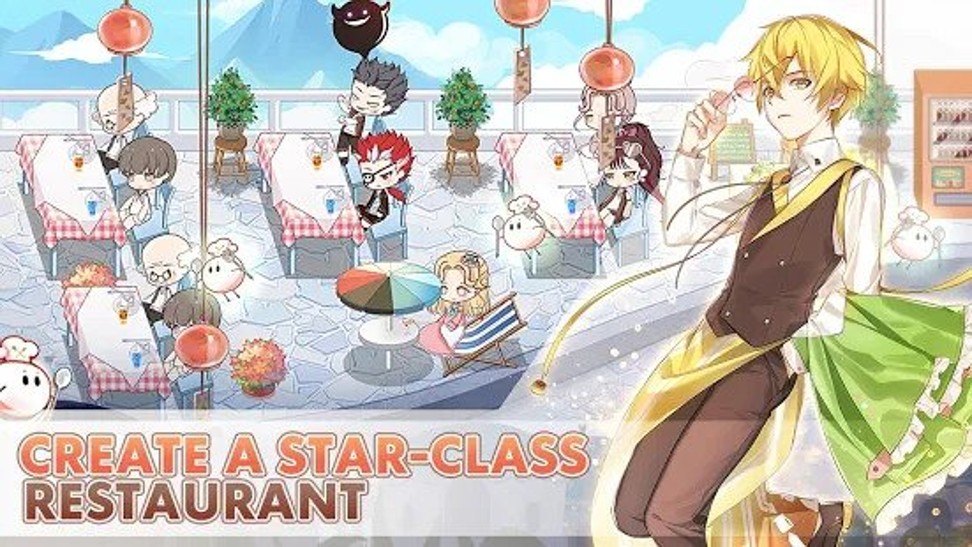 The heroes and villains you can use are also food-themed, with the villains having names such as "Binge" and "Gluttony".
Google's Cultural Institute uses technology to bring art online for everyone
The heroes, dubbed the "Food Souls" are named after an assortment of food, with characters such as "Steak", "Milk", "Tiramisu", "Boston Lobster" and "Red Wine" all at your disposal.
Combining heroes such as Steak and Red Wine will form a "Food Combo", which will help you win these battles.
Razer CEO to become a billionaire with backing from Li Ka-shing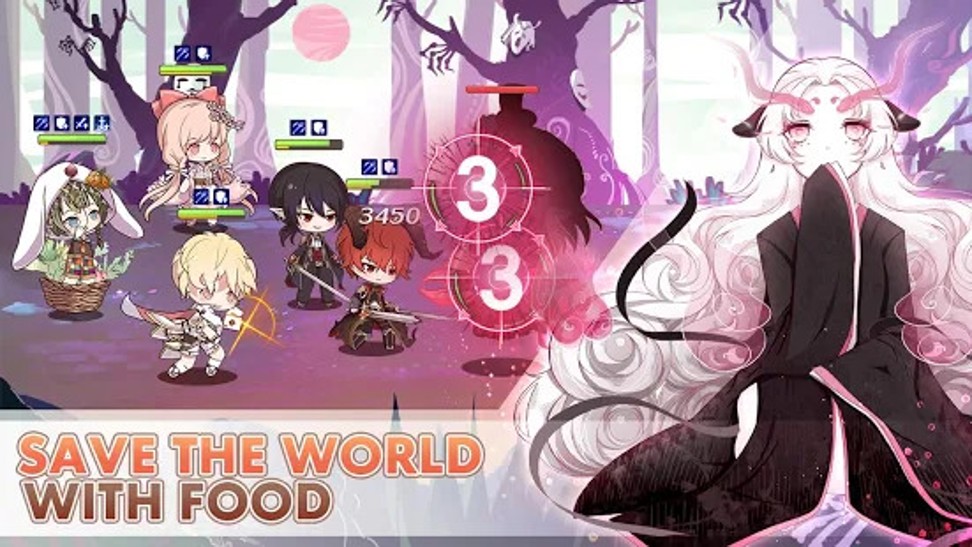 "Food Fantasy" launches on July 20, and is a free-to-play game available on the App Store and the Google Play Store. It is available for preregistration, with a paid version of the game also expected to be released.
Want more stories like this? Sign up here. Follow STYLE on Facebook, Instagram and Twitter
This article originally appeared on Business Insider.