Samsung Electronics has made its debut in the artificial intelligence (AI) speaker market by introducing Galaxy Home.
Yi Ji-soo, vice-president of AI strategy at Samsung, introduced the various features of the Galaxy Home, a combined product of speaker and Samsung's AI assistant Bixby – at an event in New York on Thursday watched by about 4,000 reporters and its business partners from all over the world.
Samsung's Galaxy Note 9 to battle Apple for smartphone supremacy
He said that Samsung had ensured its premium sound quality by using 160 Galaxy Home devices to play the device's introductory video.
In terms of design, the Galaxy Home looks like a small black pot supported by a tripod-like stand.
Yi said the device had a built-in subwoofer and eight microphones for far-field voice recognition.
However, Samsung did not provide details such as pricing or the launch date of the Galaxy Home.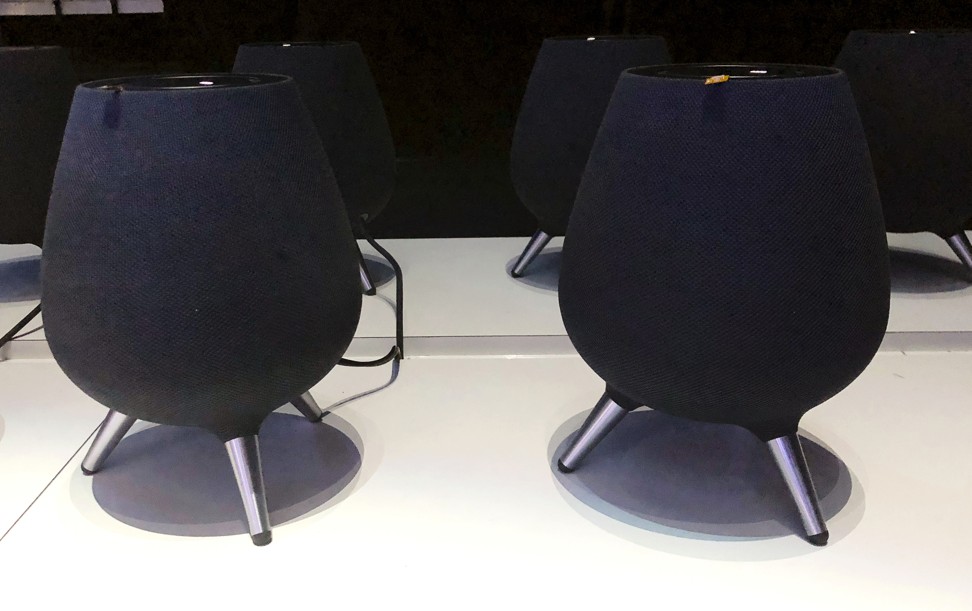 The South Korean company said these details would become available during November's Samsung Developer Conference in San Francisco.
Amid the rise of AI and the internet of things – the network of physical devices, vehicles, home appliances and other items embedded with electronics, software, sensors which enables them to connect and exchange data – the global AI speaker market has been emerging rapidly.
Samsung's Galaxy Note 9: What can we expect?
Industry tracker Canalys has predicted that the number of AI speakers across the world will reach 100 million by the end of 2018 and 225 million by 2020.
In the global AI speaker market, the Galaxy Home will compete with Amazon's Echo, Google Home and Apple's HomePod speakers.
Samsung also unveiled its updated version of Bixby assistant.
It said that the new generation of Bixby would be more proficient at processing natural language and predicting users' needs.
It said that the Galaxy Note 9 would be the first device to use the upgraded version of Bixby.
During the event, Samsung gave a demonstration of the updated Bixby.
For example, when asked about "what concert are happening in Brooklyn [New York, in September] over [the] Labor Day weekend?" Bixby listed nearby events.
Samsung keen to claim 'world's first' with foldable phone launch
Bixby also recommends things based on its user's individual preferences.
When it was asked to find a new restaurant, Bixby showed possible options based on the type of restaurants where the user had made reservations in the past.
During the demonstration, Bixby brought up a list of French restaurants as the demonstrator preferred to eat at French restaurants.
People can also use Bixby to call for rides with Uber, the taxi-and-ride-sharing company.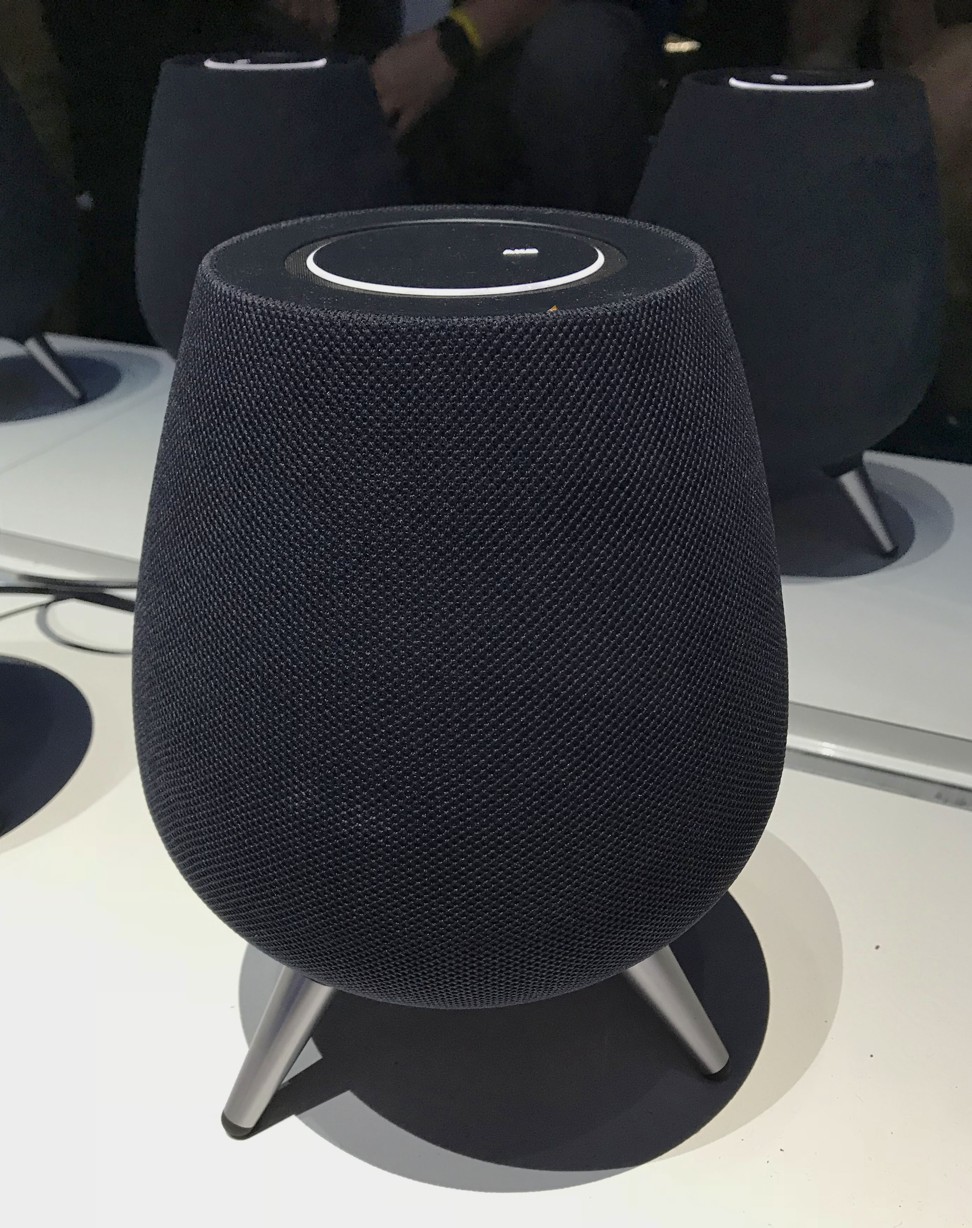 The Korean tech giant also announced its partnership with popular music streaming service, Spotify.
We believe this significant long-term partnership will provide Samsung users across millions of devices with the best possible music streaming experience
At the New York event, Samsung demonstrated Spotify, showing how users will be able to switch music between Samsung devices including their smartphone, television and refrigerator.
With the partnership, Spotify will be the default music provider of the Galaxy Home.
Samsung said that Spotify and Samsung accounts would be able to be linked for smart home integration through Samsung's SmartThings app, which controls devices.
Spotify CEO Daniel Ek said: "We believe this significant long-term partnership will provide Samsung users across millions of devices with the best possible music streaming experience, and make discovering new music easier than ever with even more opportunities to come."
Want more stories like this? Sign up here. Follow STYLE on Facebook, Instagram and Twitter
This article was originally written by Baek Byung-yeul for The Korea Times.