This article was originally written by Yiling Pan for Jing Daily
Another global brand has blundered with its marketing in mainland China. (Unless the "mistake" is all a ploy to get publicity.)
Chinese fashionistas were startled today by tech giant Samsung's announcement at a Galaxy A8s phone launch in Beijing that it was partnering with luxury New York streetwear brand Supreme. Samsung said it plans to release the first collaborative item in 2019.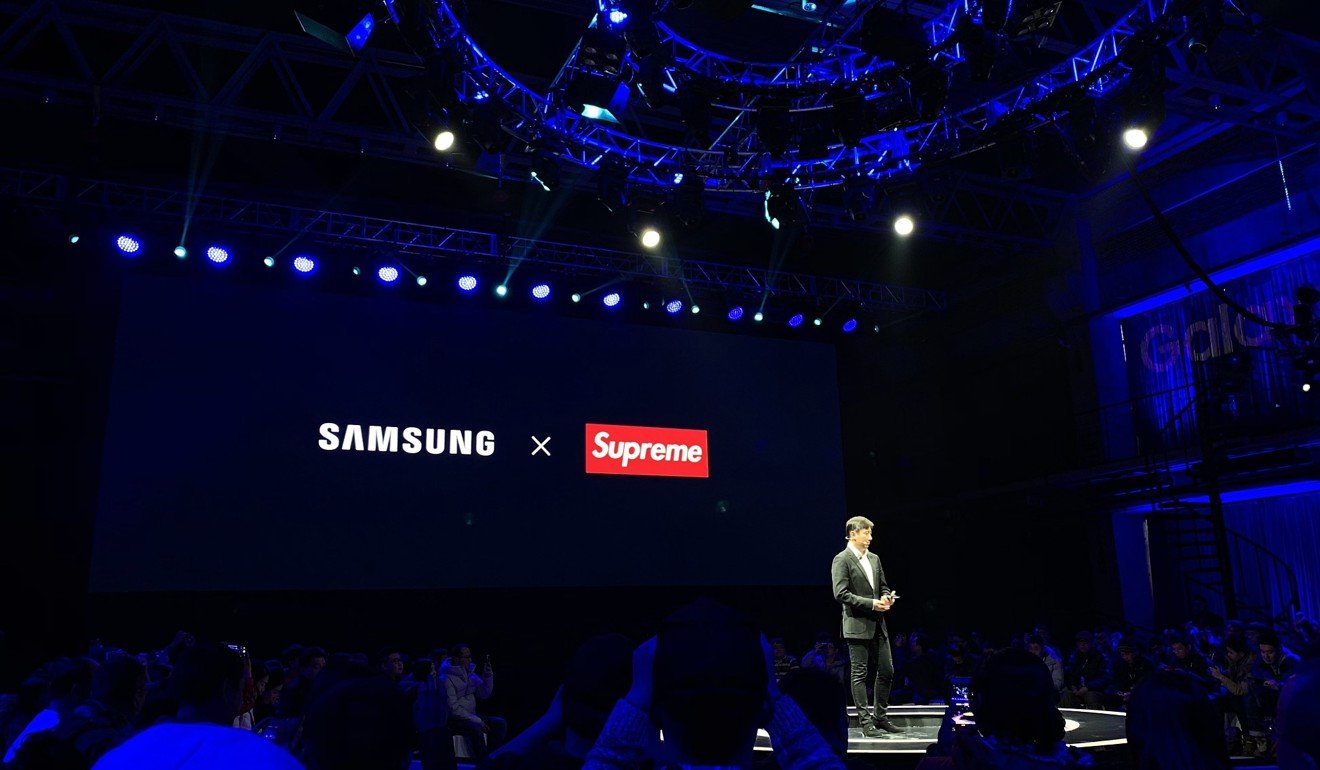 The problem? At least in the eyes of many Chinese netizens: Samsung isn't talking about the New York-based streetwear brand Supreme, but a Supreme Italia competitor. The original Supreme recently lost a lawsuit in Italy alleging counterfeiting against the upstart.
Generation Z is obsessed with skater brand Supreme
Supreme US issued a statement: "Supreme is not working with Samsung … These claims are blatantly false and propagated by a counterfeit organisation."
Was Samsung fooled or savvy? Samsung China's digital marketing manager Leo Lau wrote on Weibo: "We are partnering with Supreme Italia, not Supreme U.S. The latter does not have a legal authorisation to sell and market in [China], but the Italian [company] has acquired the rights in the Asia-Pacific region."
Samsung China is apparently endorsing the legality of Supreme Italia, an Italian copycat that was founded by a company that Supreme alleges took advantage of the lack of legal terms around Supreme's trademark in Italy.
Thanks to the viral nature of Supreme branding, the move has created a buzz around the South Korean electronics and appliances brand, which has been bleeding market share, driving lots of discussions on Chinese social media. The topic has been viewed over 19 million times on Weibo.
Zevs comeback exhibition challenges Supreme and Louis Vuitton
The Samsung press conference saw a Chinese man identified as the CEO of Supreme talk about the brand's expansion plans in China. He claimed that Supreme will open a seven-floor flagship store at Beijing's Sanlitun district and host its first runway show at Shanghai's Mercedes-Benz Arena Cultural Center in the first half of 2019.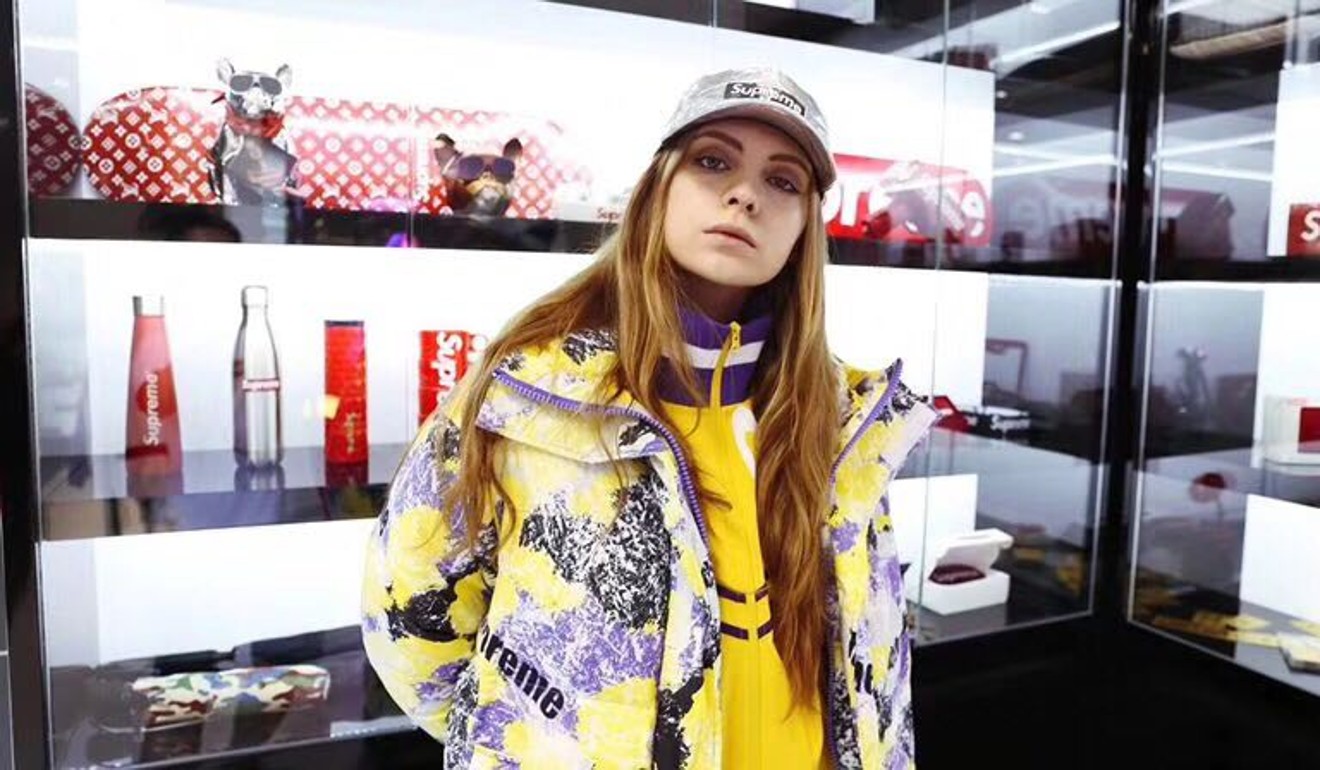 Critics flocked to Weibo, China's Twitter-like social media platform to tell Samsung that they were endorsing a "fake".
"Samsung must have been fooled by this man and his knock-off brand," a user with the top comment under the Samsung post wrote. "What this guy is wearing is a fake Supreme product. The brand has never made this piece before."
Another writer urged the company to leave China and wondered if Samsung thought China consumers "would fall for this? Do they think we don't care if it's real?"
While it is not rare to see fake Supreme collaborations in China, the apparent endorsement of what some see as counterfeiting from an established international brand such as Samsung is of much concern.
Supreme x Louis Vuitton Pudsey Bear sells for over US$100,000
Perhaps Samsung is feeling the heat: Samsung's smartphone market share in China has fallen from 20 per cent in 2012 to 0.8 per cent in the fourth quarter of 2017, according to market research agency Strategy Analytics. The brand is looking to grab the attention of Chinese consumers – a trending name such as Supreme, whether real or not, seems to be a perfect target.
Want more stories like this? Sign up here. Follow STYLE on Facebook, Instagram and Twitter