Whether your goal is to run a personal best time or just to finish the Standard Chartered Hong Kong Marathon on Sunday, February 17, a reliable watch allows you to keep track of your performance during the race.
It's easy to find the latest running watches from the major brands in Hong Kong. But choosing the right one can be bewildering.
"You need to understand what your needs are before deciding what functions you want, because the more the functions, the more expensive the watch will be", says Frankie Tse, sales manager of Cam2 Sport and an experienced cross-country runner.
Fitbit Versa: a weightlifter and marathon runner put it to the test
Tse says first-time buyers should look for a watch with an optical heart rate sensor (for tracking heart rate) and other basic functions such as running time, pace and distance.
He does not recommend buying models without a built-in GPS (global positioning system) tracker. "Things they should consider include the price, battery life, and accuracy of the optical heart rate sensor and the GPS tracker," he adds. "They should also seek opinion from their running friends for a particular watch model and brand."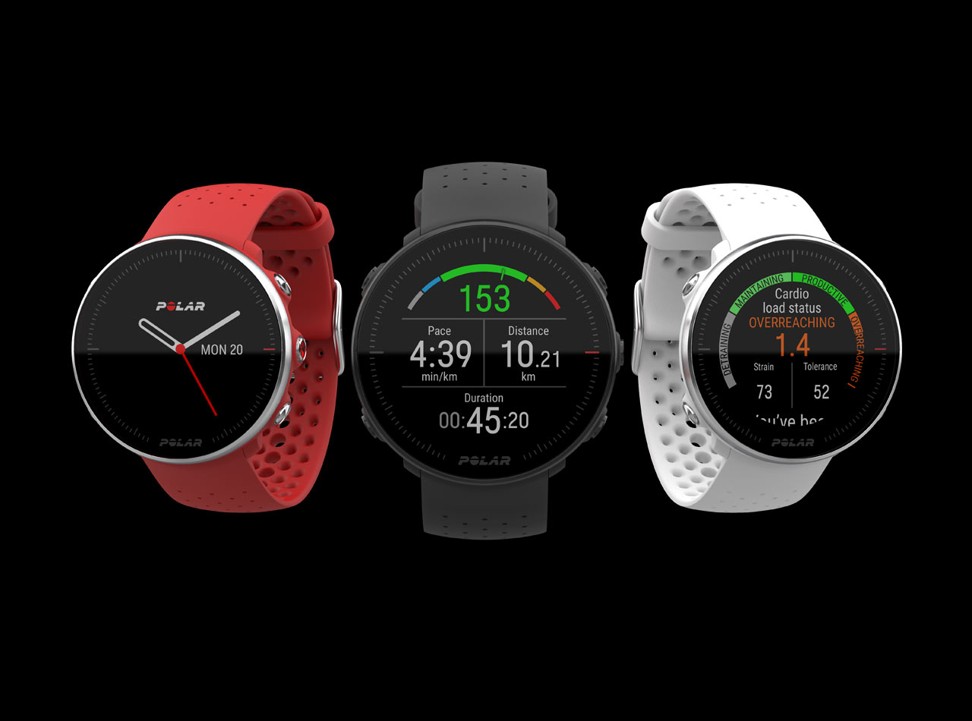 Why Fitbit Versa – not Apple Watch – is the best smartwatch choice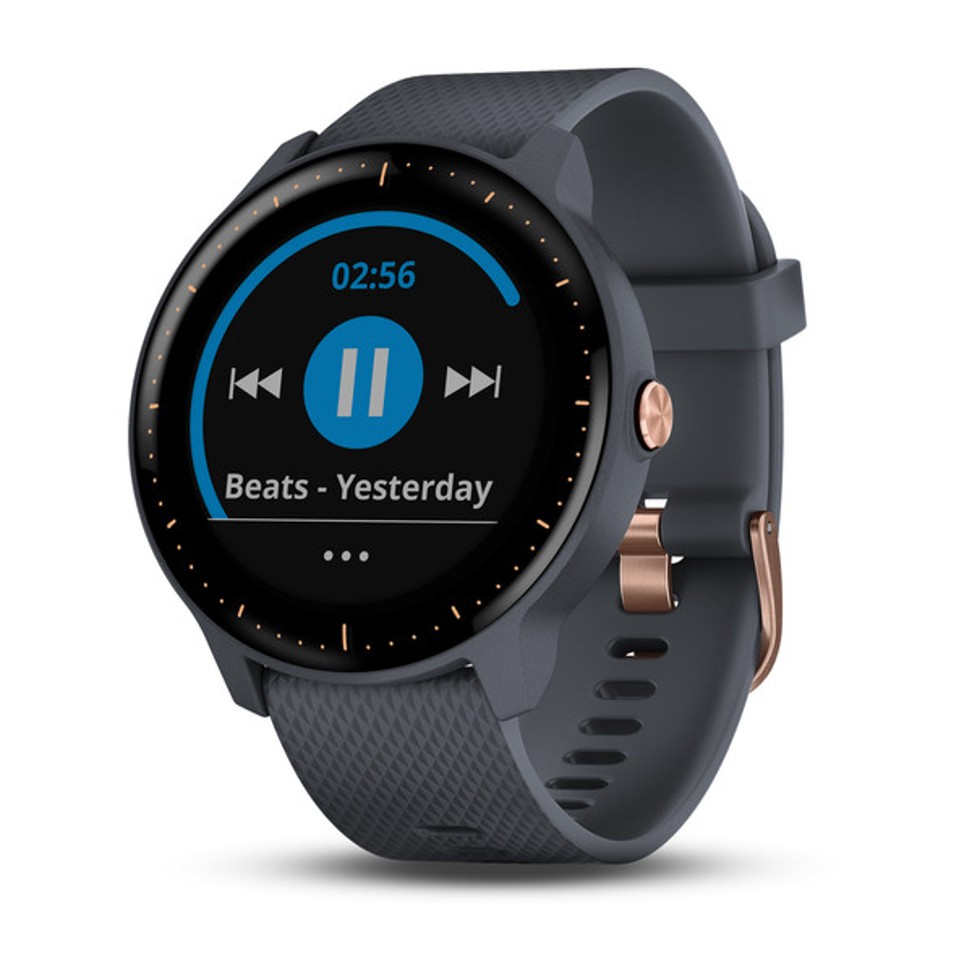 Tse suggests Polar's Vintage M or Garmin's Vivoactive 3 Music are suitable for entry-level runners.
"The Polar Vintage M is reasonably priced, and the accuracy of its optical heart rate sensor and GPS tracker is the same as its high-end Vintage V model. A major advantage of the Garmin Vivoactive 3 Music is that it can store up to 500 songs and can be connected to a Bluetooth headset, so you can listen to music while running without the need for your mobile phone." (Note that listening to music is not encouraged at the Hong Kong Marathon.)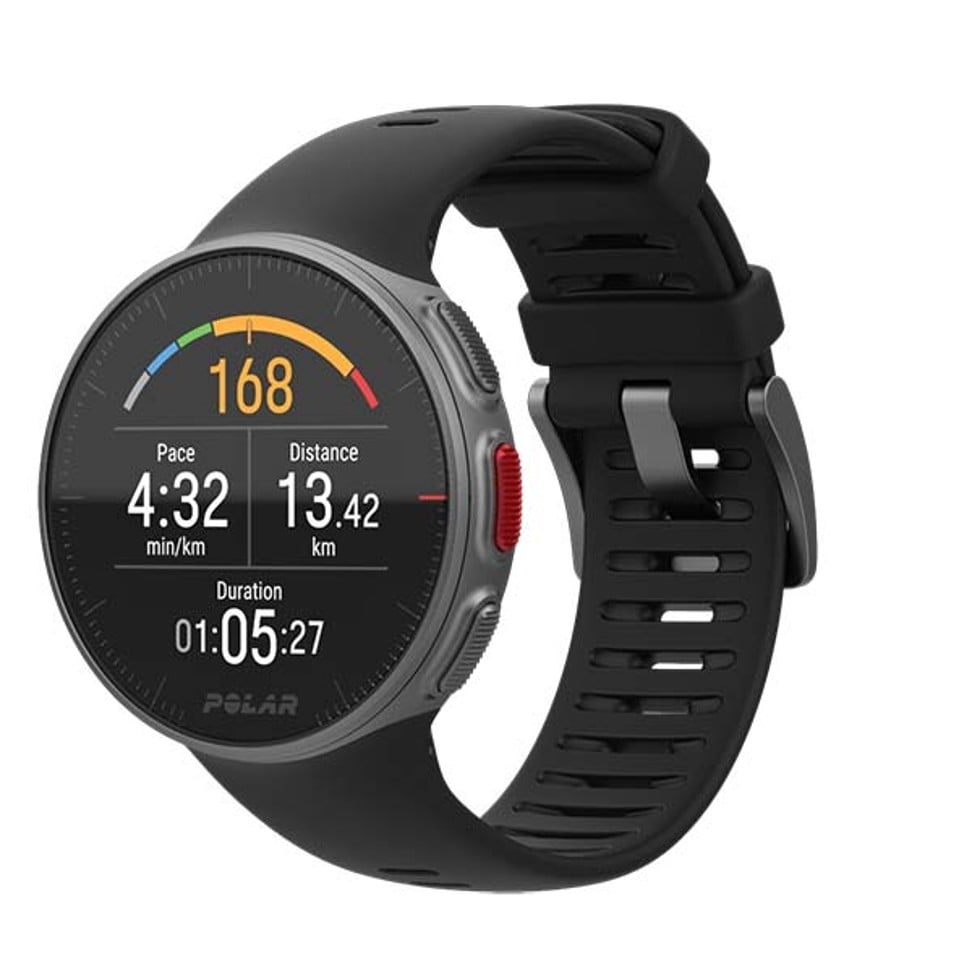 For runners who demand more accurate heart rate measurement, Tse suggests the Polar Vantage V, as its new Polar Precision Prime wrist-based sensor technology measures heart rate with as many as nine LED sensors (most watches use only four LED sensors), along with different coloured lights and wavelengths.
Review: Fitbit Ionic is great for sleep trackers
The watch has a built-in Running Power system to monitor the external load of running. Other features include a barometer (for more accurate altitude information), a colour touch screen, and a battery life of up to 40 hours.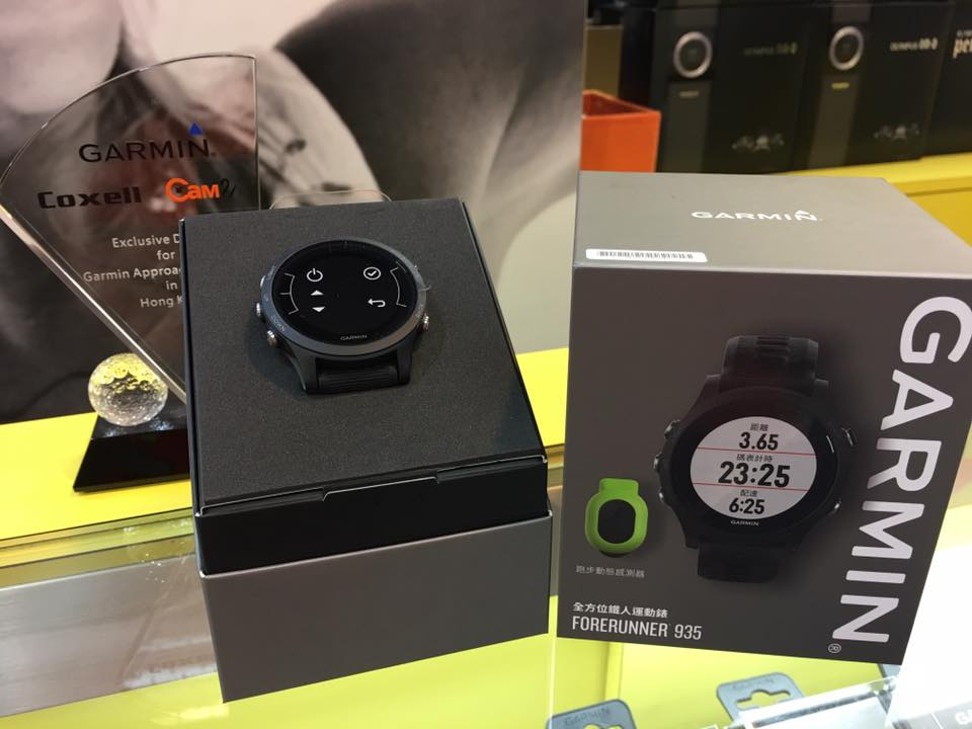 He recommends the Garmin Forerunner 935 for runners who want to have more running metrics because its Running Dynamics Pod can compute key running data for you to improve your running efficiency, such as cadence, stride length, ground contact and balance, vertical oscillation and vertical ratio.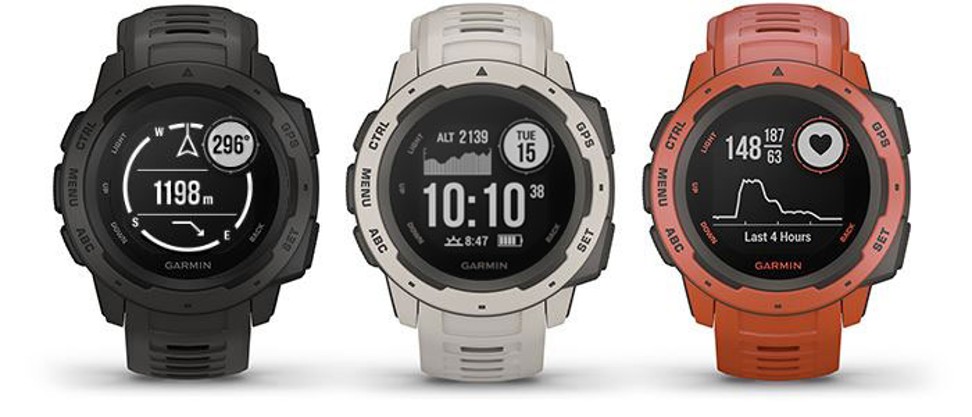 There are also new models that can satisfy the needs of some runners. For those running in extreme conditions, Garmin Instinct has tested for high-altitude US military standard MIL-STD-810G, including heat, freezing conditions, shock and corrosion resistance.
7 best Hong Kong running routes to help your marathon training
The watch features a built-in 3-axis compass and a barometric altimeter, and is water resistant up to 100 metres. It supports all three GPS satellite navigation systems (GPS, Glonass and Galileo), so that users can track GPS in remote locations.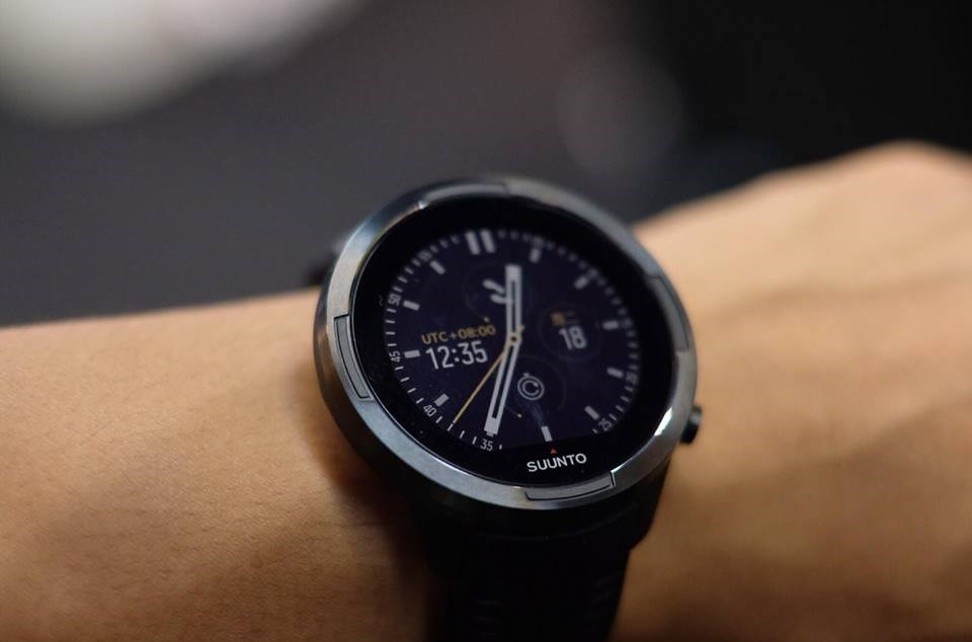 For those who require long battery life, the Suunto 9 comes with three predefined modes – Performance, Endurance and Ultra – to offer different levels of battery life. Its FusedTrack algorithm can improve track and distance accuracy by combining GPS and motion sensor data, which extends battery life without compromising on accuracy.
8 luxe fitness retreats for men with a macho streak
The watch can track GPS continuously for up to 120 hours in Ultra mode, and for daily use its battery can last up till 14 days while in daily use. The watch has a barometer and is water resistant up to 100 metres.
Want more stories like this? Sign up here. Follow STYLE on Facebook, Instagram and Twitter