Better than Apple AirPods? Devialet Gemini and Master & Dynamic x Leica's MW07 Plus offer earbuds out of the ordinary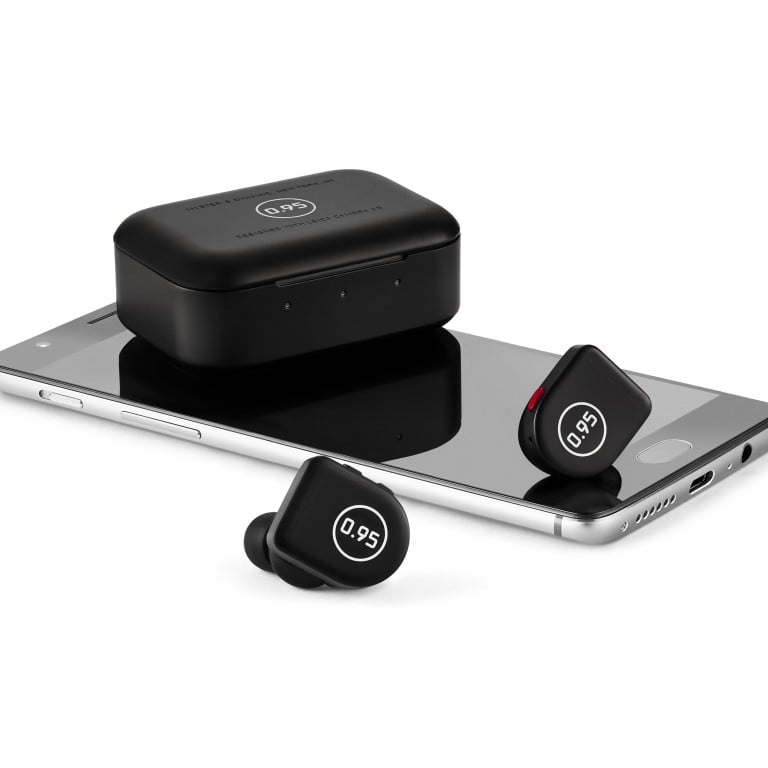 With wireless earbuds now firmly established as both a fashion must and the ultimate on-the-go audio convenience, tech brands continue to up their game and jostle for position in a frantic bid to upstage
Apple's trend-starting AirPods
. The latest challengers to enter the ring include Devialet, the luxe audio name known for the
Phantom wireless speakers.
Now the brand is packing that trademark French craftsmanship into its first wireless earbuds, Devialet Gemini – a hi-tech contraption which automatically adjusts its shape to fit the user's ears.
Elsewhere, deluxe audio accessories brand Master & Dynamic have paired up with famously accredited
camera brand Leica
to bring out the best of both audio and visual worlds. Taking inspiration from Leica lens design, both the MW07 Plus earbuds and the MW65 headset were born. Read on for the lowdown on these chic new audio accessories.
Devialet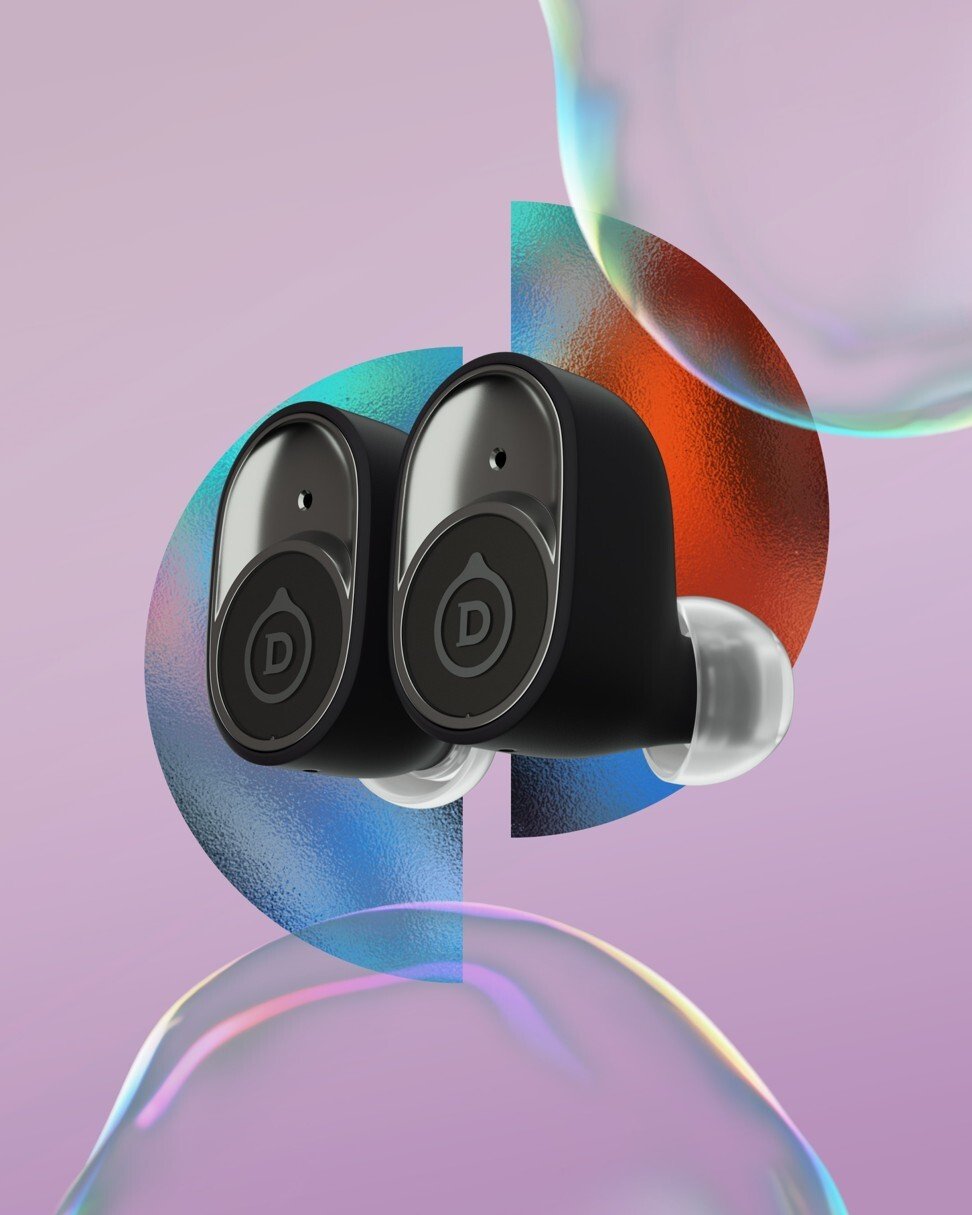 The new Gemini earbuds from Devialet might just be cleverer than you are. The first wireless earbuds from the high-end French audio equipment maker, best known for its Phantom wireless speakers and Expert amps, are so smart that they can adjust to the shape of the wearer's ears, with a dedicated app that does a five-second scan of your ears to find the fit that guarantees the best audio performance.
Each earbud contains two microphones to enhance the signal and voice transmission, as well as Active Noise Cancellation. Among the alphabet soup of other technologies embedded within them (which also includes the likes of pressure balance architecture and Internal Delay Compensation, for those who understand such things), so-called Ear Active Matching can adjust the audio signal's frequency range up to 10,000 times a second for optimal sound performance, compensating when either earbud moves.
Master & Dynamic x Leica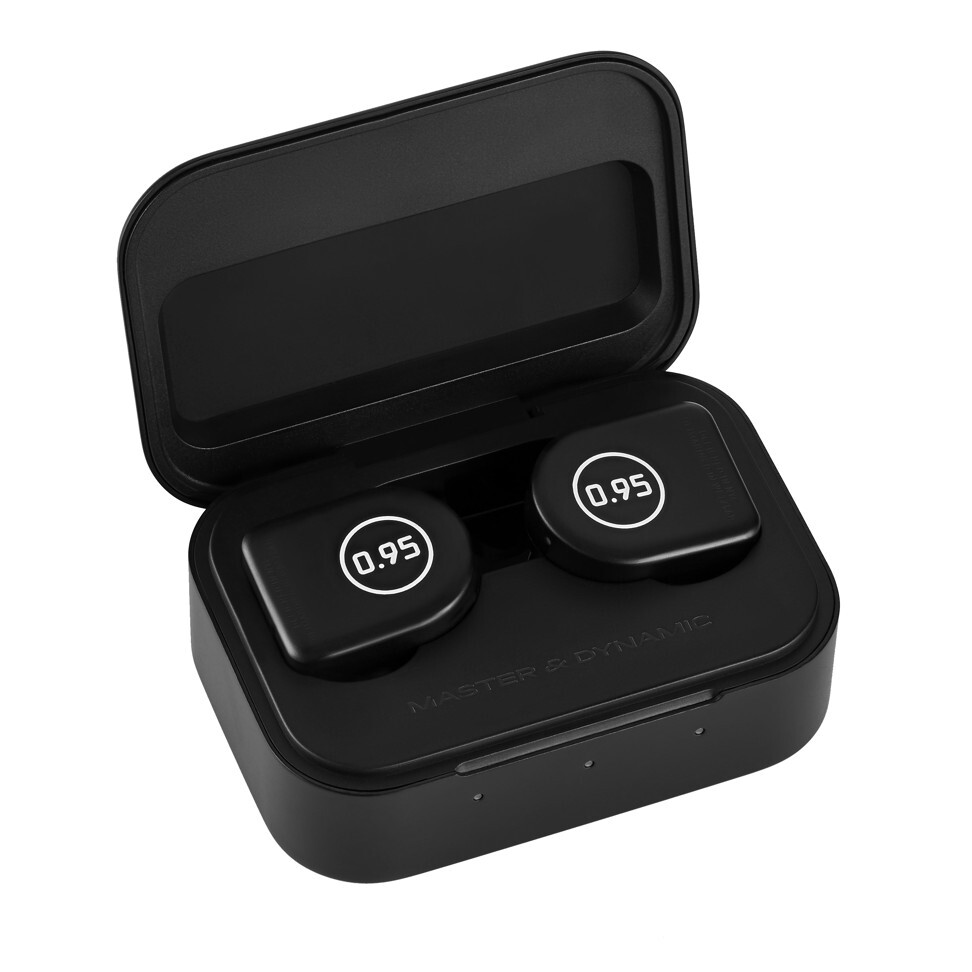 The collaboration between New York-based premium audio accessories company Master & Dynamic and legendary German camera and lens maker Leica has yielded new high-end wireless headphones and earphones.
Master & Dynamic is known for making headphones, earphones and speakers using durable, high-quality materials such as leather, stainless steel and aluminium, and the brand first teamed up with Leica to create the Master & Dynamic for 0.95 collection three years ago. It was inspired by the Leica Noctilux-M 50mm f/0.95 ASPH lens, which is capable of such high definition that it reveals details that can't be seen by the naked eye.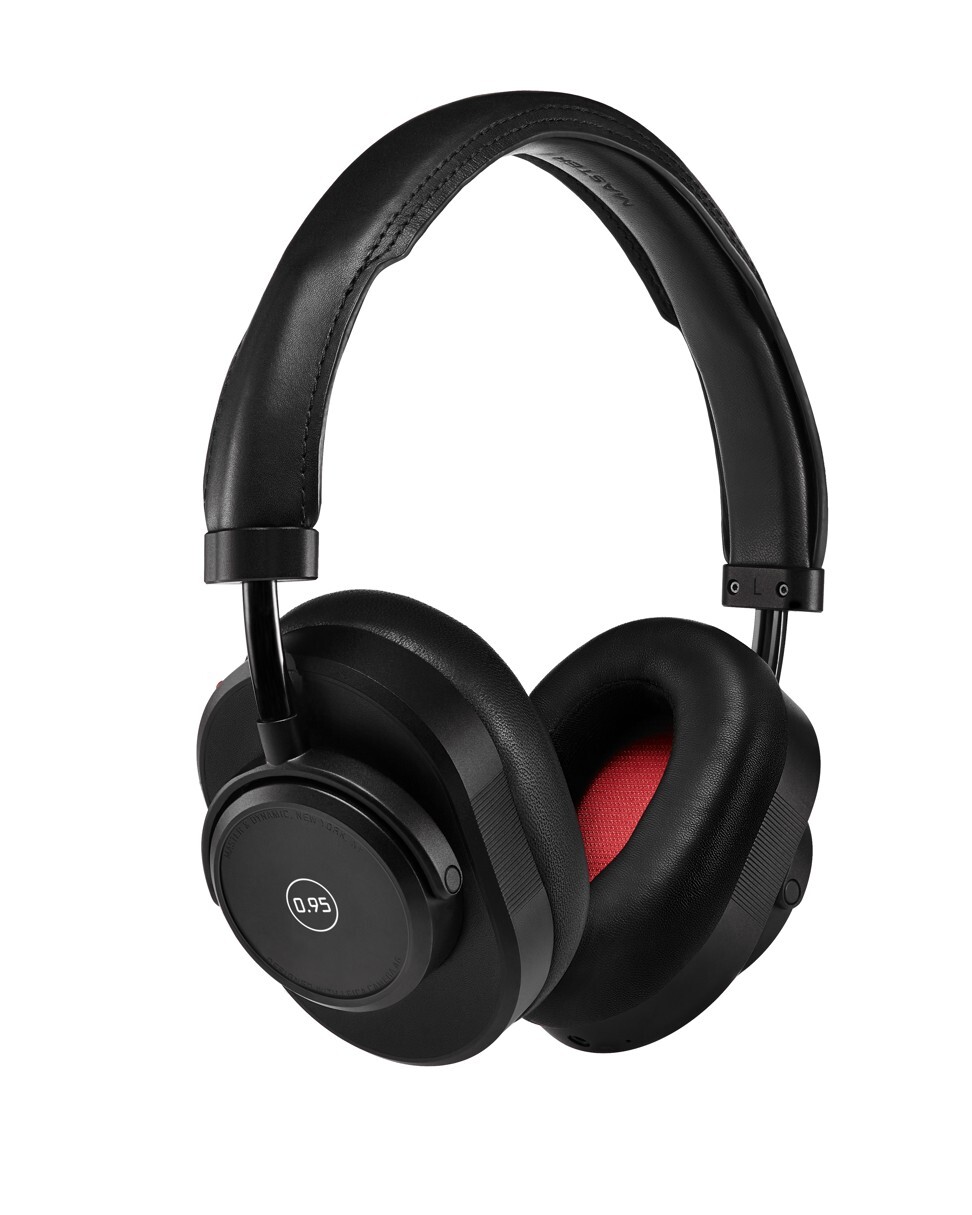 Like the rest of the collection, the two new products – the MW65 Active Noise-Cancelling Wireless Headphones and the MW07 PLUS True Wireless Earphones – take their design cues from Leica cameras, including the leather finishing on the MW65 and the red detailing on both.
Want more stories like this? Sign up here. Follow STYLE on Facebook, Instagram, YouTube and Twitter .

Best known for its Phantom wireless speakers and Expert amp, French luxury audio brand Devialet launched its first wireless earphones, Gemini, while Master & Dynamic paired up with iconic camera brand Leica for the MW65 headset and the MW07 Plus earbuds