Could a virtual K-pop girl group dethrone Blackpink? After Aespa's VR avatars comes Eternity, an 11-piece girl band created from AI graphics – but with new tech comes problems too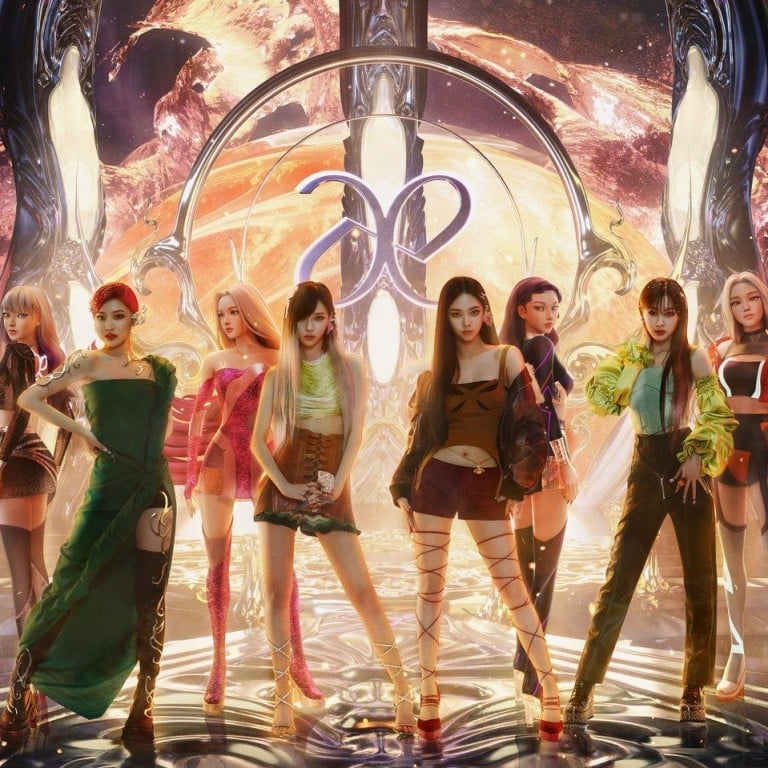 In March, girl group Eternity made its debut with the song, I'm Real. Like other K-pop acts, it also unveiled an eye-catching music video and short interview clips featuring each member. The 11-piece group looks no different from other girl groups – except that the members are not real human beings. They are actually hyperrealistic virtual characters created through state-of-the-art artificial intelligence (AI).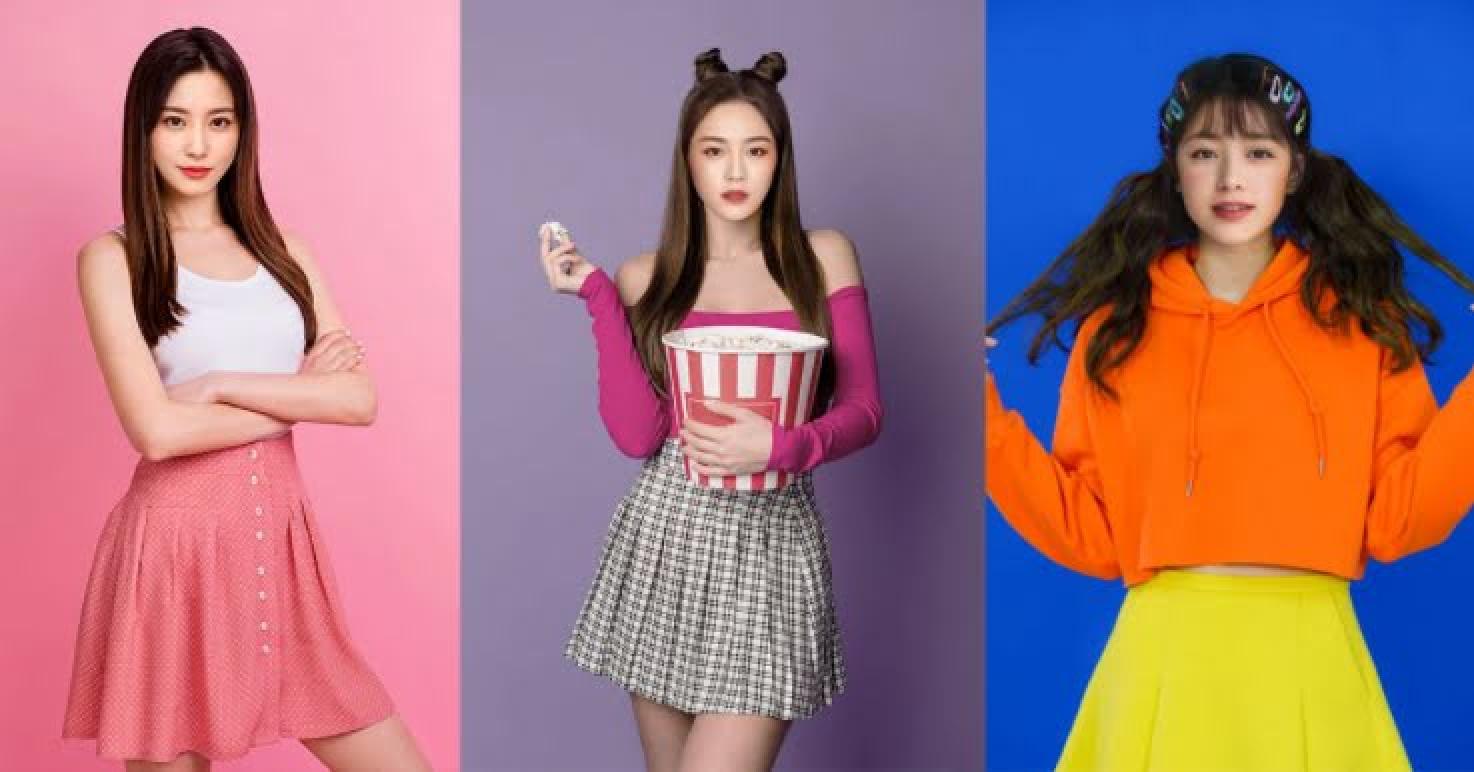 It was AI graphic company Pulse 9 that brought the members to life. The company's CEO Park Ji-eun launched Eternity out of the belief that AI members could become game changers with their unique edge, during this era when Korean cultural content is enjoying its heyday.
"Unlike human singers, AI members can freely express themselves and weigh in on diverse social issues because they are less vulnerable to
malicious comments and criticisms
," Park said. "As a creator, I can also add more fantastical and [impactful] elements to them, making them more distinguishable from existing K-pop acts."
Eternity has its own "universe" crafted by Park and her colleagues. In this universe, the members are aliens from a distant planet called Aian, who were dispatched to the earth to interact with people and find solutions to save their threatened planet.
Last year, Pulse 9 showcased the faces of 101 girls online and asked internet users to vote for their favourite ones, who would go on to join Eternity. The event – which is reminiscent of
Mnet's popular audition programme
Produce 101,
where viewers chose 11 members out of 101 contenders to create a new K-pop band – quickly went viral, with numerous people taking part in the voting.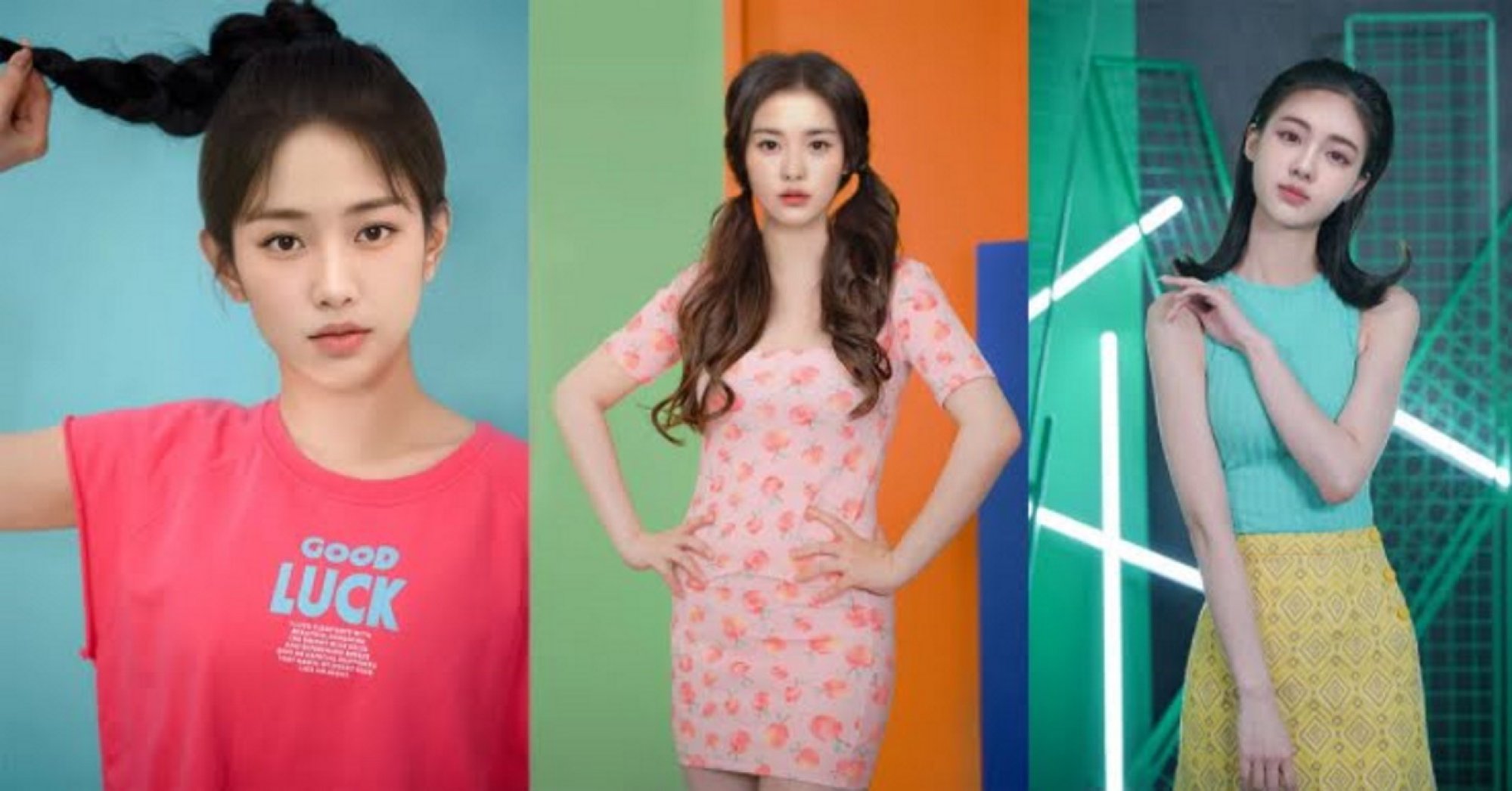 "We used our Deep Real AI technology to make 101 different faces," Park explained. "The technology enables us to create picture-like images of human beings and various objects through AI. Its strength lies in the details; through this technology, we can make a wide range of faces with different facial expressions and features."
Pulse 9's new attempt seems to have captured the attention of the public. The music video for I'm Real has racked up 570,000 hits on YouTube as of Monday, June 7, while the interview clips featuring the members all exceeded 100,000 views.
"That looks so real for a couple of minutes for me," an online user commented on member Seo-a's interview video. "I cannot wait to see more of this cool project."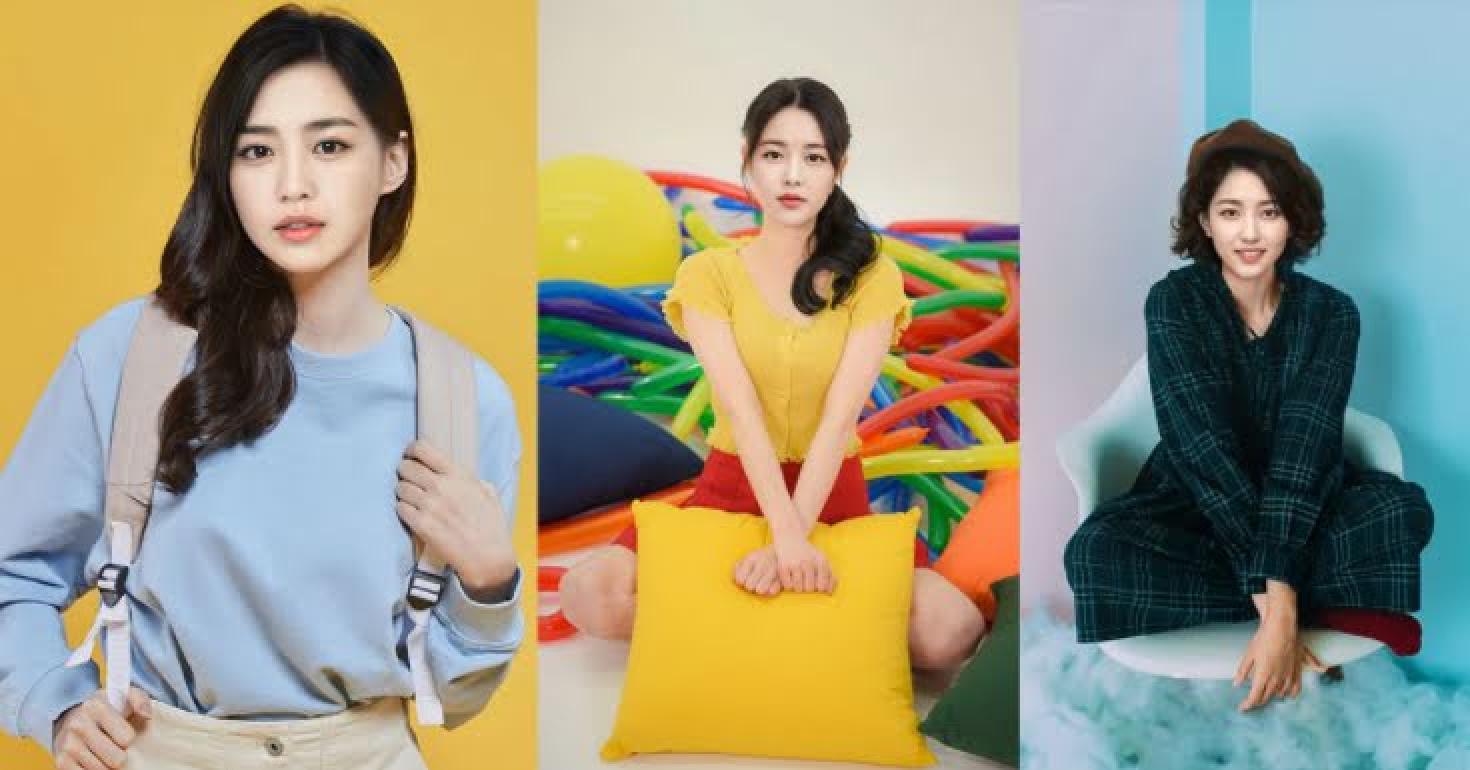 But the fact that the AI members cannot meet their fans in reality might be a huge stumbling block for them, given that
active communication
is often the key to the success of K-pop stars. Concerning this problem, Park said that she has been musing about a number of ways to connect the AI members with their followers.
"We are planning to make use of diverse technologies such as augmented reality (AR) and holograms to help Eternity build rapport with its fans," she said.
The merits of AI-powered groups
The emergence of Eternity is just one example of AI's growing presence in the K-pop scene. There are more groups like Aespa that seek to gain an upper hand in the market by utilising this cutting-edge technology to enrich fans' experience.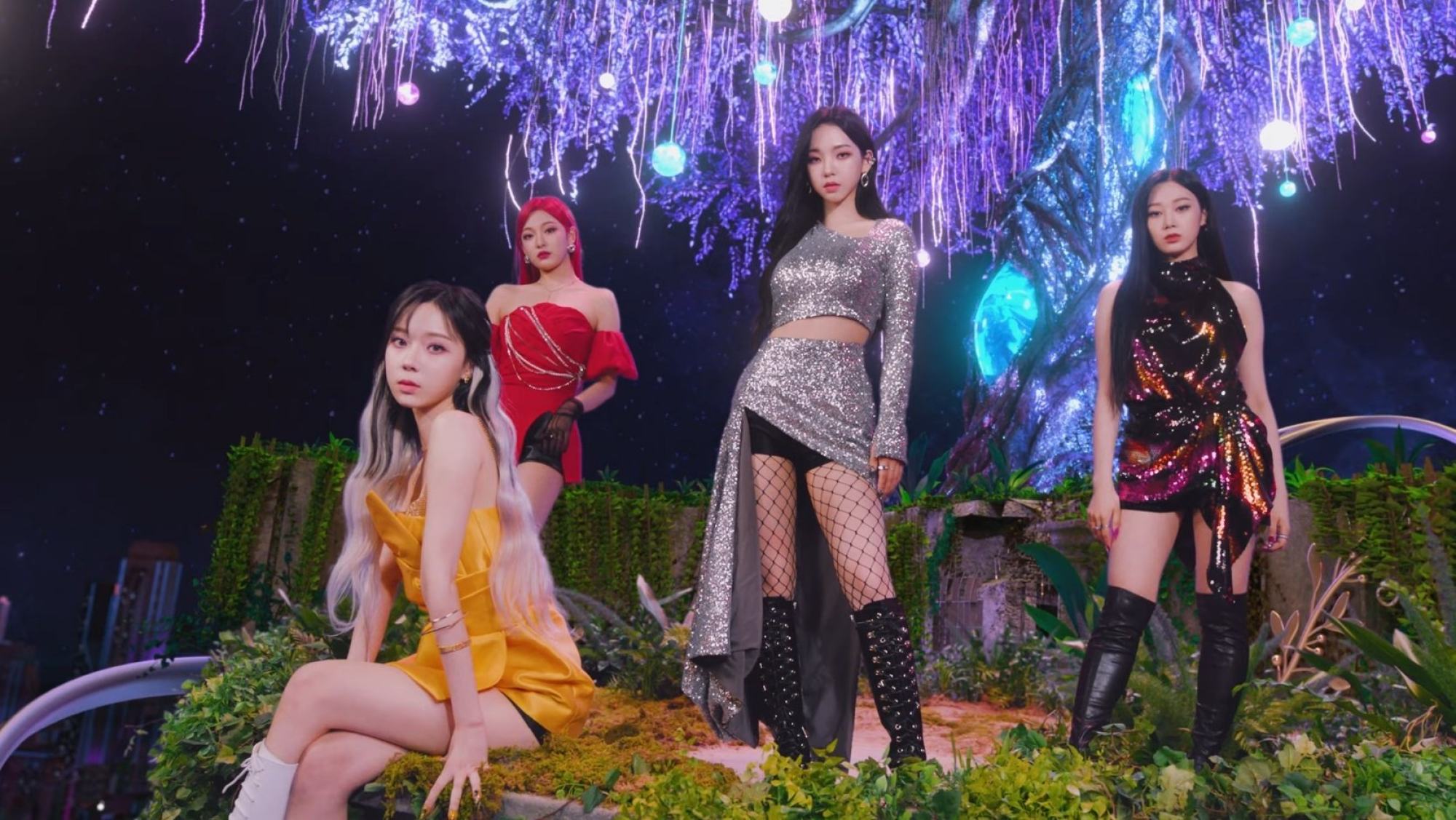 Last November, SM Entertainment, the K-pop powerhouse representing legions of big-name stars like Exo and NCT,
showcased the new girl group Aespa
, which debuted with the unprecedented concept of
including virtual avatars
. The rookie band comprises four human members – Karina, Winter, Giselle and Ningning – and their avatars, the quartet's digital selves that were created through AI. During an online press conference in May, Karina said that Aespa was an "eight-piece band", referring the digital entities as actual members of Aespa.
"Aespa is an innovative group transcending the boundary between reality and virtual reality," SM's founder/producer Lee Soo-man said during the World Cultural Industry Forum (WCIF) in October, about a month before the launch of Aespa. "The band is reflective of our future, which will revolve around celebrities and avatars. Aespa's human members and their virtual avatars will interact with each other through digital means, collaborate and grow up together."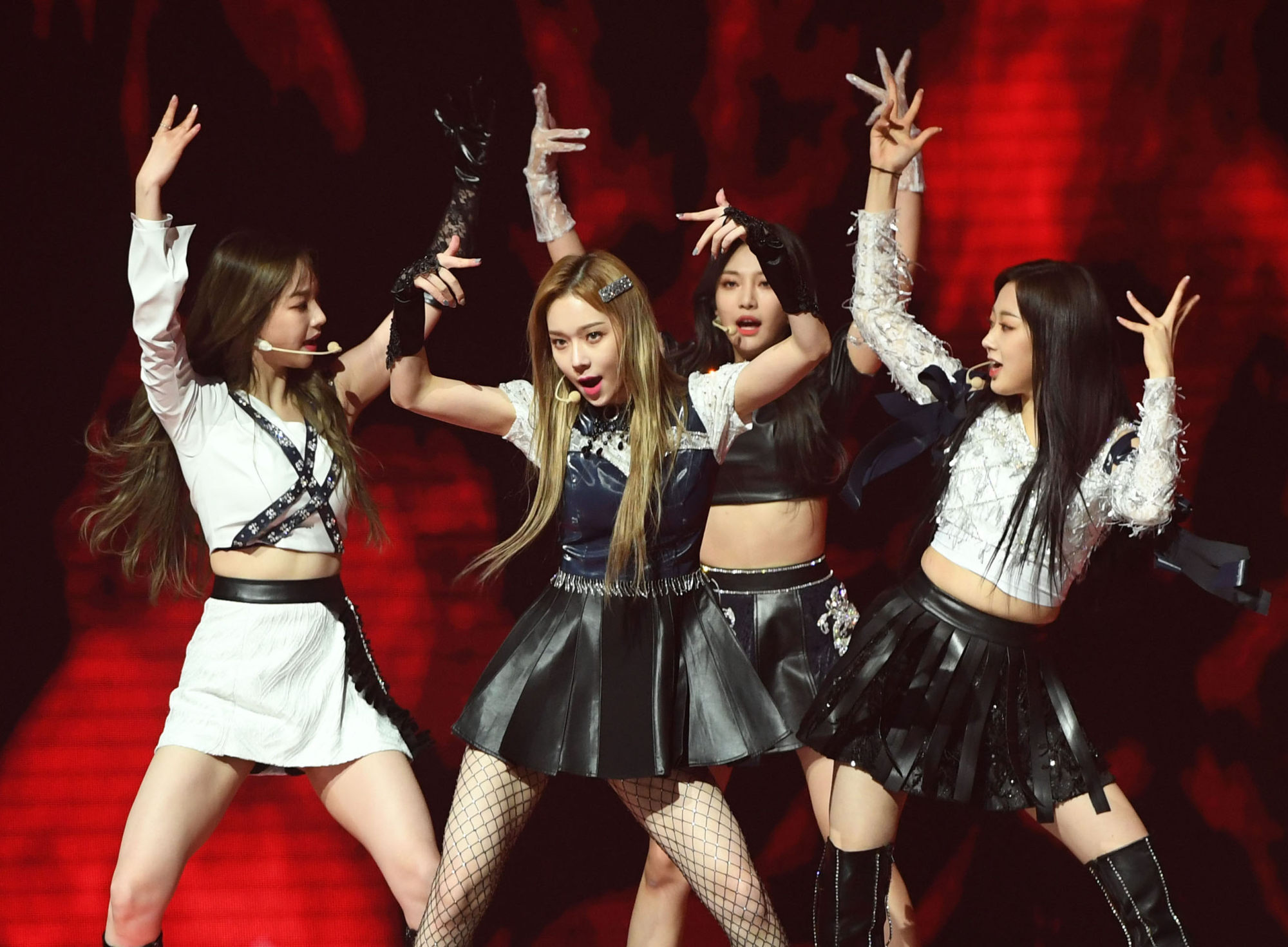 Aespa has been making waves on the global music scene. The music video for its debut track Black Mamba surpassed 100 million views on YouTube only 51 days after its release, becoming the first debut music video by a K-pop act to pull off this feat. It also took home several rookie of the year awards last year.
Before Aespa, there were other AI-powered acts like K/DA, a virtual girl group consisting of four female characters from the popular online game League of Legends (LoL), which debuted with the single Pop/Stars in 2018. As of Monday, June 7, the music video for the song garnered a whopping 440 million views on YouTube. Apoki, which was initially a virtual influencer, kicked off its singing career in February, putting out its first single Get It Out. Its music video has passed the 610,000 views mark.
But why are people immersing themselves in producing AI-powered singers? The reasons are simple. AI singers enjoy eternal youth, but are free from scandals and are able to work around the clock. For producers, they are not only efficient, but also less risky.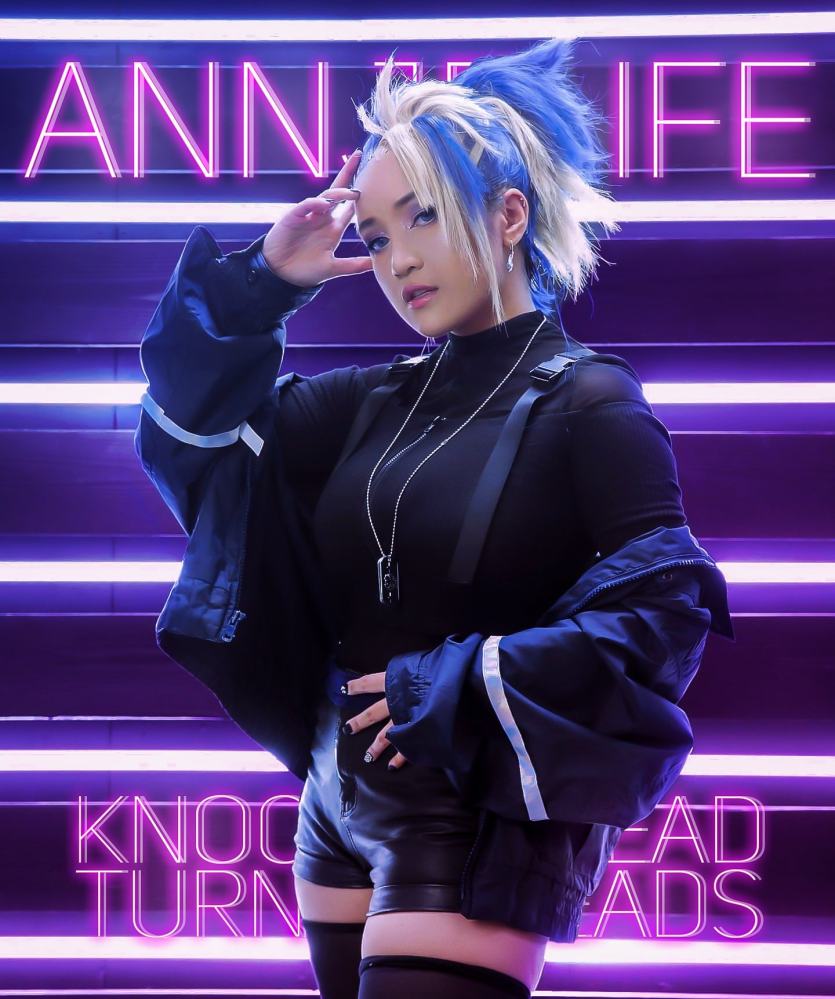 "Without physical and emotional constraints, virtual singers are easier to control and are more widely available to fans who want to engage with their favourite idols in many different forms," Lee Hye-jin, a clinical assistant professor at the Annenberg School for Communication and Journalism of the University of Southern California, said.
She elaborated, "The K-pop industry has invested a lot in new technologies for the last couple of years. Labels like JYP, YG, and Hybe have invested in the avatar app company Zepeto, and have used the platform for virtual fan meetings or other forms of content. SM has also invested in virtual technology and successfully integrated it into Beyond Live, an online concert streaming service. Likewise, virtual singers will enable K-pop companies to create a new revenue stream and expand their intellectual property."
Kang Shin-kyu, a researcher at the Korea Broadcast Advertising Corporation (Kobaco), highlighted the advancement of technology as a contributing factor to the popularity of virtual stars.
"Technology today can offer a more realistic digital environment and more quality digital content for people," he said. "Against this backdrop, more people, especially millennials and generation Z – defined by some scholars as people born between 1980 and 2010 – have been attracted to these AI-powered acts. The Covid-19 pandemic is also playing a big role, as a growing number of people are looking for a more entertaining digital experience. Hence, it seems that the number of virtual stars is likely to increase at least for a while."
But Professor Lee underscored that virtual stars will only be used to complement human idols rather than replacing them, as they cannot form emotional bonds with their fans.
"Even though AI idols are given unique personalities, those personalities are artificially manufactured and contrived, based on what their creators think the audience's tastes are," she said. "How can fans like or foster a meaningful relationship with entities that do not actually exist?"
Ethical and copyright issues should not be overlooked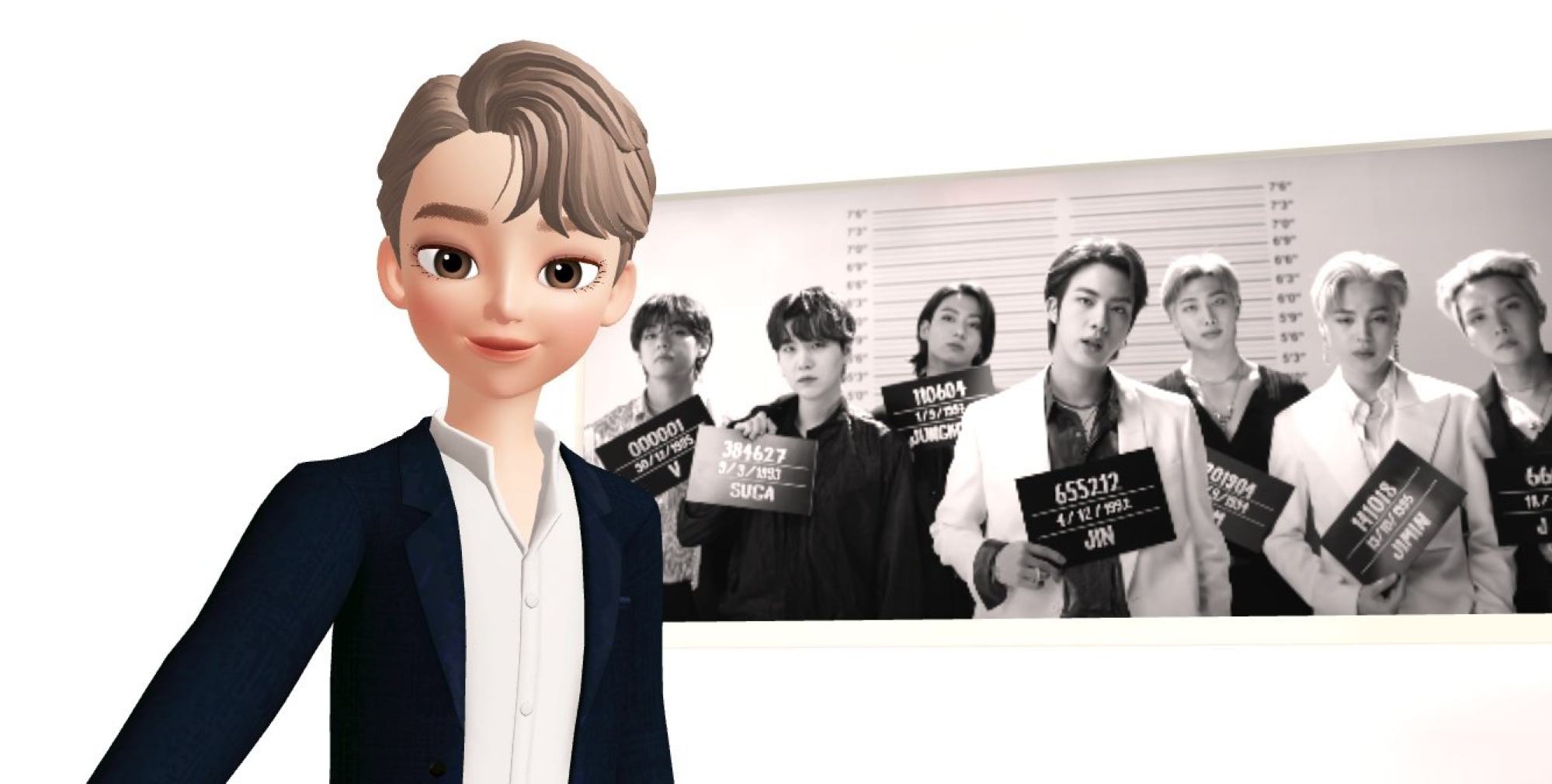 AI-powered groups might have offered a new direction, but they pose significant challenges at the same time.
Numerous people are anxious that virtual singers might fall prey to deepfake porn, digitally altered pornographic videos and images that replace the face of the subjects with someone else's. Several celebrities have turned out to be the victims of this technology, and some believe that virtual avatars are more likely to be exploited, given that they are not human. Although their creators say they will take stringent legal action against any law breakers, the worries are still mounting.
"The detachment of these characters from real people might encourage and justify some users to sexualise them further and use their images for pornographic purposes, without thinking of the consequences," Lee pointed out.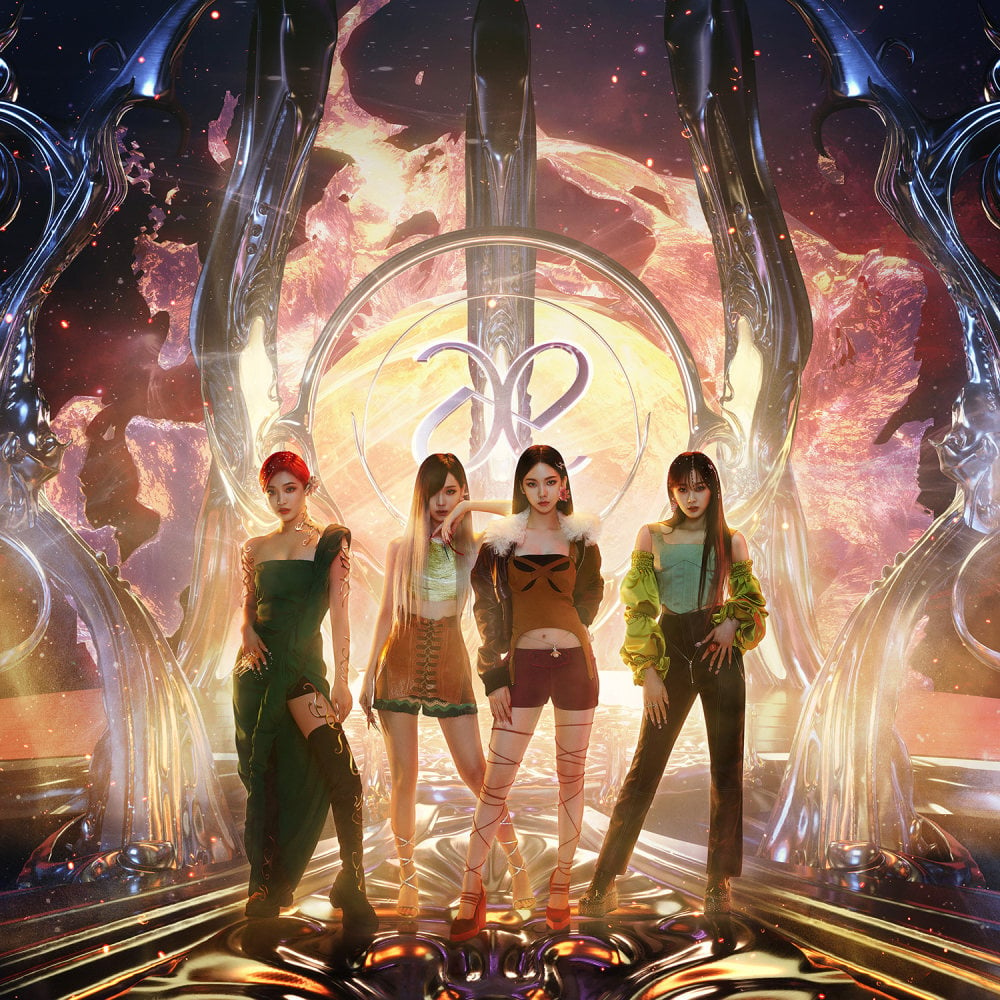 Kang elaborated, "In the case of Aespa, the human members share the same identities as their virtual avatars, so if their digital selves fall victim to digital sex crimes – as can be seen from the case of K/DA – the human members are also likely to be affected."
Hypersexualization is another big issue, experts say.
"Currently, we are witnessing the imposition of
stricter gender norms
on female AI-powered idols. The avatar members of Aespa, for instance, are more sexually stylised than their human counterparts," Lee said.
Kang echoed this sentiment, saying, "The virtual avatars reflect the particular physical features that the industry values."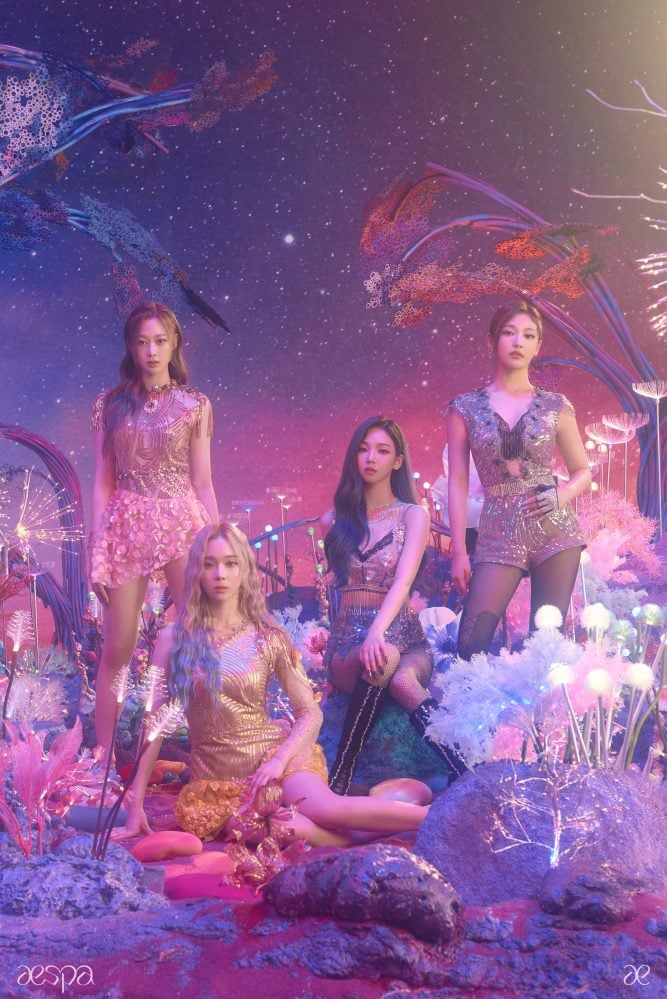 He also touched on copyright issues concerning Aespa, asking a series of thought-provoking questions.
"How will SM Entertainment deal with these avatars once the human members terminate their contract with the company? Do they still own the digital entities even if the human members do not want them to be used in the future? This is why I think the producers need to be more considerate about the human members and their futures."
Want more stories like this? Sign up here. Follow STYLE on  Facebook,  Instagram,  YouTube and  Twitter.
This article originally appeared on Korea Times

Perhaps SM Entertainment, behind such acts as Exo and NCT, considered the rising popularity of online streaming and digital entertainment when it launched Aespa
Even League of Legends launched AI pop act K/DA, whose music video racked up millions of views on YouTube – but ethical and copyright worries abound