Passengers flying to Europe or Americas for holidays this summer can consider adding Doha, Dubai or Abu Dhabi to their itinerary to take advantage of the stopover packages offered by airlines in the Middle East.
Qatar Airways is offering free stopover package to transit passengers this summer, offering free accommodation in a luxury hotel in Doha and free transit visa. Passengers transiting through the Hamad International Airport in Doha can extend their stay and get one night's free accommodation from a selection of four- or five-star hotels, including The Four Seasons, Marriott Marquis, Radisson Blu and Oryx Rotana. They can also book a second night's stay for US$50. Online transit visa application is available for free for those in transit between five and 96 hours. The offer is available for both premium and economy class passengers who book their flight on the airline's website.
While in Doha, passengers and explore the city and join a variety of activities such as city tours and desert safari adventures or a dinner cruise aboard and enjoy a traditional show.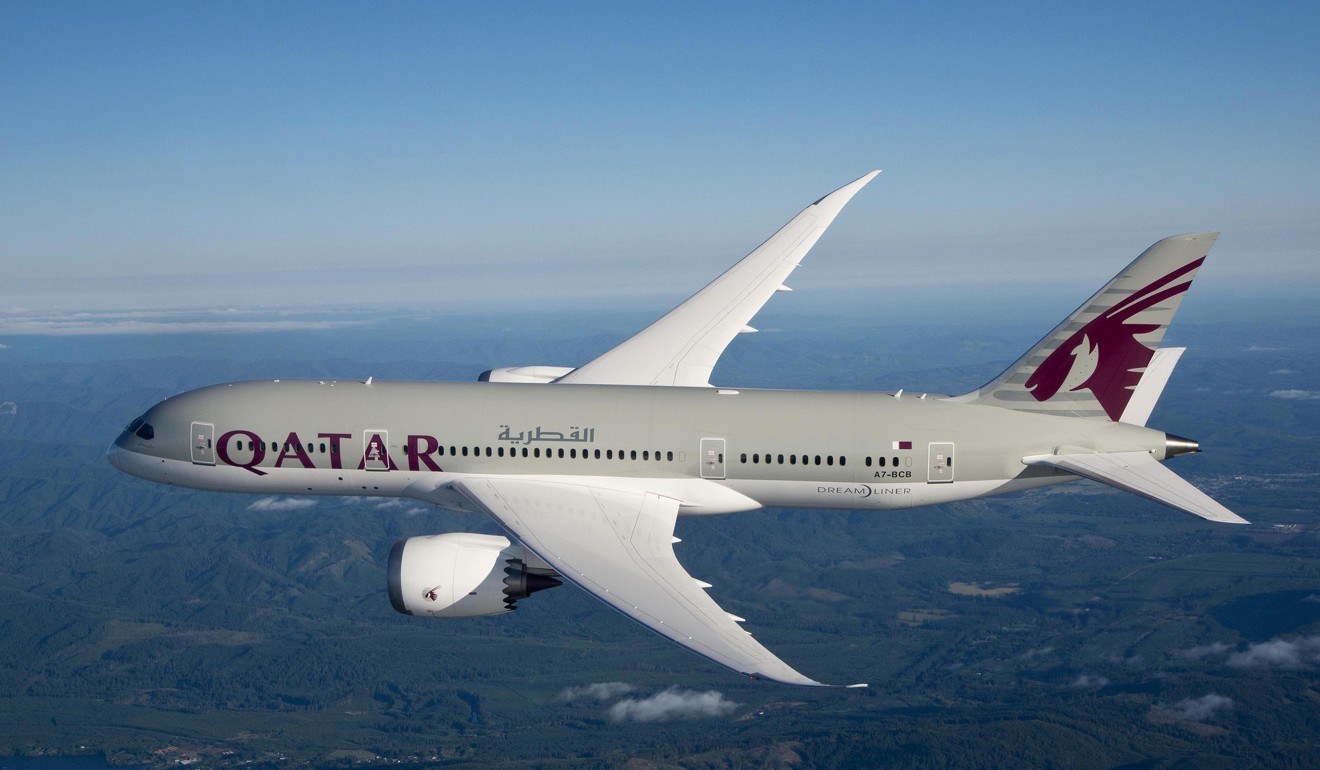 Apart from Qatar, other Middle East airlines also offer stopover packages throughout the year to attract more visitors to their home city.
Passengers flying Emirates can book a Dubai Stopover package to explore the city before their onward flight. The package includes a choice of more than 99 hotels, airport greeting, round-trip transfer to the hotel, and four- to 30-day tourist visa. Booking should be made to 48 hours before departure.
One of seven emirates of the United Arab Emirates, Dubai has some of the world's finest hotels and shopping malls. The city's old heart is by the Dubai Creek, where visitors can enjoy an insight into the city's past. Families can explore the theme parks and water parks.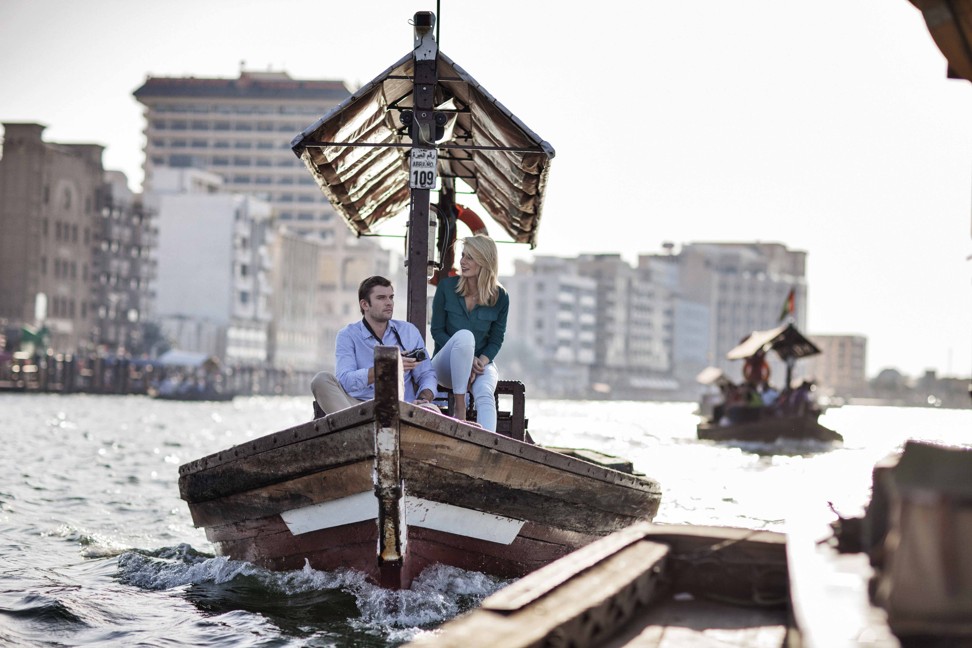 For those who are interested in visiting Abu Dhabi, Etihad Airways is offering a 2-for-1 stopover package for passengers arriving in the city. Passengers who book a two-night stay in Abu Dhabi can get the second night free. They can choose from more than 60 hotels with rates starting from US$44 per person per room.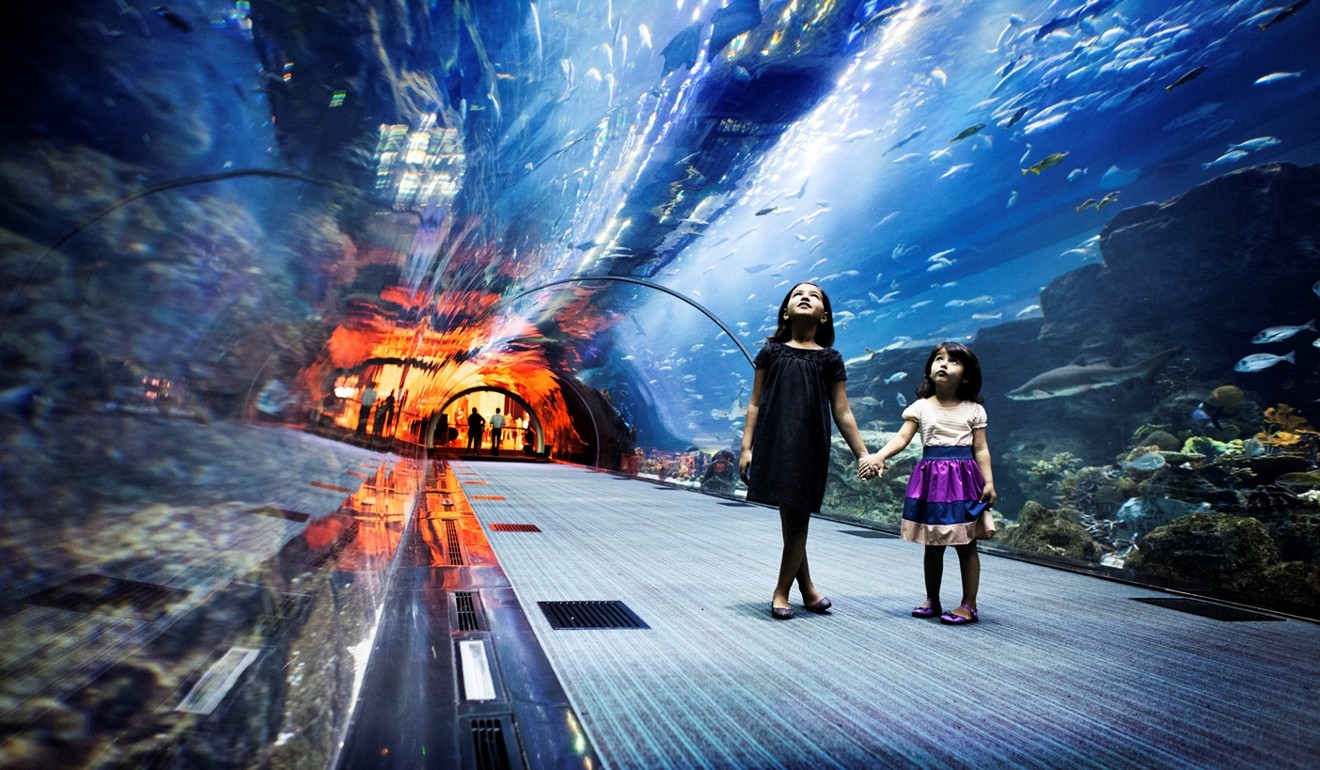 Flying high in luxury is back in vogue, and commercial and private airlines are becoming creative in their offerings
Passengers flying business class can get one night's free night, while those flying first class can get two nights. There is also an Abu Dhabi Transit Stopover package, offering passengers who have only six or 12 hours' transit time a round of golf or the use of swimming pool.