The Old War Office Building in London's Whitehall will be turned into a unique hotel and deluxe residences under an agreement between its new owner and Raffles Hotels & Resorts, the top luxury brand of AccorHotels Group.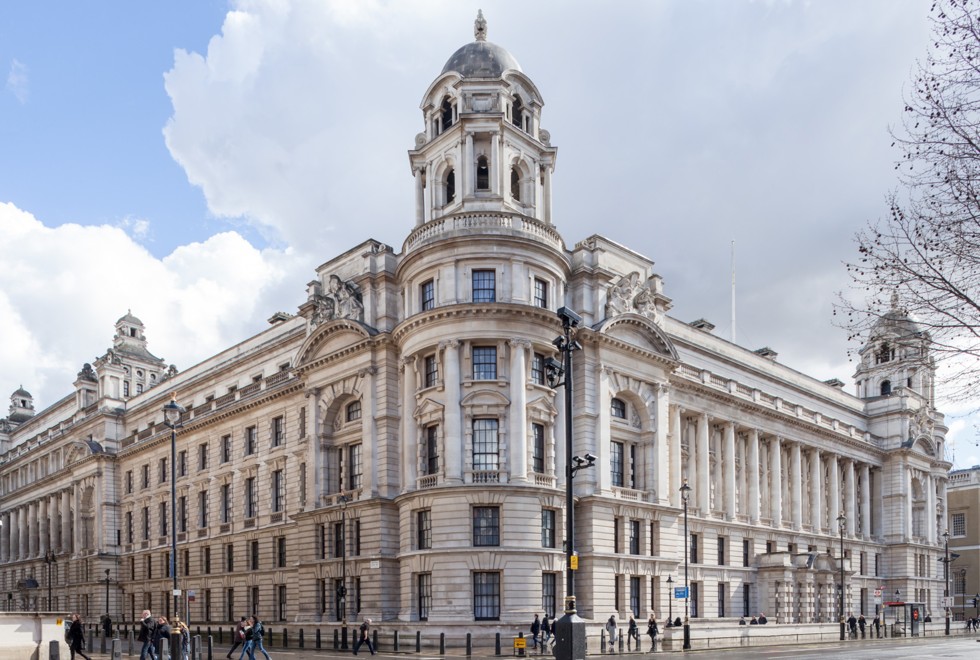 The Old War Office Building used to house the government department responsible for the administration of the British Army between the 1857 and 1964. Completed in 1906, the Grade II listed building had been the office to many of Britain's most important and influential political and military leaders, such as Winston Churchill, David Lloyd George, Lord Kitchener, Herbert Asquith and T.E. Lawrence. It was also home to the British Secret Service, who had their own, more discreet, entrance.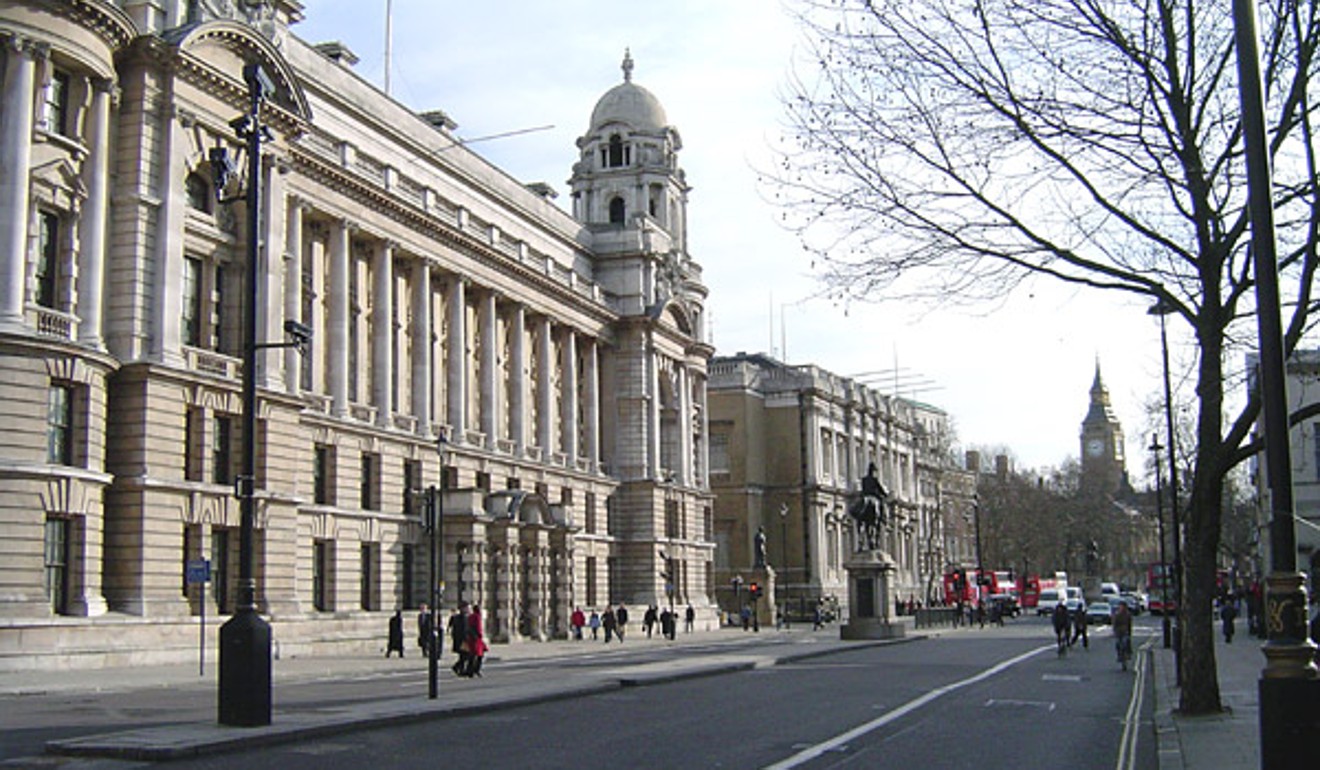 The Edwardian-style building has a total of 1,100 rooms across seven floors, linked by 3.2km of corridors. Close to 10 Downing Street, the Houses of Parliament and Westminster Abbey, the Old War Office was bought by Hinduja Group and OHL Desarrollos in December 2014 following a public bid.
Planning permission was granted for a multipurpose development including 125 rooms (of which 40 per cent are suites), 88 private residences, restaurants and other amenities. Construction is expected to be complete in just over three years.
Monastery hotels just might provide the holy grail
Elsewhere in Europe, there are other luxury hotels which were converted from historical buildings.
In Prague, Czech Republic, the Mandarin Oriental was built on the site of a former 14th century Dominican monastery, hidden in the quiet cobbled street of Mala Strana. The hotel's distinctive set of buildings represent over six centuries of architecture. Its structure incorporates a large part of the outer wall of St Mary Magdalene, one of the oldest church in the city built around 1330.
Italian monastery converted into a luxury hotel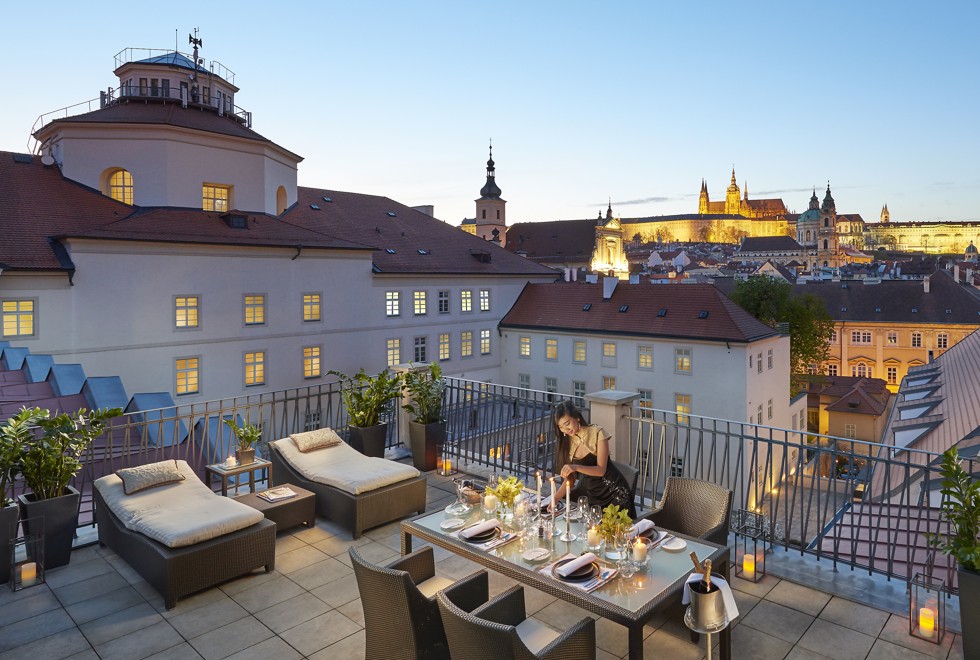 In Paris, the Shangri-La Hotel was converted from the former mansion of Prince Roland Bonaparte, the grandnephew of Emperor Napoleon I. Built in 1896, the building offers some of the city's best views of the River Seine and the Eiffel Tower.
Five hotel rooms with views you won't forget