Musicians and music lovers on the road can now write and record their own soundtracks by using professional music studios provided by selected hotels.
W Hotels Worldwide has unveiled its first W Sound Suite music studio in North America at W Seattle, following the success of its debut last year in Bali, Indonesia. More music studios are being built at W Hollywood and W Barcelona.
W Sound Suites are partly the brainchild of the W brand's North American music director, DJ White Shadow. The Chicago-based producer is best known for his work with Lady Gaga. He worked with W Seattle to design the Sound Suite's layout and select professional sound equipment.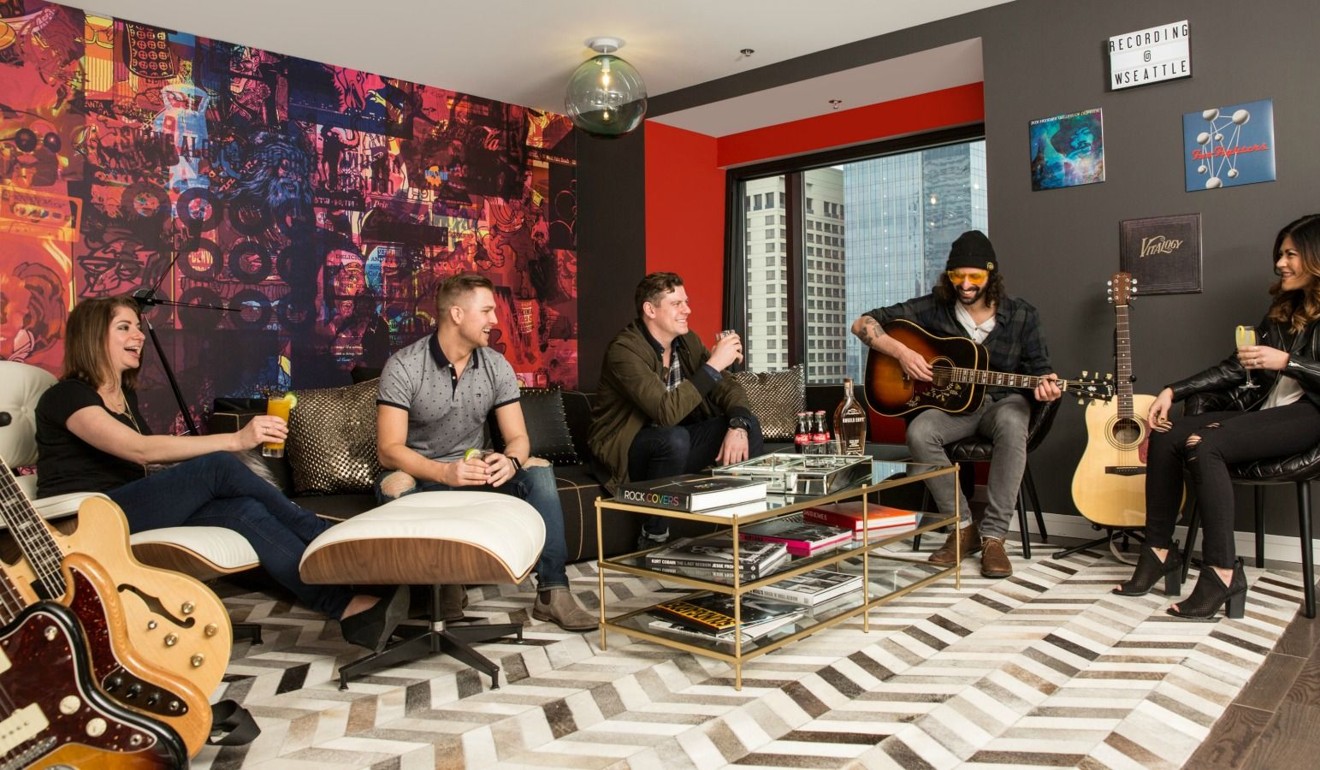 The W Sound Suite at W Seattle has been outfitted to professional specifications in a stylish, comfortable and sound-proof space, offering the latest in studio technology. These include the latest generation of production suite, control keyboard, and the groove production system used by hip-hop producers around the globe, and an all-in-one DJ system.
This Renaissance man cave could be yours for HK$15.7 million
W Hotels also worked with Shure to provide new headphones, microphones and microphone condensers for a high-quality recording experience.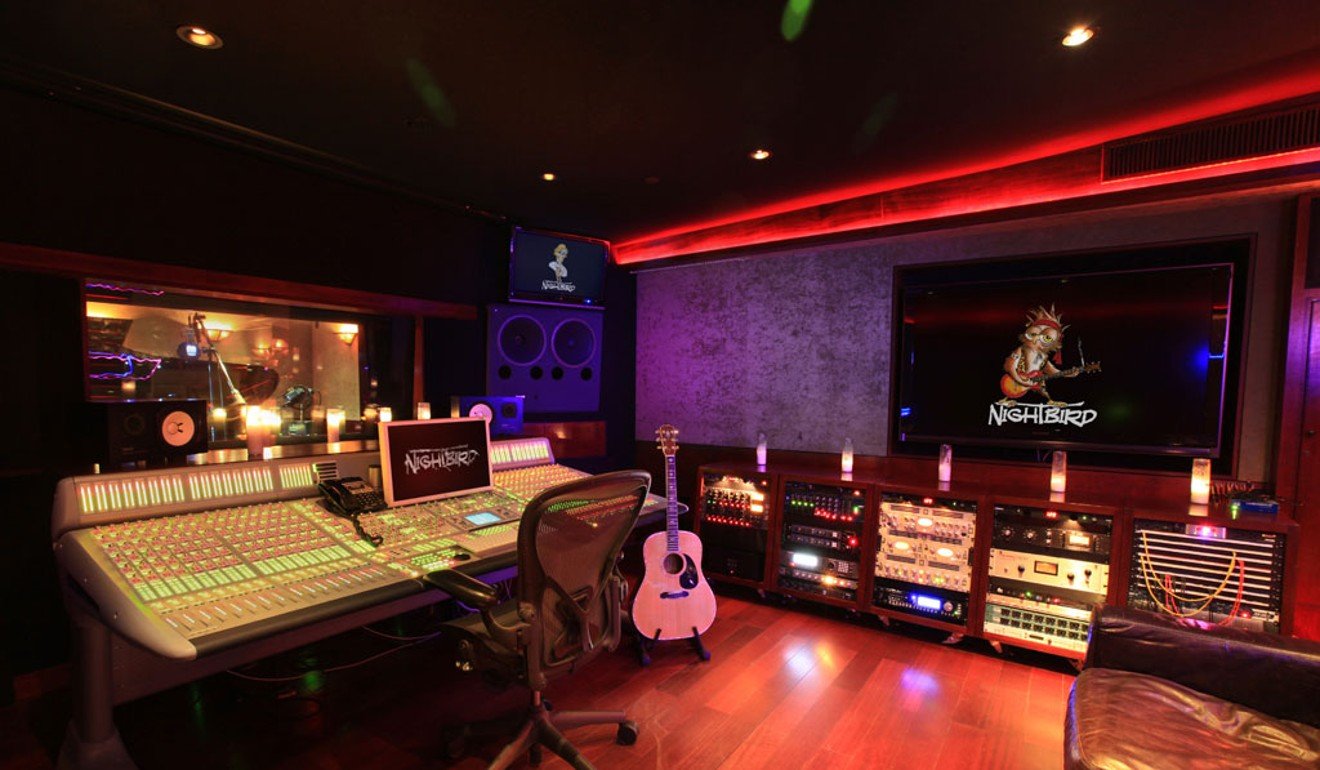 In West Hollywood, the NightBird Recording Studios at the Sunset Marquis Hotel is home to the entertainment industry's most elite professionals. Designed by Jed Leiber and renowned Hollywood Bowl acoustician George Augspurger, the music studio is frequented by the entertainment industry's greatest songwriters, producers, musicians, composers and actors.
HK$18 million is all it takes to buy the ultimate band room and recording studio
Guests who use the music studio can have access to the hotel's 24-hour room service, valet and premier concierge services, and on-site massage and spa treatments. They can also take a break to relax poolside or enjoy a cocktail at Hollywood's exclusive Bar 1200.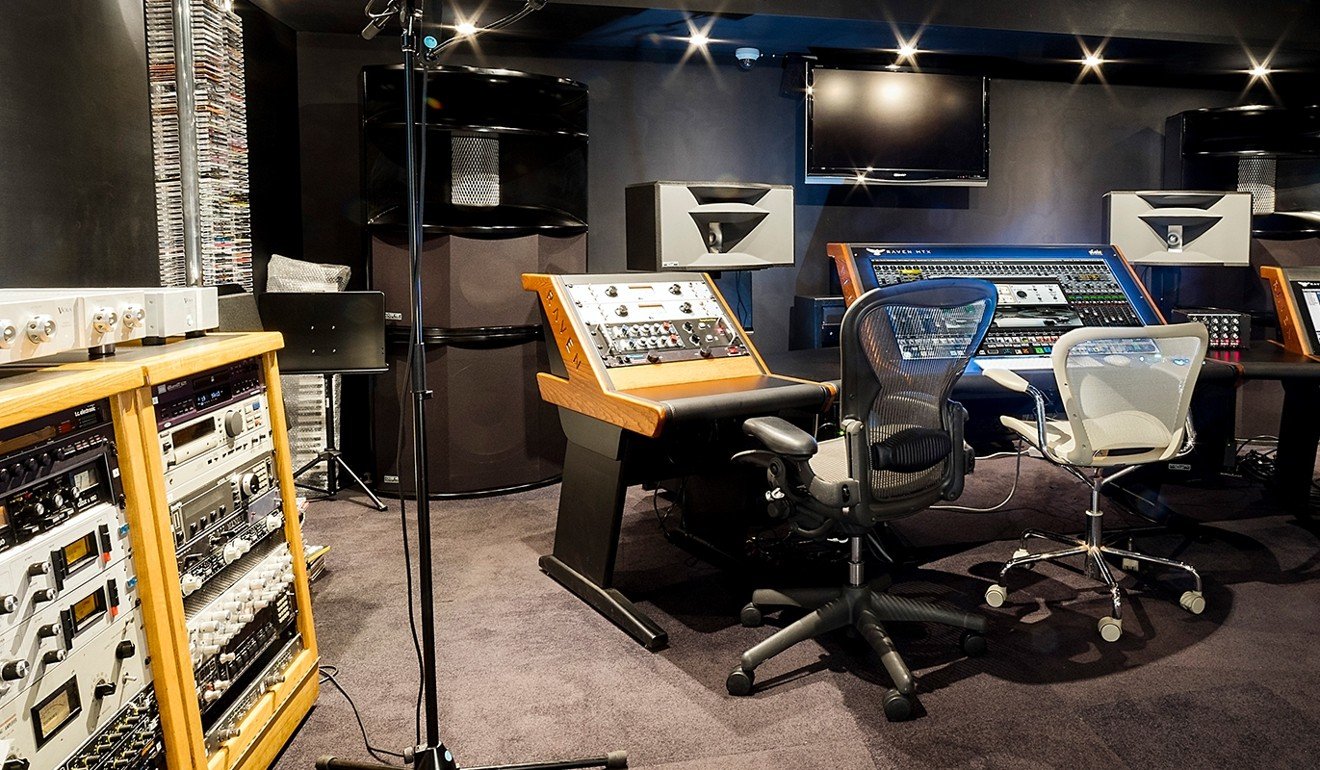 And in the Caribbean, the Eden Rock St Barthshotel offers guests of Villa Rockstar the opportunity to record their own souvenir soundtrack in a professionally equipped recording studio.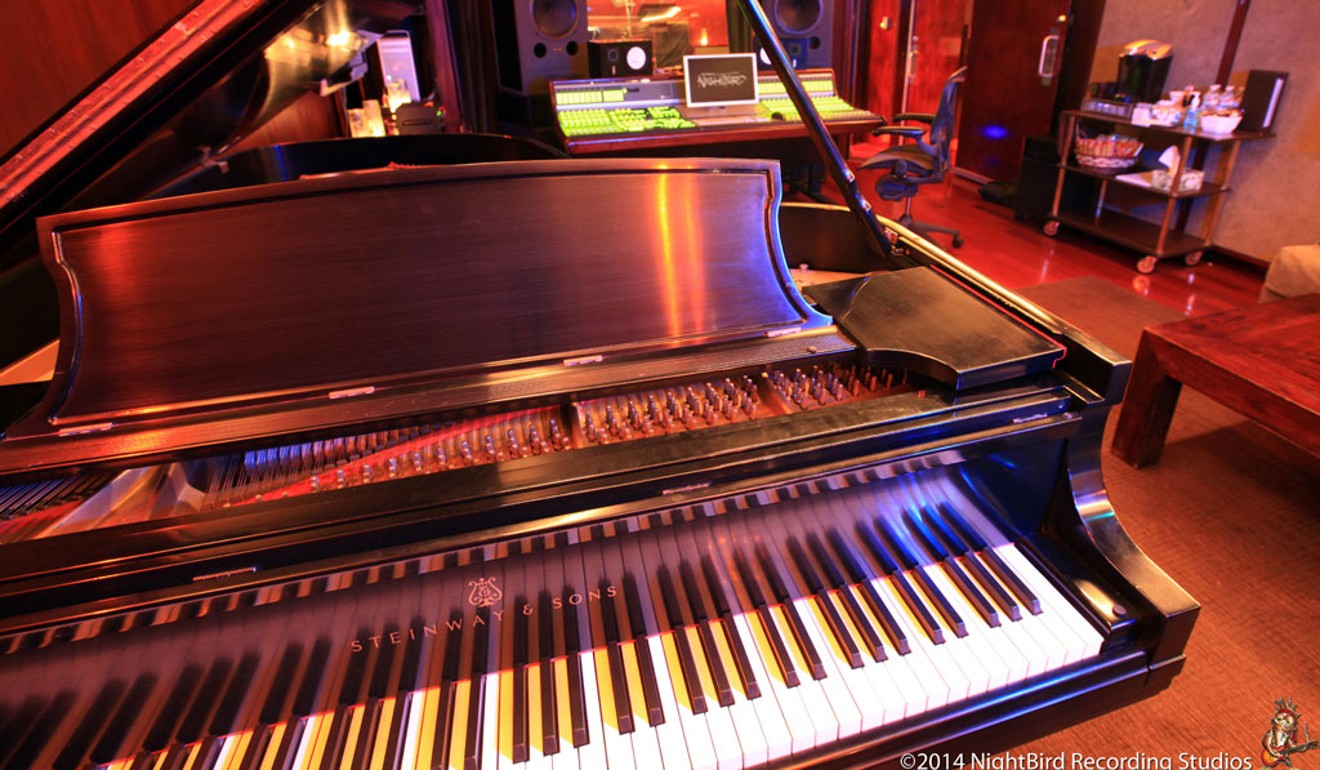 Partnering with Ocean Way Recording Studios of Hollywood, the music studio comprises a control room, a main studio and an isolation room. It is equipped a multi-touch production console, monitors, microphones, outboard equipment, and instruments such as drums, electric guitars, acoustic guitars and amplifiers.
Enjoy top-quality music when you travel with superluxury trunk