The whole town is heating up this summer with new restaurants and new menus to look forward to.
NEW RESTAURANTS
New Punjab Club
Black Sheep Restaurants have a host of popular eateries around town, but that's not stopping them from opening yet another restaurant this month. The highly anticipated New Punjab Club is the 15th restaurant to open in five years. The menu will highlight the best of Punjabi cuisine, with a focus on hearty, communal dishes made using a tandoor oven.
Address: 34 Wyndham Street, Central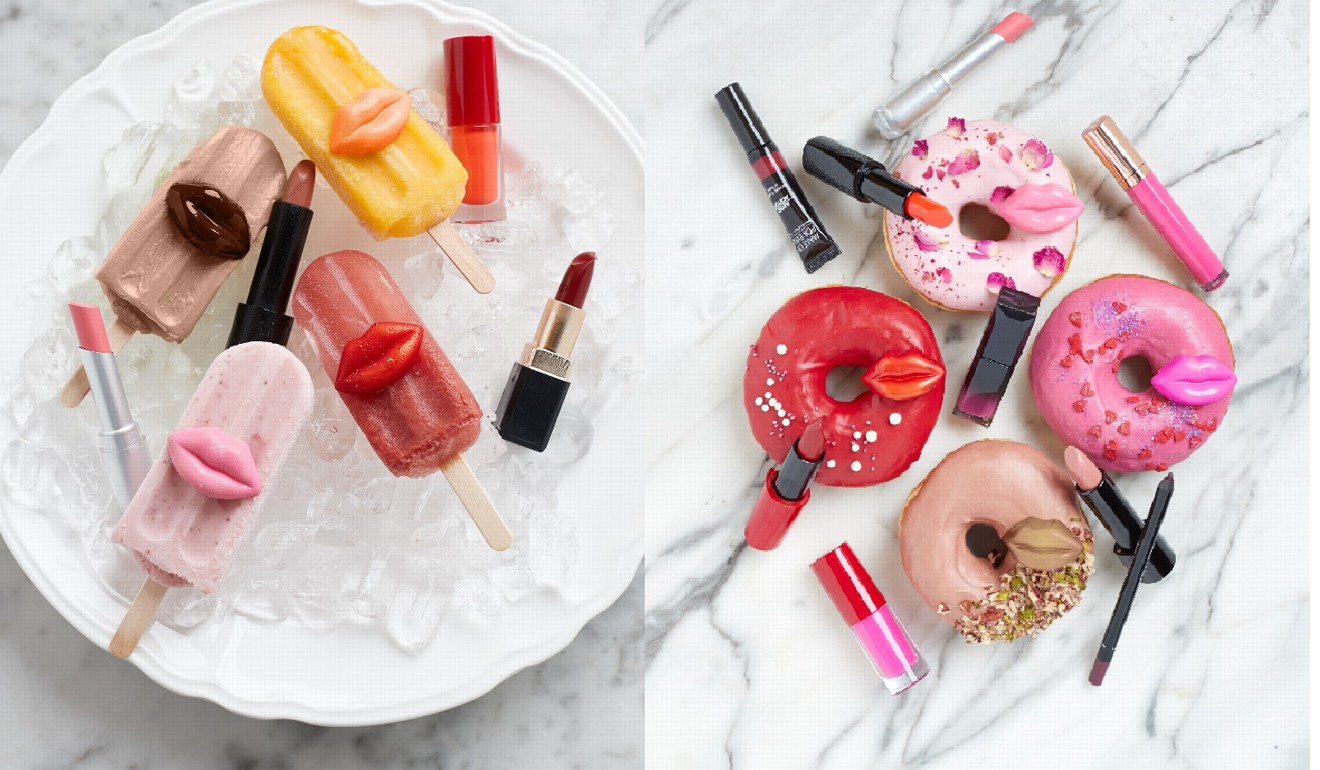 T Galleria x Habitu Pop-up Lips Café
T Galleria Beauty by DFS teams up with Habitu to host a one-month long pop-up café. Take in an abundance of drinks, ice-pops and pastries, inspired by this season's most popular lipstick colours.
Date: Aug 1 to 31
Address: Hysan Place, Causeway Bay
T Galleria Beauty opens pop-up lips café in Hysan Place in August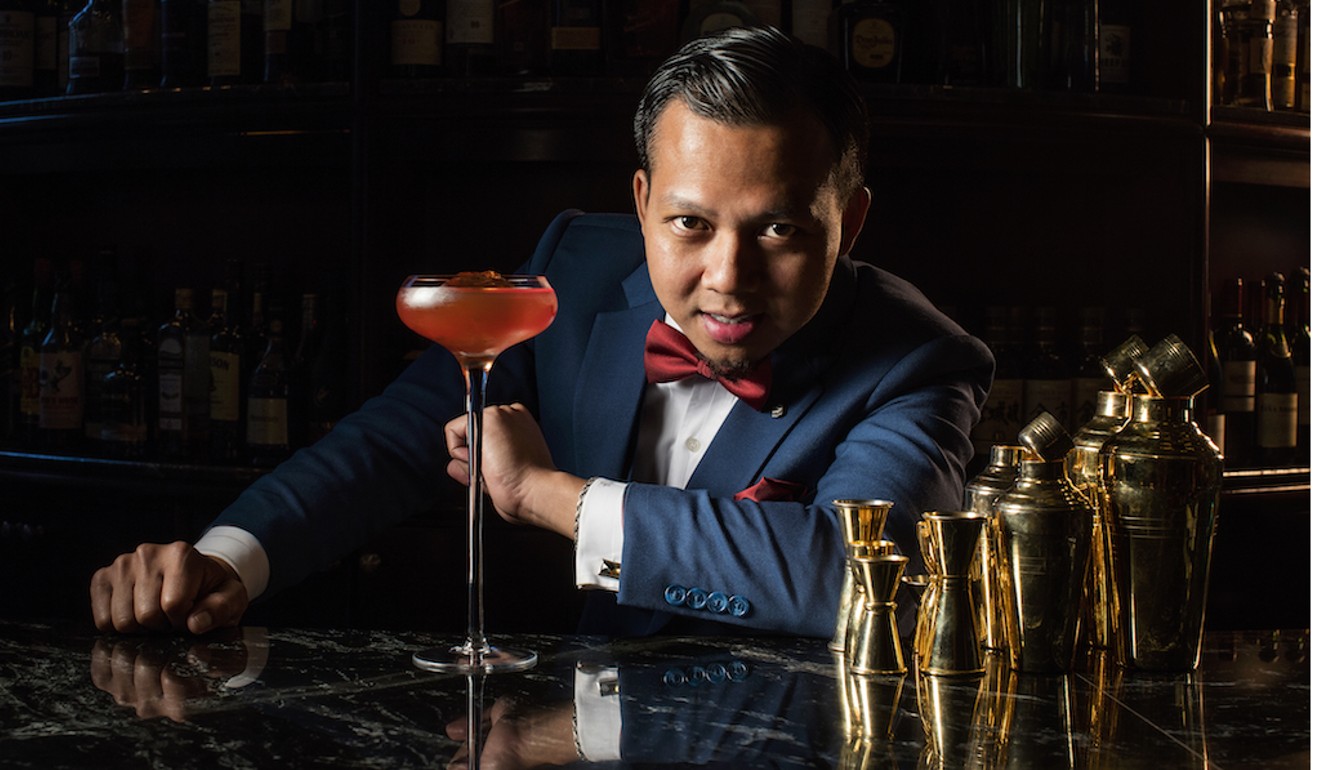 The Old Man
Slated to open today, July 31, is a bar inspired by The Old Man and the Sea by Ernest Hemingway. It is billed as the first Hemingway-themed bar in Hong Kong, fused with an Asian flair. Cocktail lovers can expect a creative drinks menu inspired by the Pulitzer Prize-winning novel, as well as abar experience that Hemingway would approve of.
Address: Lower G/F, 37 Aberdeen Street, SoHo, Central
NEW MENUS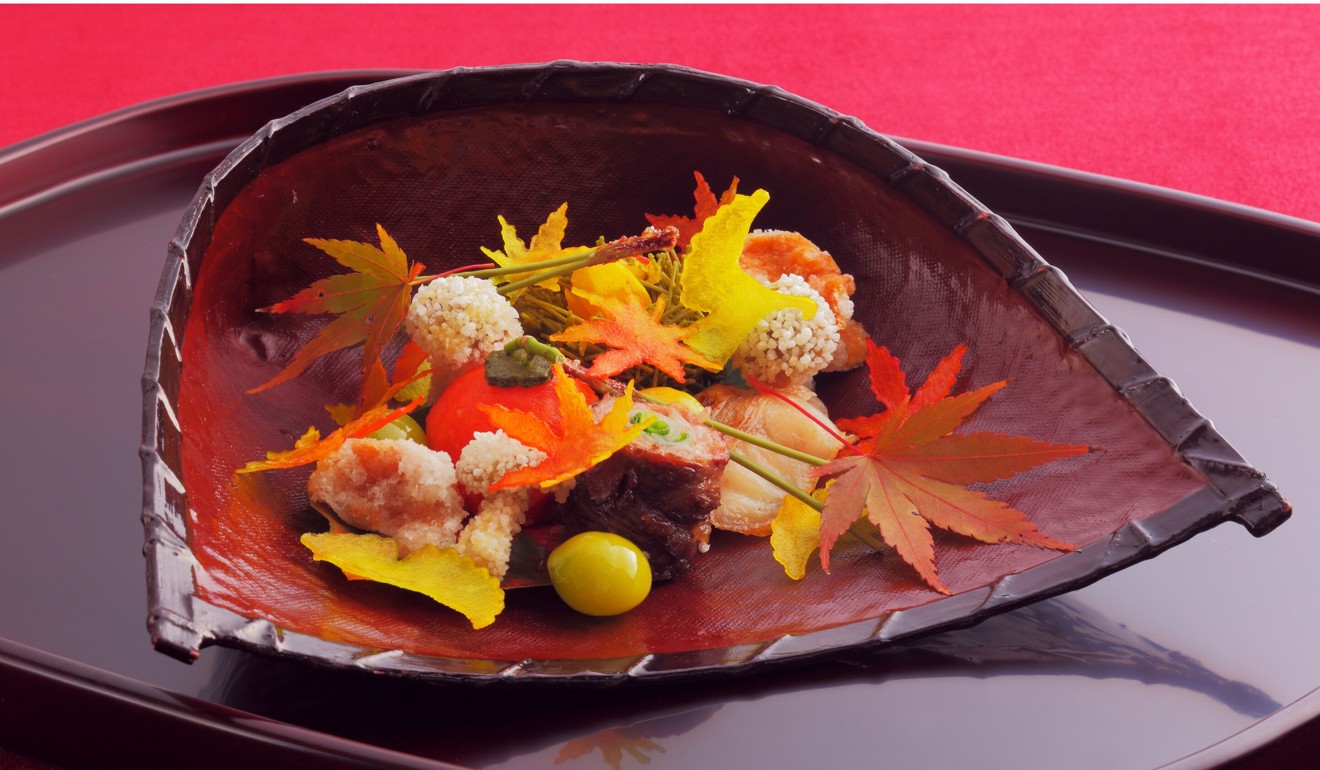 International Chef Showcase by Michelin Guide Hong Kong Macau Dining Series
Acclaimed Michelin-starred chef Takagi Kazuo of Kyoto Cuisine TAKAGI is slated to cook up a storm in early August for three days only in Hong Kong and Macau. Hosted by the Michelin Guide Hong Kong Macau's Dining Series as part of its International Chef Showcase, diners can book a lunch at Whisk at The Mira Hong Kong, or make reservations for lunch or dinner (or both) at Tenmasa at Altira Macau. Takagai is a celebrated master of a Kyo-ryori, a Kyoto-style cuisine which places emphasis on traditional Japanese cooking methods and beautiful presentation. He has retained his two Michelin stars since 2010.
Diners can look forward to a wide range of dishes, including his signature appetiser of Kegani crab, sea urchin, caviar, local seasonal vegetables and herbs and dashi jelly.
Date: Aug 9 (Hong Kong), Aug 11 and 12 (Macau)
Price: US$128 (HK$998) for Whisk, starting from US$111 for Tenmasa
Address: Whisk, The Mira Hong Kong and Tenmasa, Altira Macau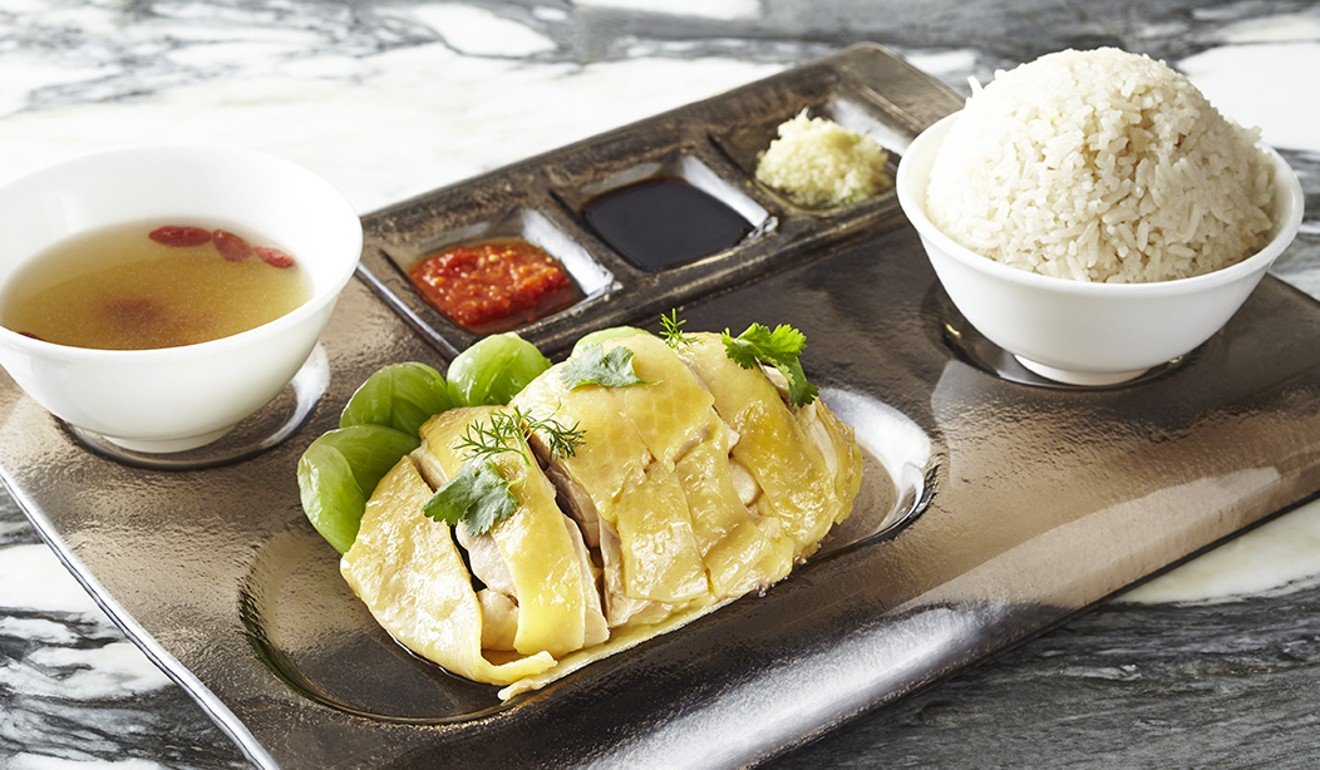 Hong Kong Restaurant Week whets the appetite with delectable fine dining
Café Causette
To celebrate the Mandarin Oriental's 54th anniversary, Café Causette is running a fun two-month promotion for Hong Kong residents. Guests who have a 5 or a 4 in their Hong Kong identity cards will get to enjoy 25 per cent off of their food order (excluding drinks). The party starts from 6pm.
Café Causette is loved by the ritzy crowd for its relaxed atmosphere and well-rounded menu. Highlights include its signature Hainan chicken rice and the Mandarin classic burger. Desserts, including the 1963 Mandarin cheese cake and cherry clafout is are not to be missed.
Date: Aug 1 to Sep 30
Address: Café Causette, Mezzanine Floor, Mandarin Oriental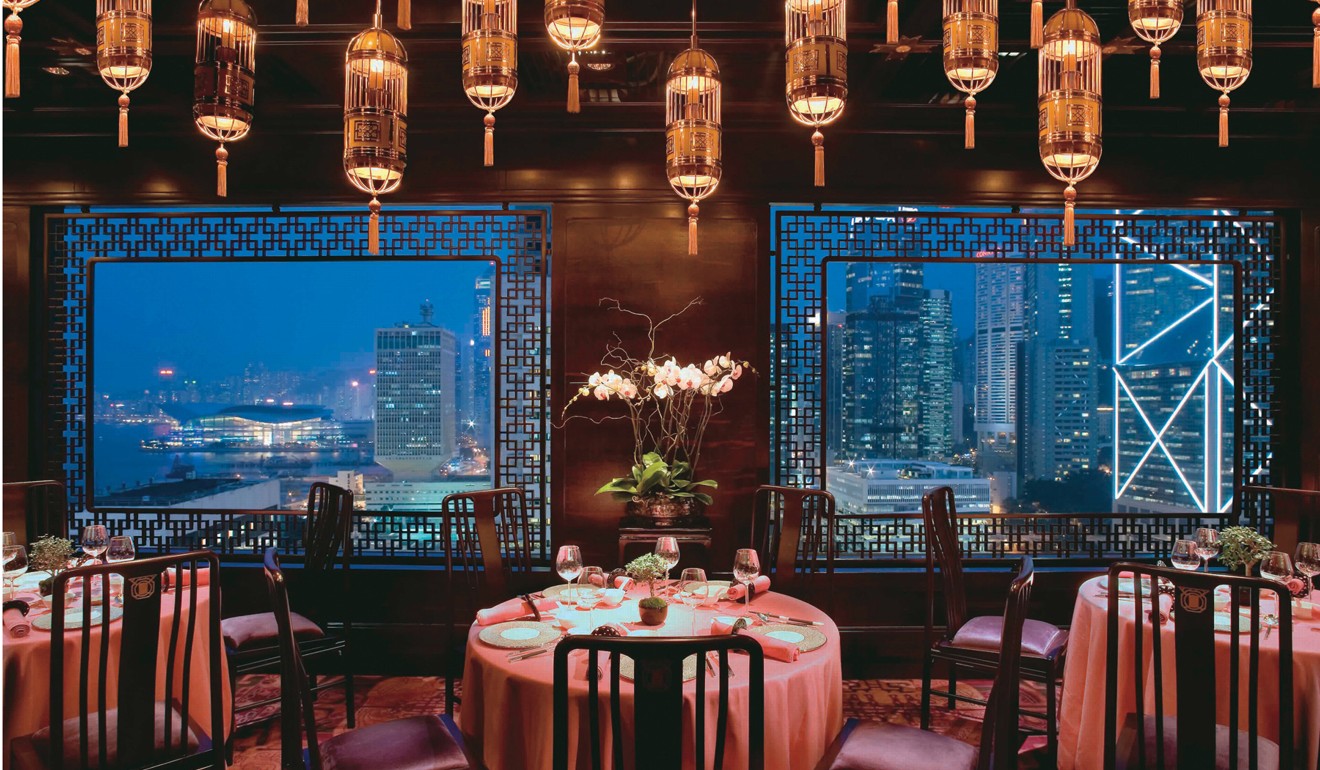 Man Wah
Fungus fans are in for a treat in August. Man Wah is taking fungus seriously with 10 dishes featuring seasonal fungi. Highlights of the menu include pan-fried Japanese A4 sirloin beef roll with cordycep flower, stewed South African 8 heads abalone with pan-fried matsutake mushroom and abalone sauce, and stir-fried Japanese scallop paired with chanterelle mushroom and kale.
A six-course lunch and seven-course dinner tasting menus featuring its fungi specialities are also available. Guests who only want one or two dishes can order directly from the a la carte menu.
Date: Aug 1 to 31
Price: $638 for 6-course lunch, $1,388 for 7-course dinner; separate pricing for a la carte menu items
Address: Man Wah, 25/F, Mandarin Oriental, Central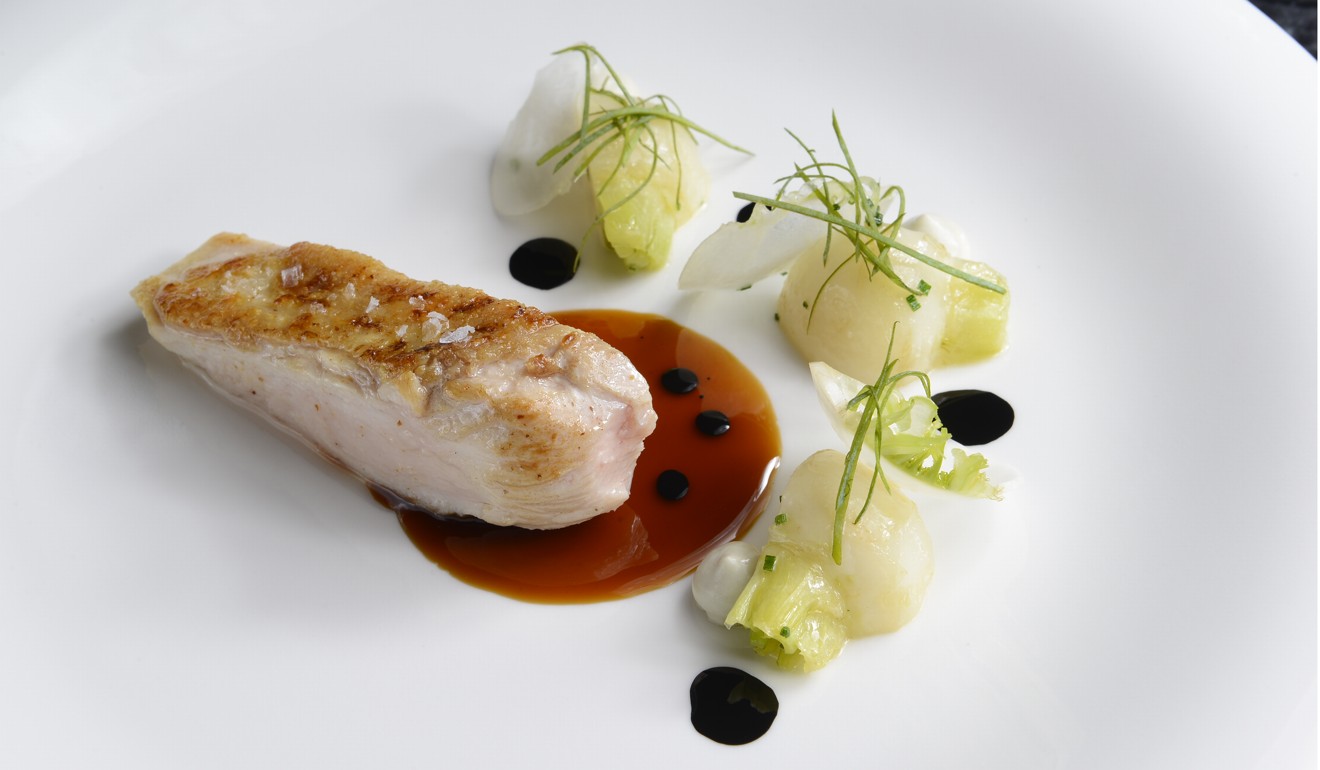 Restaurant Week
The summer also welcomes back the popular Restaurant Week. Find out what our top 10 restaurant recommendations are (link below), to make the best use of your time.
Date: July 28 – Aug 6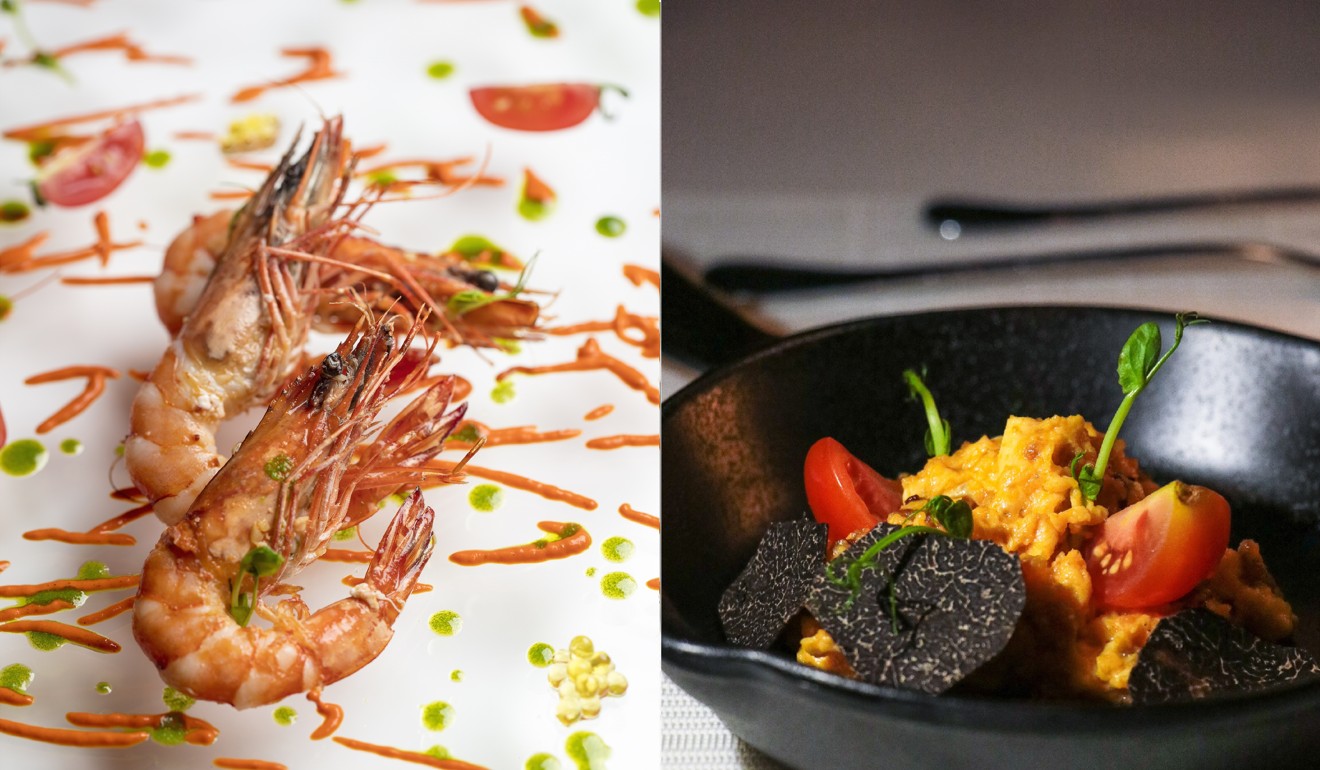 Hotel Icon - Taste of Portugal
Hotel Icon will be hosting a tasty two-week event dubbed Taste of Portugal later this month. Chef André Correia will be taking over the kitchen at Hotel Icon's GREEN restaurant to present contemporary Portuguese tapas. Correia, a native of Madeira Island, is considered an authority on Portuguese cuisine.
Highlights of the tapas menu include scrambled eggs with flour sausage and truffles, seared tuna with Azores spice and mango sauce, Piri Piri garlic prawn, and grilled octopus in Lagareiro style. And to wash all of that down, diners can turn to "Poncha" cocktails from Madeira and a range of Portuguese wines – including fortified ones like Port and Madeira.
Date: Aug 18 – 31
Address: GREEN, Hotel ICON, 17 Science Museum Road, Tsim Sha Tsui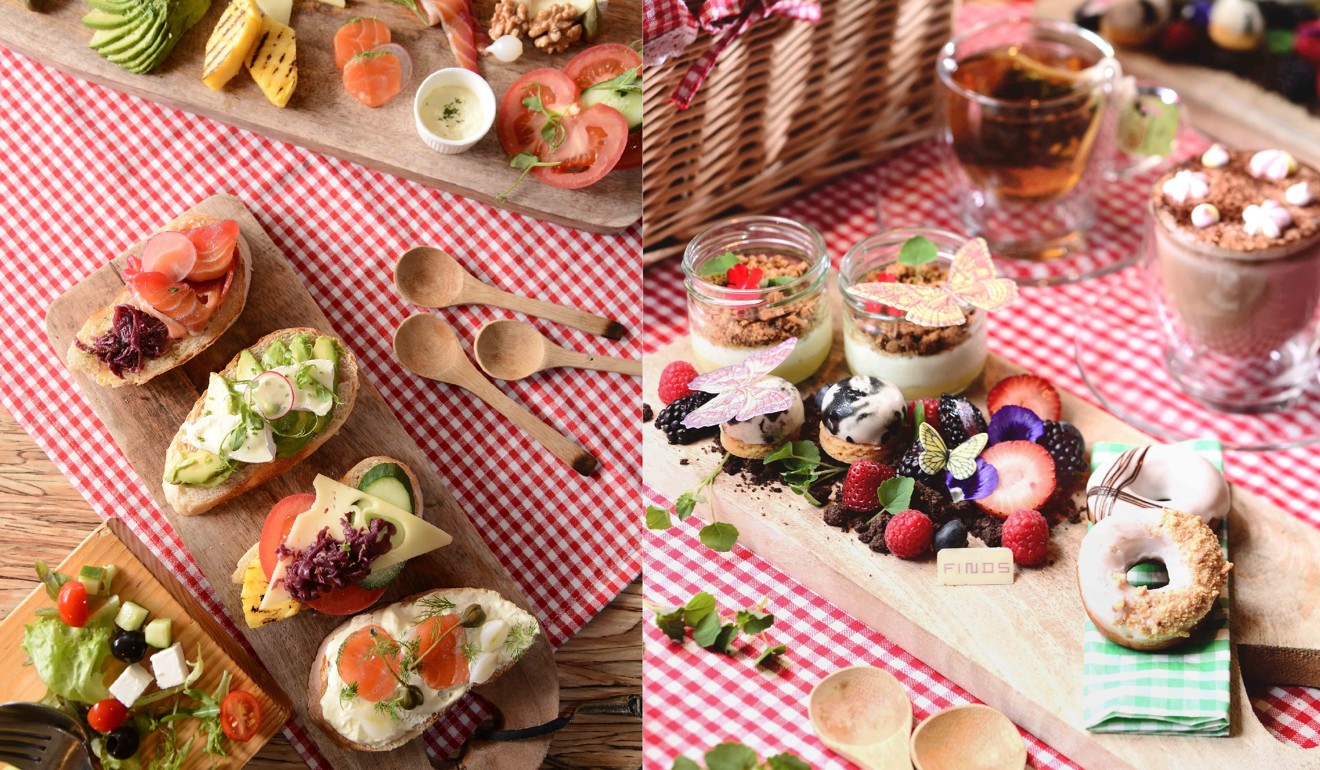 FINDS – urban picnic
Nothing says summer quite like a weekend picnic brunch with all your favourite people. If you're like us and prefer to brunch indoors where the air-con is set on high, an urban picnic might be the answer.
FINDS' new urban picnic experience promises to bring the picnic fun indoors with its summer-exclusive four-course weekend brunch. Urban picnickers can relish the DIY picnic experience by making their own open-faced sandwiches and dining on freshly-made 'canned food' of pickled herring and mango salsa. Other highlights include house-smoked salmon fillet, 16oz Black Angus prime rib eye roast and edible wafer-crisp butterflies.
Address: FINDS, The Luxe Manor, 39 Kimberley Road, Tsim Sha Tsui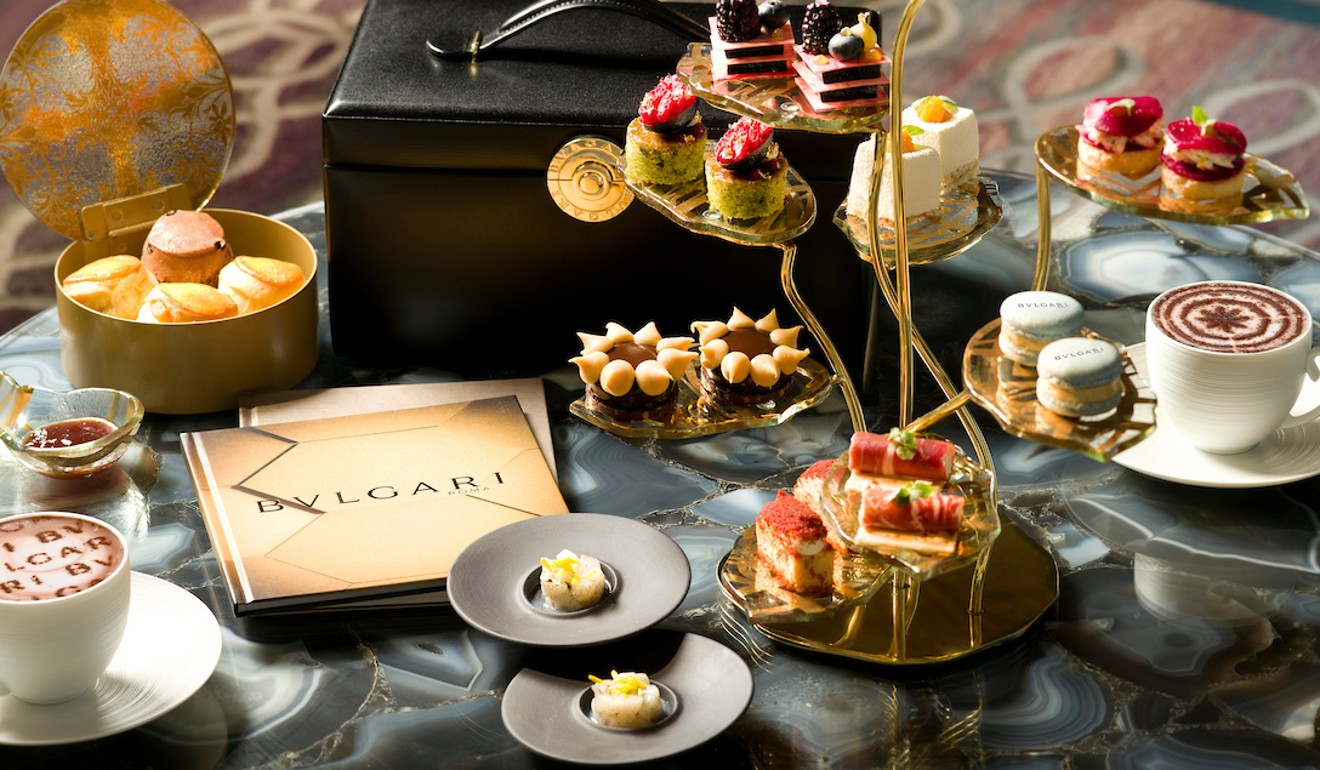 Bulgari x Ritz-Carlton Macau
Afternoon tea comes with a high jewellery twist this summer at Bulgari x The Ritz-Carlton Bar & Lounge's "The Roman Holidays" afternoon tea. As part of the Edible Fashion campaign running until September in Galaxy Macau, the afternoon tea promises beautifully crafted bite-sized nibbles and fragrant tea. Look out for the tomato polenta, scallop tartare, blackberry supreme disc, and three kinds of scones. Guests who want a boozy touch can opt for a glass of Louis Roedere Champagne each.
Date: Jul 15 – Aug 31
Address: The Ritz-Carlton Bar & Lounge, 51/F, The Ritz-Carlton Macau
Bulgari teams up with The Ritz-Carlton Bar & Lounge for high tea at Galaxy Macau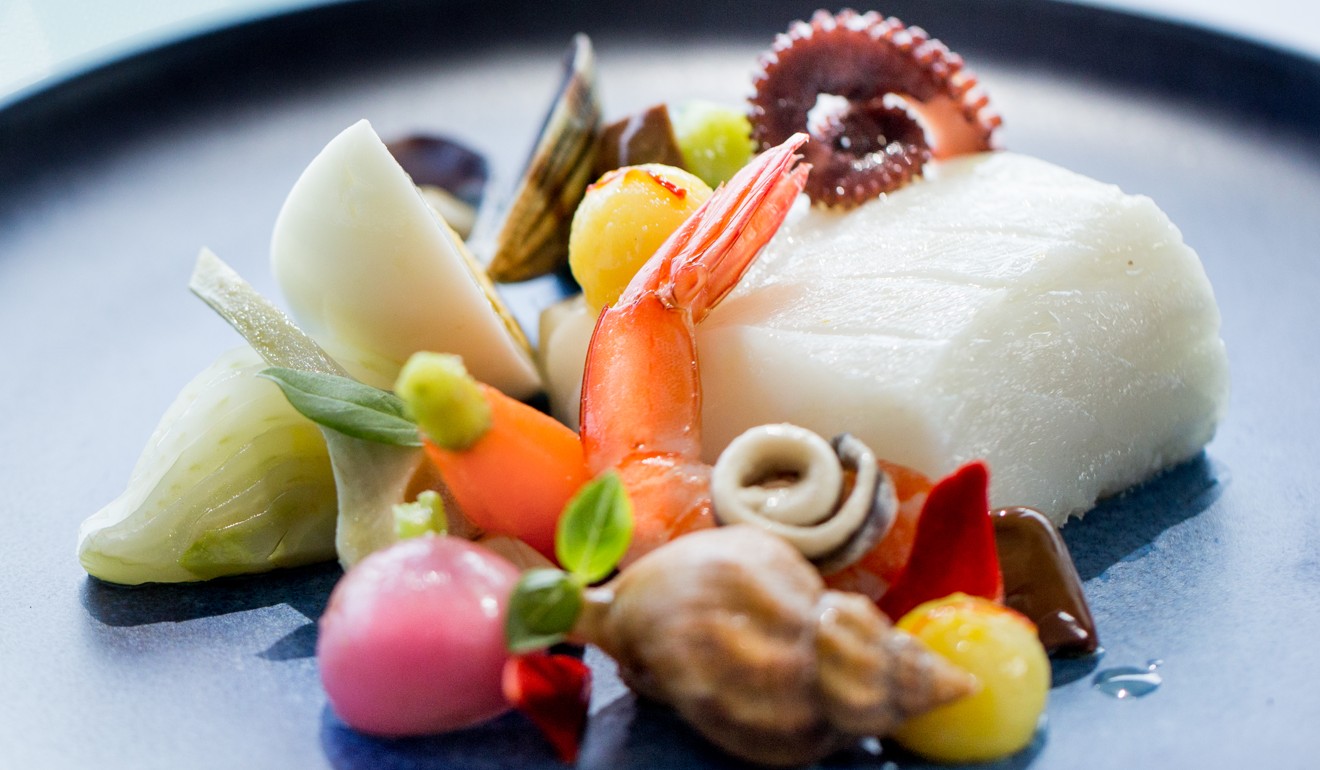 Rech by Alain Ducasse
A new four-course Sunday set lunch menu at Rech by Alain Ducasse is primed to become your new favourite place for family lunches. The family-friendly lunch (a three-course children's menu is also available) features sustainable fish and vegetables – and of course Rech's famous Camembert. The menu changes weekly, making each trip feel different. A sample of what to expect includes chilled rock fish soup with saffron, wild cod aioli, and baba with rum of your choice topped with lightly whipped cream.
Address: Rech by Alain Ducasse, Lobby Level, InterContinental Hong Kong, 18 Salisbury Road, Kowloon