New York-based luxury grocery store and coffee house Dean & DeLuca will open its first outlet in Macau this autumn.
The brand, renowned as a purveyor of quality gourmet food, wines and kitchenware, has appeared in the Hollywood movies Hannibal, American Psycho and The Family Man.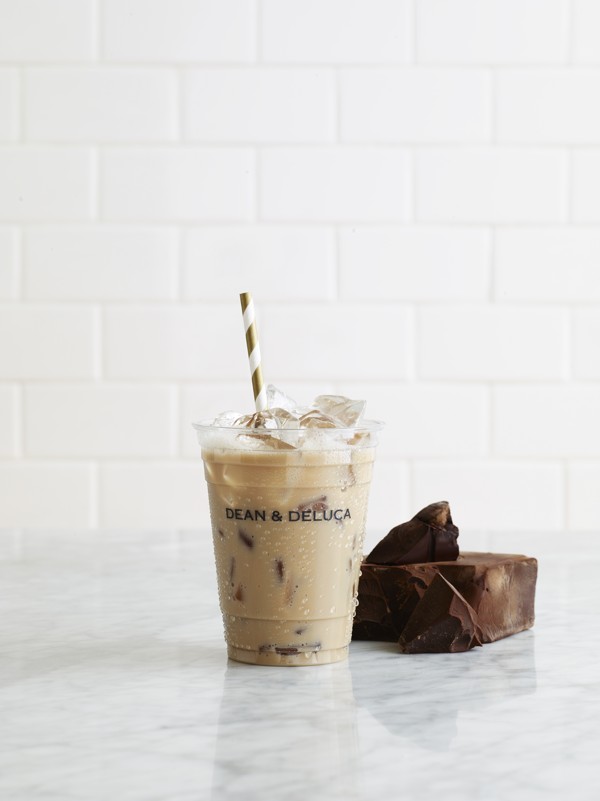 The Macau location, nestled in The Promenade Shops at Galaxy Macau, will feature a 26-seat cafe decorated with the brand's distinctive white tile and Carrera marble floors, as well as a 700-square-metre market. Two more cafes will open in the city at a later date.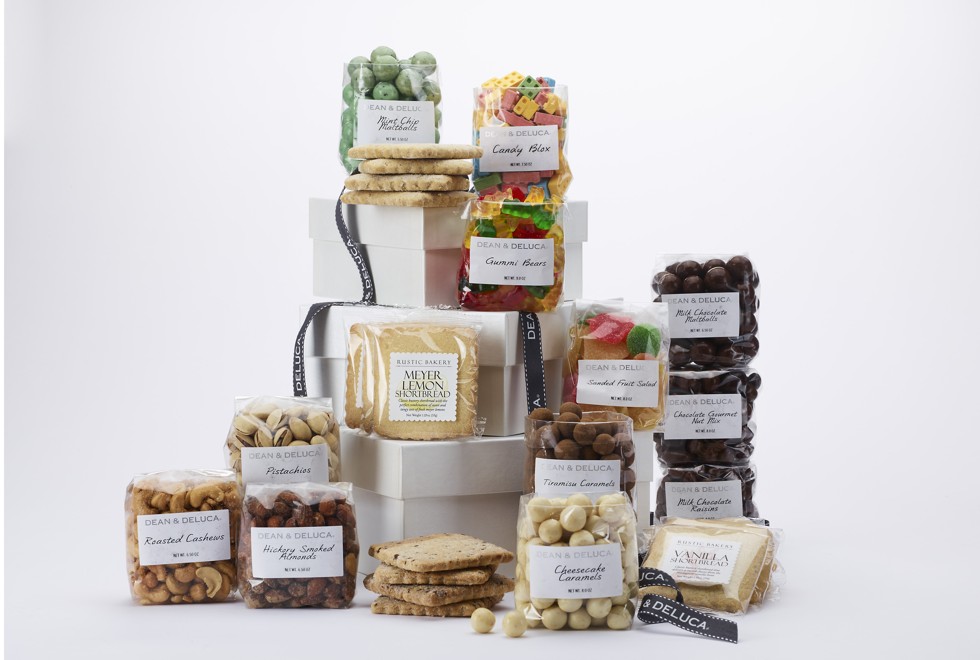 With over 60 stores worldwide, Dean & DeLuca opened its first store in New York's Soho district in September 1977, becoming a Big Apple landmark. In American TV drama series Felicity, the leading character worked in the shop while studying in college.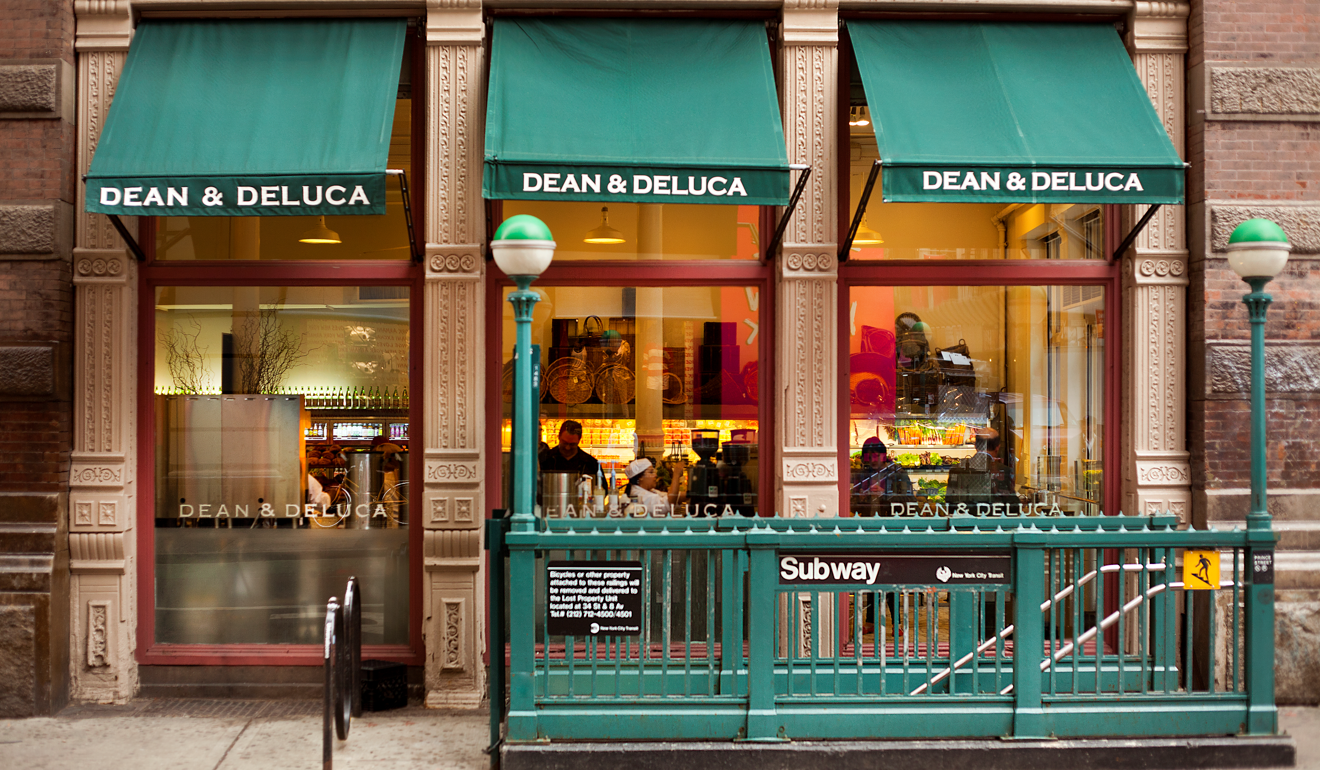 Where to eat in Hong Kong and Macau this August – a fine dining guide for foodies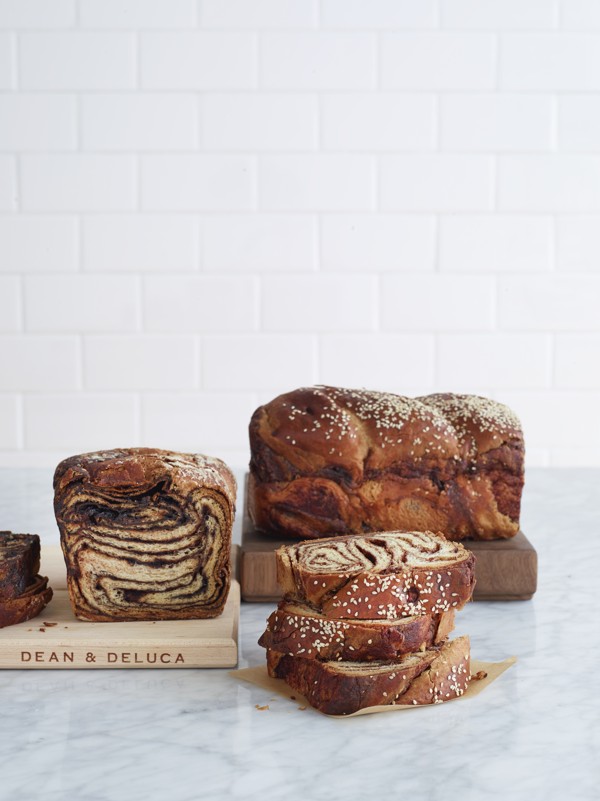 Serving grab-and-go items, the Macau menu features sandwiches, bakeries, salads, and signature sweets such as blueberry marble cheesecake, yuzu meringue tart and red velvet cake.
The Espresso Bar will feature classic coffee, tea and the brand's unique cold drinks, such as burnt custard frappes, as well as regional beverage and pastries, such as Hong Kong-style milk tea latte and Portuguese egg tarts.
The shop will also provide premium merchandise sourced from around the world, as well as seasonal and Macau exclusive items.