Some of the city's most creative mooncakes this Mid-Autumn Festival feature unusual ingredients and delectable combinations. Can we even call these festive treats mooncakes? Regardless, we're dying to try them.
Four Seasons' Lung King Heen
Eggs and truffles are a match made in heaven, if our brunch choices are anything to go by. Truffle and egg mooncakes might just be a winning combination – which is exactly what the chefs over at the Four Seasons' Lung King Heen restaurant are betting on this year.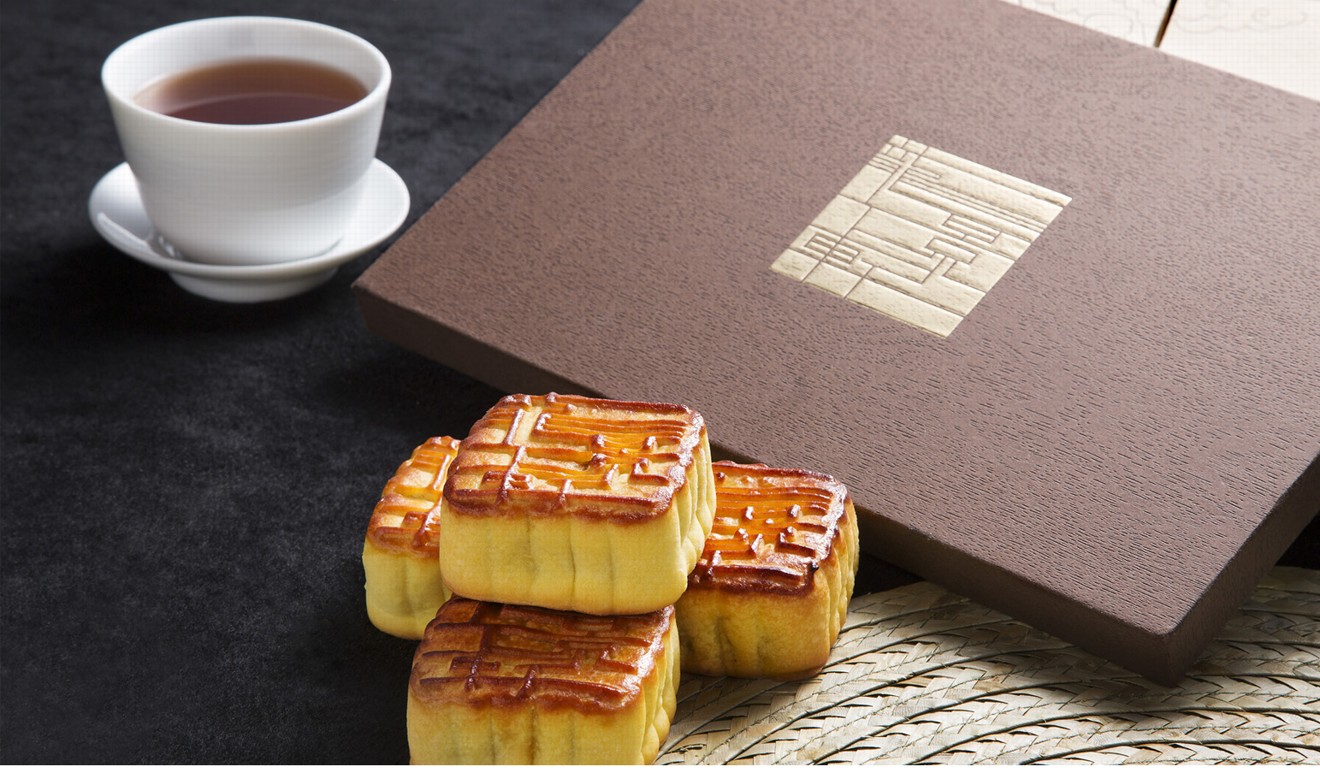 Chunky pieces of black truffle and white truffle oil are mixed with white lotus seed paste, adding an earthy, aromatic taste to the traditional mooncake. They also feature a traditional salted egg yolk and come wrapped in a skin of buttery filo pastry. These hand-crafted mooncakes are made without preservatives.
The Mira Hong Kong
COCO, The Mira Hong Kong's café-patiserrie, celebrates Mid-Autumn Festival with a trio of tea-infused chocolate "mooncakes". The circular delights come with decorative craters to mimic some of the galaxy's most famous moons: Luna, the Earth's very own moon, Callisto, discovered by Galileo Galilei, and Titan, Saturn's largest moon.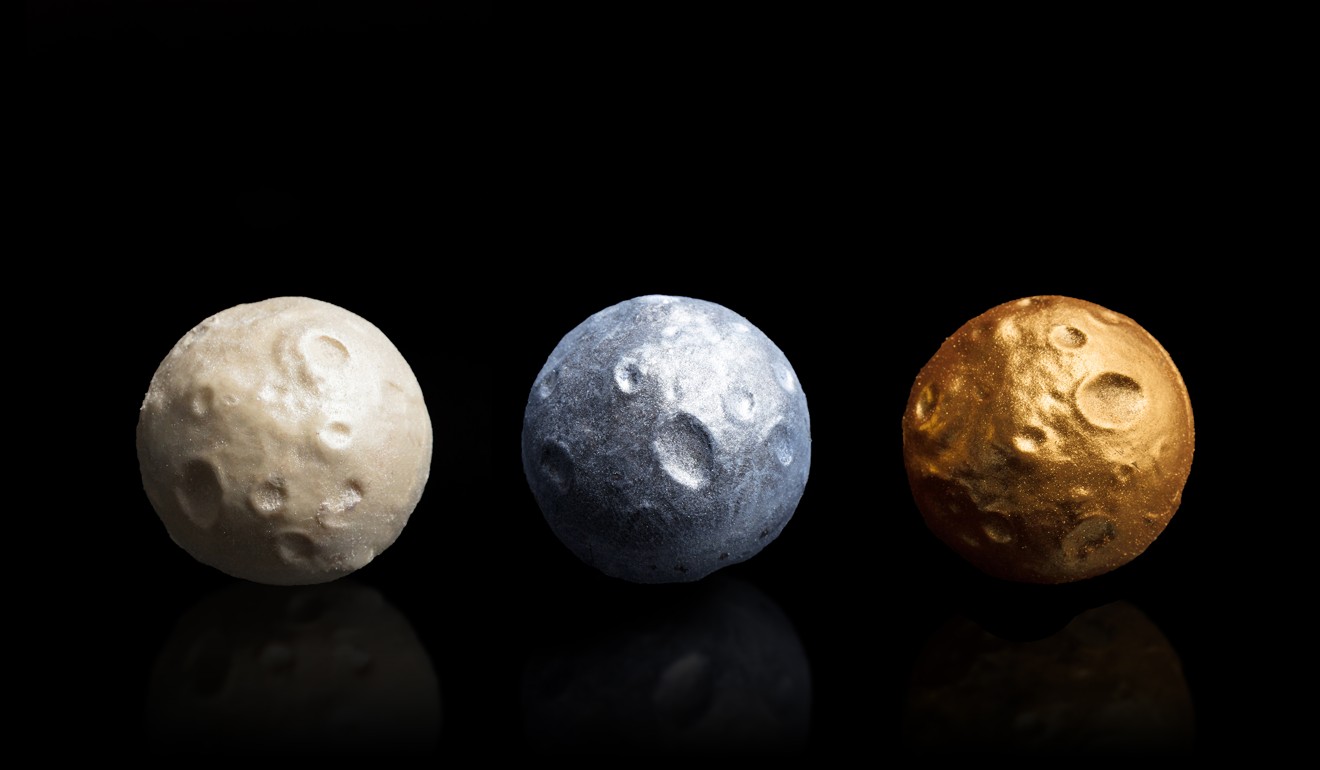 Each tin box features three different flavours: an uji matcha-infused "cake" with 40 per cent white chocolate from Vietnam and white sesame; a Ceylon-infused cake with 40 per cent Ecuadorean milk chocolate and Japanese sudachi (sour green citrus); and a smoky Fujian Lapsang Souchong black tea-infused cake with 71 per cent organic dark chocolate from Latin America.
Häagen-Dazs
Häagen-Dazs' ice-cream twist on mooncakes isn't new – but who cares, as long as we get to eat ice cream? This year, Haagen-Dazs debuts a "rainbow collection" that looks more like a flower garden than a moonlit sky. Each chocolate-covered "mooncake" is shaped like a delicate rose. The set features nine roses in a range of pastel colours.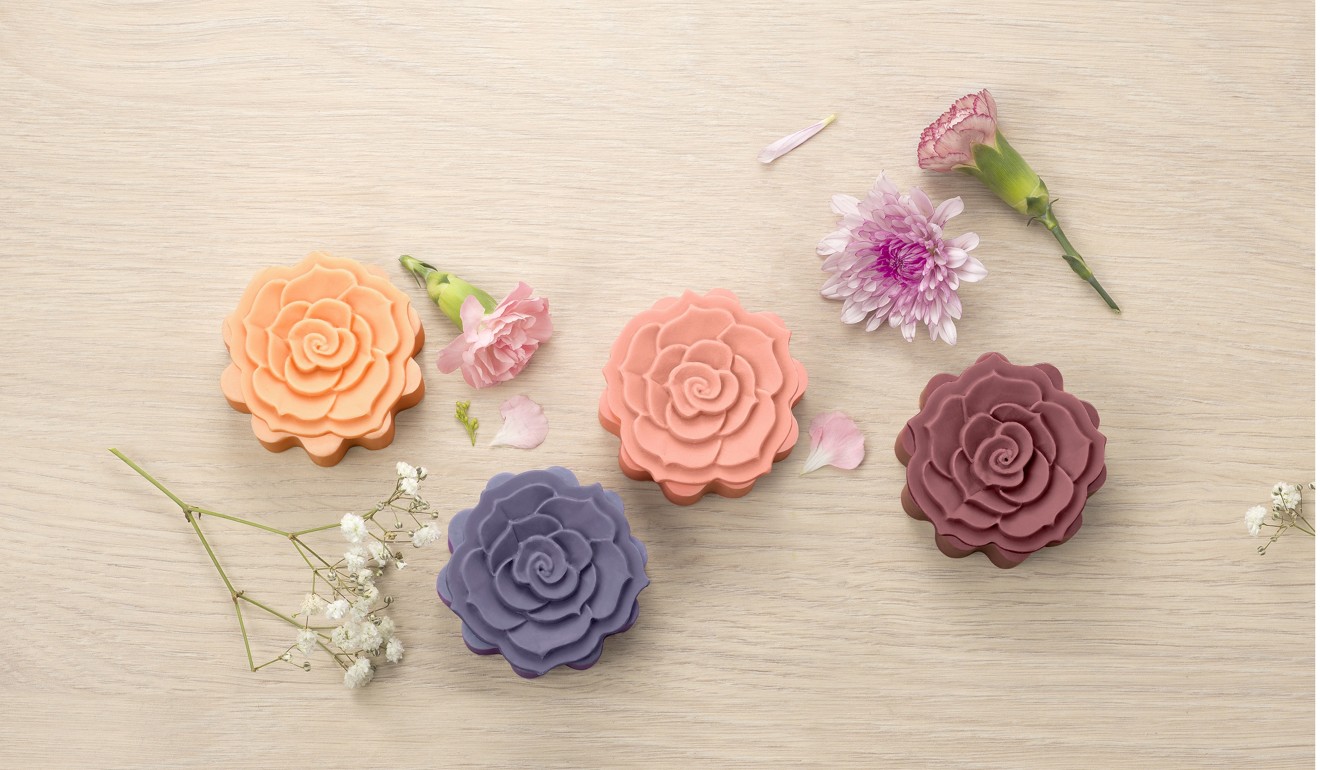 Each flower hides within its chocolate crunch shell a different flavour. Flavours include: chocolate, summer berries and cream, vanilla, strawberry, strawberry cheesecake, blueberry, cookies and cream, caramel biscuit and cream, and yuzu citrus and cream with mango purée.
Hong Kong's most decadent mooncakes add opulence to Mid-Autumn Festival
Gaucho
To celebrate this Mid-Autumn Festival, Gaucho is reinventing one of its best-known desserts, dulce de leche cheesecake, into a mooncake.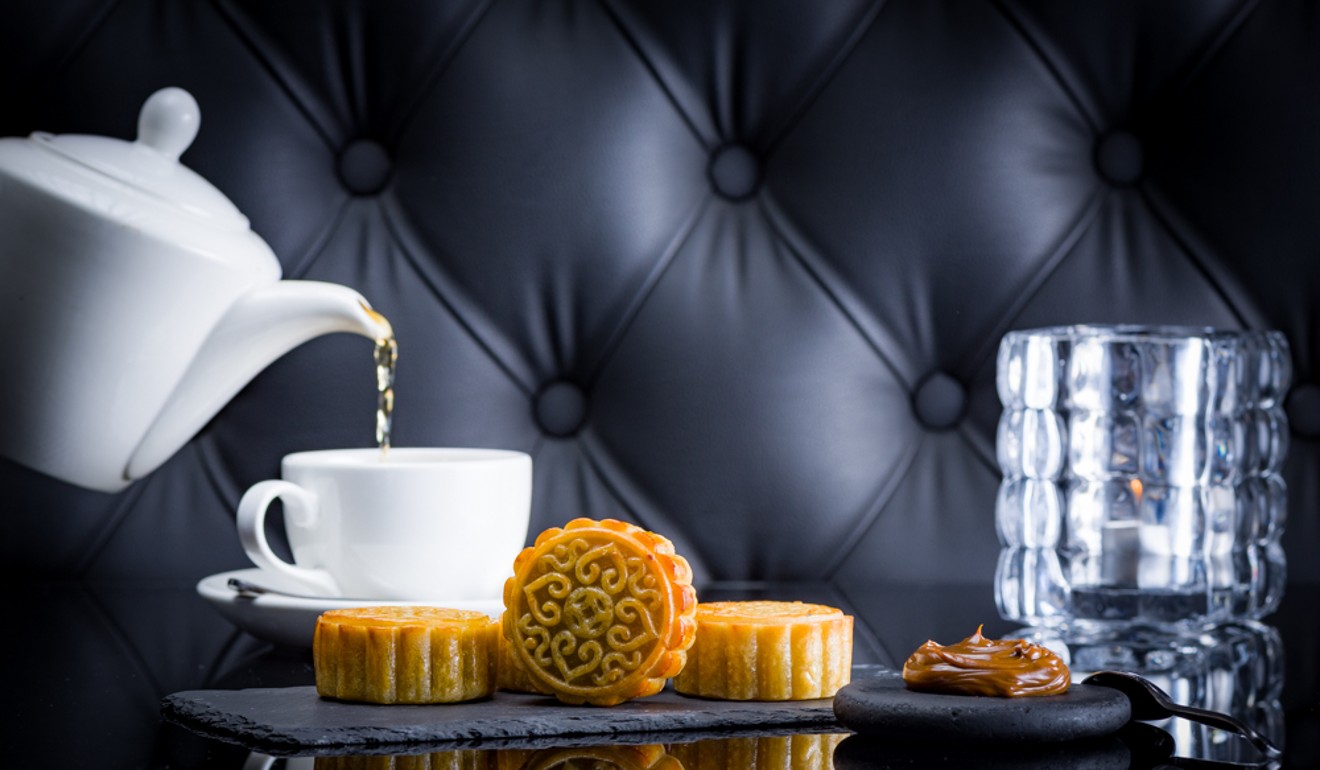 The Argentinian steakhouse is incorporating lotus seed paste, egg and golden syrup into the recipe to retain the traditional flavours of the mooncake.
The Cakery
We all know that mooncakes are high in calories and fat. But if they come stuffed with superfoods usually found in a health store, then we're considering them a healthy choice!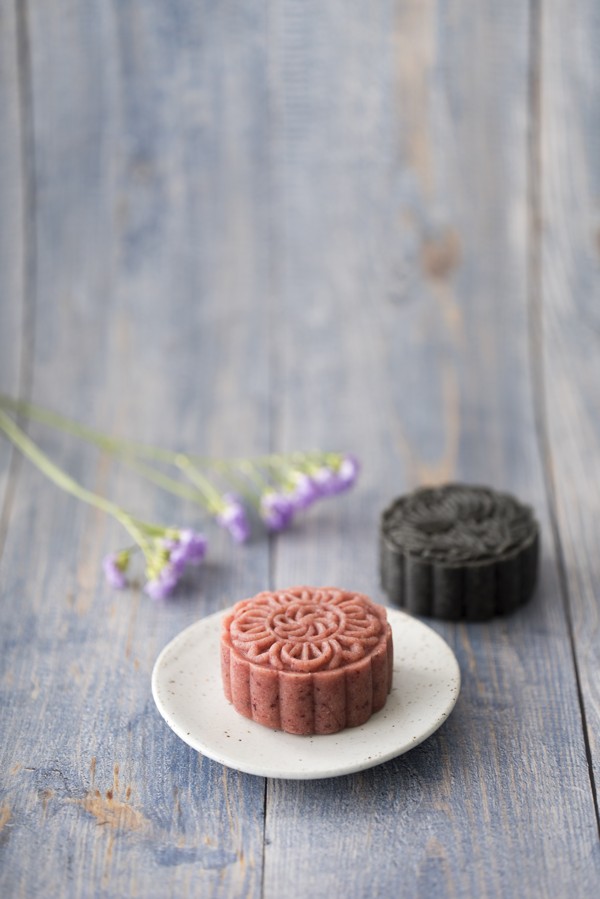 The Cakery – known for its gluten-free, dairy-free, egg-free and refined sugar-free options – is offering four flavours (black sesame, red date, fig and orange, and osmanthus and matcha) of mooncake that incorporate a range of superfoods, including pumpkin seed, linseed, coconut oil, buckwheat groats, and cinnamon.
Maybe wellness lovers could even consider it a worthy substitute for a pre-gym energy bar?