Global brand ambassador and eighth generation of the French Hennessy Cognac empire, Maurice Hennessy, was in Hong Kong recently to promote the Hennessy X.O limited edition decanter by award-winning industrial designer Marc Newson.
The new decanter's look is based on a bottle designed for the company 70 years ago.
"It's inspired by the great classic Hennessy X.O bottle designed in 1947 by my uncle," Hennessy says in his hotel suite at East, Hong Kong, in Tai Koo Shing.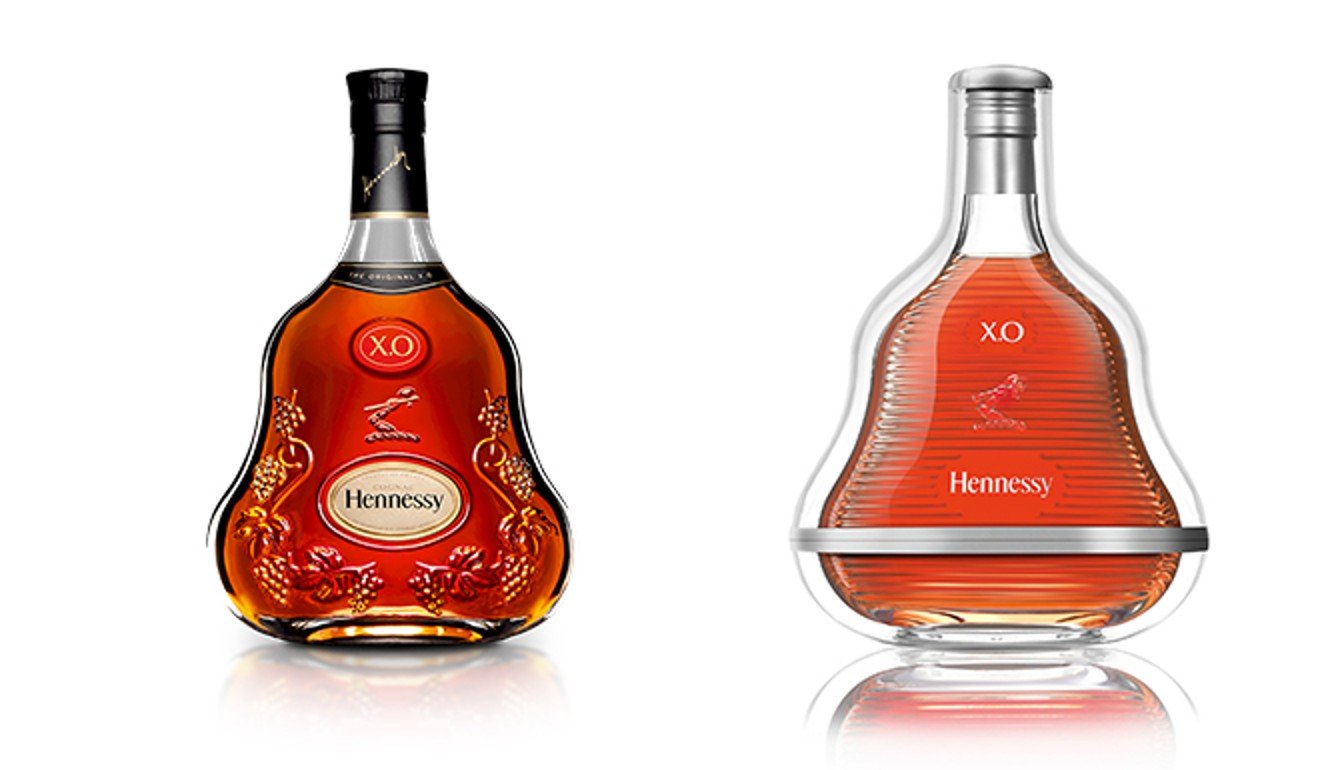 "Newson saw this bottle, which was the first Cognac bottle that wasn't cylindrical, [and] liked it, and decided to do something different, based on the same shape.
"Newson cleaned up the design [removing the grapes and leaves of the vine from the 1947 bottle], but kept the X.O and Hennessy name, then designed all the straight lines on this limited edition bottle."
Australian industrial designer Marc Newson comes up with unique products from a consumer's perspective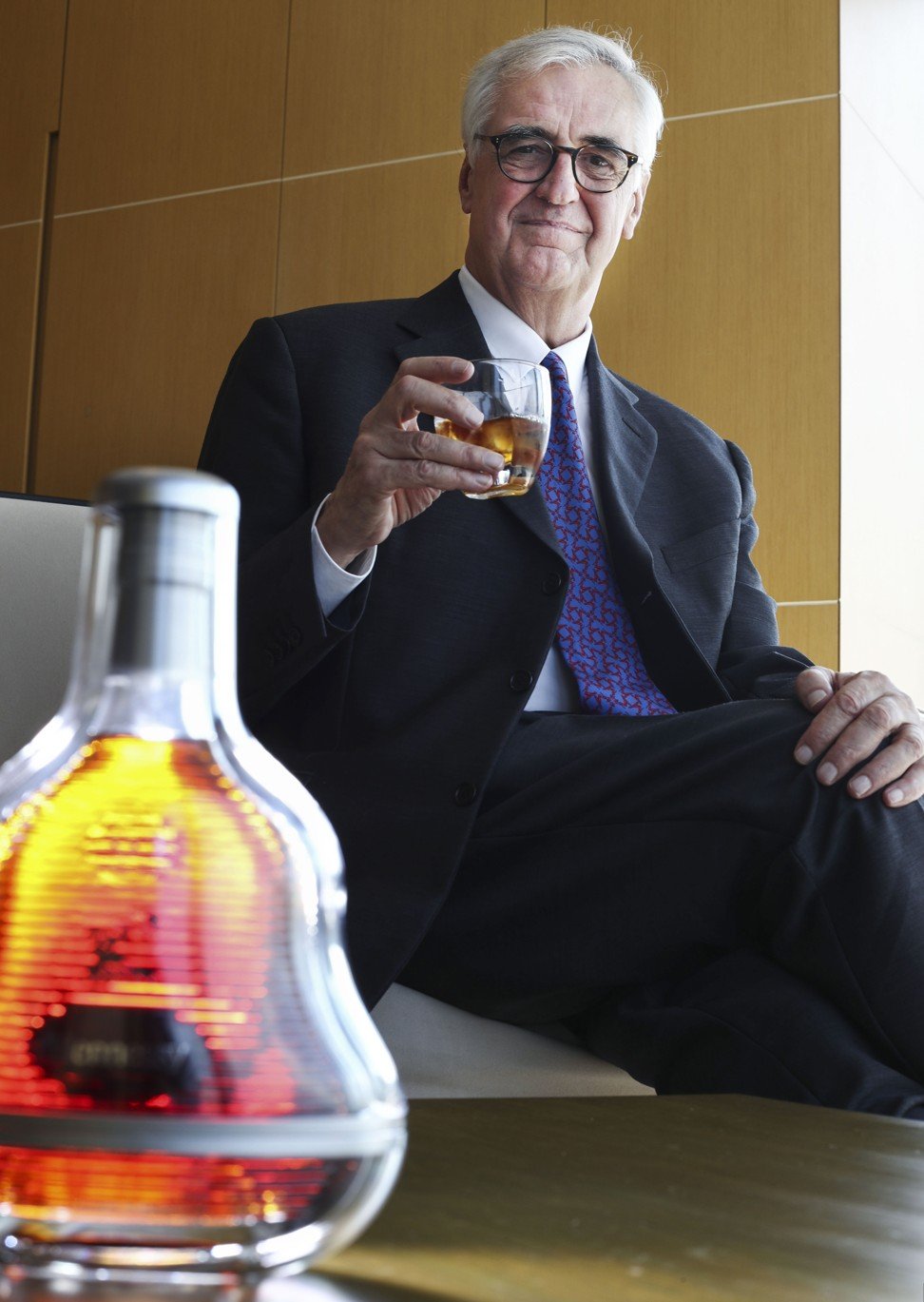 Newson, who was born in Australia, says: "Straight lines seemed to me a more modern interpretation of what already existed. To me, the stripes really emphasise the strength of the decanter's shape.
"When they catch the light, they highlight both the bottle and the contents, making the whole feel warmer and more tactile. Taken together, all of these design elements are meant to convey the unique, immersive experience of X.O."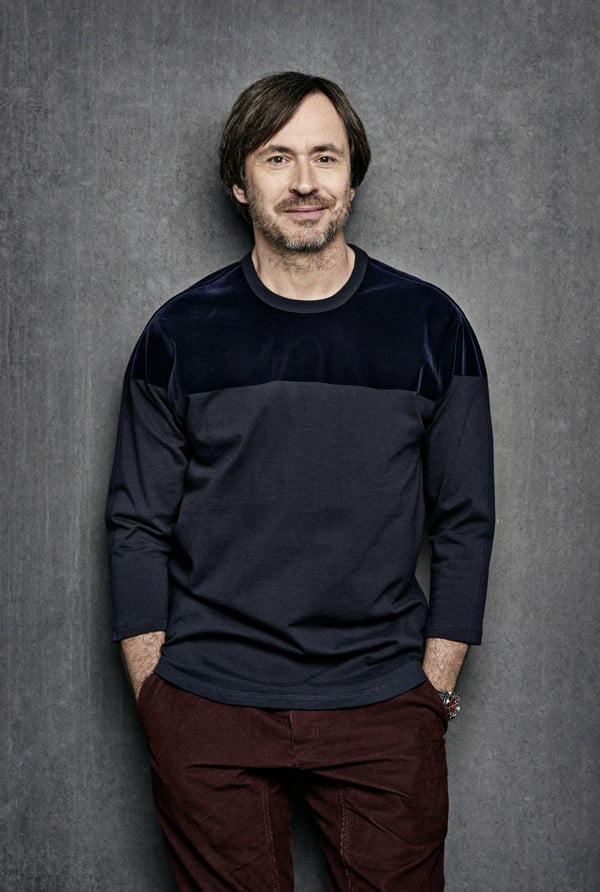 To reinforce the modern spirit of the new Hennessy X.O decanter, Newson also created a transparent gift box to dramatise the fusion between the blend and the glass.
The simplicity of this ergonomic design required cutting edge manufacturing, moulded in a complex plastic typically used for perfume bottles.
Newson has been described as one of the most influential designers of his generation. He has created everything from furniture and household objects to cars, yachts and private and commercial aircraft.
Jaeger-LeCoultre reinvents the Atmos clock with the help of Marc Newson
His Hennessy X.O limited edition decanter is available until the end of the year from Watsons Wine, East, Hong Kong, duty-free shops at the airport, and selected wine stores.