In the kitchen of The Tasting Room, a French restaurant in the City of Dreams Macau – hanging prominently on the wall, beneath the two-Michelin-stars-award plaque – is a sheet of laminated white paper on which is printed: "Details make perfection, and perfection is not a detail."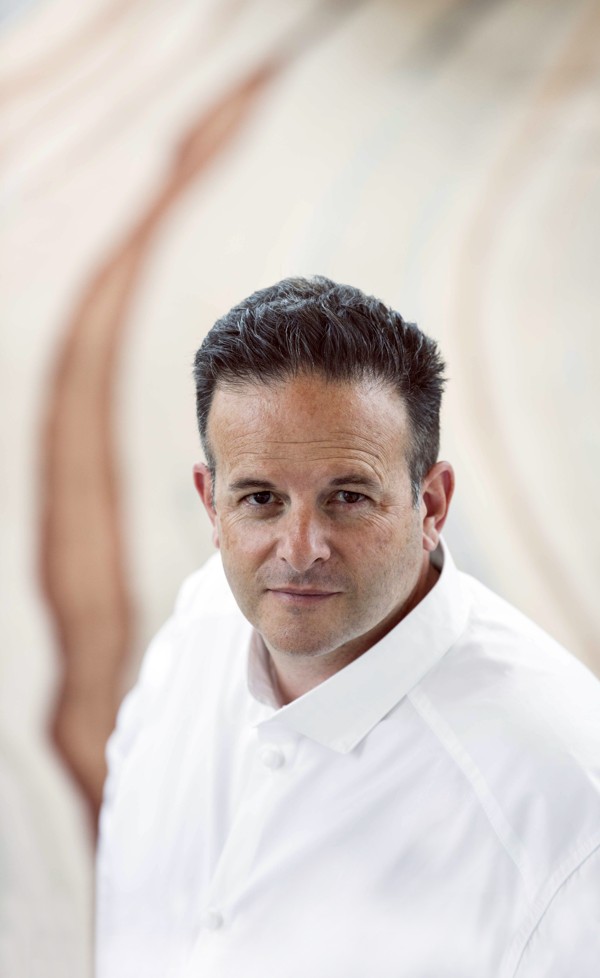 That's the motto of the restaurant's new chef de cuisine, Fabrice Vulin, 50, who is known for his classic yet contemporary French dishes. "We try to be like that every day," Vulin says. "It's very important to me."
The Frenchman has three decades of experience working at – and leading – some of the best restaurants in France, Switzerland, Morocco and Hong Kong.
Vulin comes from the picturesque Hautes-Alpes region in the south east of the country, and grew up loving the fresh local produce. His upbringing made a deep impression on him and later influenced him to seek out high-quality ingredients when he began his culinary career.
"There's no substitute for quality ingredients," says Vulin, who is also the Asia president of the Maîtres Cuisiniers de France, the Association of the Master Chefs of France, a French culinary society founded in 1951.
Why Arctic or volcanic water is Hong Kong's new luxe menu item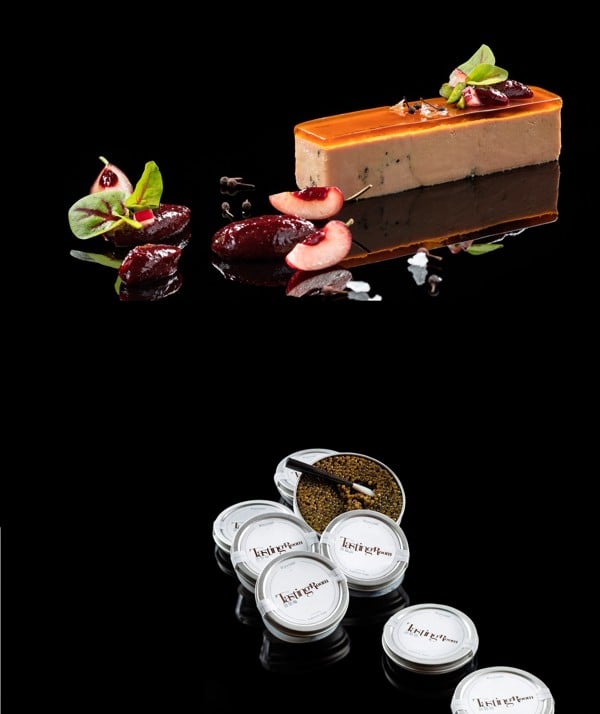 The former chef of the two-Michelin-starred Caprice at Four Seasons Hong Kong, through his unrivalled network of some exclusive produce suppliers and his relationships with pioneer culinary artisans, has brought some of the most exquisite ingredients in the world to connoisseurs in Macau.
He handpicks the white caviar produced by Kaviari of Paris, one of the finest caviars in the world; the best oysters from the French family company Gillardeau; vintage beef from Parisian master butcher Alexandre Polmard – some of the most expensive beef in the world; and the 48-month-old Comte cheese from world-class cheese maker Bernard Antony.
The restaurant's new signature dish is le homard bleu de Bretagne. Under the poached Brittany blue lobster carpaccio is a film of lobster consommé jelly, a layer of lobster mousseline, shallots, chives, lemon, green apple and avocado. A thin slice of watermelon serves as the base, adding a refreshing fruity flavour to the dish, while on top of the lobster is Kristal caviar, which adds complexity to the delightful dish.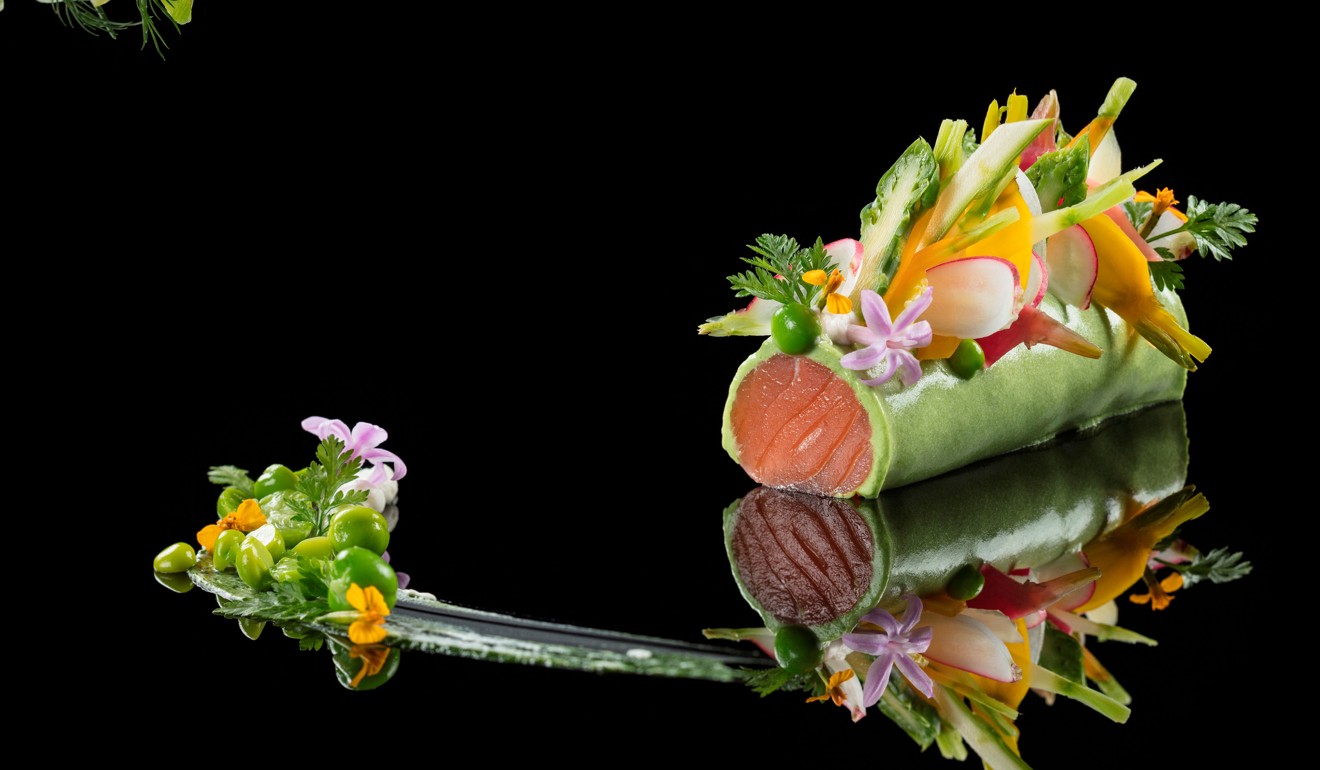 I like to work with products in many ways to create different textures
"I like to work with [ Kristal caviar] because it works perfectly well with what I do and create," Vulin says. "It's a caviar which is briny, not too fat, and with a beautiful nutty flavour on the palate."
After studying at the acclaimed culinary institute, Lenôtre, in Paris, where he learned from legendary chef Guy Krenzer, he honed his craft in Parisian restaurants such as The Royal Monceau, Hotel Concorde La Fayette and Fouquet's.
Where to eat in Hong Kong: our September guide for fine-dining enthusiasts
Later, Vulin moved to Geneva and worked at Hotel du Parc des Eaux-Vives, before returning to France to take up the role of executive chef at La Closerie des Lilas.
Using "good ingredients, in the right season and at the right time, the freshest as possible, without too much processing" to keep the original flavour and aroma is Vulin's philosophy.
"It's very important to respect the ingredients," he says. When he later returned to work at the Hotel du Parc des Eaux-Vives, he followed this philosophy to elevate the restaurant to win two Michelin stars in only 14 months.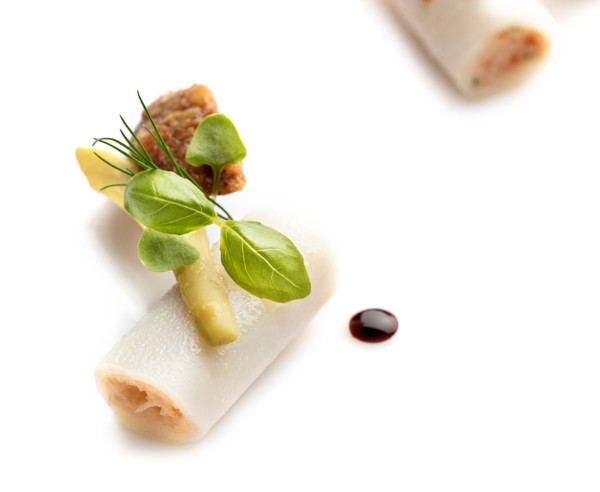 Working with an ingredient differently to create various textures is a technique Vulin always applies to his dishes, from appetisers, to main courses, to desserts. For instance, in lemon meringue tarts, he uses the same kind of lemon to create lemon confit, cream, mousse and sorbet to provide different layers of citrus flavour to the dessert. "I like to work with products in many ways to create different textures," he says.
Why Michelin-star chef Yim Jung-sik has fallen for North Korean food
Inspired by his ski instructor and military-triathlon-champion father, Vulin is an avid skier with a competitive nature, which he has brought with him into his culinary career.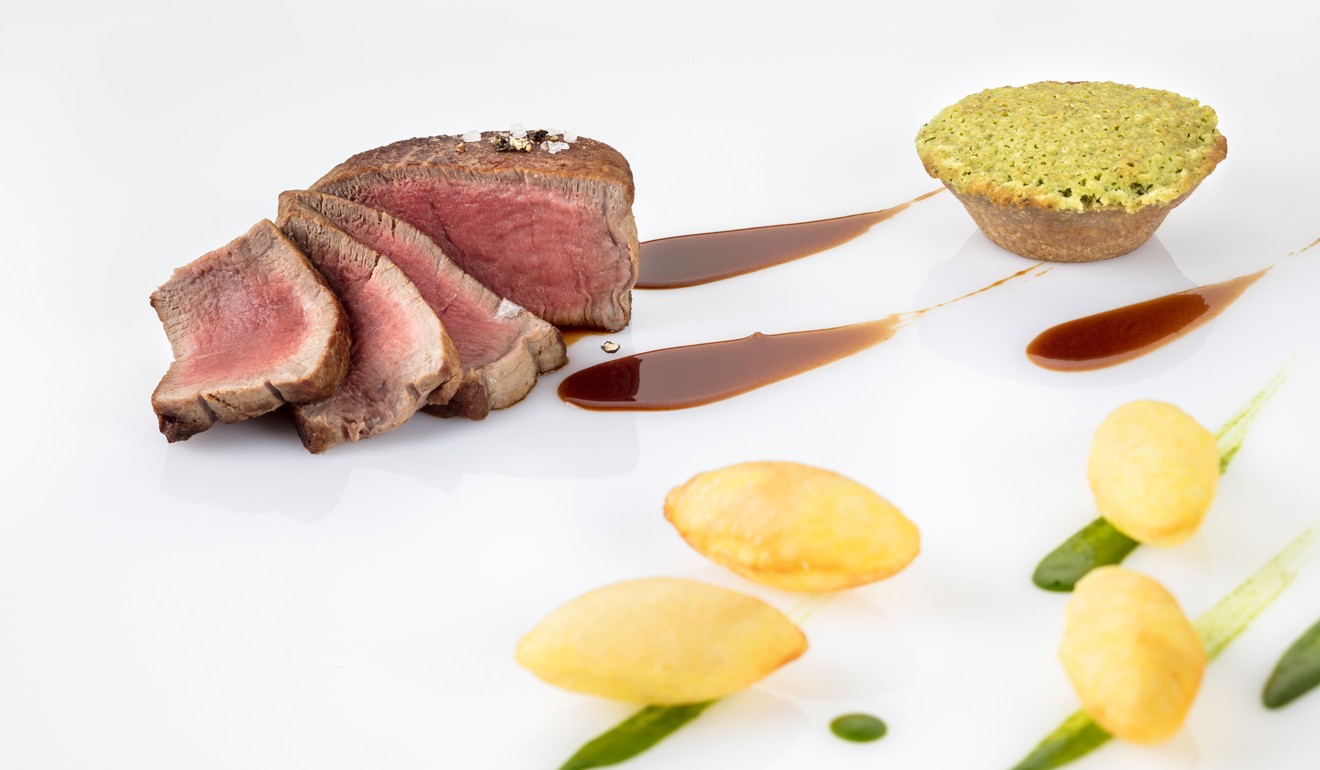 After his three-and-a-half years in Hong Kong, he went on a brief hiatus to spend time with his family and to enjoy the skiing near his home in France. Vulin also used this time to look for new cooking ideas and to work on his recipes before moving to Macau. "I lived near the border with Italy, so I travelled to Italy for some new ideas," he says. "I picked [up] a few things and inspiration from there."
Now, Vulin is hoping to bring authentic French cuisine to Macau. "I want to bring 100 per cent French ingredients to Macau," he says. "More importantly, [I want] to share my passion and knowledge of French cuisine and the way to prepare it [with] the Macau fine-dining scene."