Little is better than listening to the relaxing sound of crashing waves from a luxury hotel room – and now there's a whole new spot on the radar for lovers of the tropics. COMO Hotels and Resorts is set to open a new luxury beachside resort in Bali's Canggu next year. The exotic beach resort on Bali's south coast, COMO Echo Beach, opens in February.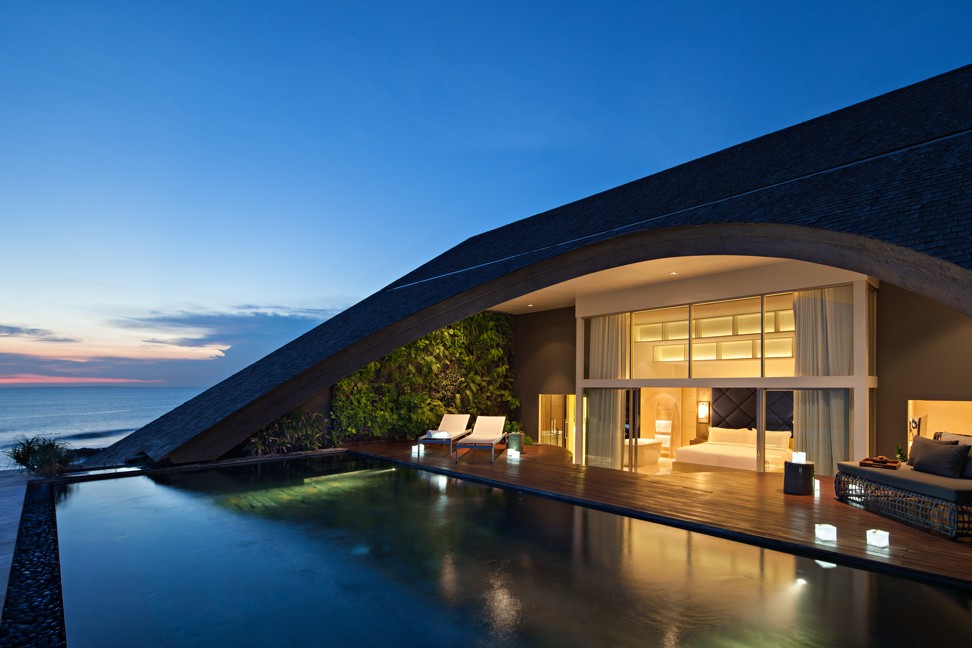 Think sun, fun and relaxation at Ubud's luxury enclave
The resort features 119 accommodation spaces with a peaceful ambience, including rooms, suites, one- and two-bedroom residences, and three-bedroom stylish duplex penthouses with individual rooftop pools.
The fine dining restaurant is at COMO Beach Club, and the menu – relying on locally sourced ingredients across the island – encompasses "new world cuisine" with an Australian contemporary flair.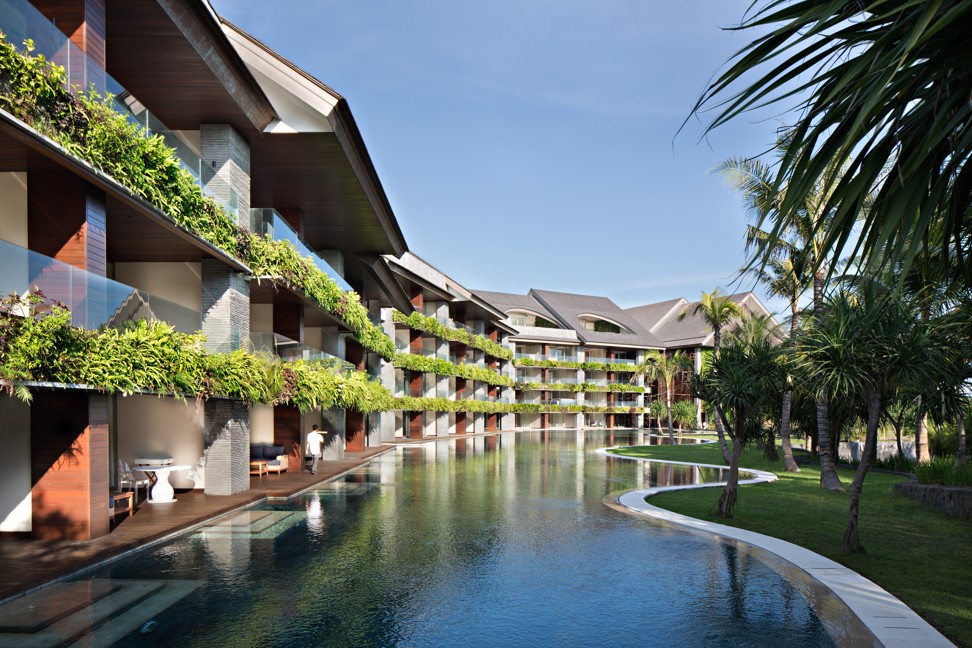 Bali's Mulia resort opens 2,000-square-metre beachfront venue
The luxury resort partners with the renowned surfing company Tropicsurf to offer expert instruction for all levels, upgrading the five-star and high-end experience. Surrounded by the shimmering Indian Ocean, the Canggu resort is ideally located for unbeatable surfing.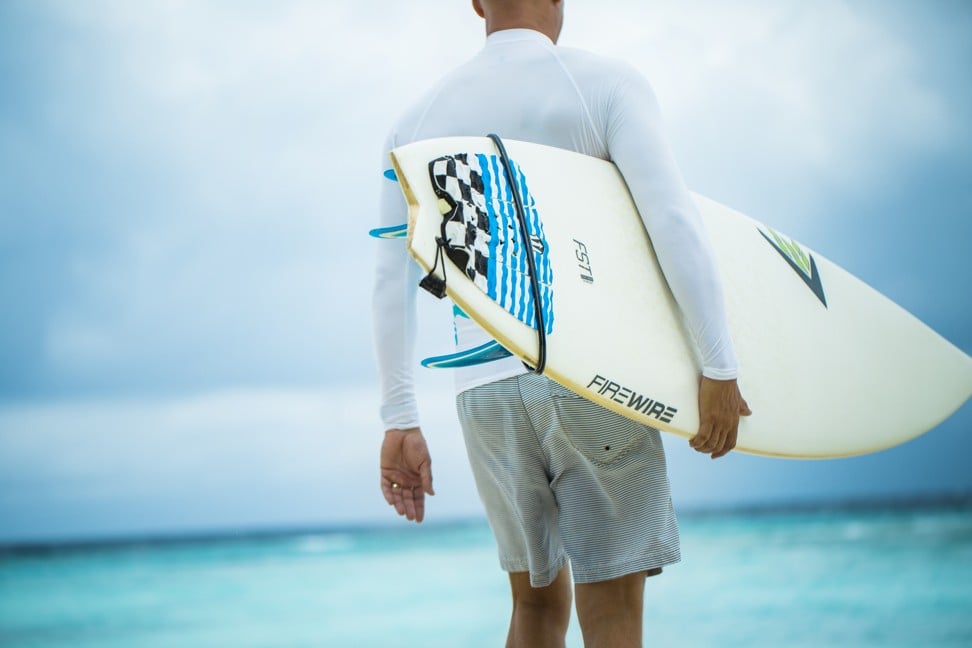 COMO Hotels and Resorts currently offers luxury travel experiences at its 13 locations across Asia, Australia, Europe, America and the Caribbean. The upcoming COMO Echo Beach will be its third property on the Indonesian island of Bali.