To mark the global release of Kenneth Branagh's Murder on the Orient Express in November, Agatha Christie fans and movie buffs have a chance to step back in time and recreate the world-famous murder mystery with Jumeirah Hotels and Resorts and Belmond's Venice Simplon-Orient-Express.
The "Murder On The Orient Express" package begins at Jumeirah Lowndes Hotel in Belgravia, London, which was once the start of the Orient Express line.
During their stay, guests will be provided with ingredients to mix their own Grasshopper cocktail, featuring Crème de Menthe, one of detective Hercule Poirot's favourite drinks.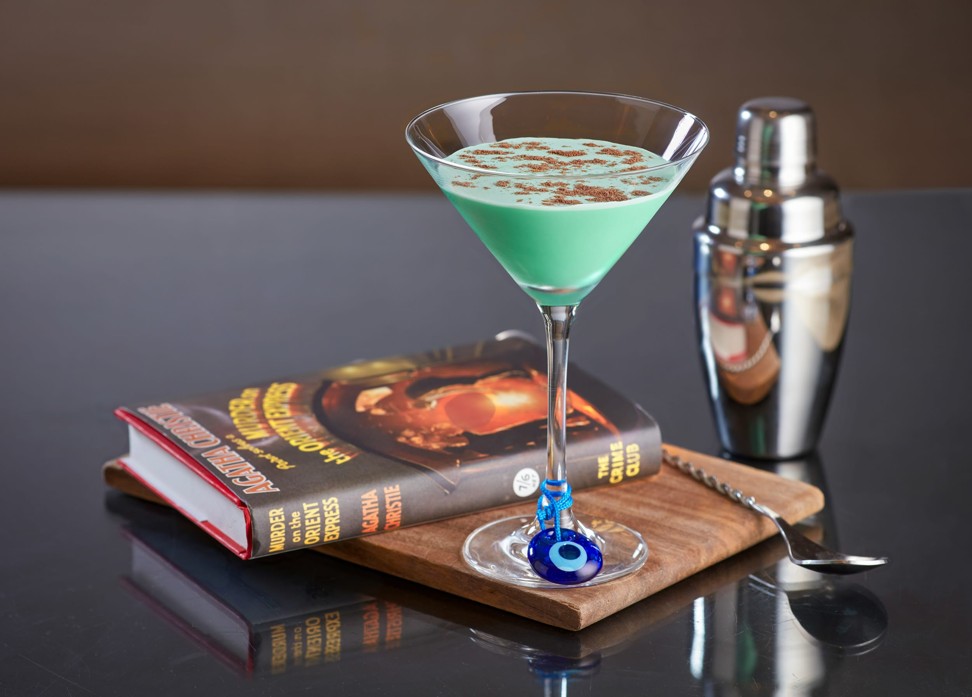 ​
Following in the footsteps of the Orient Express at Pera Palace Hotel Jumeirah in Istanbul, guests will be greeted with an Orient Express-themed cocktail. Crime novel lovers will be given a Turkish "evil eye" charm to ward off bad luck, and a copy of Christie's novel.
The hotel was originally built to greet guests of the Orient Express; and Christie is rumoured to have written Murder on the Orient Express at the hotel.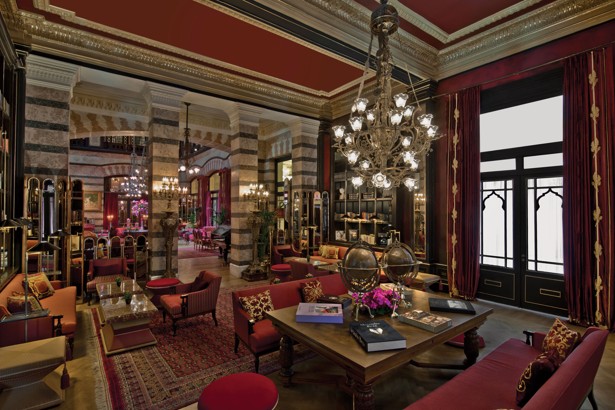 Guests also have the option to stay in the Agatha Christie room, which features a replica of her typewriter and a collection of her novels. An exclusive visit to the Sirkeci Train station, one of the last stops of the Orient Express, is also on the cards, as well as a tour of the old city.
The combined London and Istanbul package will be available from October 30 to December 30, 2017.
Spain's Mallorca shines at luxury hotel Jumeirah Port Soller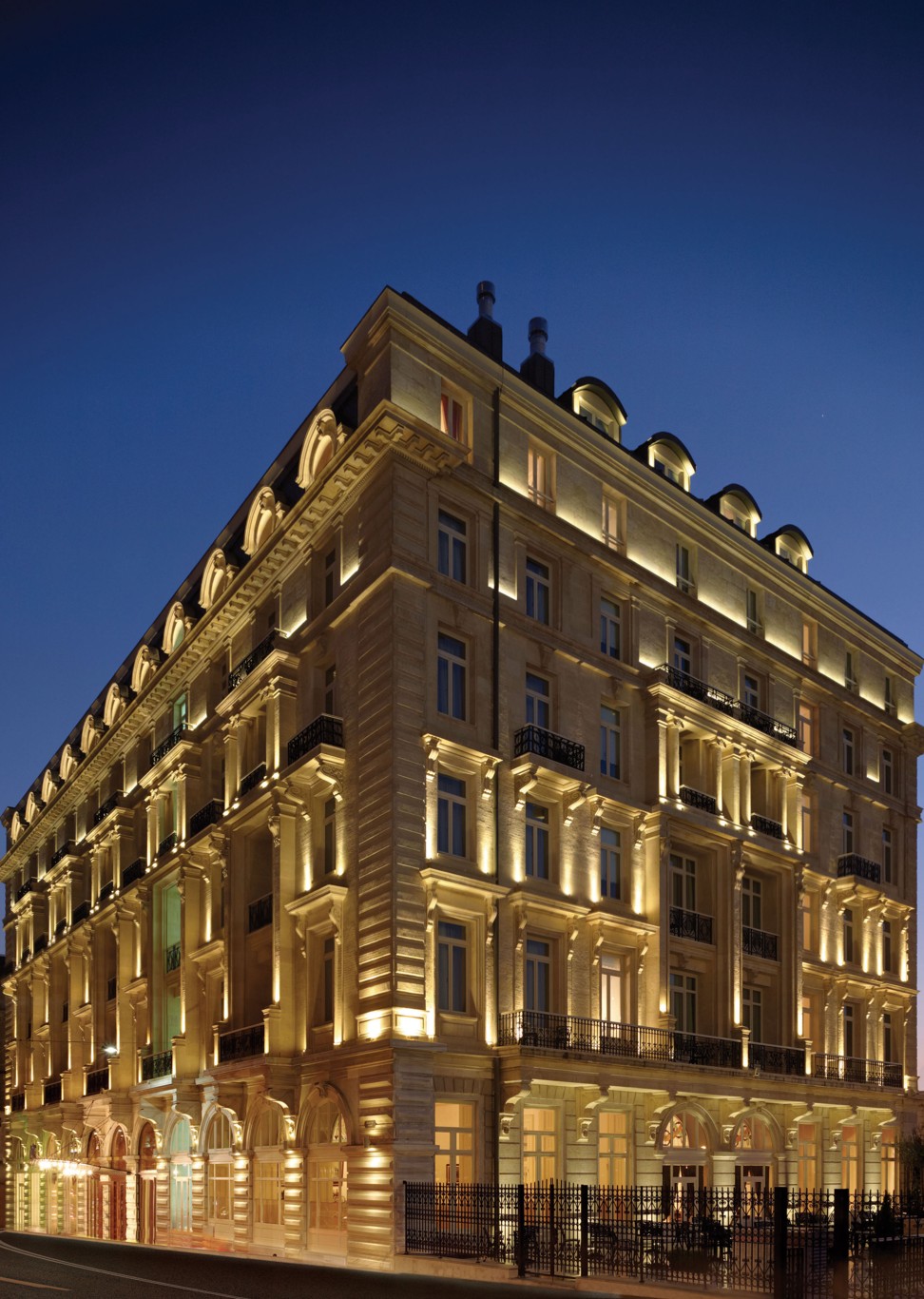 Jumeirah Hotels and Resorts' package, however, does not include train travel. Those looking to experience a luxury train journey can opt for the Venice Simplon-Orient-Express operated by Belmond, which runs from London via Paris to Venice.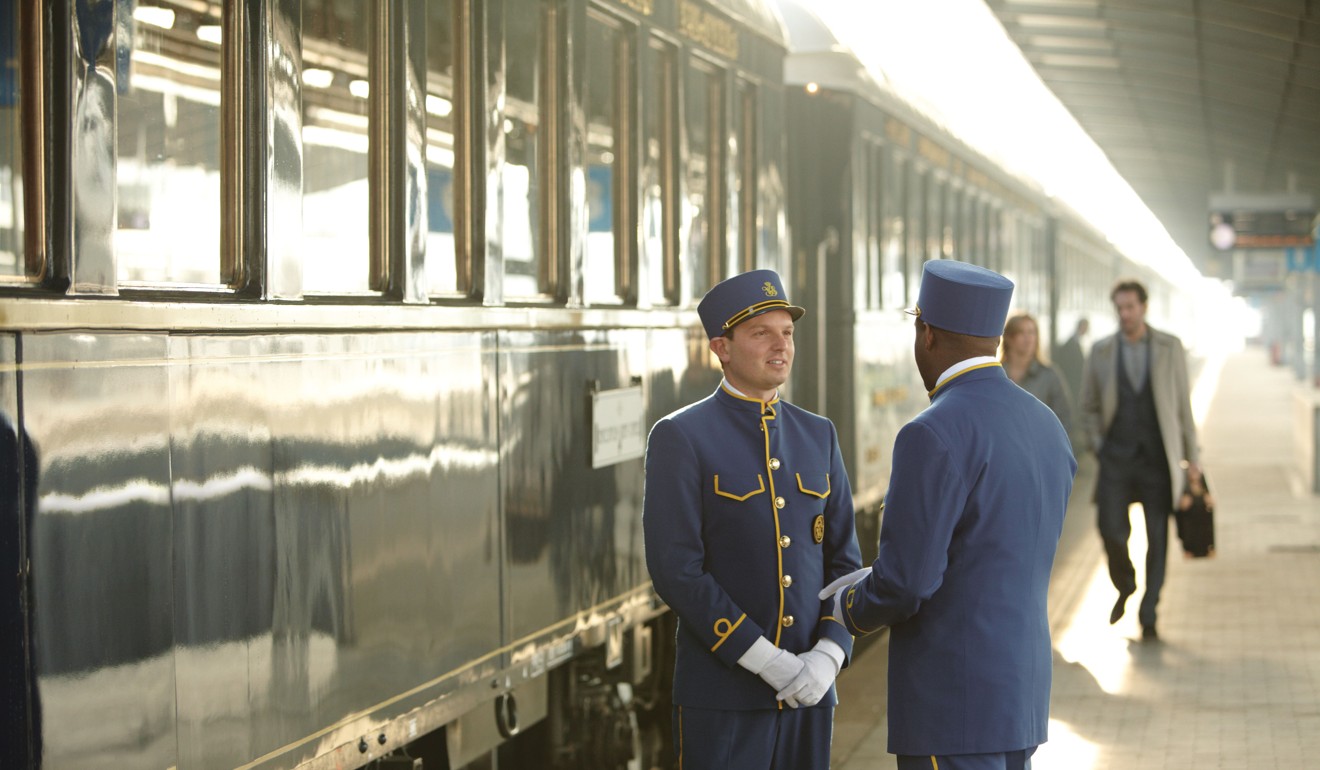 Belmond operates luxury train ride along the mountains of South America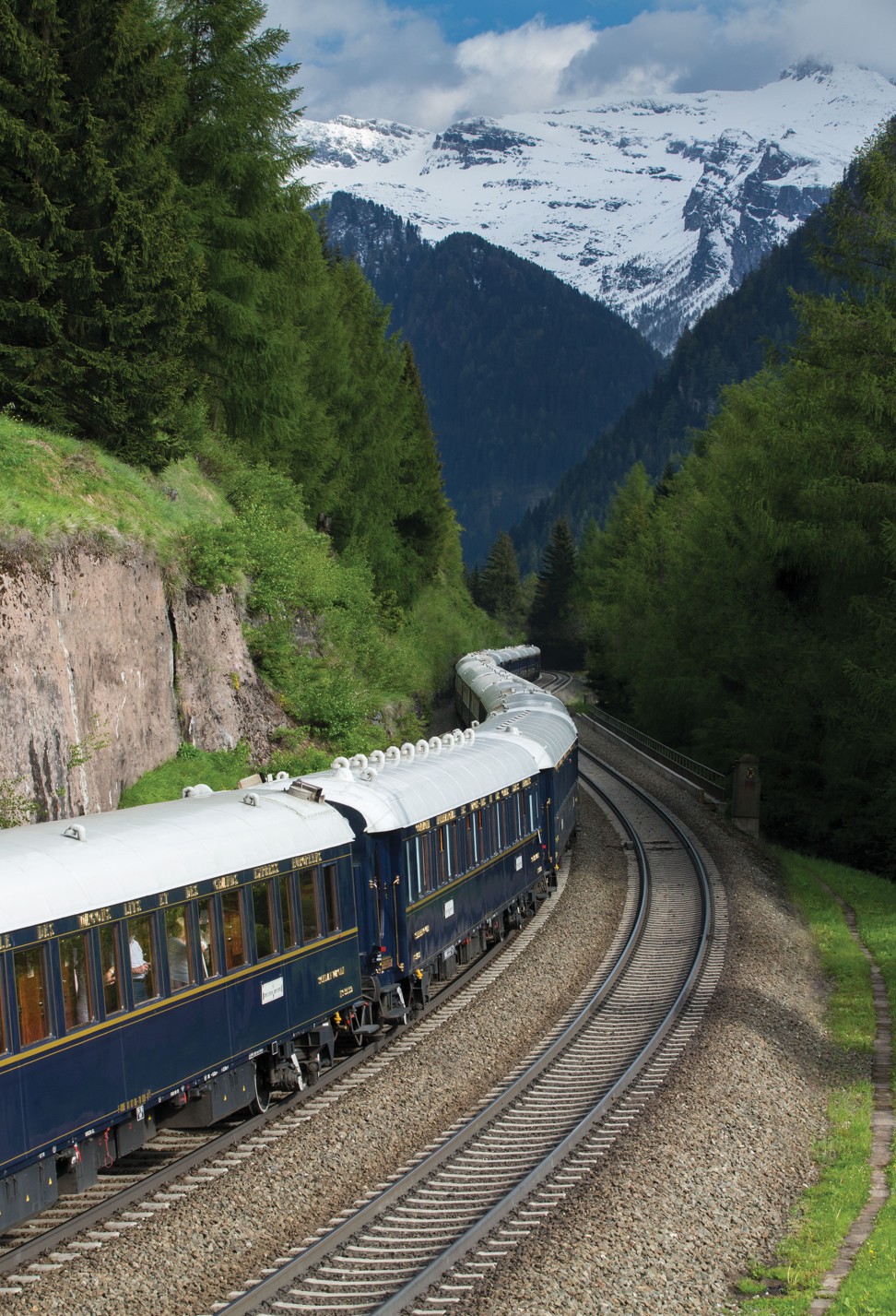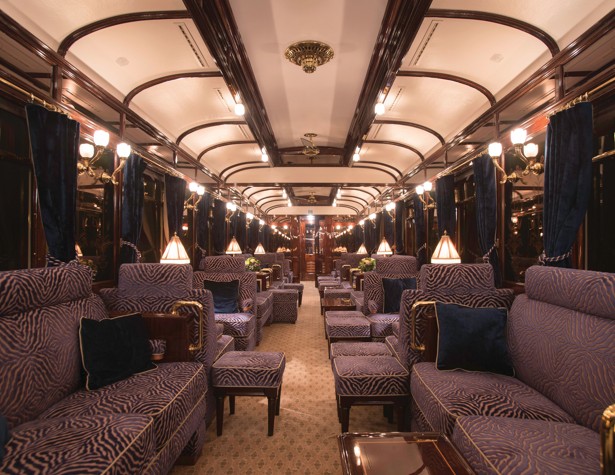 Luxury train rides offer the opportunity to sit back and relax and enjoy the view
From Istanbul, there is also a five-night (including hotel accommodation) package to Bucharest, Budapest and Paris.