Millennials have heard enough about avocado toast – the dish that sparked outrage earlier this year when a millionaire said young people can't afford to buy homes because they spend too much money on overpriced toast.
Now there's a new expensive breakfast indulgence that San Franciscans are obsessed with.
"Millionaire's bacon" is a thick-cut, succulent-and-sweet version of the breakfast staple and it's increasingly popping up on menus across the Bay Area. Its decadence might make you feel rich, but you certainly don't need to be a millionaire to try it. The bacon ranges from US$2 to US$7 a slice.
We tried millionaire's bacon at Taylor Street Coffee Shop in San Francisco. Here's the verdict.
I love bacon. Here's me eating some that I sprinkled on a cauliflower dish.
When I first read about "millionaire's bacon" in the San Francisco Chronicle, I couldn't wait to try it. I placed an order for pickup at Taylor Street Coffee Shop, which serves the dish.
Hoyul Steven Choi is a local restaurateur credited with bringing millionaire's bacon to San Francisco. He started serving it out of his Pacific Heights brunch spot Sweet Maple in 2012.
The dish quickly took off, and Choi introduced it to his other restaurants in the Bay Area.
Coi chef Daniel Patterson says you've been making gourmet scrambled eggs all wrong
What makes millionaire's bacon so special? It starts with the cut.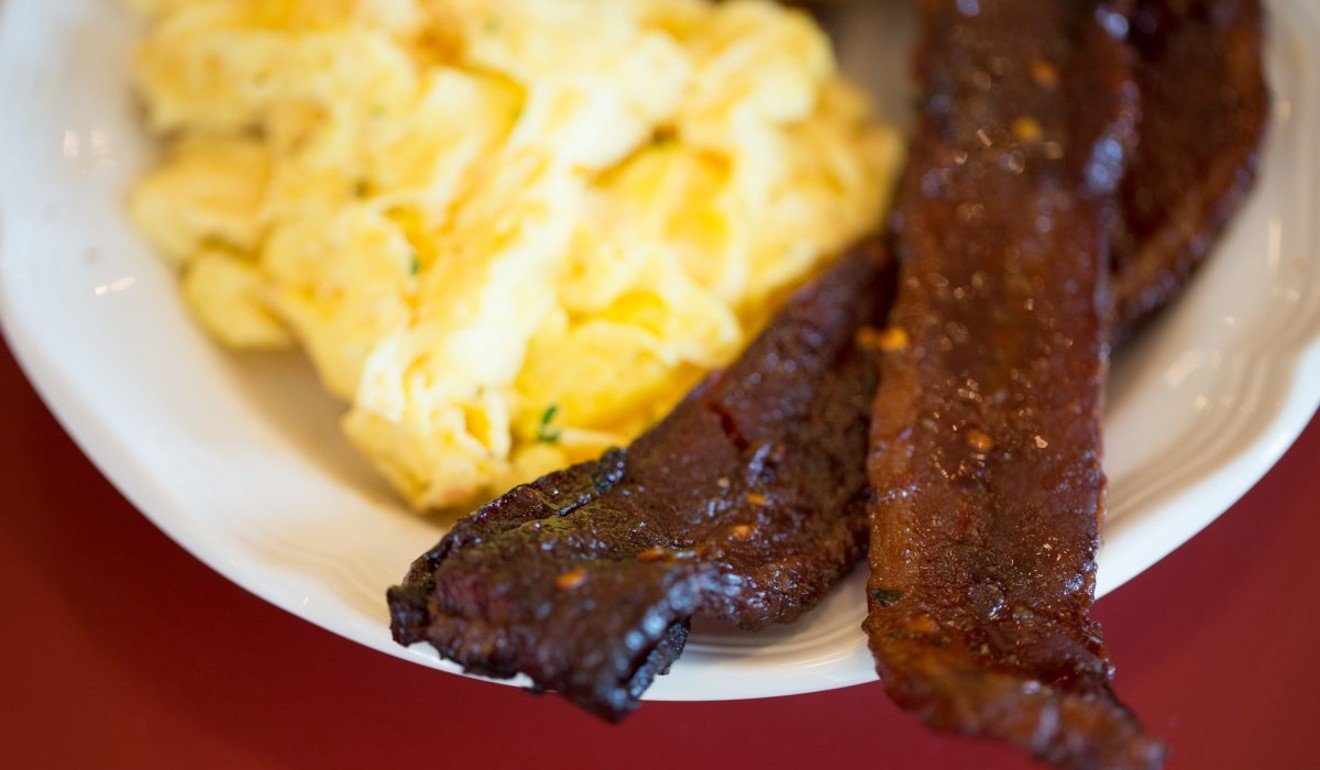 Choi recommends using bacon cut from the centre of the pork belly. These strips are typically shorter and have less fat than regular-cut bacon, according to food blog Cook's Illustrated.
Millionaire's bacon is about a half-inch in thickness – about eight times thicker than the standard bacon sold in stores. "It's almost like a bacon steak," Choi told the Chronicle.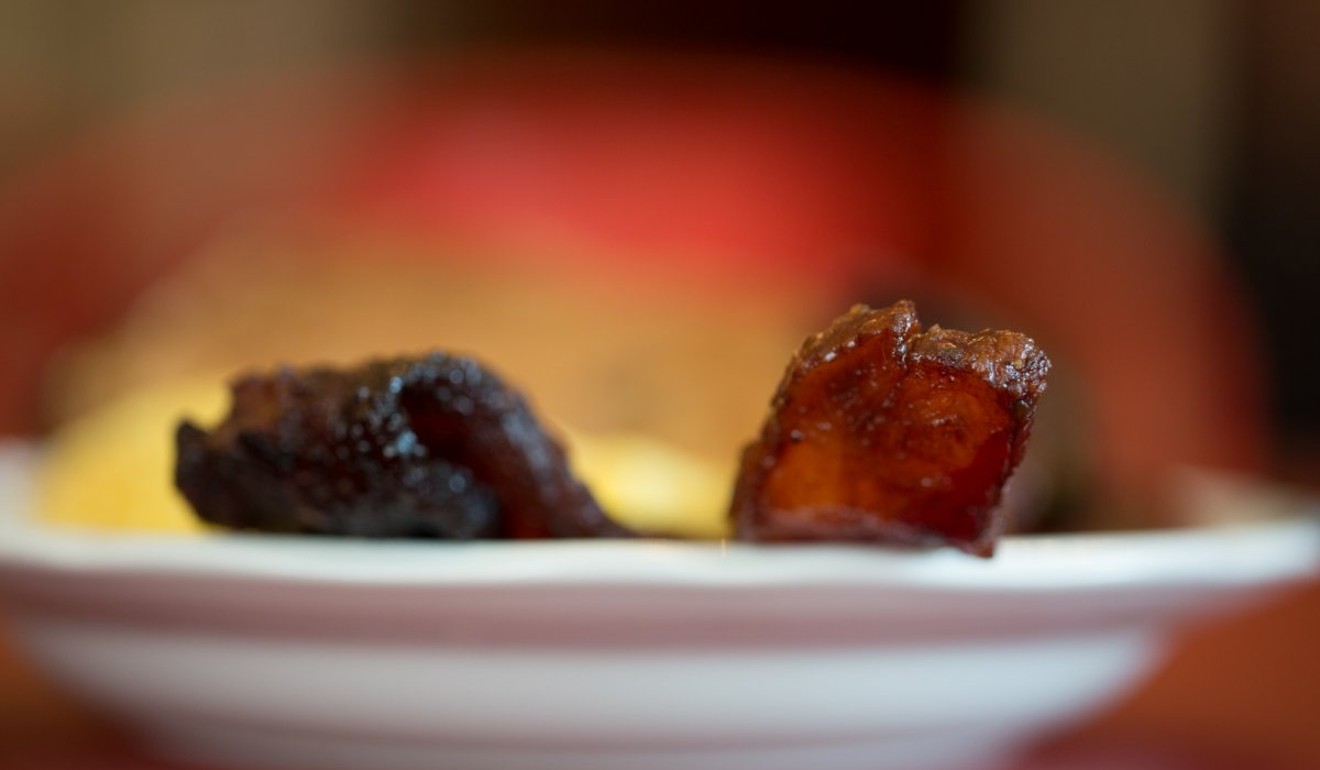 These thick slabs of pork are covered with sugar and cayenne pepper for a one-two punch of sweet and spicy flavour. The bacon cooks at a low temperature in the oven for a few hours.
Millionaire's bacon has amassed a cult of fans in San Francisco. A hashtag for the breakfast item – #millionairesbacon – has over 3,300 posts on Instagram. There are T-shirts and tote bags to commemorate its awesomeness. Choi's restaurants post to Instagram and Facebook whenever the item sells out.
Chef of best restaurant in the world reveals key to perfect spaghetti marinara
I ordered a to-go plate with two scrambled eggs, whole wheat toast, a mixed greens salad, and two slices of millionaire's bacon for a grand total of $19.63. My dog was jealous.
Millionaire's bacon starts out sweet like candied bacon jerky and sneaks up on your taste buds with a hint of cayenne pepper. It struck a good balance.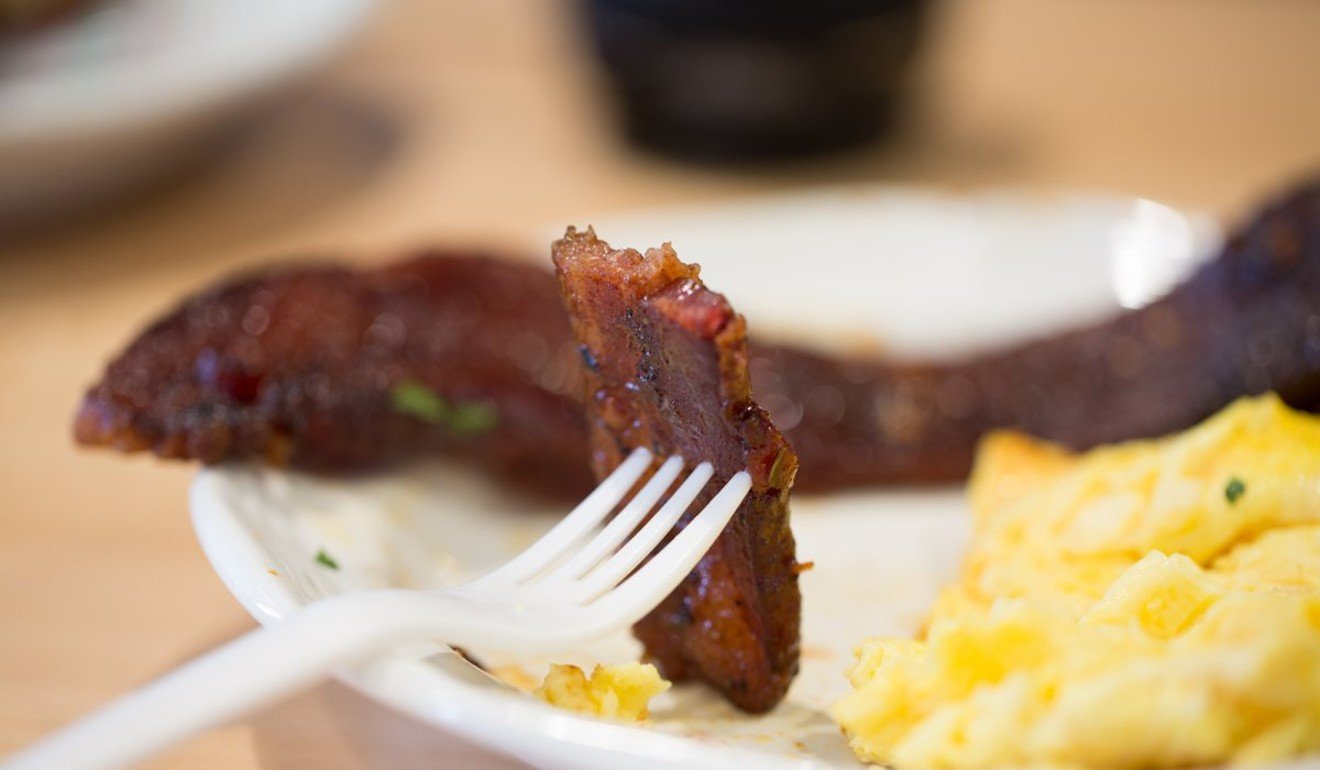 Though it was easy to cut into smaller bites, the bacon was a little tough to chew, like jerky. I was turned off by the stickiness and used a fork and knife instead of my fingers to eat it.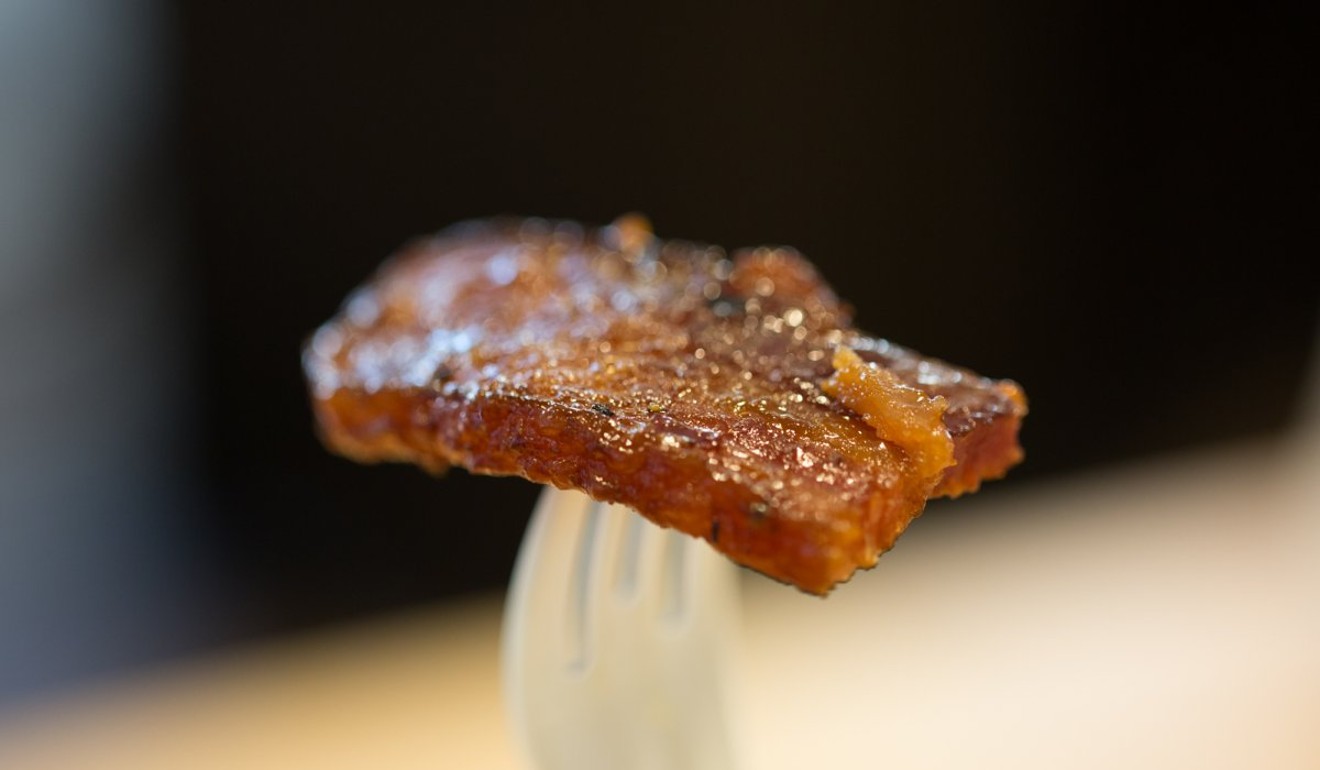 Overall, the bacon was good, but not worth the $4 I paid to upgrade from standard bacon. I also would prefer it with a side of mac and cheese and baked beans – but not breakfast.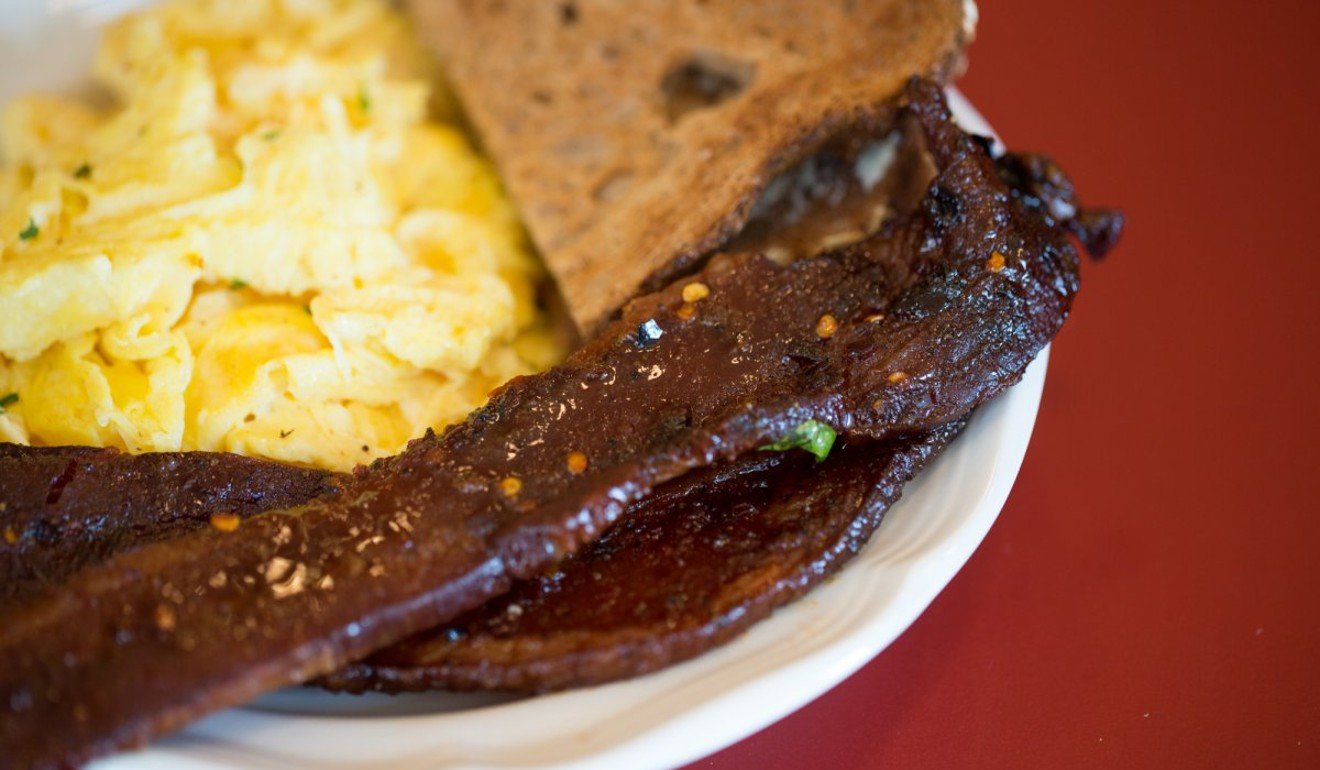 However you like your millionaire's bacon prepared, it's best shared with friends.
Read the original story at Business Insider