Many wine and spirits apps on the market are targeted at expert drinkers only. We have selected five informative and user-friendly apps for drinkers with different interests.
THE SOMMELIER WANNABE – VIVINO
WHAT: This app allows you to scan any wine label and learn its rating, review and average price. It also tracks and organises the wines you have tasted, and offers a comprehensive and personalised taste profile.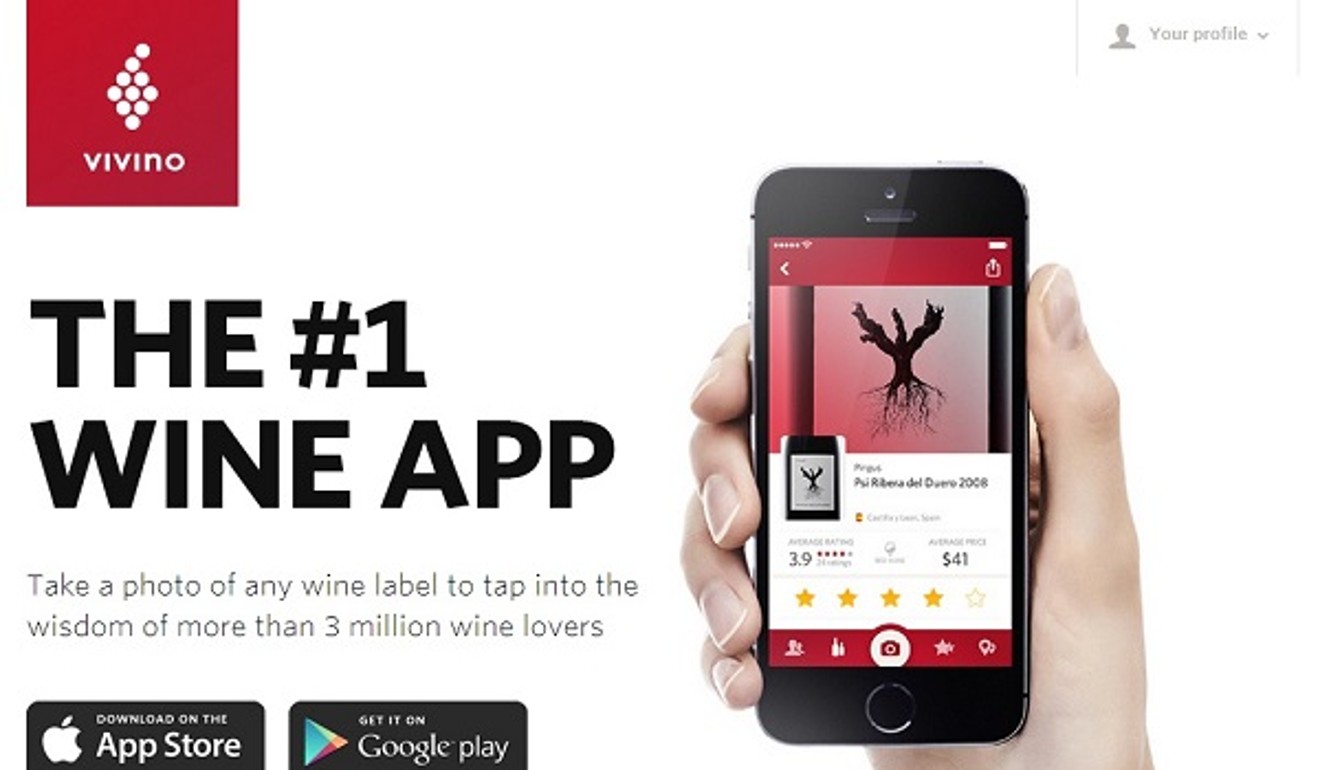 VERDICT: This app is ideal for infrequent wine drinkers who are looking to step up their game. Not only is it a great wine-shopping sidekick, it is a major lifesaver on date nights – Vivino allows you to scan wine lists and helps you pick the best one.
THE CRAFTY COCKTAILER – MIXTURA
WHAT: Simply put, this is a pocket cocktail recipe book. An extra customisation function allows you to type in what you have in your bar at home. You will get cocktail recommendations based on the information you submit.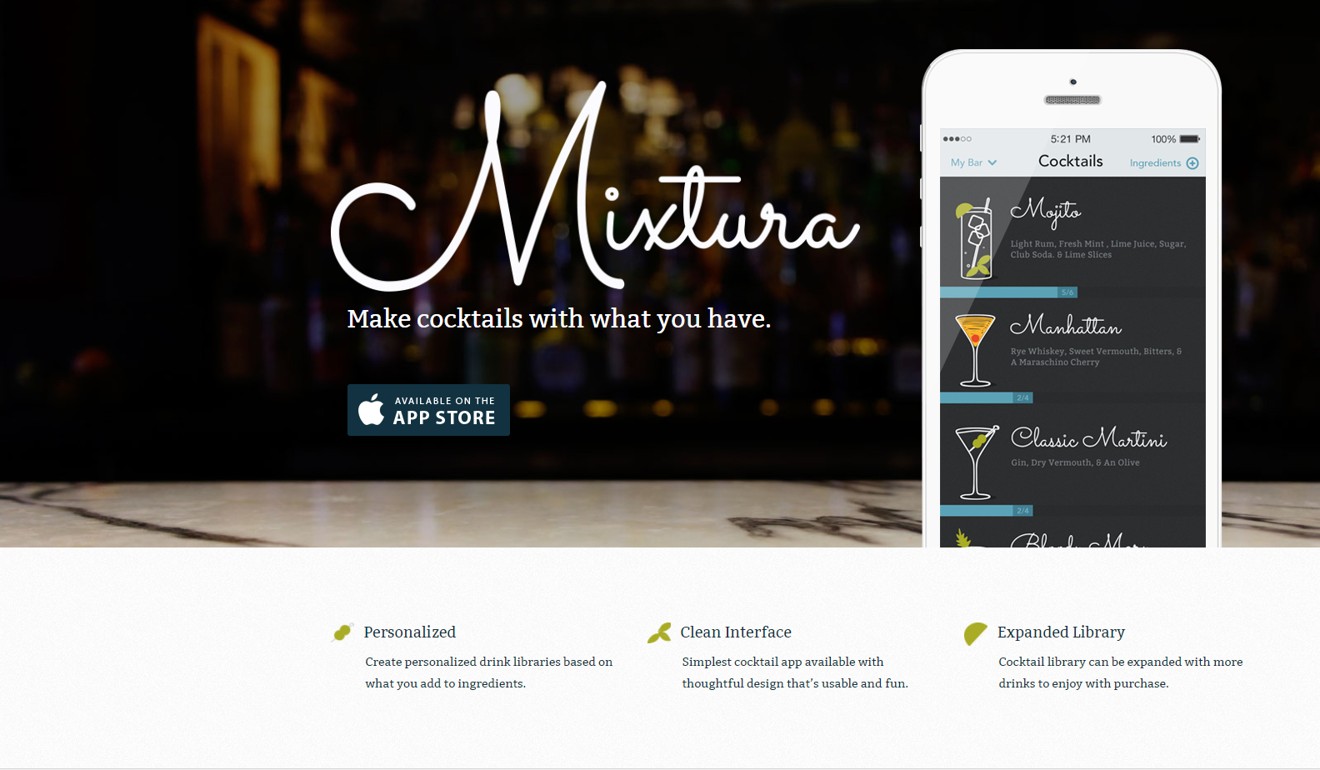 VERDICT: This is exactly what you need when you are hosting a dinner party and, at the last minute, you realise you've run out of a certain liquor. We also love the sleek design of the app and the illustrative animations.
THE ECONOMICAL DRINKER – HOOCH
WHAT: After subscribing to the package, users can redeem a free cocktail every day at any of the 450 bars and restaurants around the world, from brunch to late night.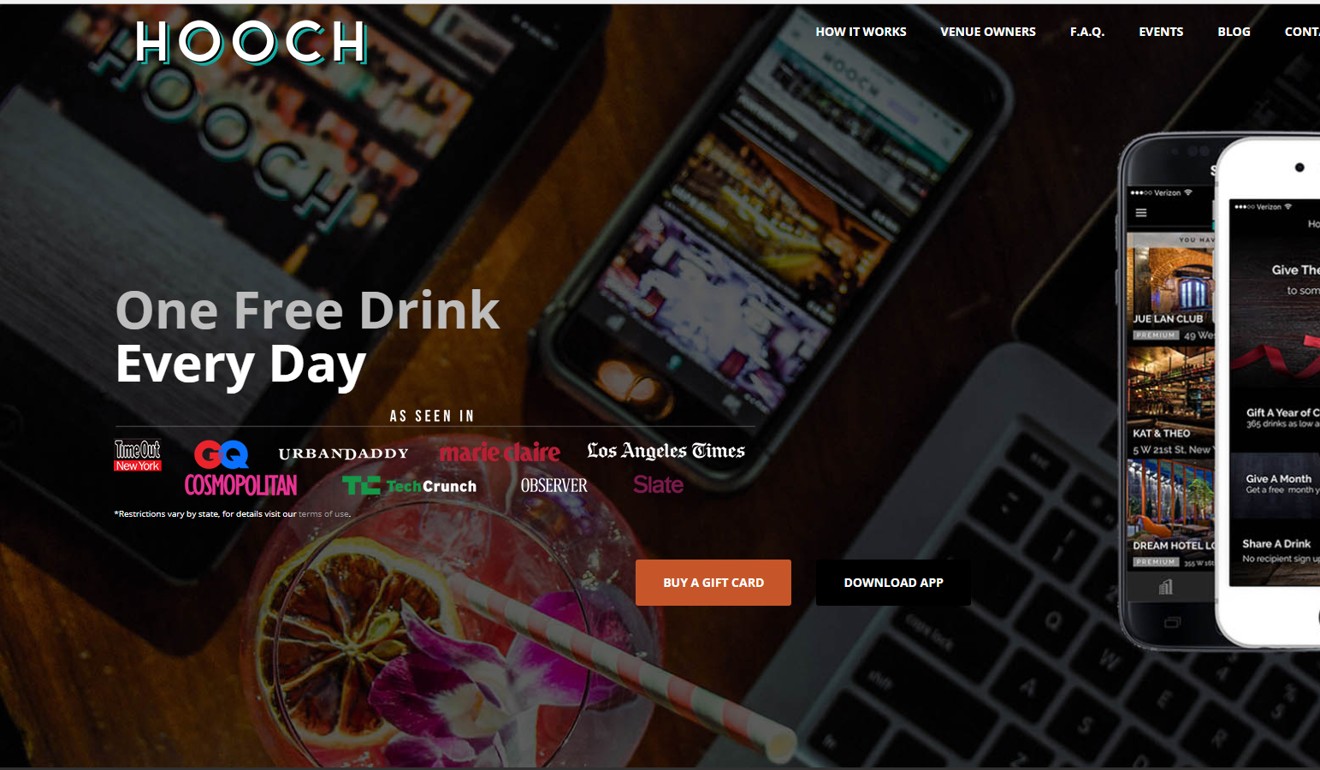 VERDICT: What's a better deal than getting up to 31 drinks a month for the price of one? This members-only cocktail app certainly makes exploring bars and restaurants much
more affordable.
THE CREATIVE TASTER – FLAVIAR
WHAT: This app is a visual encyclopaedia of whiskies and other spirits. Tasting notes are illustrated with a "Flavour Spiral", which helps you imagine the flavours of a liquor with custom-drawn graphics. This app also allows you to build your own virtual bar, and rate and review spirits.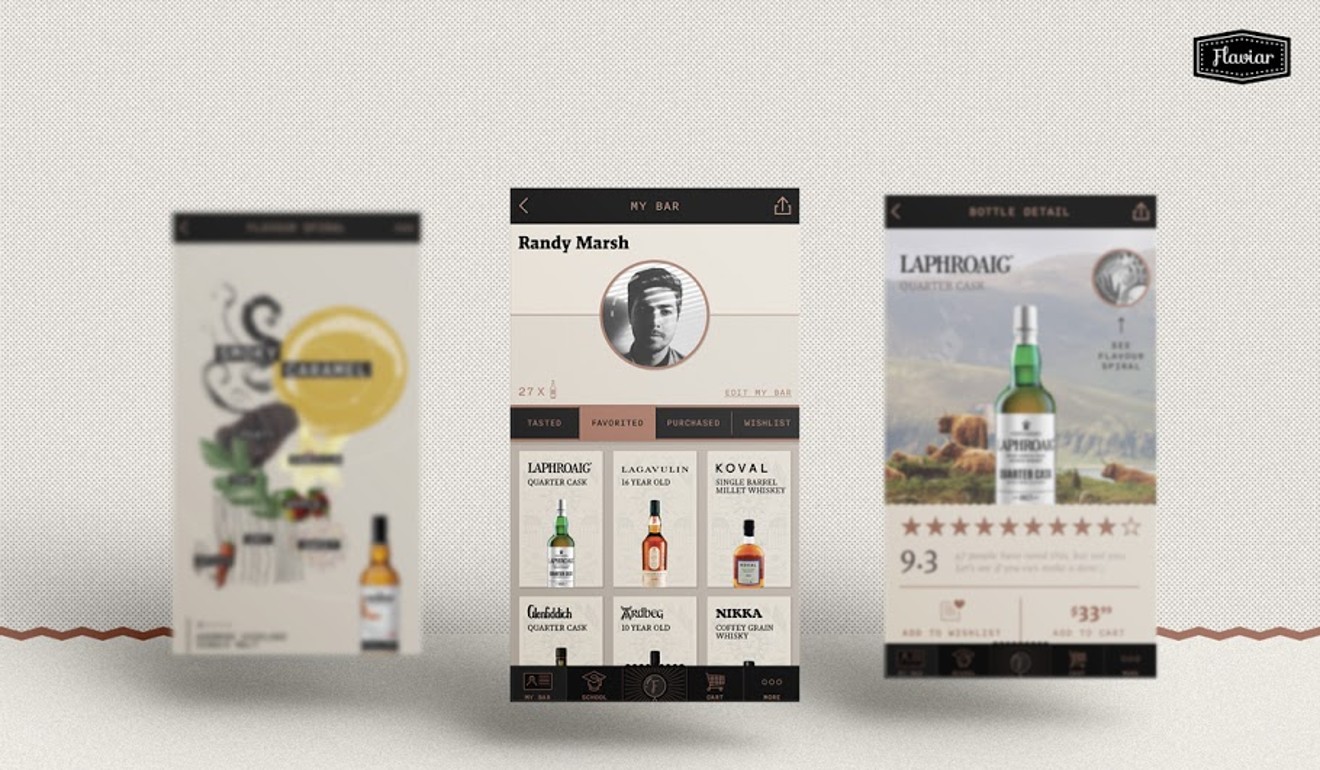 VERDICT: The Flavour Spiral makes differentiating the tastes and flavours of liquors so much easier. Artsy drinkers will love the 252 hand-drawn flavour components in the app.
THE RESPONSIBLE DRINKER – DRINKCONTROL
WHAT: This app tracks and converts your alcohol intake quantities, such as glasses, bottles or cans, into standard units and alerts you when you are hitting the limit.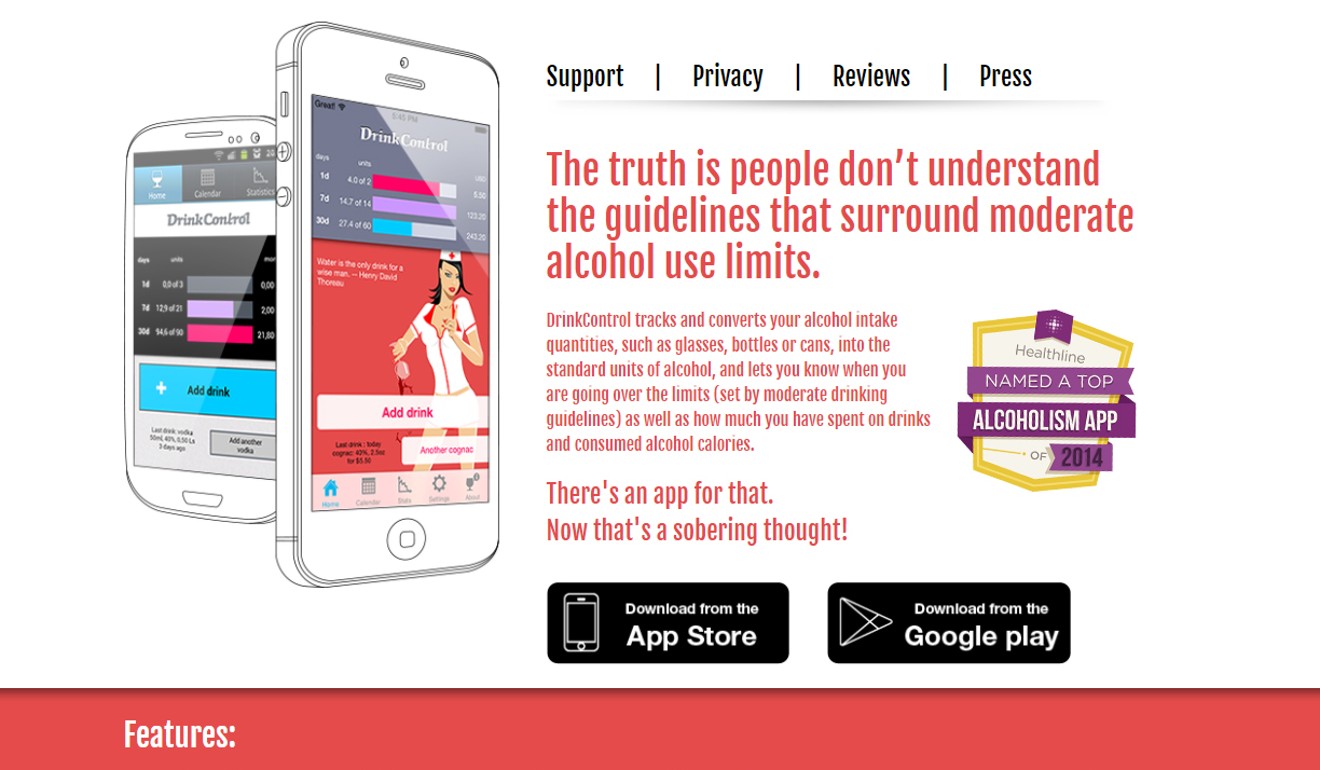 VERDICT: You can track not only your alcohol intake, but also control your calorie intake and spending. This is the perfect app for drinkers with a conscience.