This article was written by Ann Tok and was originally published on Jing Travel
Editor's note from Jing Daily: The rising FIT (Free Independent Travellers) travel trend in China represents an untapped opportunity for luxury brands. In this story, it is noted that the majority of FIT travellers are Chinese millennials, a group who is projected to drive 55 per cent of the expansion in China's consumption spending over the next five years.
To lure the Chinese FITs, luxury brands need to take note of their eagerness for personalisation and customisation. Luxury brands should help consumers create unique experiences for FITS which would differentiate them from their peers. Megabrands, like Gucci and Louis Vuitton, are paving the way by offering travel mobile apps, providing customers and travellers alike with the chance of discovering the stories between the brands and global destinations. In addition, FITs' heavy reliance on WeChat for overseas travel itinerary planning shows luxury brands the importance of the app not only for their marketing efforts domestically, but also abroad.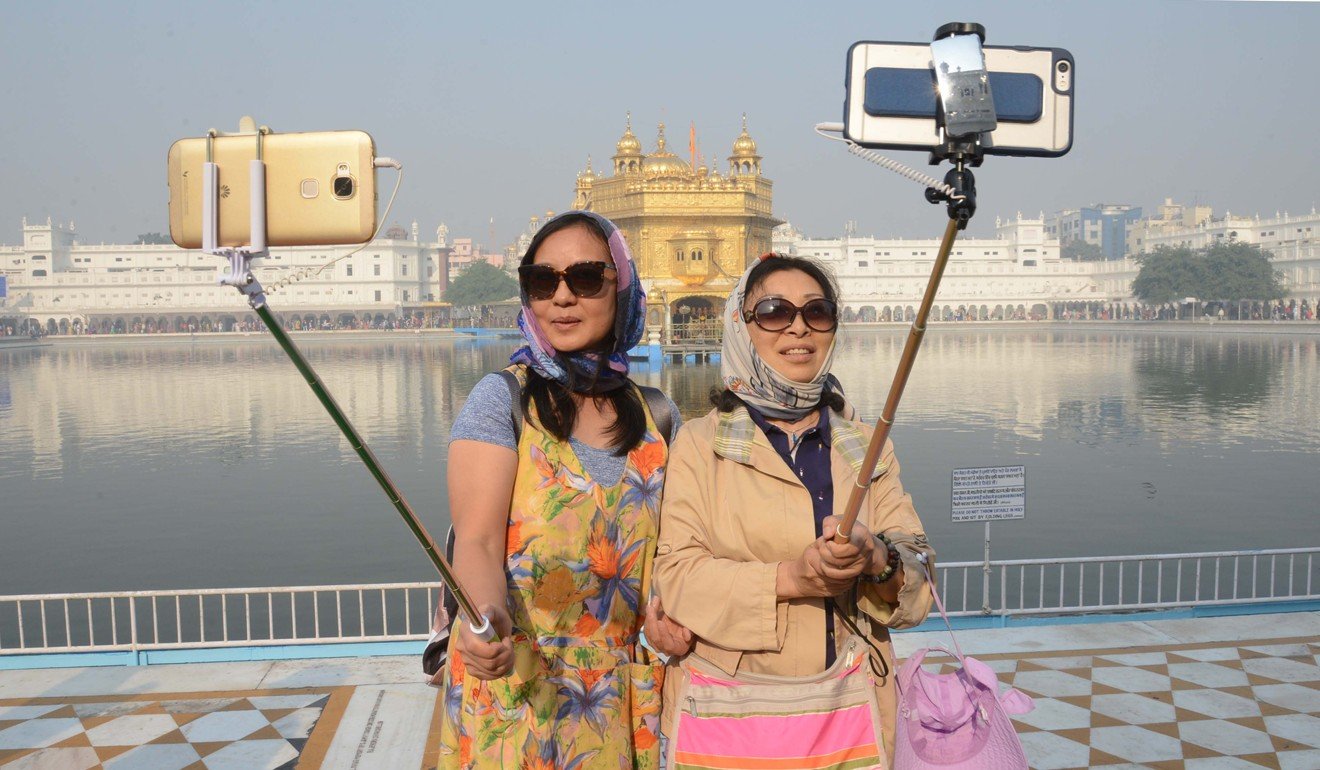 With the introduction of the multiple-entry 10-year visa to the United States in 2014, Chinese visitors are returning and discovering new destinations. Even more significant, is the rise of the so-called the Chinese FIT (Free Independent Travellers).
As a result, Brand USA, an organisation dedicated to marketing the US as a premier travel destination, is promoting the proximity of American destinations through its "All Within Reach" campaign.
The campaign encourages visitors to combine their visits with other nearby destinations by showcasing the many and often unknown experiences overseas visitors will have within a few hours of their arrival into the United States.
Top destinations for wealthy Chinese looking to move abroad
Although 60 per cent of Chinese consumers still prefer to travel on package tours to long-haul destinations mainly due to language barriers, more and more younger visitors, especially millennials, are opting to travel as FITs. This gives them the opportunity to create their own customised itineraries that are not bound to rigid schedules.
The growth of FIT travel is further demonstrated by data showing the growth of the US$2.1 billion online car rental industry, which grew by 88.6 per cent in 2016. According to TripAdvisor China Unbounded, nearly half of Chinese FITs plan to take more trips abroad and 52 per cent will stay for longer periods. Currently, 40 per cent stay 4-6 nights abroad.
Millennials will drive 55 per cent of expansion in China's consumption spending over the next five years.
China's millennials are driving world travel growth
Compared to their parents, FITs are better educated, more affluent, and have better language skills. They tend to use online resources, like travel review sites, destination websites, and social media accounts, like those on WeChat, to plan trip itineraries.
WeChat's popularity in China has made it the most important platform to engage and attract Chinese consumers. Younger Chinese travellers often research, plan and purchase their trip abroad within WeChat. Increasingly, mobile payment apps such as WeChat Pay have become an intrinsic part of their lifestyle and travel. This is another important means of connecting with Chinese tourists.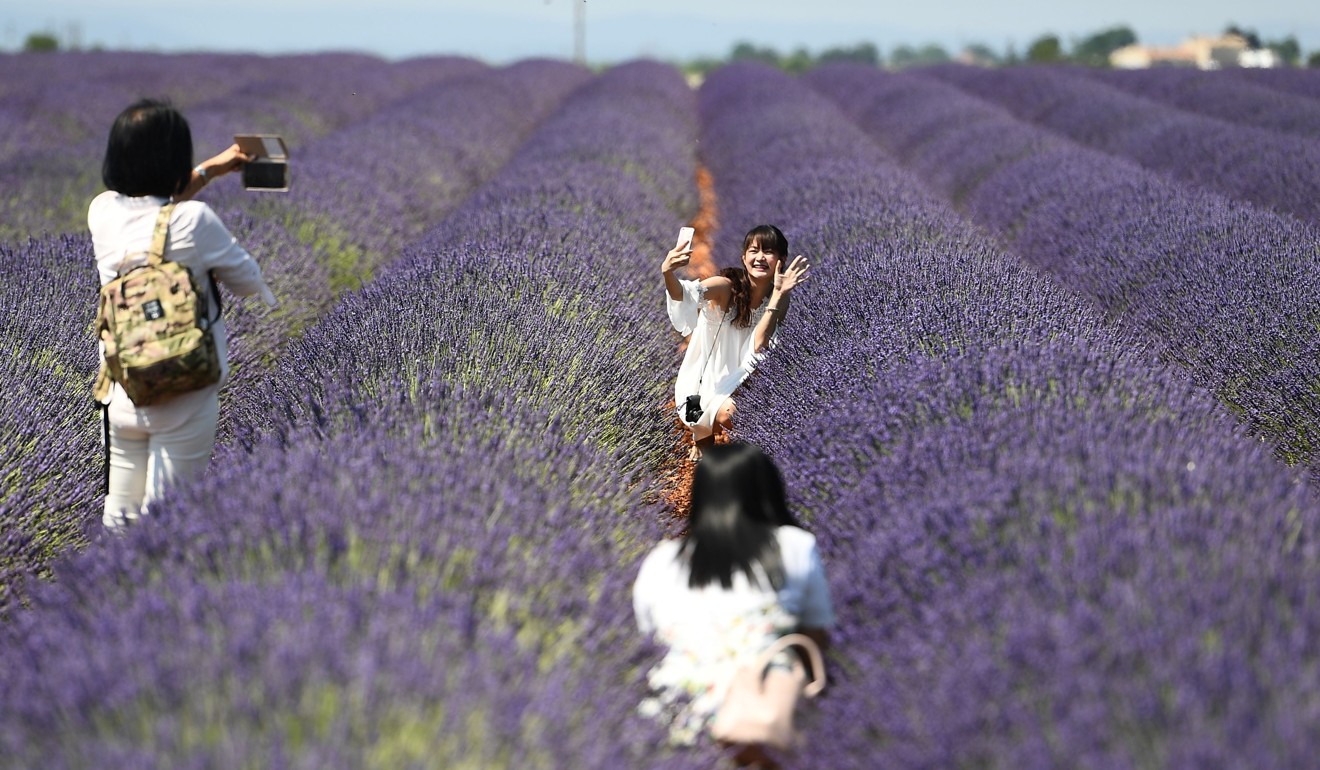 According to Charlie Gu, Director of China Luxury Advisors, who works with the Asian Art Museum in San Francisco, the museum launched its official WeChat account a year ago and has recently enabled WeChat payment for admission.
The WeChat payment allows visitors to have fast and easy access to the museum, and enjoy the extended amenities (e.g., audio guide and museum map) provided by the museum through its WeChat account.
Additionally, FITs also have a growing appetite for holistic, experiential vacations. These vacations include activities such as local tours, backpacking, self-driving tours, sampling new cuisines, experiencing local life, discovering "off the beaten path" attractions, and attending cultural events like the theatre and concerts. This demographic is willing to pay more to stay at upscale hotels and dine at high-end restaurants.
Also on the rise is the Semi-FIT. Similar to the FIT, Semi-FITs plan their own itineraries and explore destinations on their own but utilise the services of group busses as a form of transit from one destination to another.
The move towards FIT and Semi-FIT travel is great news for hotels and attractions that may benefit from travellers with more sophisticated tastes.
Chinese luxury travellers are seeking pristine environments, says Alila president Mark Edleson
There are many US firms that have recognised the growing interest among Chinese FITs to explore deeper in popular destinations.
For example, Warner Brothers Studio Tour in Hollywood launched a comprehensive China travel trade-marketing programme earlier this year. The programme kicked off with the launch of a Mandarin tour product that is fully customised to the interests of Chinese travellers.
The tour includes sets, sound stages, and exhibits of popular TV shows and movies such as Friends, The Big Bang Theory, Harry Potter, and Batman.
Additionally, Warner Brothers Studio Tour Hollywood also launched a WeChat official account to provide in-language visitor information. In April, the Studio Tour launched a live stream of the tour in partnership with Tours4Fun, a major online travel agency for Chinese travellers, to directly reach Chinese FITs.
Destinations, attractions, hotels, restaurants need to embrace these changes and step up their efforts to cater to these travellers to be ready to welcome this new wave of travellers, opposed to focusing solely on more "traditional" Chinese travellers dependent on packaged tours.
Because of the changing behaviour and preferences of Chinese tourists, offering options to customise and personalise travel experiences is recommended to attract more visitors.
However, the most important takeaway from the rise of the FIT is that information about hospitality and attraction options needs to be easily available in Chinese on Chinese search engines like Baidu and Chinese social media, WeChat being arguably the most important. High-quality videos that provide a good overview of hospitality services and transportation options can help to inspire travellers to come visit or purchase hospitality goods and services.