Would you pay HK$400 for a cup of coffee made from the most expensive coffee beans in the world? The Coffee Academics is betting you will.
The coffee was officially launched yesterday. From now until March next year, The Coffee Academics will be offering both coffee beans and a limited number of hand-brewed cups of coffee per day made from high-quality Panama Geisha coffee beans. The coffee boasts floral notes and a slightly grassy taste.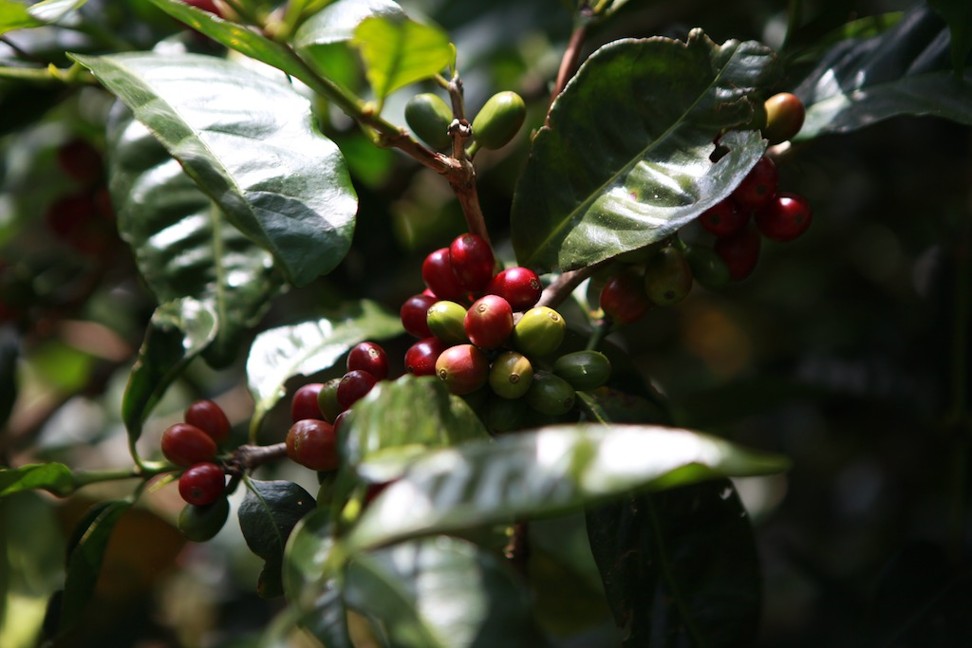 The beans were a source of excitement in July, when a 100-pound (45.5kg) lot from Hacienda La Esmeralda fetched a record-breaking US$601 per pound at the Best of Panama coffee auction by the Specialty Coffee Association of Panama. The price of the Hacienda La Esmeralda coffee beans was driven by its result from the Best of Panama blind tasting competition, held before the auction, where the beans received 94.1 points out of 100.
By comparison, one pound of Kopi Luwak typically retails for US$90 – US$180, according to a 2013 article by The Guardian.
Hacienda La Esmeralda, located in western Panama, is a family-owned speciality coffee producer with a history of producing high-quality coffee. This year, it was named Coffee Producers of the Year and received the Panama Cup by the Specialty Coffee Association of Panama. The coffee beans are from Geisha trees, cultivated at 1,800 metres above sea level. The trees are named after the Geisha Mountain in Ethiopia wherethey were first discovered during the 1930s.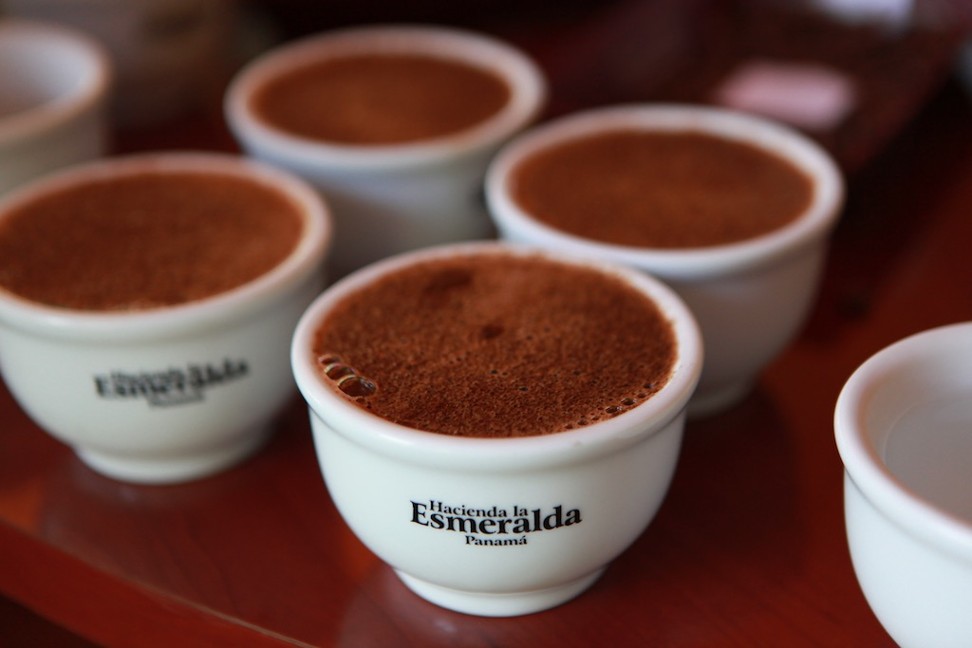 The Coffee Academics has sourced 7kg of the "Esmeralda Geisha 601", aptly named to reflect the auction price, which is enough to make about 300 cups of coffee. It is also offering a series of workshops and merchandise.
The Coffee Academics will be offering a limited number of cups of coffee per day at four of its branches: Causeway Bay, Johnston Road, Taikoo Shing and Roastery Lab. Only five cups of hand-brewed coffee will be served at each location, and each cup is priced at HK$400. The coffee comes with a snack and a photo certificate.
If you're an aspiring barista, you can also sign up for the "601 Experience" by ordering 15g of roasted Esmeralda Geisha 601 (HK$488) or 50g of unroasted Green Esmeralda Geisha 601 beans (HK$988) online. You can meet with one of The Coffee Academic's in-house coffee trainers who will brew your cup according to your preference. You can also brew it yourself using their equipment, or simply take it home.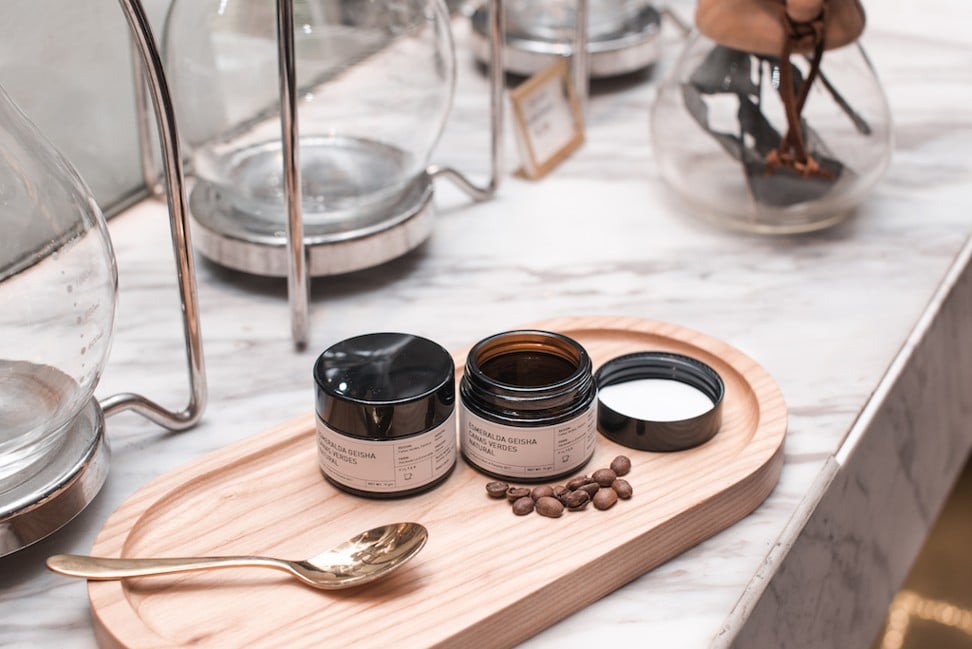 The Coffee Academics will also offer two limited-edition merchandise kits. Kit A, limited to 20 sets, includes a wooden box with a kinto, filter paper and a jar of 601 coffee beans, and is priced at HK$2,500. Kit B, limited to 30 sets, contains a candle made of 601 coffee grounds, a T-shirt and a jar of 601 coffee beans, and is priced at HK$1,000.
But if you're looking for an in-depth educational workshop experience, you can register online for the exclusive 601 Geisha workshop, priced at HK$988 per person. Participants can learn more about the coffee beans and its provenance, and get a photo certificate.