Renowned designer Ashley Sutton is taking Hong Kong's nightlife to a new level in November with a unique venue: Yojimbo on 37 Pottinger Street. The venture comes after the success of sultry Ophelia and cosy speakeasy J. Boroski.
Yojimbo – featuring extraordinary drinks, scintillating performances and exciting international DJ sets – is a fantasyland inspired by Japan.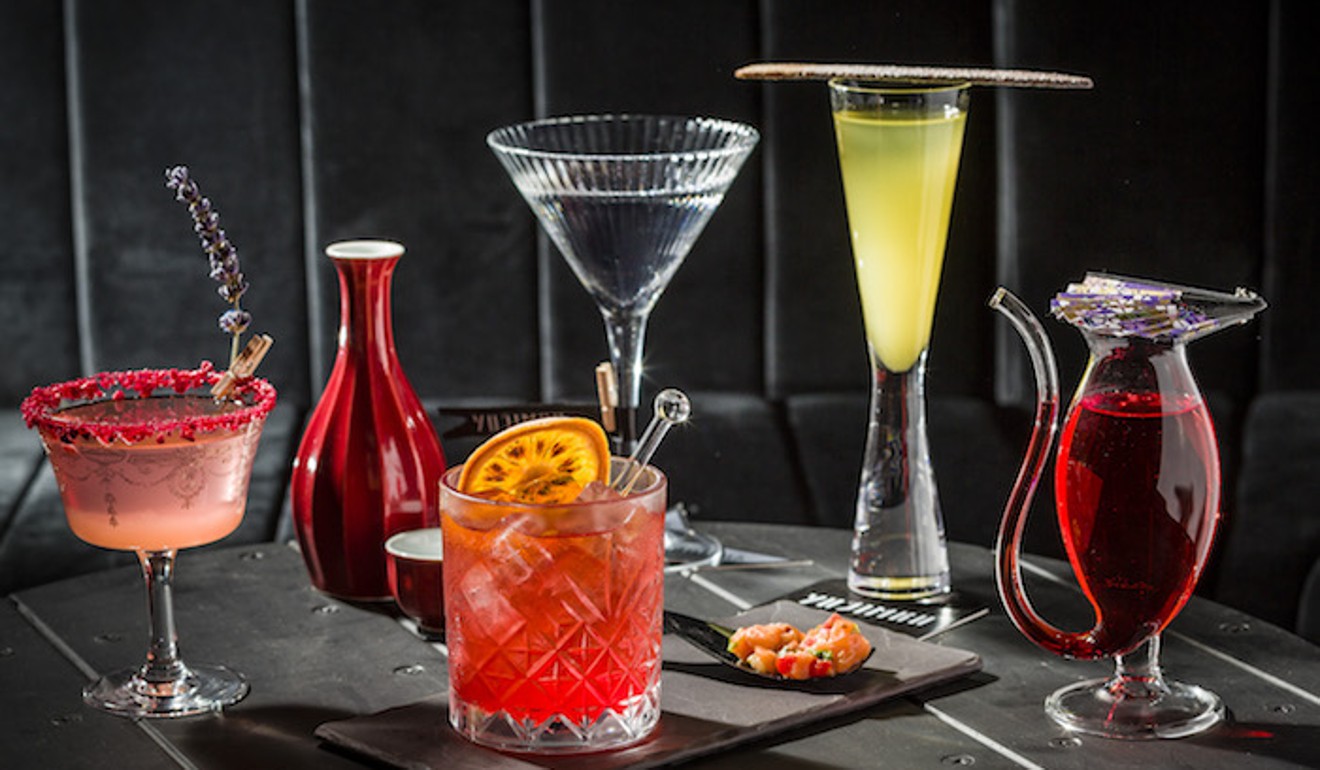 Sutton has designed several venues in Japan and travelled around the country. He had been wanting to create a nightclub in Hong Kong that's like the stylish underground bars found in Tokyo's Ginza district.
"Japan has some of the most sophisticated, vibrant and outrageous nightlife in the world," Sutton says. "I particularly love Ginza, which is home to hundreds of incredible bars, each with their own weird and wonderful design elements."
Hong Kong's best mixologists rival Michelin-starred chefs
Stepping inside Yojimbo, guests first find themselves in a minimalistic yet intimate cocktail lounge that evokes some of the tiny, hole-in-the-wall bars found in Ginza. But just as Tokyo's winding streets change from block to block, Yojimbo offers very different experiences the further you wander into the club.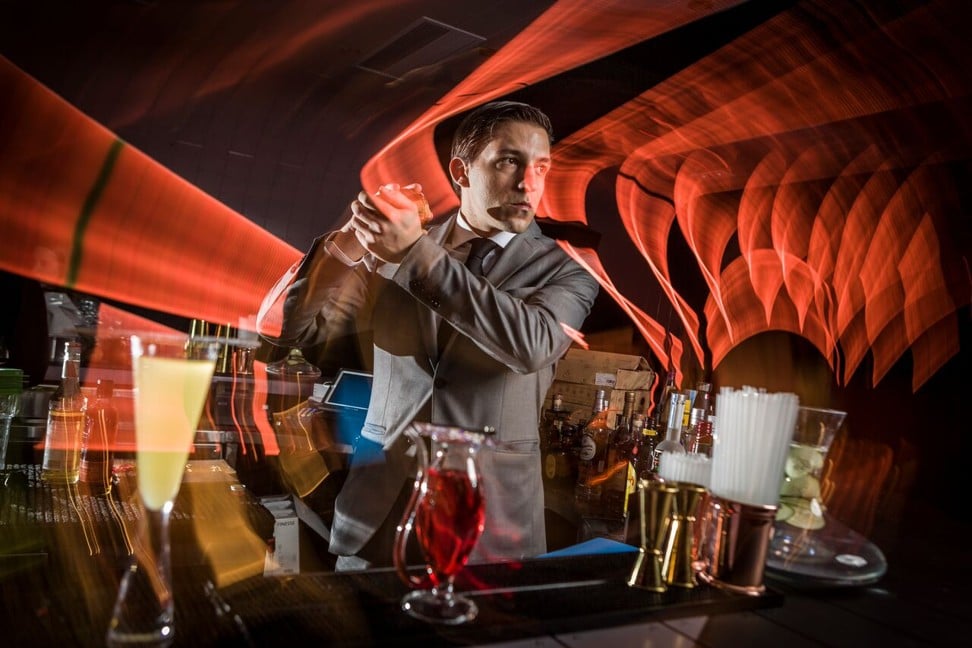 Mixing up the drinks at Yojimbo is Alberto Aldave, who has previously worked at The Rivoli Bar at The Ritz London.
Where to eat in November: Hong Kong's new dining options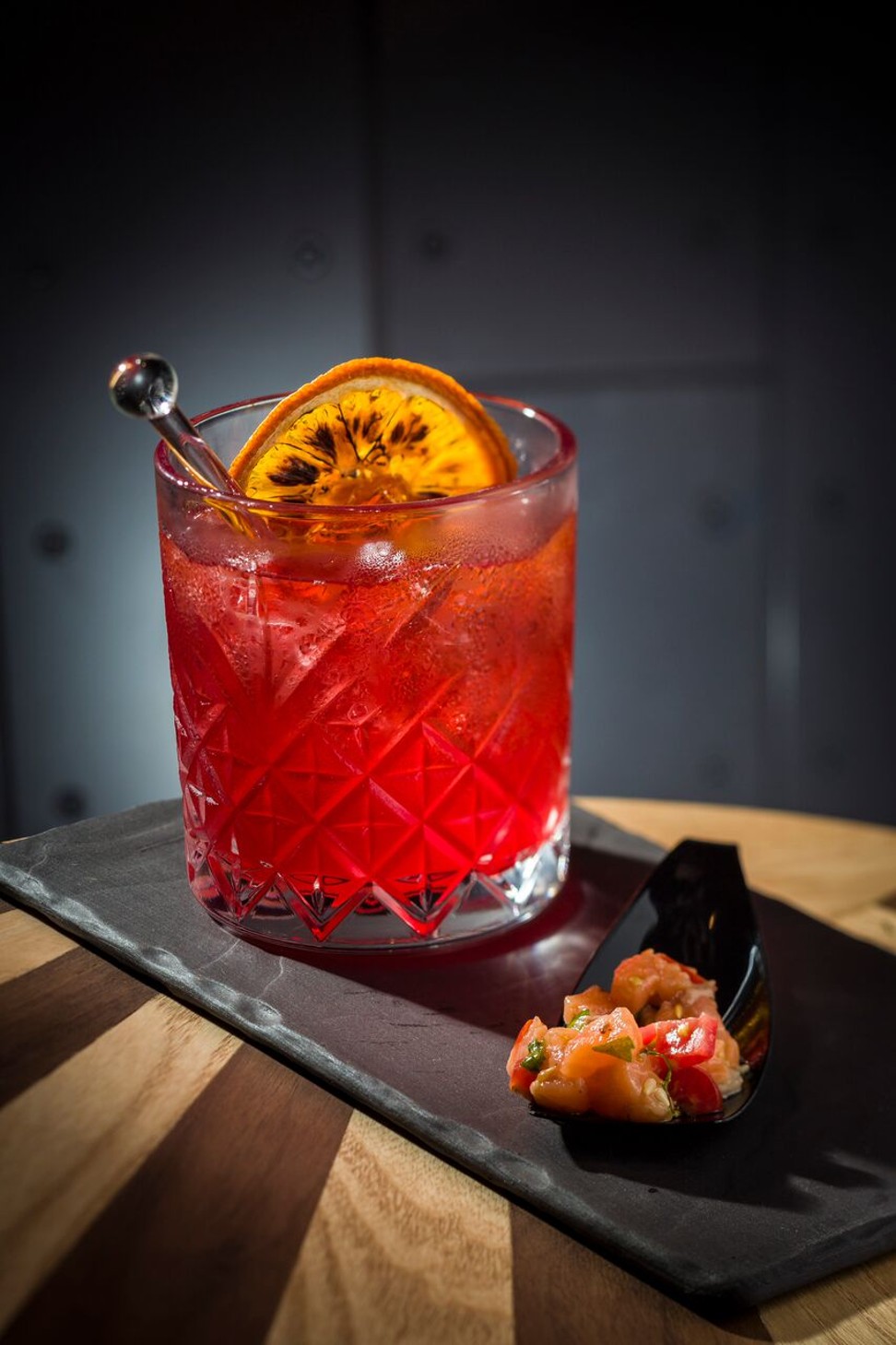 Behind the cocktail lounge, the party kicks off with a bar featuring an elevated stage in the middle where geishas, samurai schoolgirls, Harajuku punks, Hannya girls and anime-inspired characters will entertain clubbers with wild live shows. The bar is named after one of Sutton's favourite films, the classic 1961 samurai movie Yojimbo.
Hong Kong mixologists serve up Insta-worthy cocktails in style
The space is lined with sumptuous booths where guests can enjoy bottle service. At the back of the venue is a VIP booth seating up to 15 guests, with its own entrance, and a separate, smaller dance floor where intimate performances will be held.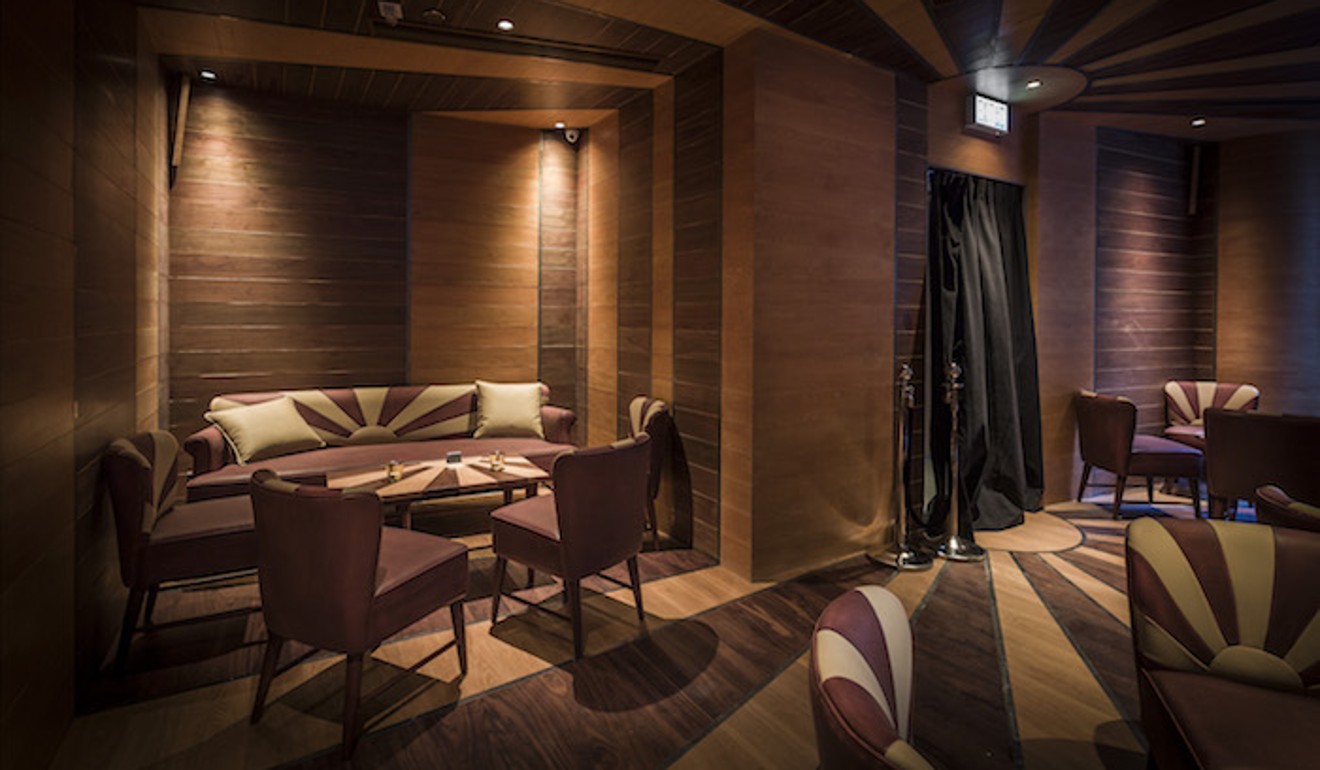 Bringing Yojimbo to life every night is DJ Aaron James. The international star has opened for iconic musicians including Elton John and Eminem and played alongside DJ favourites such as John Digweed, Mark Ronson and Alex Pall of The Chainsmokers.