Tall and quiet, Shinichiro Takagi is the chef and owner credited with the success behind his restaurant, Zeniya, a two-Michelin-starred kaiseki restaurant in Kanazawa, Japan.
Kaiseki is a traditional Japanese cuisine, which can be enjoyed either in the form of a tea ceremony or as a multicourse meal (usually dinner). Whichever the preference, the level of quality is always consistently high and is influenced by the local seasons. It is comparable to haute cuisine: only the finest of seasonal ingredients are sourced to create a beautifully executed meal that goes beyond what is presented on the plate.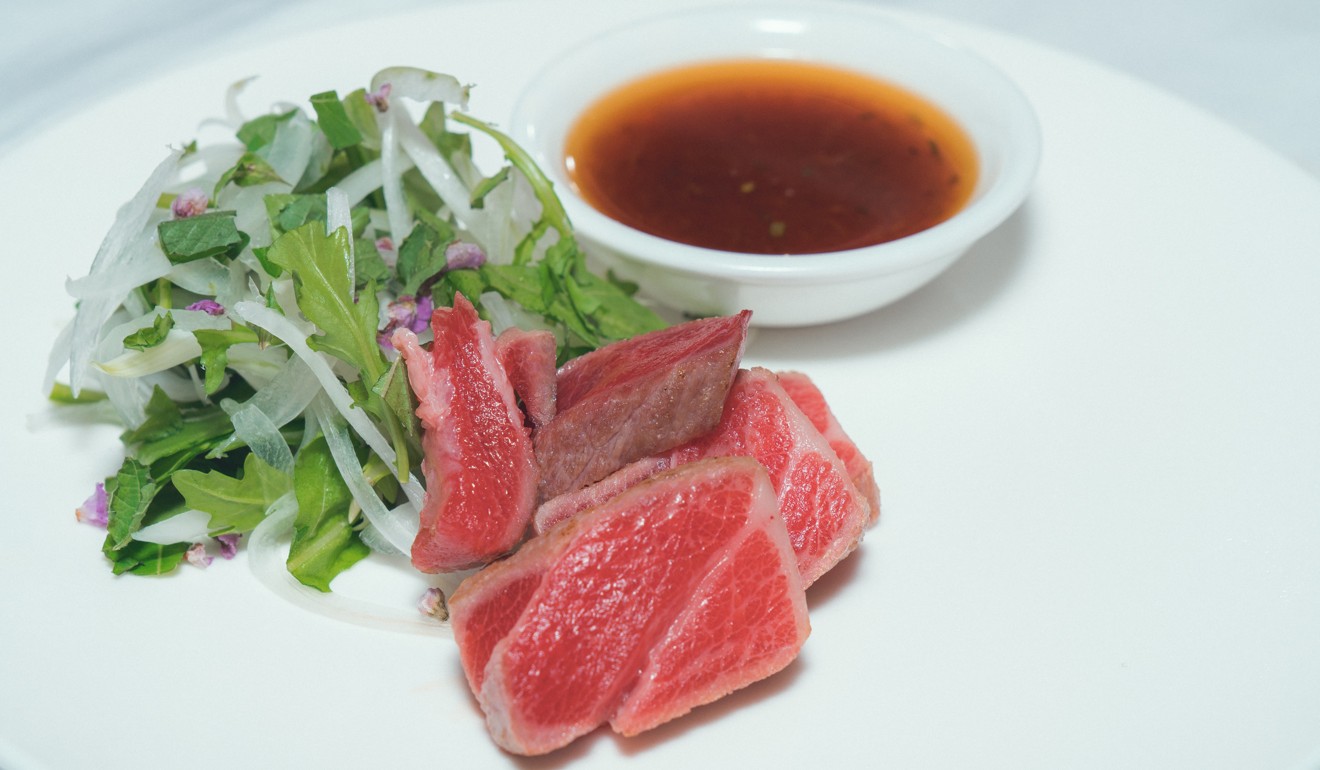 Kaiseki enthusiasts agree that everything that is seen, heard and touched during the meal is as much part of the meal as the food itself. Even the quality of the cutlery, they argue, is as important as the quality of the ingredients.
Connoisseurs appreciate the extreme attention to detail given to the preparation of the food, as well as the bespoke service provided for each customer. As such, kaiseki dinners command top dollar, which patrons are eager to pay.
Takagi will alter his menu to suit the culinary needs of each group of patrons in his restaurant. His restaurant is open for lunch or dinner by reservation only.
"We don't have any menu in my restaurant," Takagi told his guests during a kaiseki dinner hosted by the Asia Society Hong Kong. "So if … a guest from Hong Kong, Beijing [or] New York [orders a tasting course], it's very easy to prepare the same menu for all of them. [However,] since my father's generation, we [have] always prepared [a separate] menu for each guest, because I cannot find any reason to prepare the same menu for them."
We stopped by at the Hong Kong Asia Society centre for a chat with Takagi, who was in town for a dinner event titled "Kaiseki Journey: An Insight Into Japanese Culture Through Food".
Why Japanese caviar is about to shake up the luxury world
When did your restaurant open, and why is it named Zeniya?
Actually, my restaurant was started [by] my parents in 1970. So I didn't decide the name of Zeniya. Unfortunately, my father already has passed away so I cannot ask him. But maybe he found Zeniya from Zeniya Kohei, who was a great businessman during [the] Edo period more than 200 years ago.
Has your cooking style changed since you took over the restaurant?
Since my father's generation, in my restaurant, we don't have any recipes. So we always try to change [and create a] new recipe, day by day. I have some photos of my father's cuisine, but I never do the same things.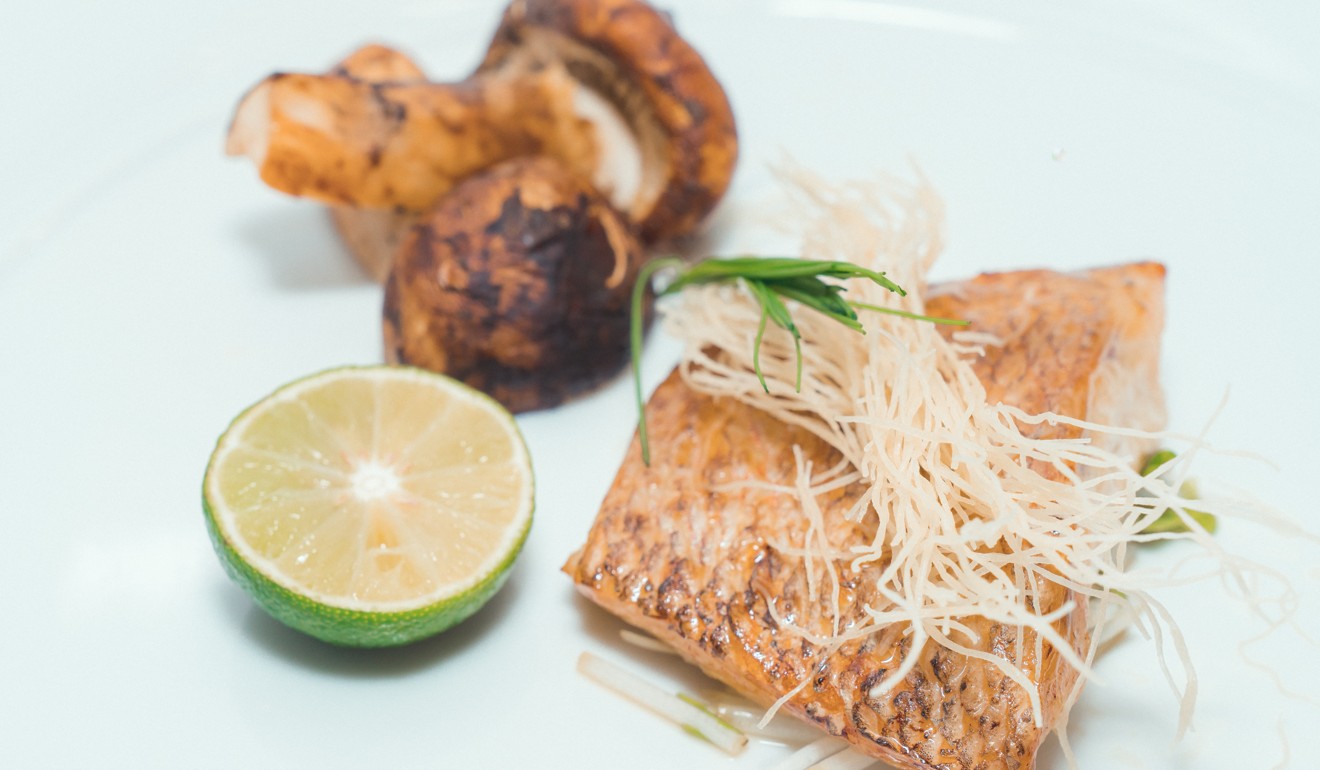 How would you describe a kaiseki dinner?
I'm sure you like to eat sushi or ramen. [Those] kinds of [dishes are] like an aria, and kaiseki is [an] opera.
How many arias does a kaiskei dinner have?
It depends on which kind of music. Basically, kaiseki cuisine comprises seven to 10 courses. But it depends on the season, depends on which kind of dinner [you are preparing] and depends on the host. There are no particular rules.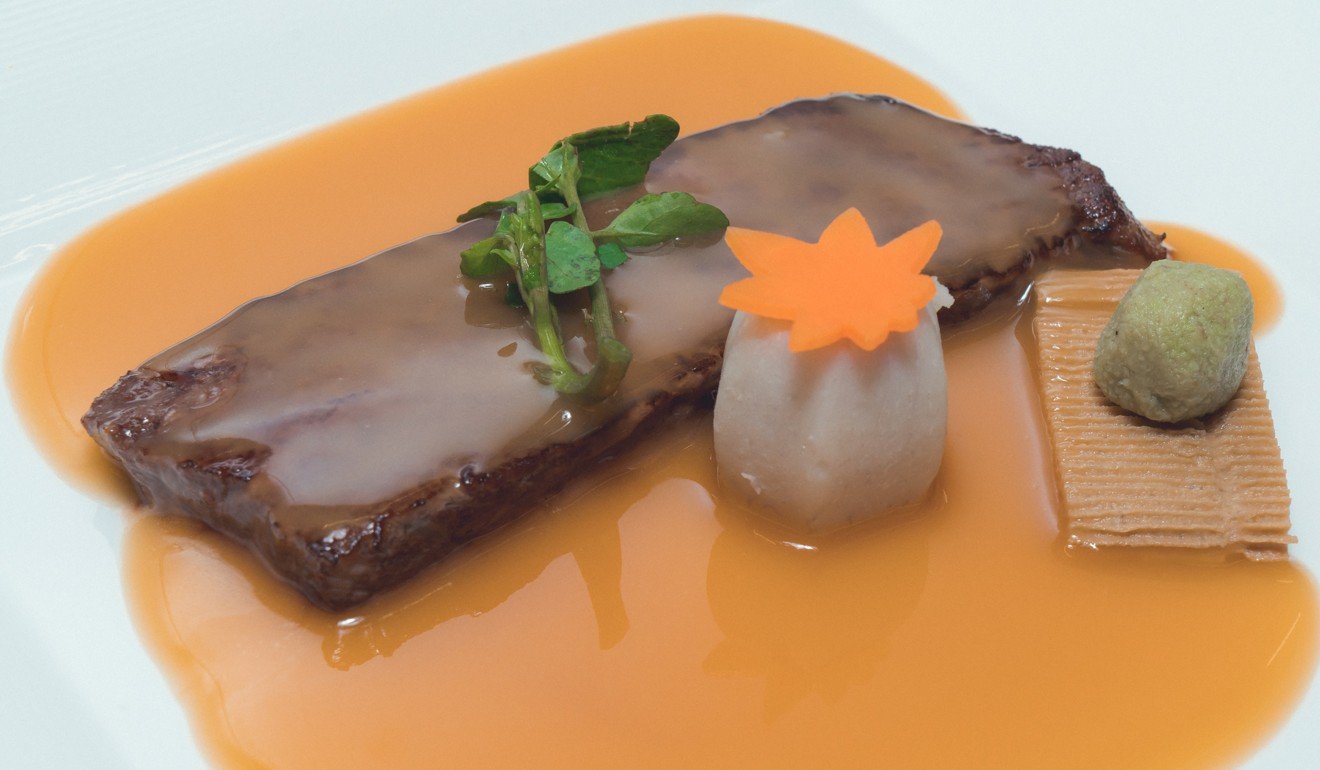 Japanese whisky – with a wider range of aromas and a thinner, lighter texture – is gaining popularity
Others, like Western?
Western, French, Chinese. It [is] fun to find out new recipes.
Why do you like to incorporate elements of other cuisines into your dinners?
I say that I like to use ingredients from other countries, [but] it's not like fusion. Basically the tea ceremony, to drink the tea, came from China, I think in the 8th century. And since then, we have been using a lot of culture from overseas. [It's] not only my restaurant, but also other restaurants [are] always trying to do something new, [and use] new ingredients.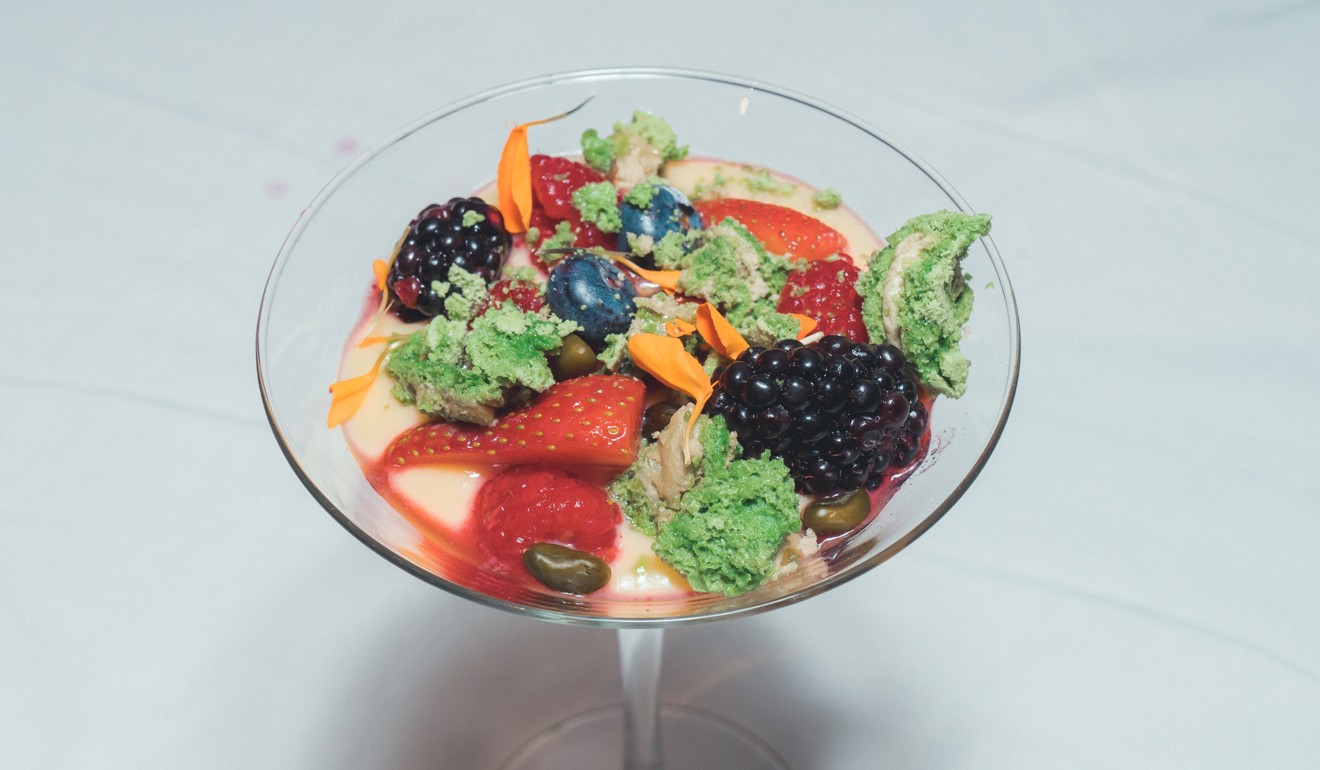 What was something you tried recently that you enjoyed?
Vinegar. I enjoy [using] several kinds of vinegar, including black vinegar from China. I put some soy and black vinegar and ginger [together to prepare] boiled prawns.