.Robots are moving into the hospitality industry. Two robots, Jeno and Jena, have started their positions at two hotels in Singapore. Jeno can be found at the lobby of Hotel Jen Orchardgateway, while Jena will be taking care of guests at Hotel Jen Tanglin Singapore.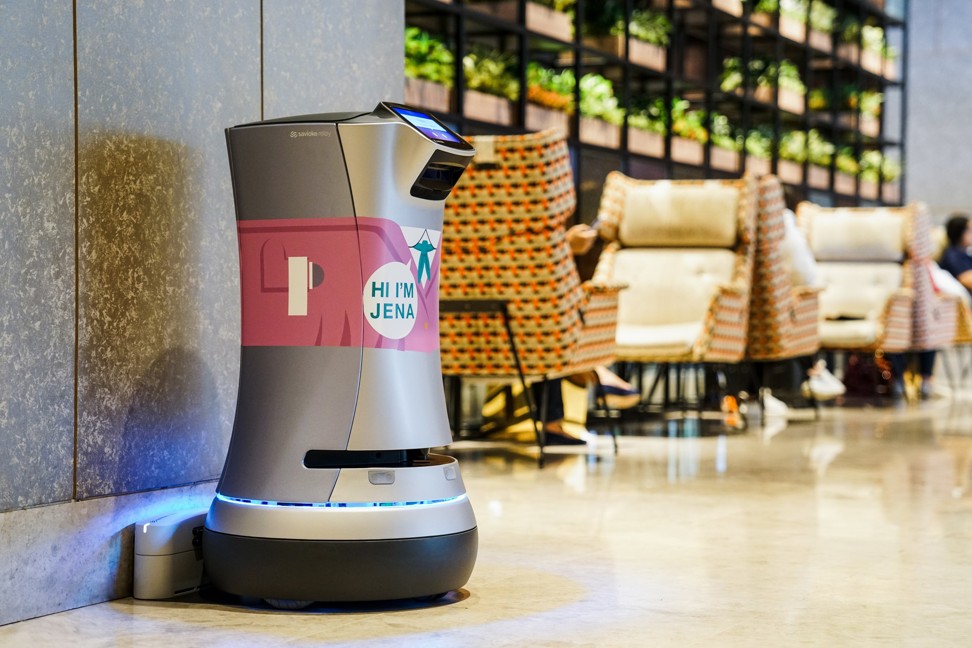 While other hotels, most noticeably in Japan, have installed functioning robots, this is the first time a major international hotel has done so in Asia. It is also the first hotel under the Shangri-La group to do so.
Jeno and Jena, both Relay robots just under 1 metre tall, can be found at the lobby, each "dressed" in tuxedo uniforms echoing Hotel Jen's brand colours, turquoise and pink. Their main duty is to deliver the hotel guests' orders to their doorsteps, whether it's an extra towel or in-room service. Delivery time is kept short, at within 15 minutes of the time the order is placed, and each can carry up to 4.5 kg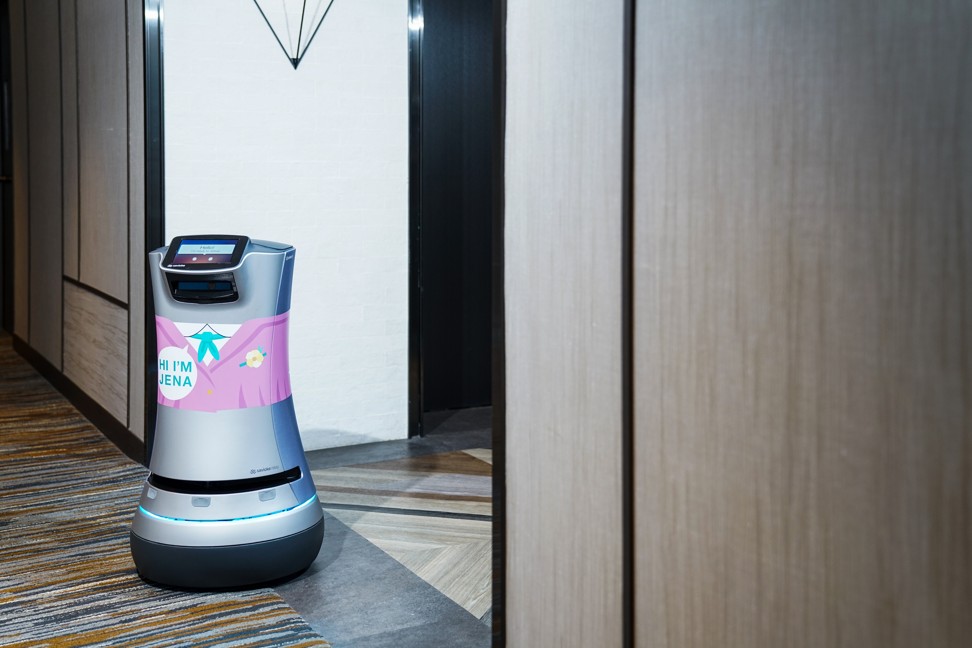 Puppy chewing everything? Robots could save your furniture
How? Both Jeno and Jena are equipped with sensors that allow them to avoid obstacles. They also move at 2.5 kilometres an hour, roughly half of a person's walking speed, making it a safe speed to cruise down the hallways.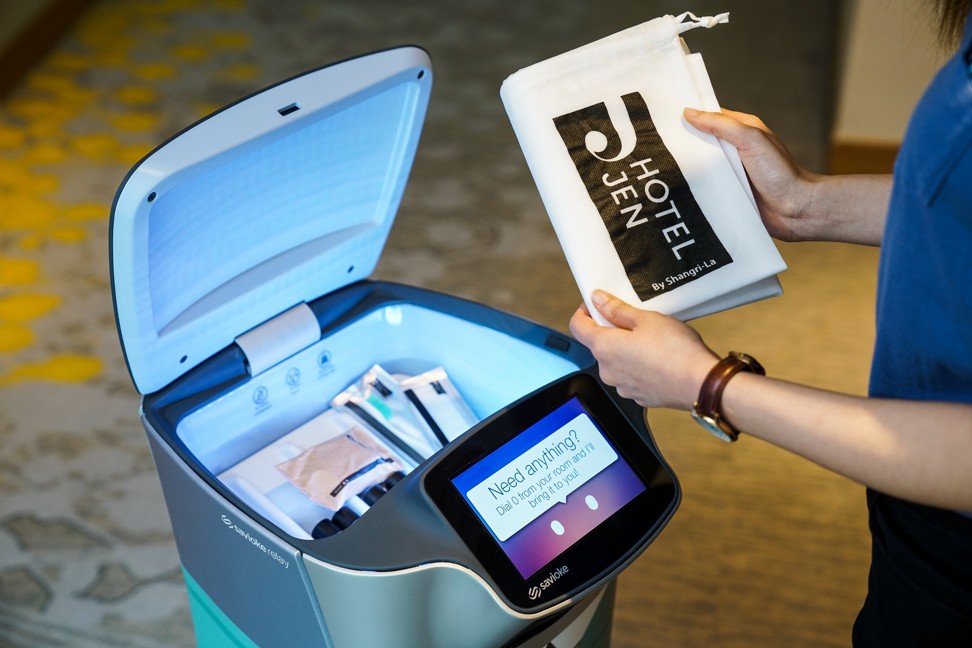 They also use Wi-Fi to take unmanned lift rides and make phone calls to the guests' rooms upon arrival to notify them of their delivery. All the front desk team needs to do is to punch in the number of the hotel room, and off Jeno or Jena will go.
"The new 'colleagues' will be great team players in getting important things done well and delivered in Jen's distinctive style," says Cetin Sekercioglu, executive vice-president of Shangri-La Hotels and Resorts. "Known to curate playful experiences, Hotel Jen, through the Relay robots, yet again proves that it can surprise and delight urban adventure seekers."
Five Chinese robots at CES Asia that won hearts
Developed by Savioke, the Relay is the company's flagship product. Relay robots have already been installed in other hotels, including The Westin in Buffalo and Aloft Hotel in Cupertino and Silicon Valley.
In Japan, the Henn na Hotel is well-known for its robot-manned front desk. Three multilingual robots, one in a female human form and the other two shaped like dinosaurs, greet guests as they check in and check out of the hotel.
Earlier in March, they opened a second hotel in Tokyo Bay, Chiba prefecture. The hotel, which is close to Tokyo Disneyland and Disneysea, also has dinosaurs manning their front desk.