Gin appreciation doesn't always come naturally. "I'm sure every kid has taken a sip of gin and not been a fan," says cocktail entrepreneur Victoria Chow.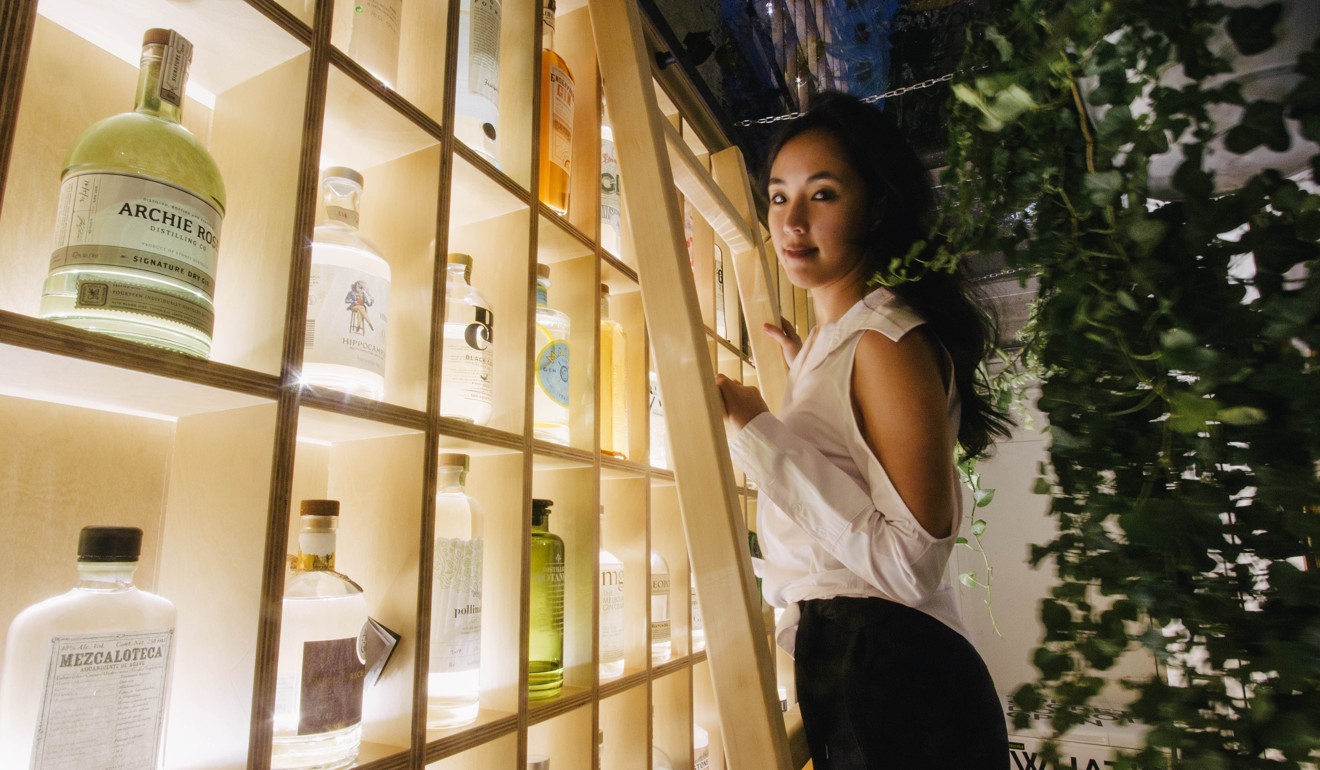 Nisha Xu, owner of SoHo's G&T Bar, remembers taking a sip of her first gin and tonic. "I wouldn't say I liked it the first time," she says.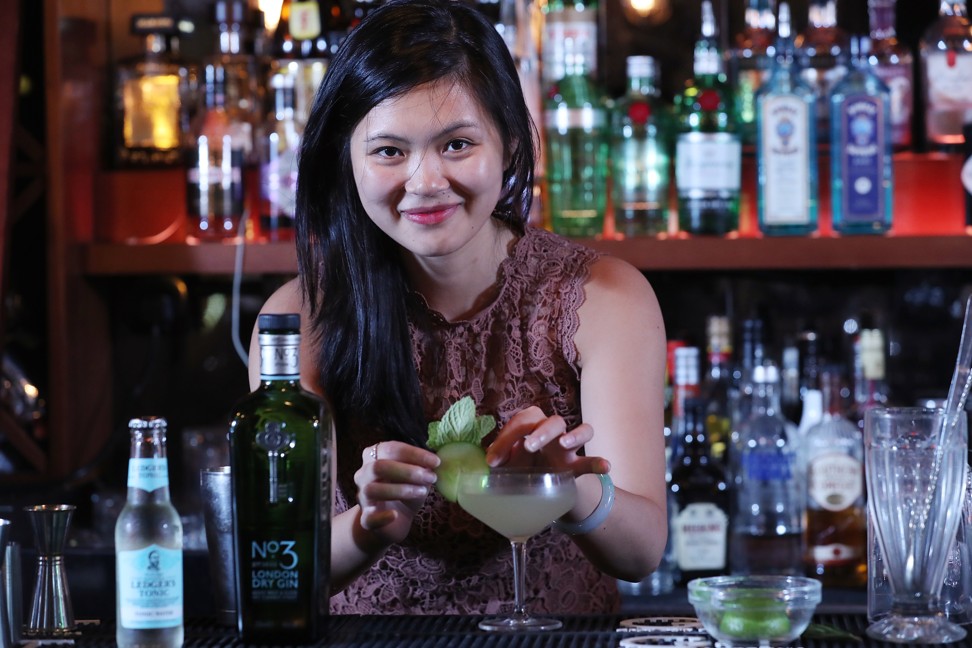 Gerry Olino, head mixologist at Dr Fern's Gin Parlour, is originally from the Philippines, the world's largest gin consumer per capita. "Gin there is more like moonshine," he says. He stayed away from the stuff for years, even after he got into the bar scene.
Then something changed. For Chow, it was a sip of cucumber-based Hendrick's, one of the first gins to deviate from the traditional range of botanicals. Xu fell in love with Plymouth, a unique style from Devon that has a protected geographical indication label – the same kind of status enjoyed by rare regional cheeses and other delicacies.
Olino's awakening was as simple as having a G&T made with good tonic and even better gin. That introduced him to a growing movement of bars in Hong Kong that are exploring a spirit that has achieved greater depth and breadth than ever before.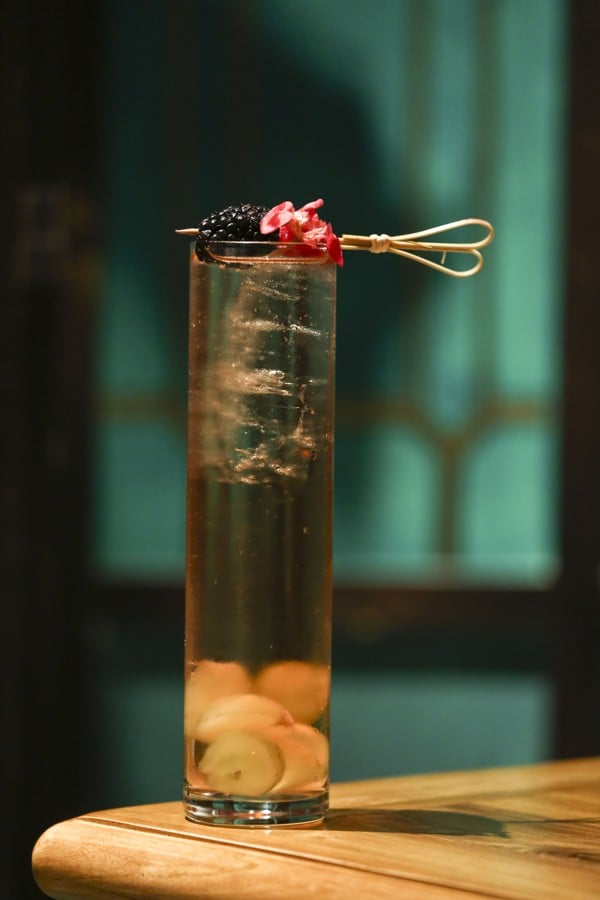 Never has it been easier to find a bar with a diverse selection of gin. Even restaurants are stepping up their game; the New Punjab Club features a gin-and-tonic trolley, which is wheeled to each table, offering diners a choice of six top-shelf gins.
"Customers now understand that gin can be more complex than just a Gordon's and a Schweppes," says Juan Martínez Gregorio, owner of Ping Pong 129.
Vermouth makes a comeback, with Hong Kong's Mancino leading the trend in Asia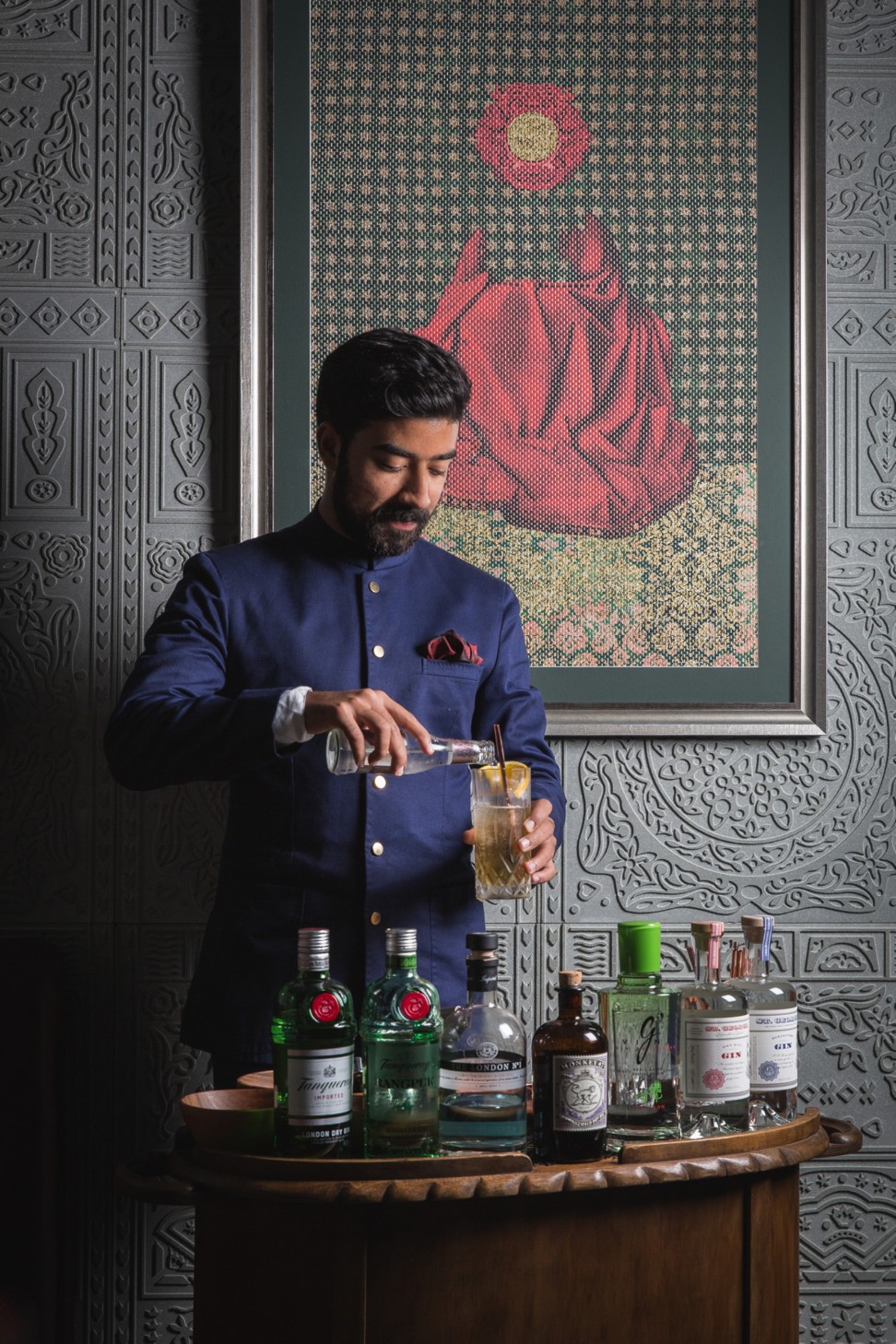 Gin traces its roots to the Netherlands, which produces a juniper-flavoured grain spirit called jenever. According to one story, English soldiers journeyed to Antwerp in 1585 to provide support for the Dutch against their Spanish conquerors. They drank jenever to calm their nerves – hence the expression "Dutch courage". After the battle, they took their new-found taste for juniper booze back across the English Channel. Gin really took off when Dutchman William III, also known as William of Orange, occupied the English throne, from 1689 to 1702. Gin became a patriotic drink and an alternative to French brandy.
Speakeasy bars of Buenos Aires serve cocktails with a native twist
Gin production was initially unregulated, which led to a period in the early 18th century known as the Gin Craze. London alone had more than 7,500 gin parlours. These were not connoisseurs' establishments; the people who frequented them drank heavily, and many were killed by alcohol-related incidents or health problems.
By the late 20th century, gin had become the drink of fusty suburban living rooms, but a new wave of brands such as Bombay Sapphire and Hendrick's helped revive the spirit by putting an emphasis on novel botanicals. The trend has only accelerated as independent distilleries push the boundaries with ever more unusual recipes.
Customers now understand that gin can be more complex than just a Gordon's and a Schweppes
Chow recently launched The Woods' Annex, an appointment-only tasting room in SoHo that lets customers build their own gin flights. "We have about 150 gins," she says. "I have a few recommended flights. One is gins with unique botanicals, like Gin Mare that uses rosemary, St George's Terroir that uses Douglas fir. One from South Africa uses Pinotage. They're things you don't see in traditional London Dry."
At Dr Fern's, Olino recently unveiled a suite of six gin and tonics, each made with different tonic waters and garnishes to suit their unique botanical mix. Adnams Rising Sun is a London Dry made with matcha, lemongrass and rye grain; Olino pairs it with extra-dry Bickford & Sons tonic, grated ginger and curry leaves.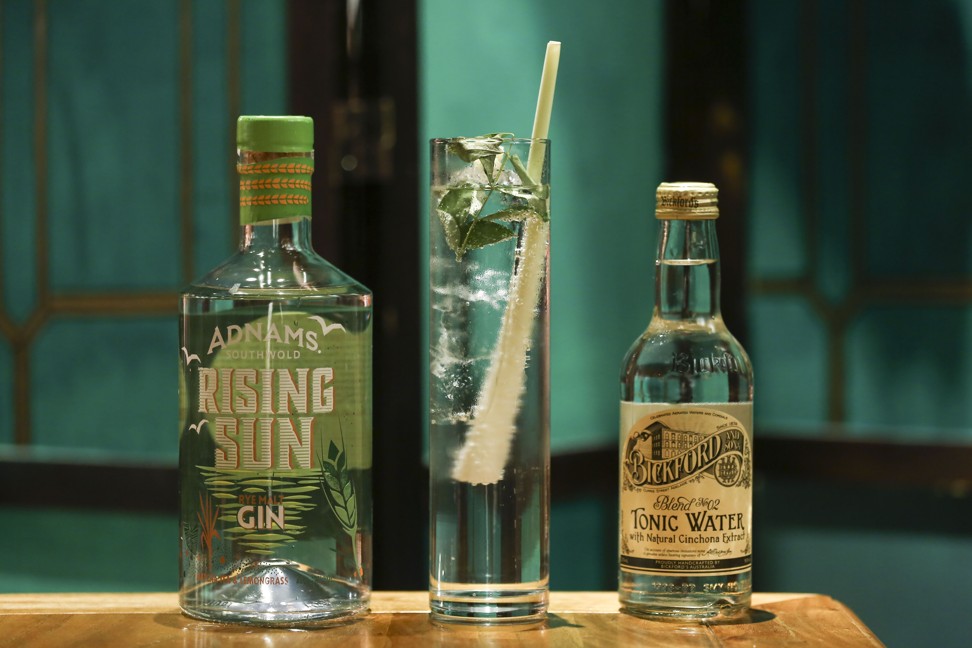 A sweeter option is G'Vine Floraison, a French gin distilled from grapes with floral botanicals. Olino matches it with Indi strawberry-flavoured tonic, grapes, and locally-sourced begonias, an edible flower that tastes like a cross between orange and gooseberry. "We go to the farm in Sheung Shui to pick them up," he says.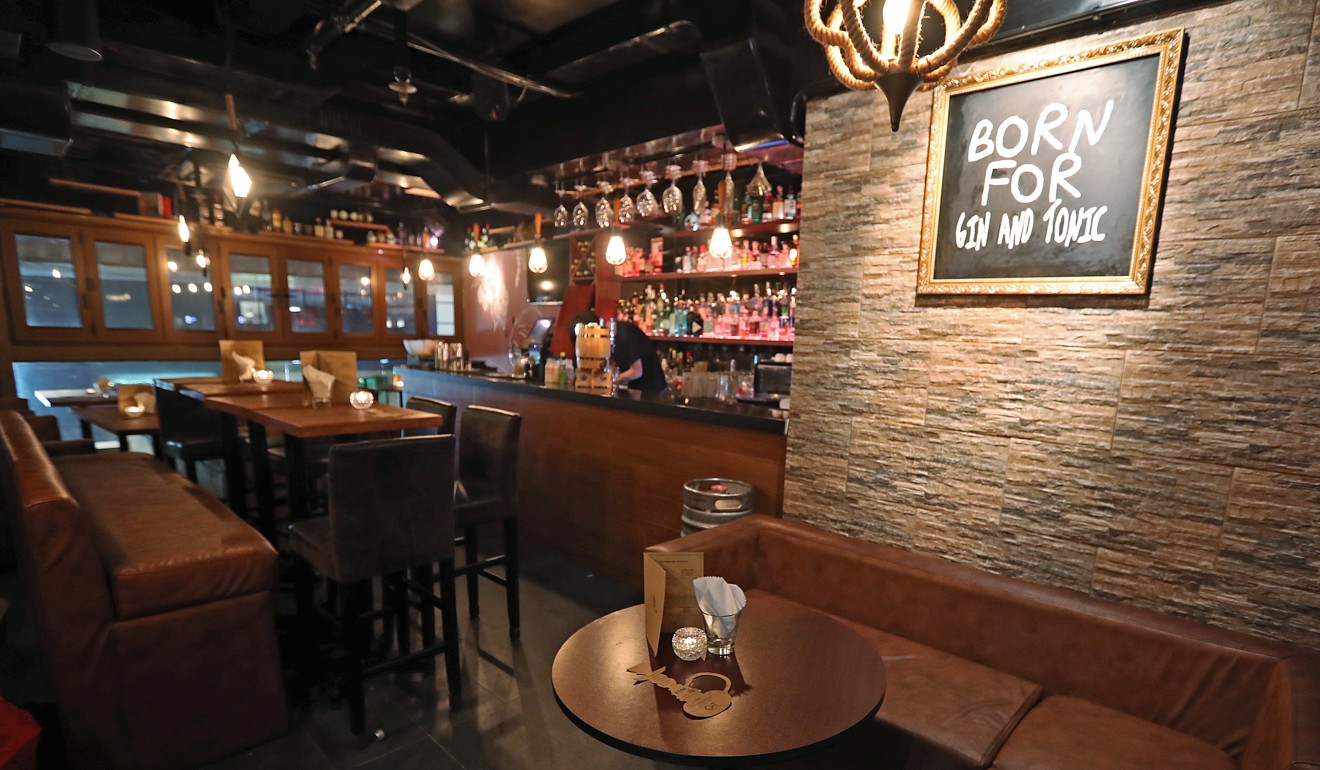 There is an ever-expanding range of tonic water on the market, with less sugar and finer bubbles than mass-market varieties. But gin pairs well with more than just tonic. In September, Olino was one of three Hong Kong mixologists who took part in a cocktail competition by Swedish gin maker Hernö. Along with Alibi's Leo Cheung and 8½ Otto e Mezzo's Devender Kumar, Olino backpacked along the Swedish coast and foraged botanicals to use in his own gin cocktail concoctions.
Hong Kong mixologists serve up Insta-worthy cocktails in style
Olino's entry, Wild Harvest, paired Hernö High Coast Terroir gin with crushed juniper berries and blossoms, sorrel leaves, bitter meadowsweet and wild berries. Kumar made the winning cocktail, In & On the Forest, which combined gin with lingonberries, blueberries, honey, water infused with heather and juniper leaves, and water infused with meadowsweet and fresh juniper.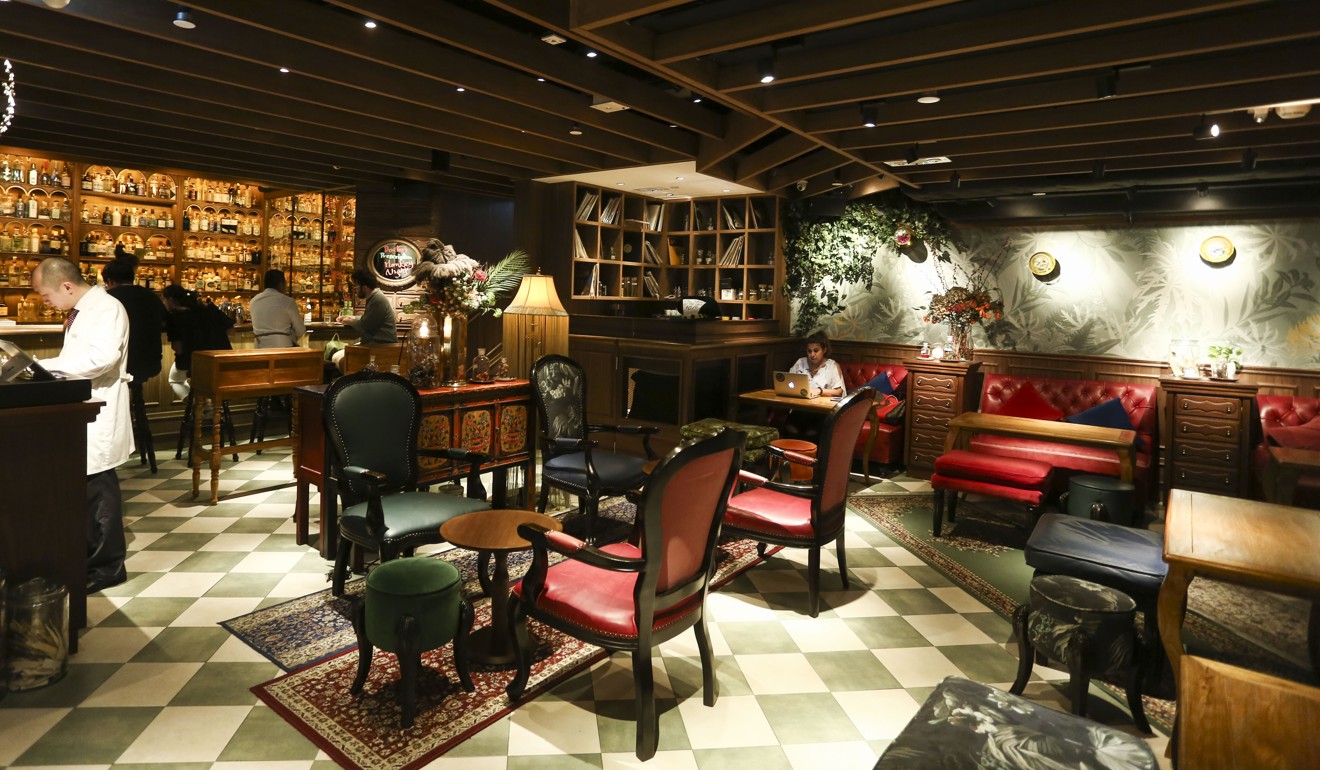 A number of gin bars focus on cocktails, including Antonio Lai's Origin, which is known for infusing its gins with pandan leaf, basil and Earl Grey tea. But the best way to appreciate good gins is to sip them neat, which is what Martínez Gregorio likes to do at Ping Pong 129. "The hard part is getting more people to drink gin like this," he says.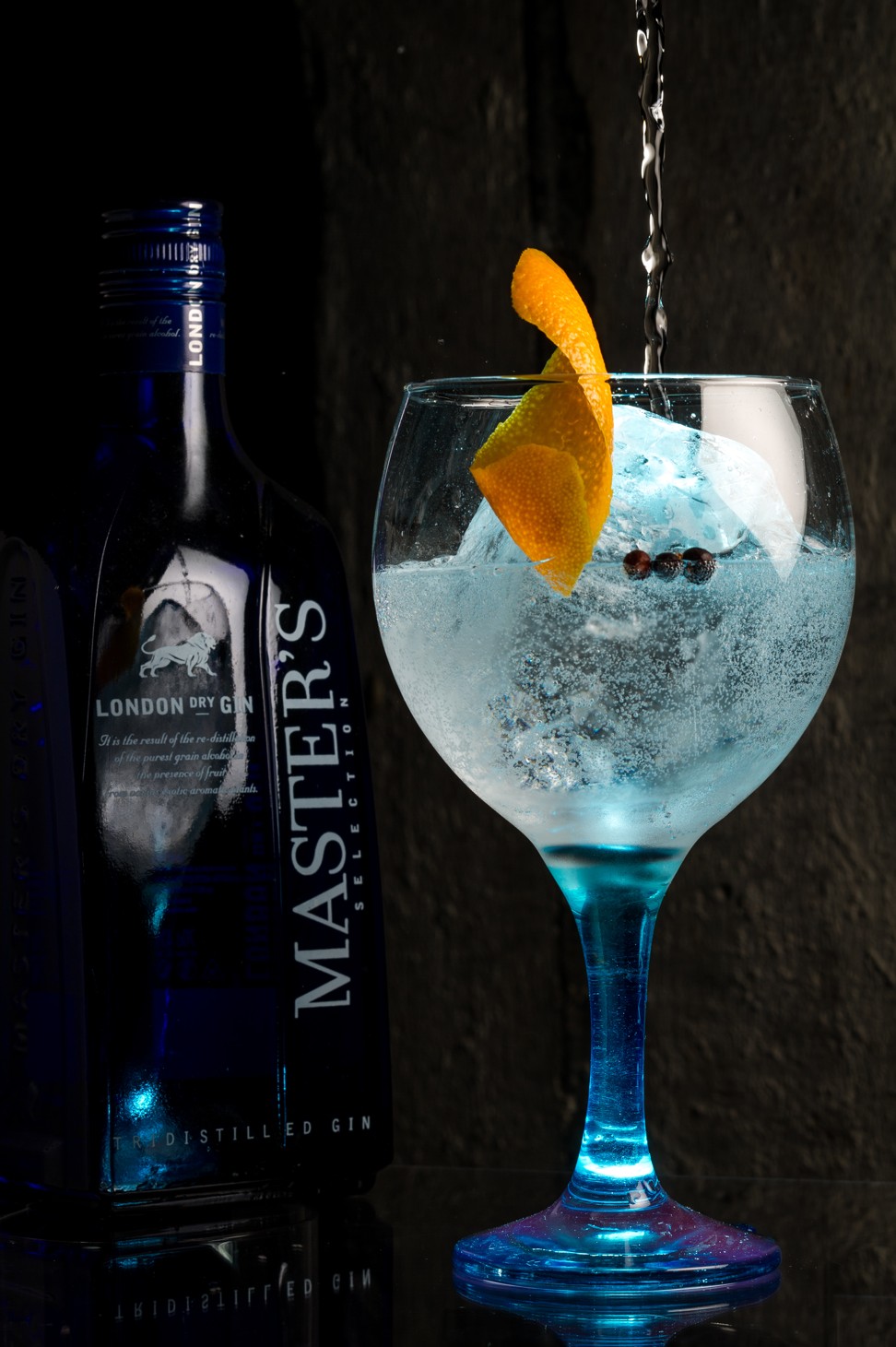 Although Martínez Gregorio opened the bar in 2013 as a tribute to Spain's love for gin and tonic, he has since grown into an inveterate gin geek. He avoids many common brands, focusing instead on craft options from smaller distilleries. Some of his favourites include Four Pillars' barrel-aged gin, a sweeter Old Tom-style gin aged in chardonnay barrels, and Antipodes, which is made with Tasmanian pepperberry.
Over at G&T Bar, Xu also prefers a simple approach to gin. While she enjoys craft gins, she often returns to the one that ignited her spirit in the first place: Plymouth, served on the rocks with some muddled lemongrass. "You should try it," she says.
This article was originally published in Good Eating